At the beginning of 2017 we´ve made some changes in Premium content. Let´s take a look.
Season is running at the full speed and in our office it´s the time to start work on very new future features and functionalities for 2017. We´ll be releasing these ones exclusively for Premium members during the whole year. 
Premium routes
We would like to focus on Premium routes much more so therefore the list of Premoum routes is growing continuously. Right now we have about 2100 km of high quality routes featured by our partners - BikeLabVideo.it and RealLifeVideo.de. Be sure we´ll continue to provide you the best routes from the best authors!
There are few of the latest:
premium workouts
As you certainly noticed we don´t offer PainCave video workouts anymore in 2017. Instead of these Premium content we´ll bring you the CycleOps educative video workouts as a part of all VirtualTraining subscriptions.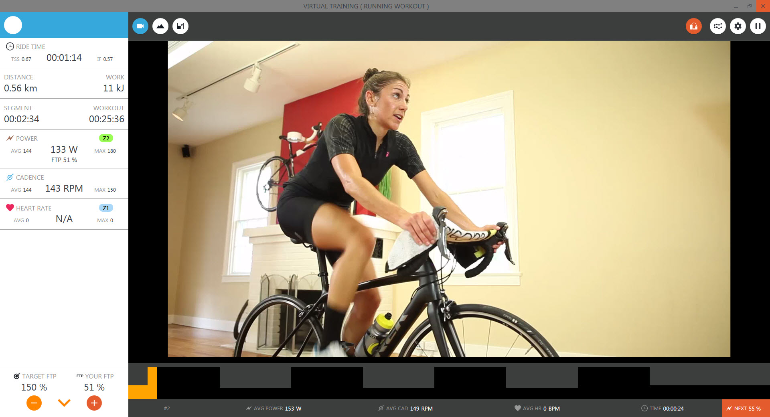 train with the power
As the first on the market we´ll release online advanced power analysis during the ride same as post-ride analysis on web portal as a part of Premium subscription. You can look forward for even more power features in 2017 so you´ll be able to make your pedal stroke more efficient - especially if you are owner of PowerTap P1 pedals which support Advanced Pedal Metrics.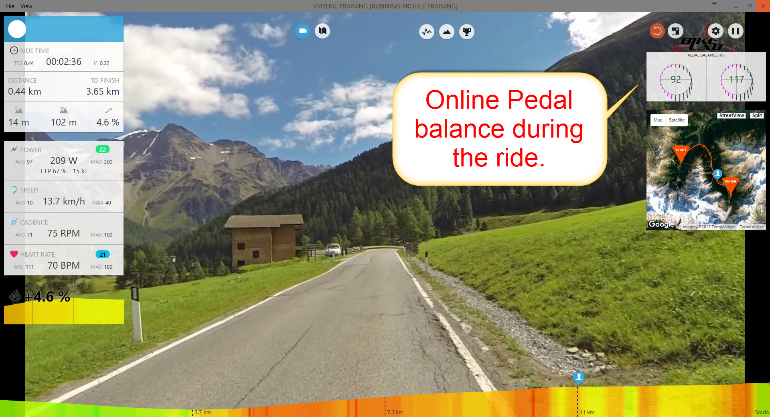 All current Premium features like popular Family sharing, Real Partners and cross-platform solution remain! Do you want more? Don´t worry! We´re working on to bring you really amazing features for the next indoor season!
Happy riding in 2017!