Giant is the largest bike manufacturer in the world and we are really thrilled to have their bikes on board! For some time now, the Giant TCR has become the default bike for men and the Liv Langma for women.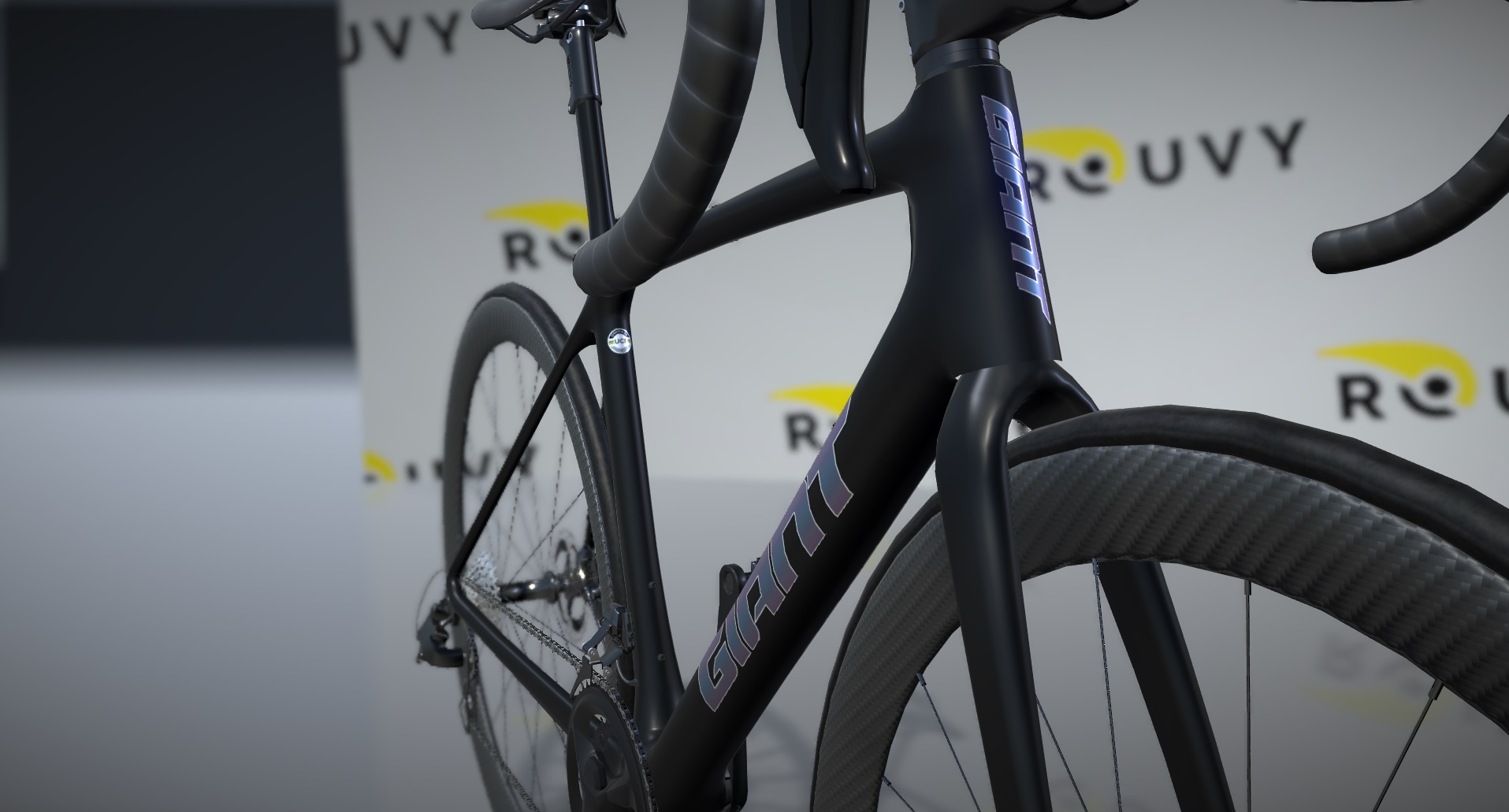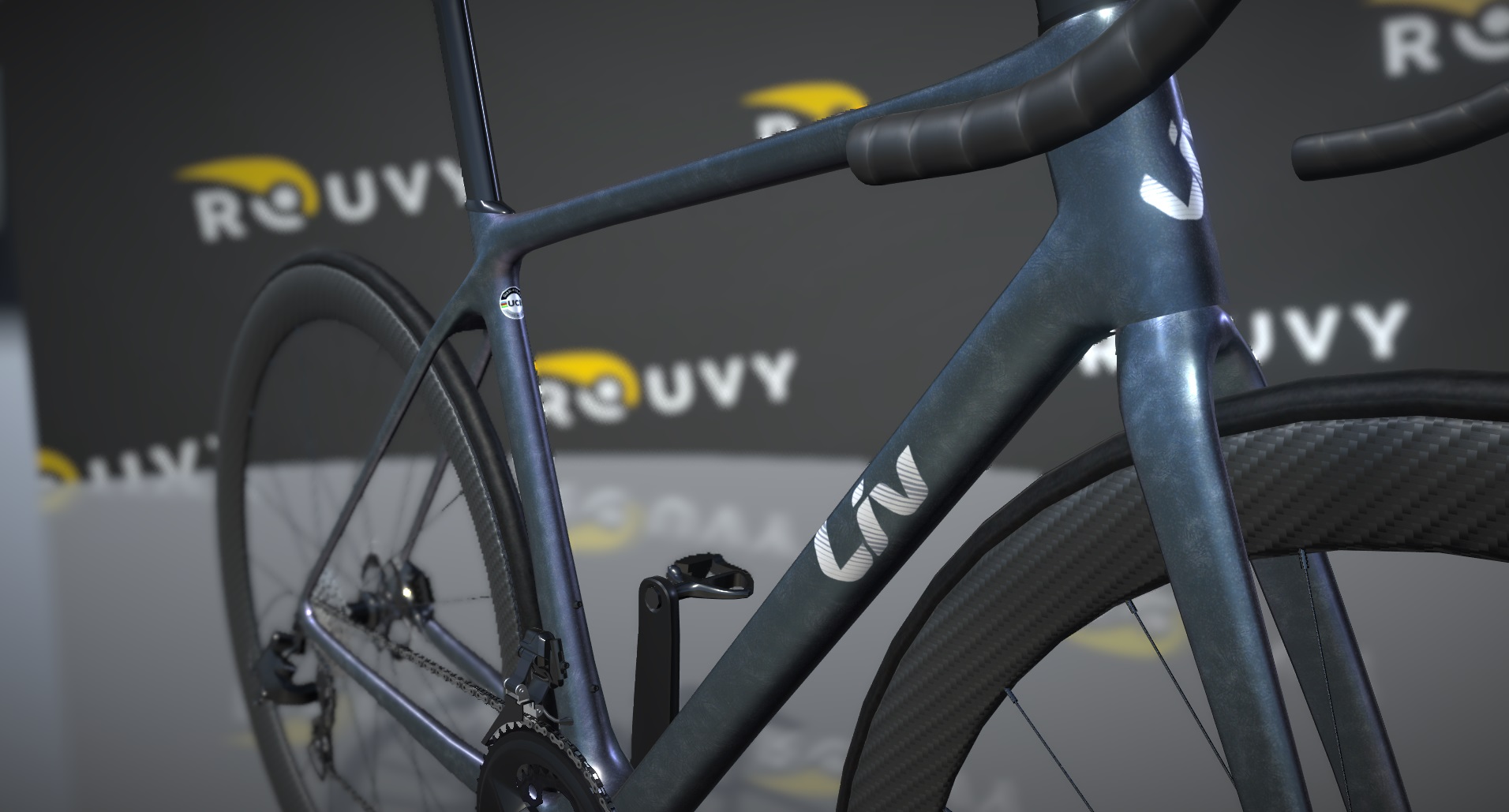 In case you didn't know, the TCR is a racing legend and Bikeradar's 2021 Performance Bike of the Year.
Liv Langma is TCR's counterpart for women: a fast racing bike that has been designed with the feedback from world-class women racers including Marianne Vos and Coryn Rivera. By the way, Liv is the only women's-specific brand in the world to design and manufacture bikes entirely in house.

More new gear is coming
This new rollout of TCR and Langma bikes is only the first step towards a 'Virtual Garage' as we now unofficially call it. What does it mean?
In the near future, you are going to be able to personalise the gear you are using in one place in your application. You will be able to access a variety of new gear such as different models of bikes (including gravel ones!), helmets and much more.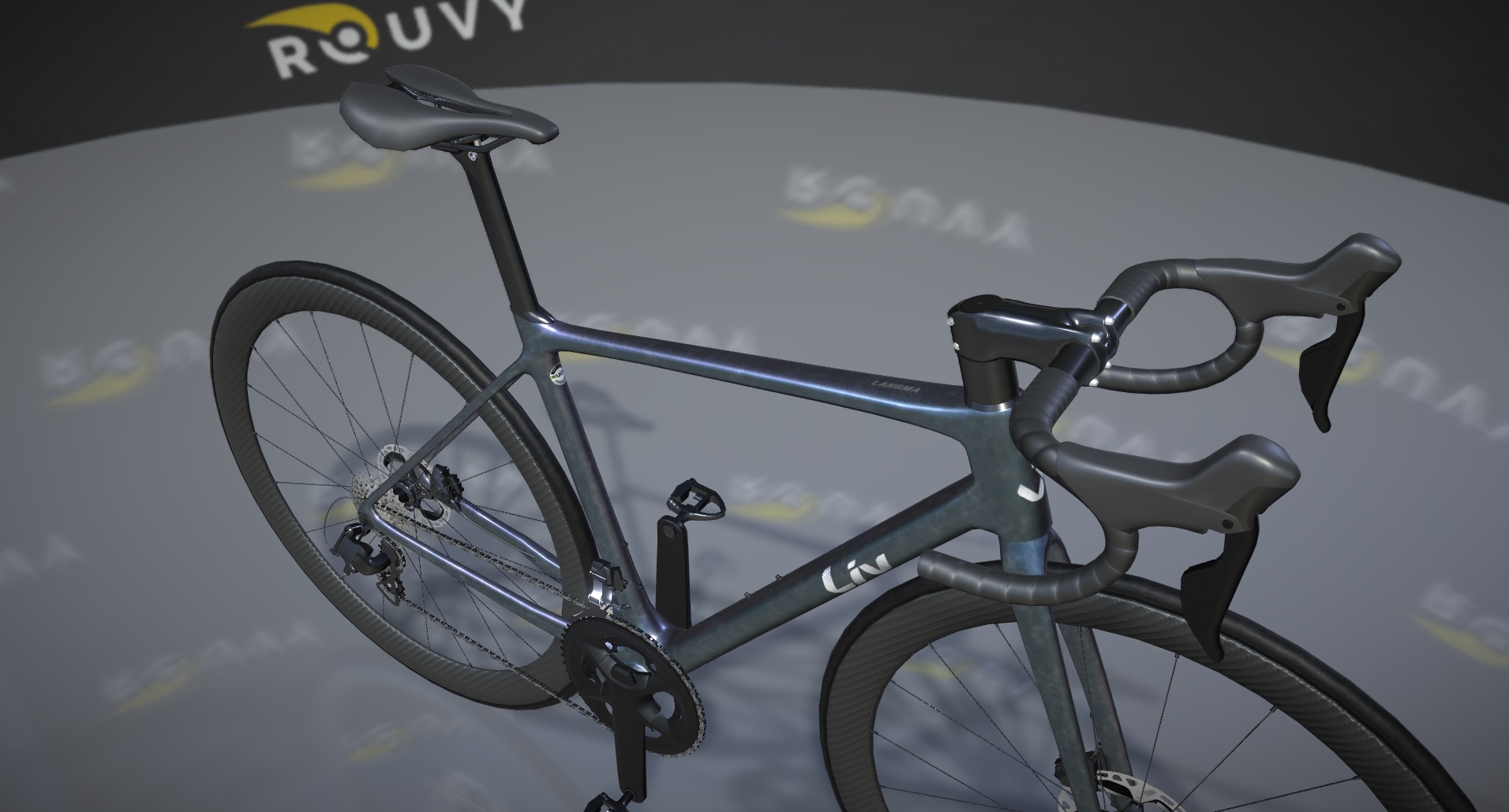 You will be able to access this gear based on the Career level you reach and the challenges you complete or you could buy it for coins.
Stay tuned for more information! We are really looking forward to doing another sneak peak as soon as possible.