It is one of the most feared in the Vuelta a España for its brutal, extreme and unforgiving slopes. On the road, you can read, 'Hell starts here' at the 6km mark, making sure that you had better find some grit to get you to the summit because it only gets more aggressive from here onwards!
From halfway, the gradient averages over 13% with a painful 17,4% at 11km, including sections of 24%. Following this, it doesn't get less steep than 16,2% for 450m, known as the Cuena Les Cabres that will test you to the limit. The entire climb averages over 10% for 12,5km with a gain of 1 266m. You will know from halfway that you are in for some serious training.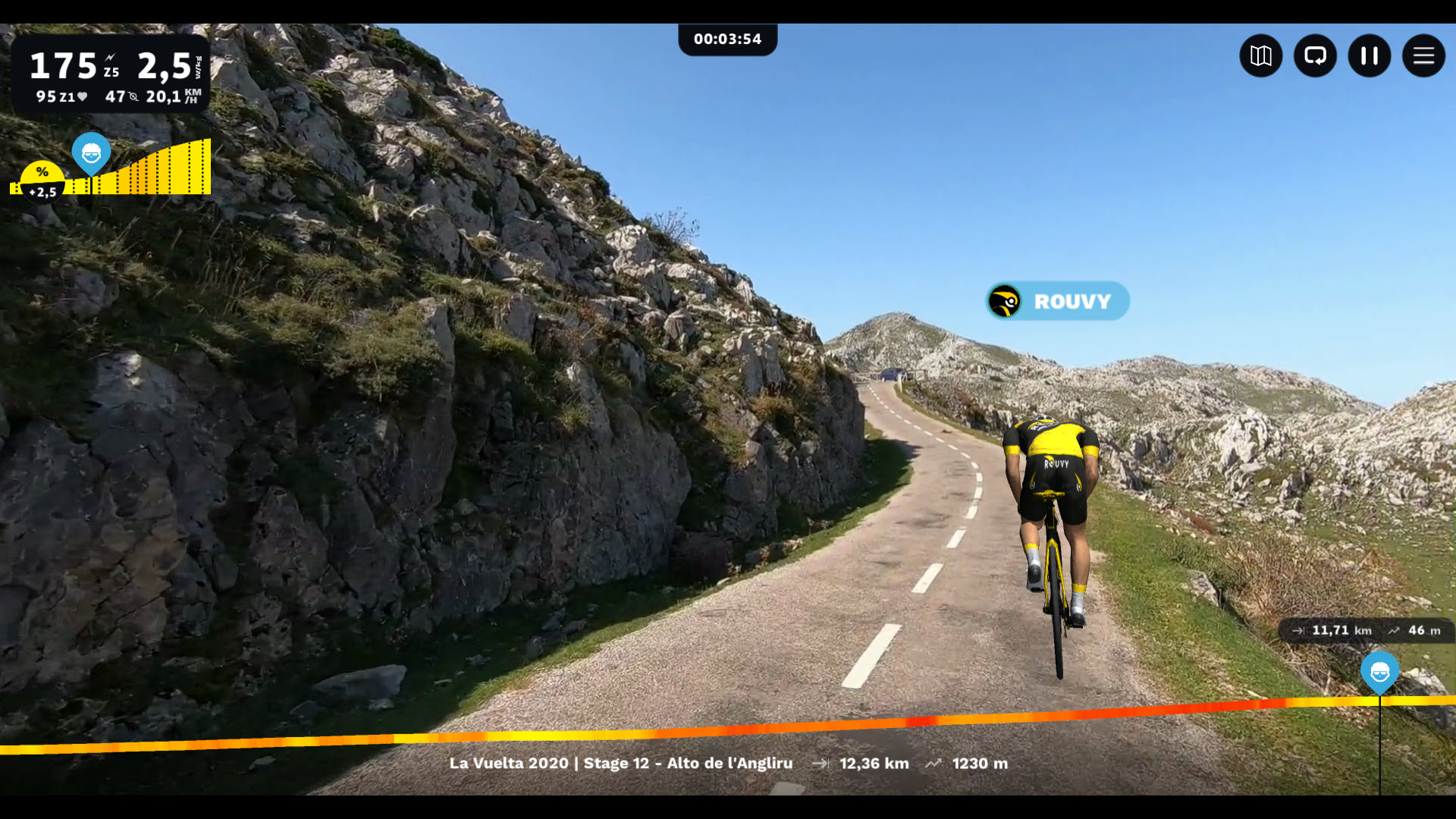 Inhumane, bloody and barbaric
Former pros have described the climb in Spain's Grand Tour as 'inhumane' and 'bloody' and 'barbaric.' The last time La Vuelta used this route was in the 2020 Vuelta Espana. The fastest time recorded was in 2000 by Roberto Heras, with a speed of 18,3km/hour and a time of 41:55. The official Strava segment KOM was for Richard Carapaz in 44:13 on Nov 1, 2020. On ROUVY we have Andrew Feather's amazing time of 44:23 for this route. The climb has been included eight times in La Vuelta since 1999 and is considered the most arduous climb out of all the three Grand Tours.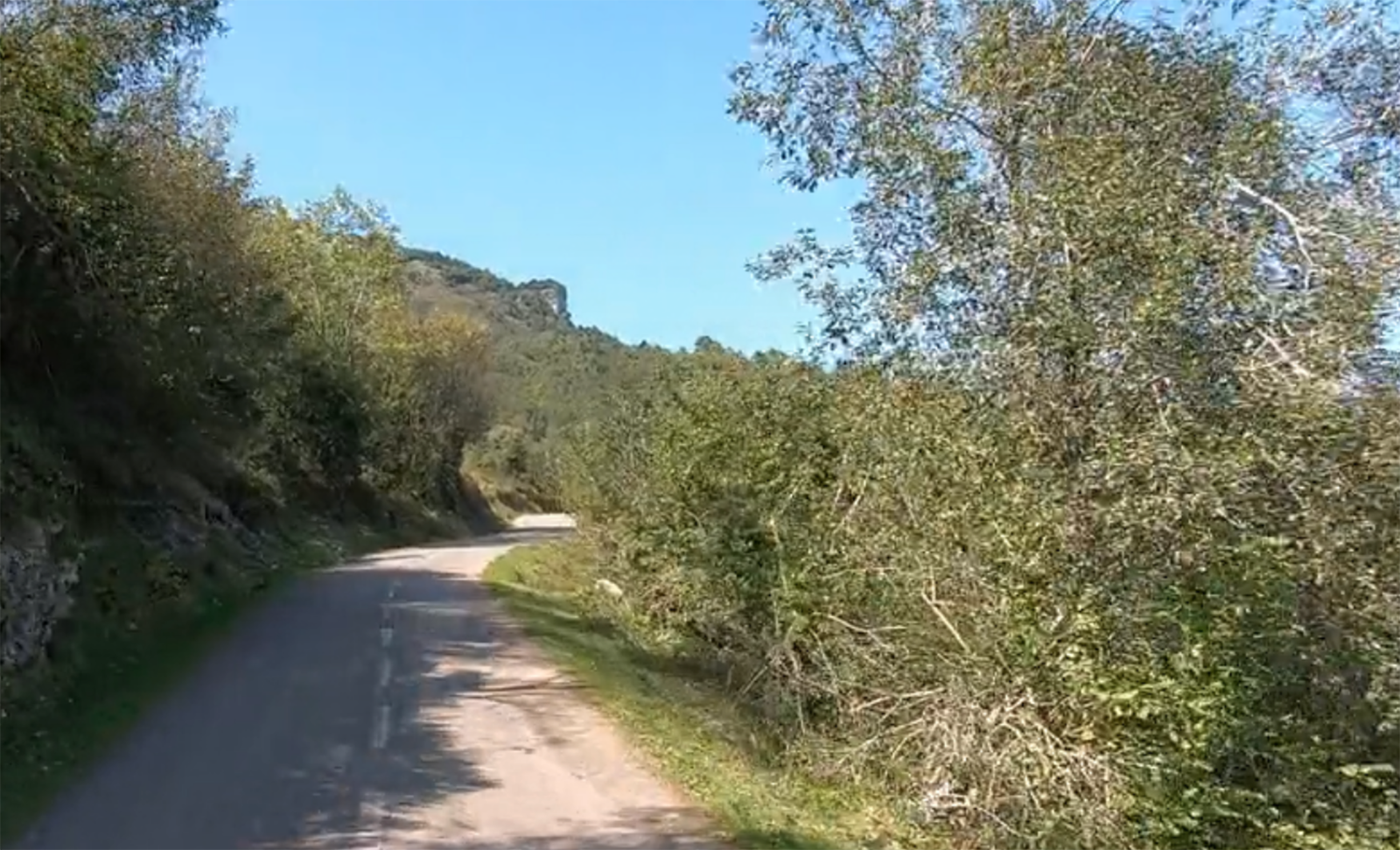 The Angliru is a bucket list climb that should be pinned up alongside other classics in Grand Tour history for its challenging and brutal reputation and one to conquer (with the right gearing). The road is winding and narrow with unique, rugged and beautiful scenery, which you can take in and still enjoy if it's approached smartly.
The biodiversity of foliage, combined with wildflowers and rocky outcrops, provides an open vista with a long perspective into the distance below if one looks back down, unlike other climbs with hairpins. You can even see the Atlantic coastline and the historic city of Oviedo to the north. Along with its panoramic views that mask the toughness of the climb, it is infamous for a good reason. Approaching with caution, clever pacing, and a high cadence, using smaller climbing gears will contribute to a manageable riding experience.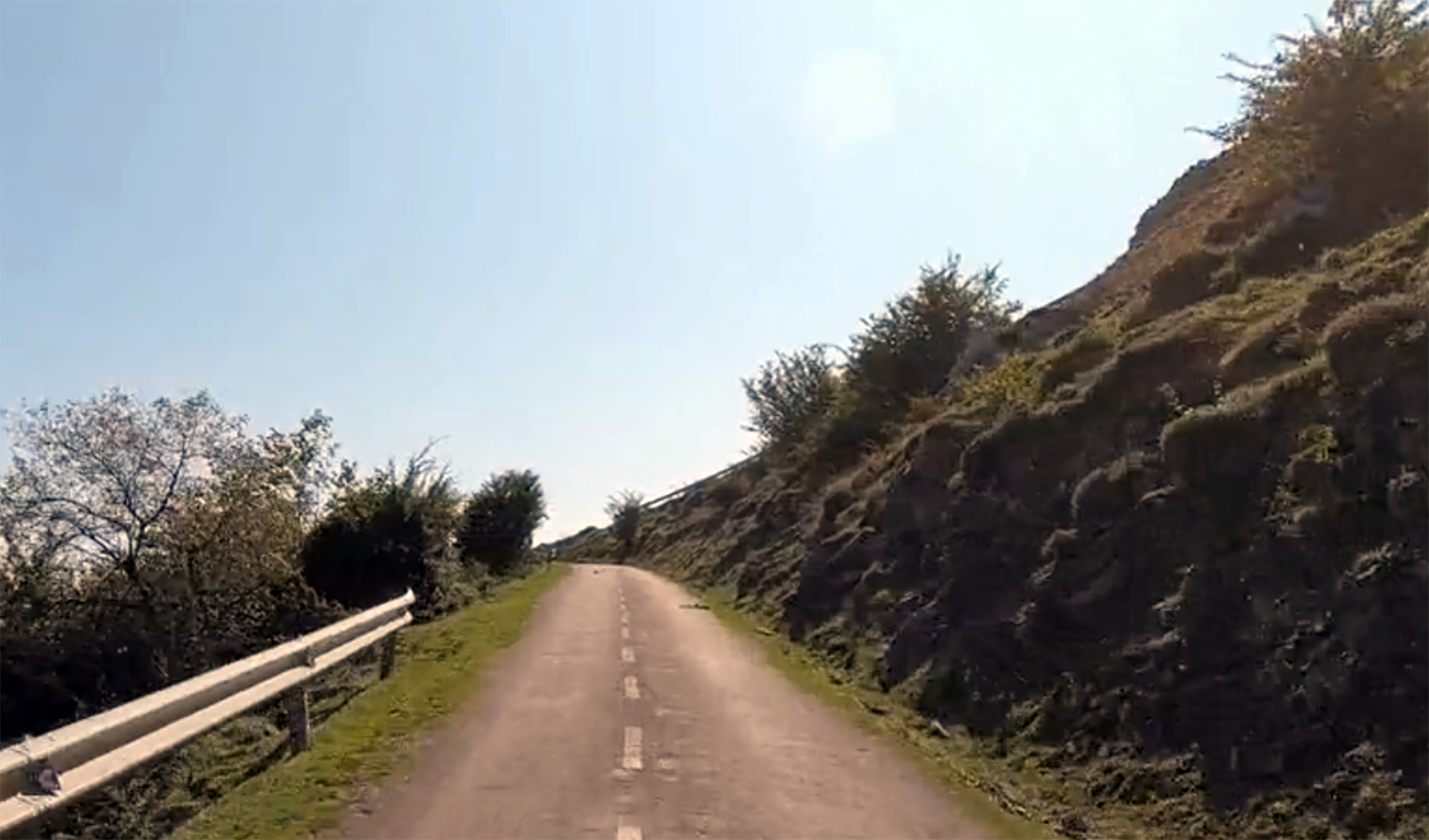 How to ride it
A good warm-up for at least 10-15 minutes will increase blood flow to the muscles and improve your range of motion to prepare for what's ahead, mainly for what is required in the second half. Muscles will be less stiff, allowing for a better and more rhythmic cadence.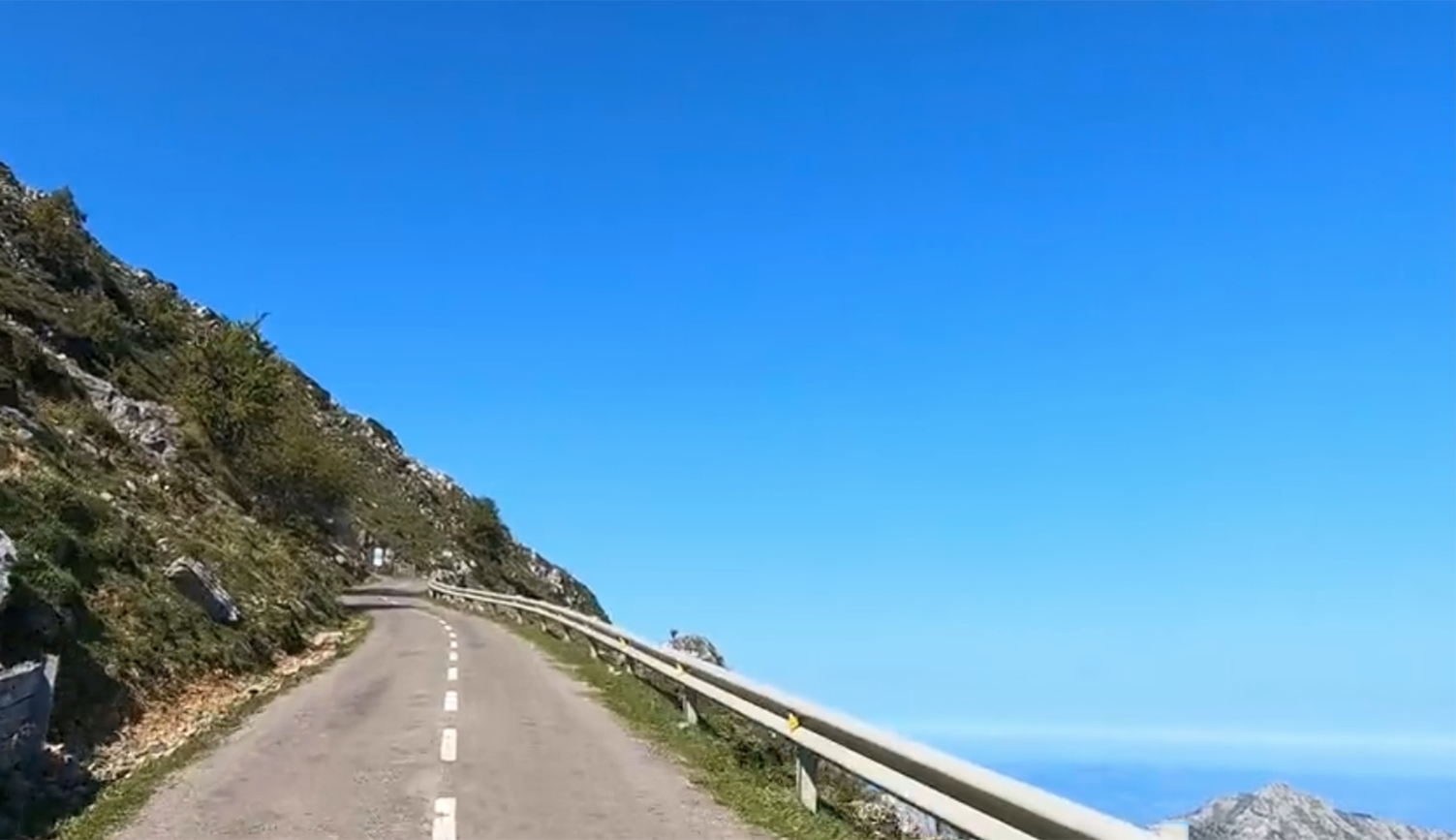 Try to approach the first 6km, which averages at 6%, conservatively, riding at around 65-75% of your FTP (Functional Threshold Power). This section is manageable and still in single digits. From Via Para, where the real climbing begins, the plan is to have enough energy and fuel left in the tank to tackle the rest of this journey that gets a whole lot tougher. At kilometer five, you have a short reprieve at 2% for 1km, and if you need to take a coffee break, this is a good place. This respite is the best opportunity you will have for some recovery and to appreciate the scenery.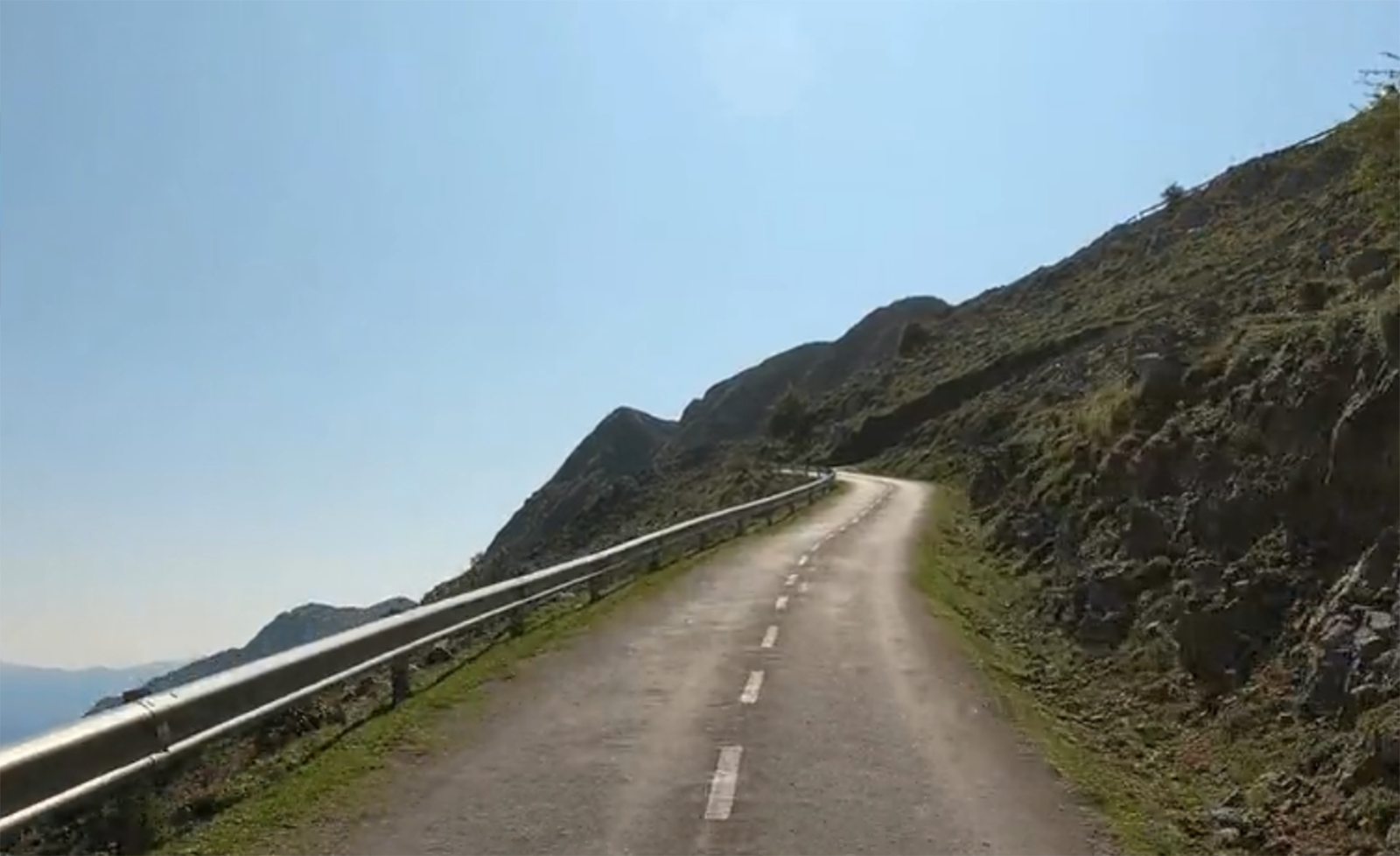 After a steep half a km you will reach Les Cabannes, about 400m which at times reaches 22%. Drop it immediately into the smallest gear from kilometer six and spin at a high cadence over 80 rpm, even if you feel you can manage it in a bigger sprocket. Carry on going like this for at least the next 5km because it seldom drops to less than 11%.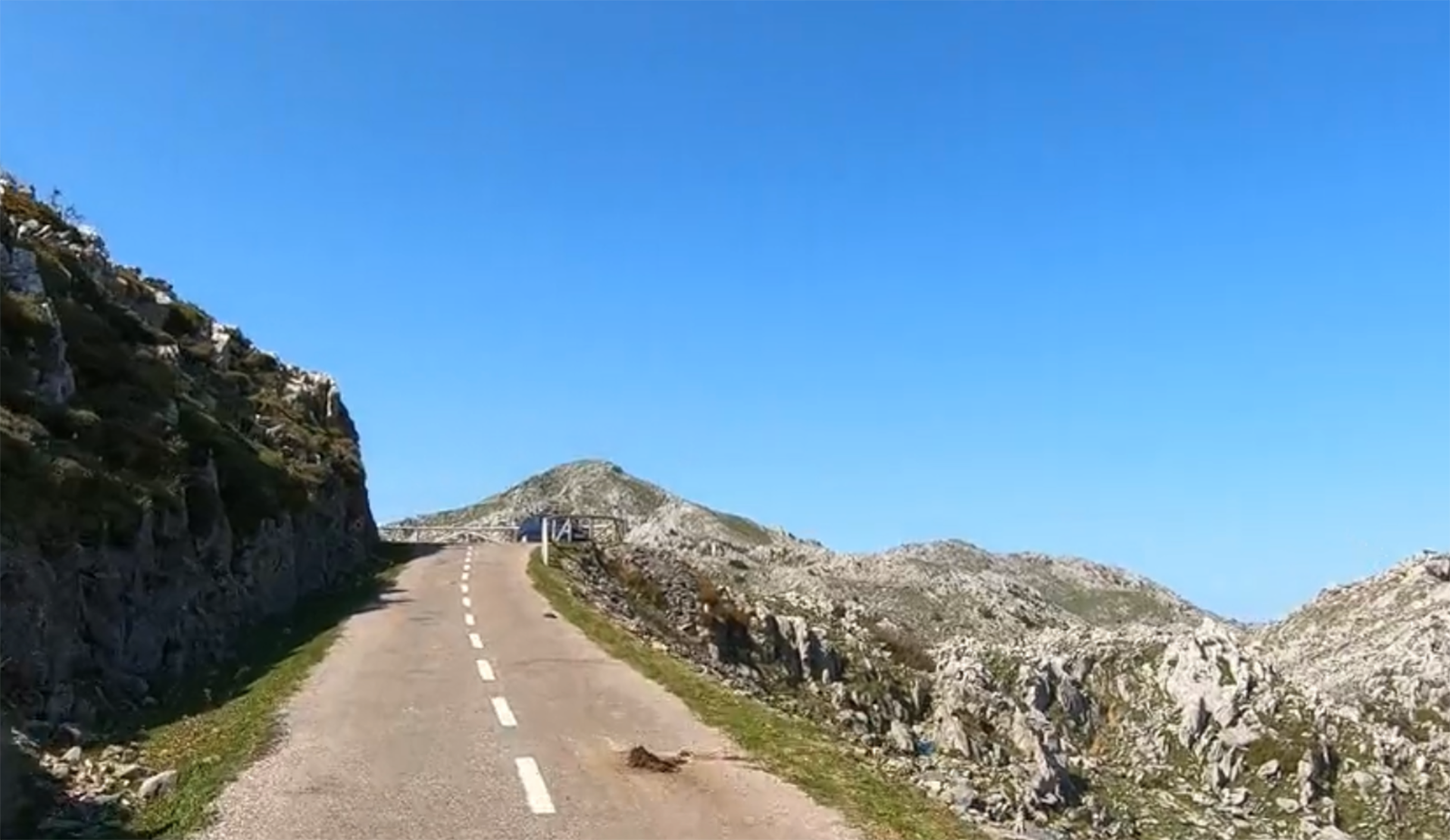 After that stretch, you can gear down and push the last kilometer if you have any energy left. You'll be grateful that you took it easier on the lower slopes before. Continue and find your most comfortable rhythm on this inconsistent gradient that follows. To conquer this climb successfully will give you a feeling of achievement and accomplishment, knowing that you have managed this most notorious climb.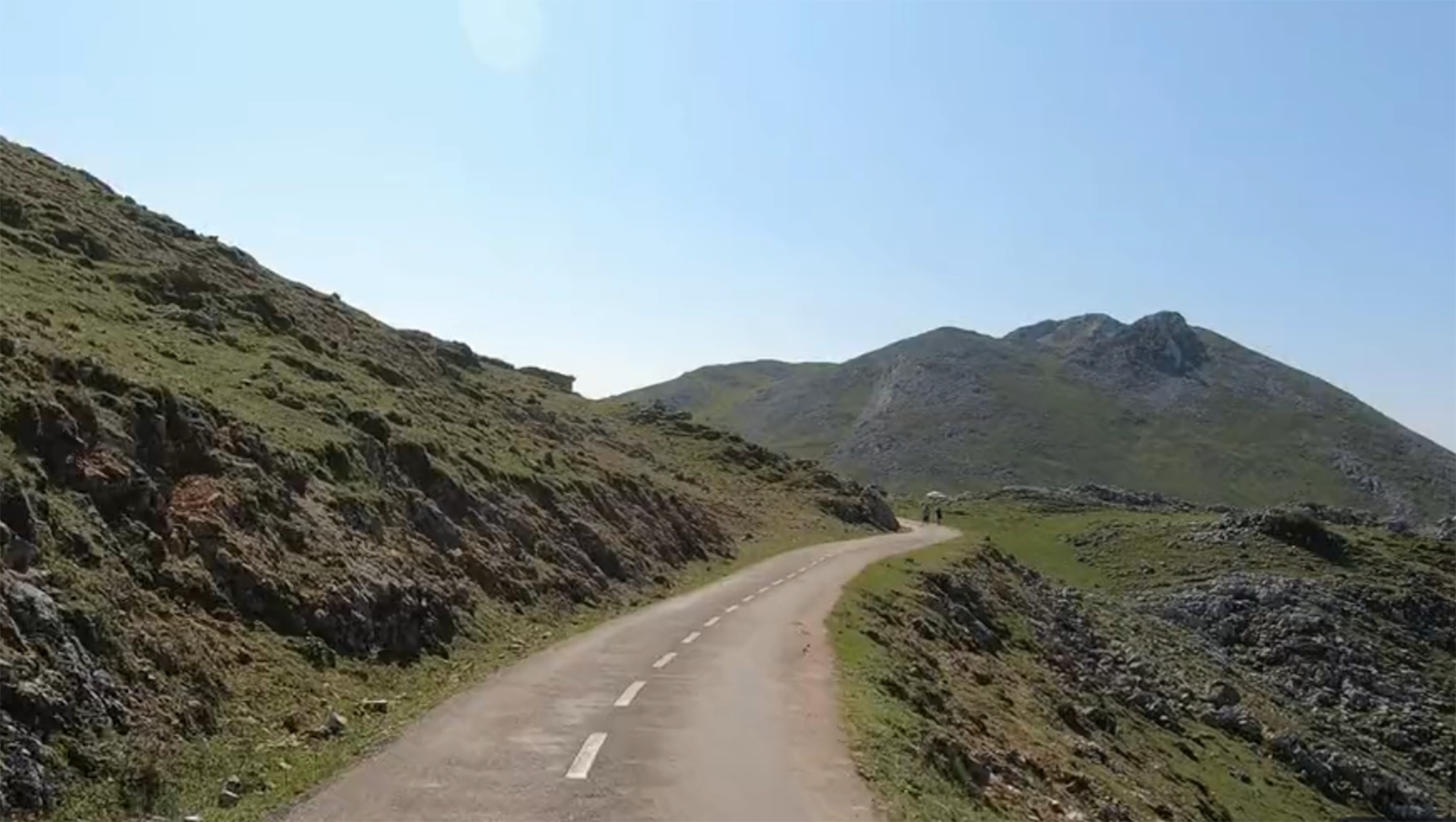 Theis is the most arduous climb out of all the three Grand Tours and now appears in the 'La Vuelta Grand 10' racing series. If you're up for a real challenge, sign up for a race happening this Saturday, the 18th of December!
SIGN UP FOR THE RACE - three time zones available!