Hello Devin, when did you start with cycling as a sport and what do you like the most about it?
I started cycling in 2007. The thing I like most about cycling is the freedom it allows me to enjoy.
What motivates you to keep cycling?
It's a great exercise and helps me stay in good shape.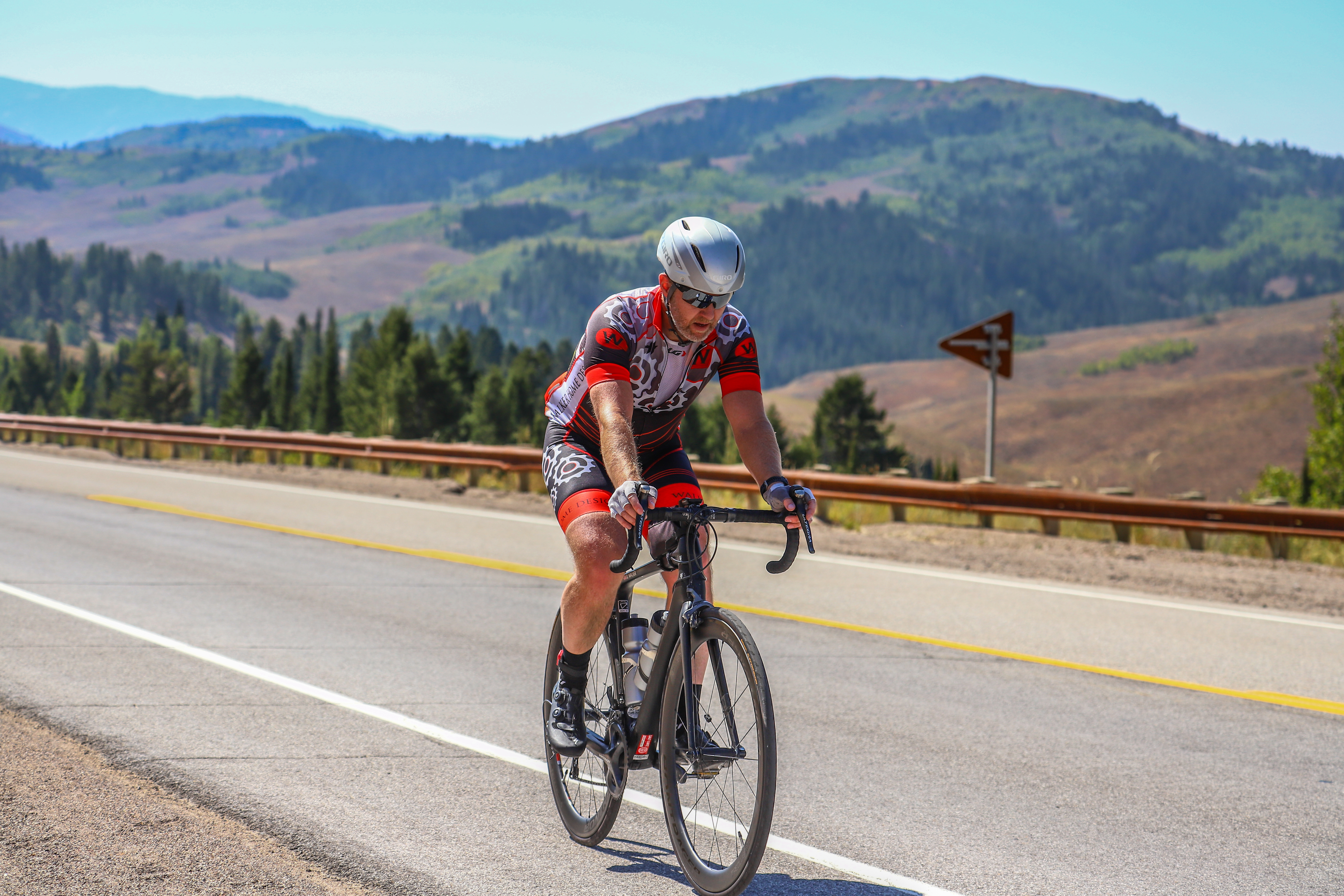 What is your experience with ROUVY and why did you choose ROUVY?
I've been using Rouvy for over a year now. I really enjoy it. It allows me to cycle all over the world. I chose ROUVY because of the real life routes it offers, for me to ride and enjoy.
What is your favorite route?
There are way too many to choose from!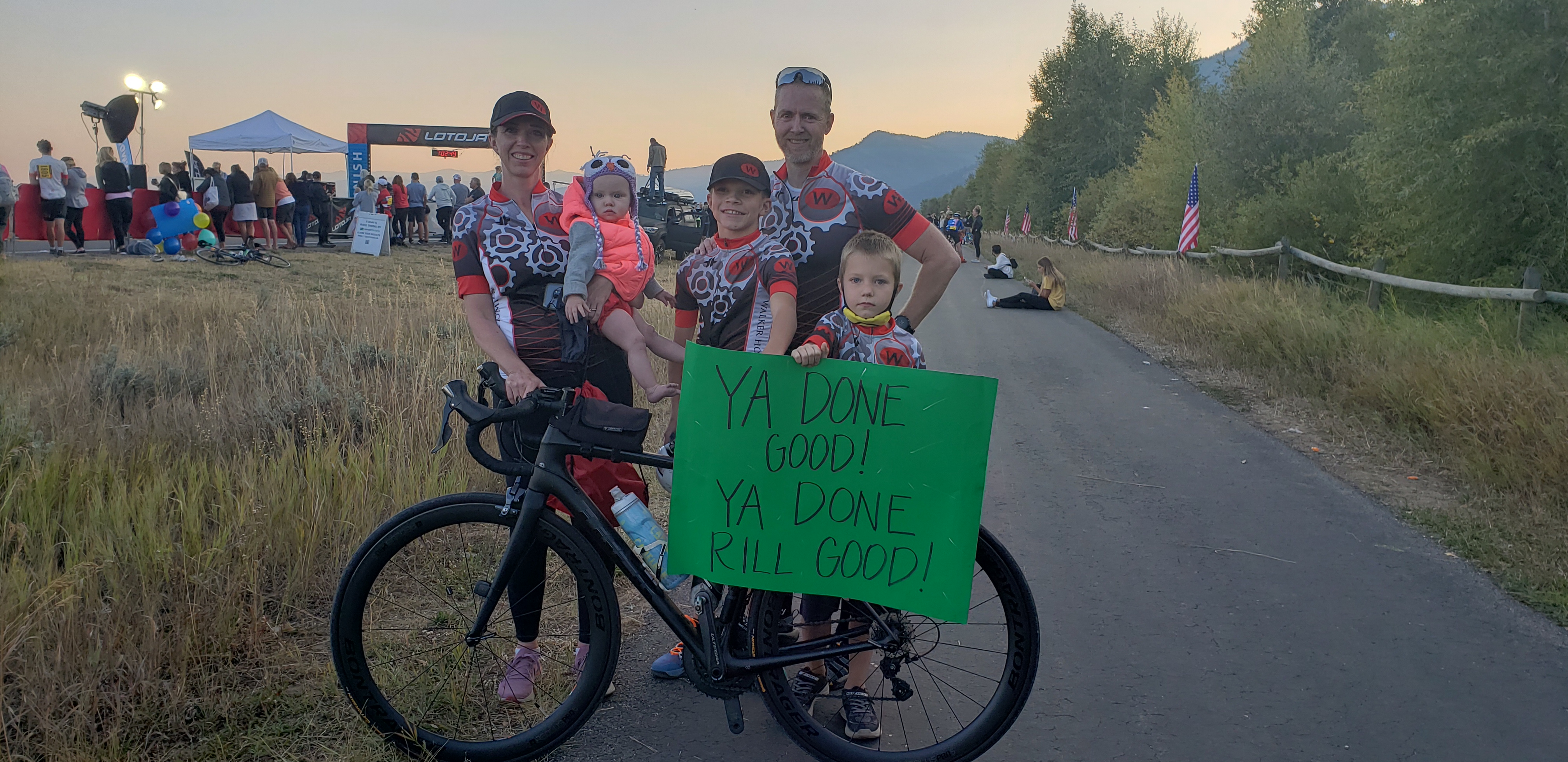 Please, tell us about the Huntsman Heroes and why did you decide to support the organization?
Huntsman Heroes is a group of people who use biking/running events as ways to help raise money for Cancer research. We have helped raise hundreds of thousands of dollars over the past few years. This is the 5th year that I've been a part of the Huntsman Heros. The event I'm doing is called Lotoja. It's a 200 mile race from Logan, Utah to Jackson, Wyoming.
I decided to join the Huntsman Heroes because I've had several friends and family get cancer. I thought that this was the least I could do to help. Knowing that I am still physically able to ride my bike motivates me to help raise money in hopes of finding a cure for cancer.
Here is a link to their general information page.
How can we contribute towards donating for this cause?
This is a great question. Below is the link to my direct fundraising page. Rouvy can make a donation if they'd like and then post the link on the Facebook group and also on any blogs that they feel are appropriate. My personal goal this year is to raise a minimum of $1,500 by the end of August.
You can help to donate here.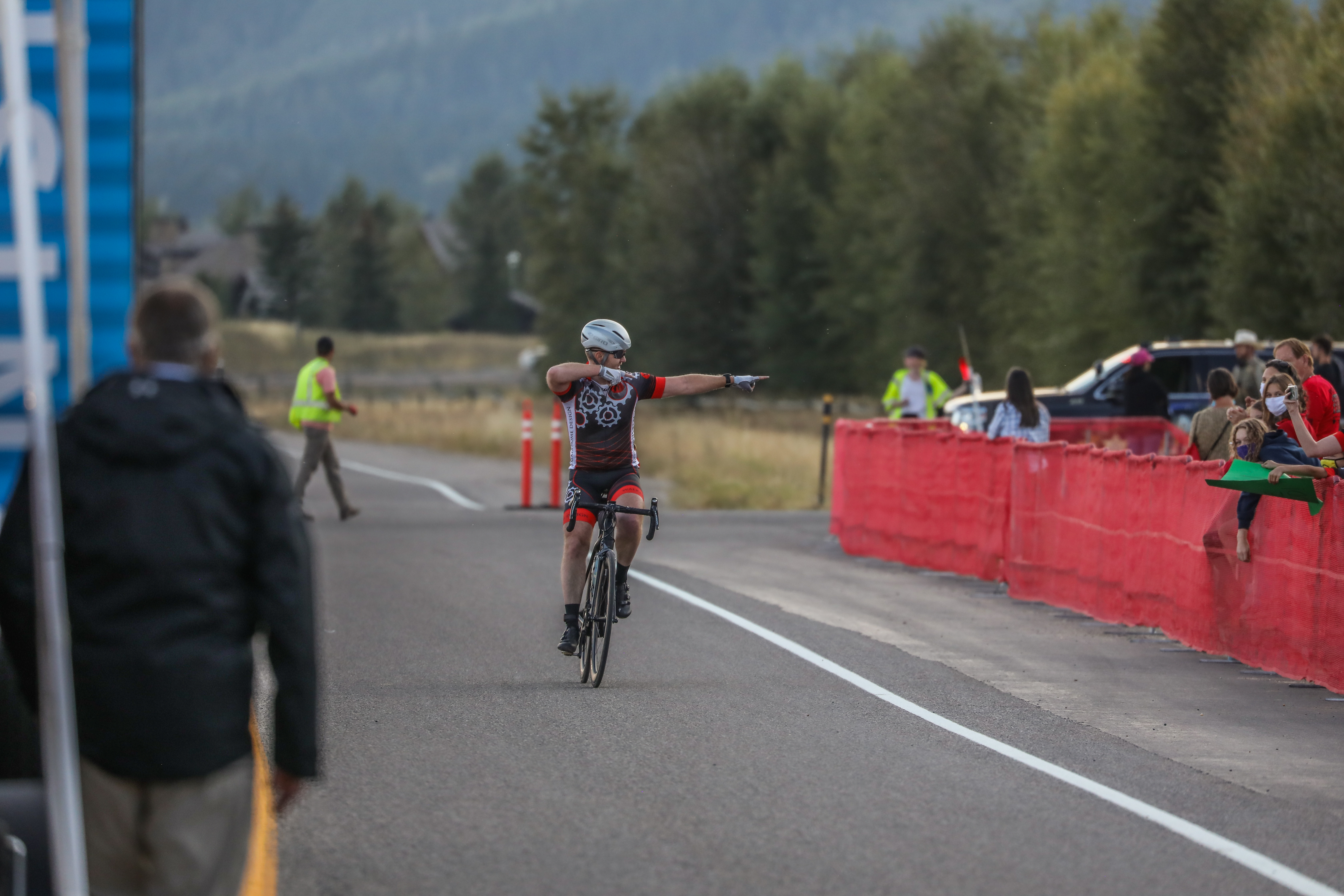 What is your goal in cycling and/or life for this summer?
To have fun; stay in good shape.
Thank you for being with us and we wish you the best!