The Marcialonga 54km circular route from Predazzo in the north of Italy is a magnificent and challenging tour which includes 1546m of climbing at an average gradient of 3% topping out at 15%. The area forms part of the Parco Naturale Paneveggio Pale di San Martino on the south side of this route.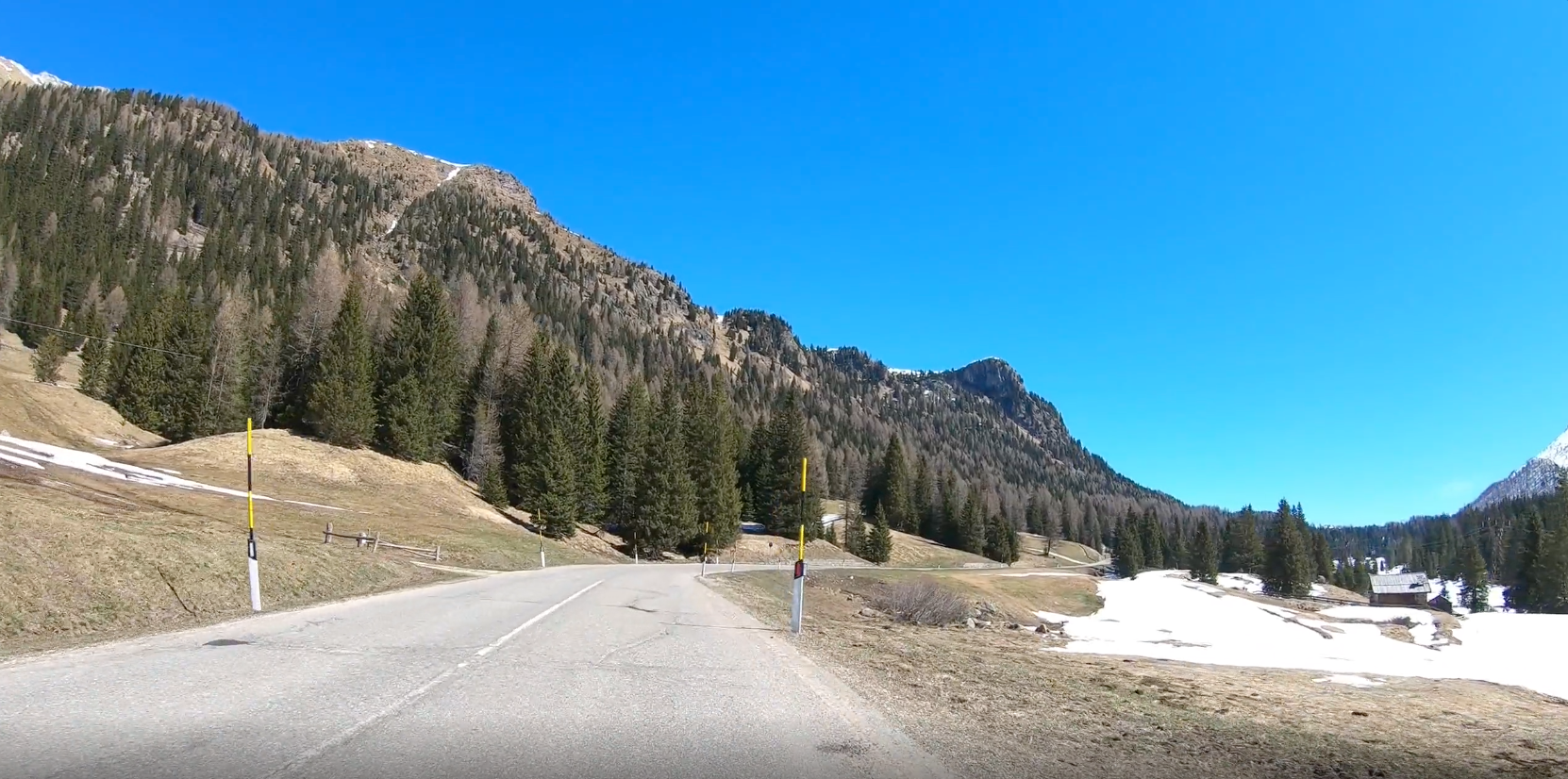 The route takes you in a clockwise direction leaving the village of Predazzo and then turning right in the direction of the great Dolomites.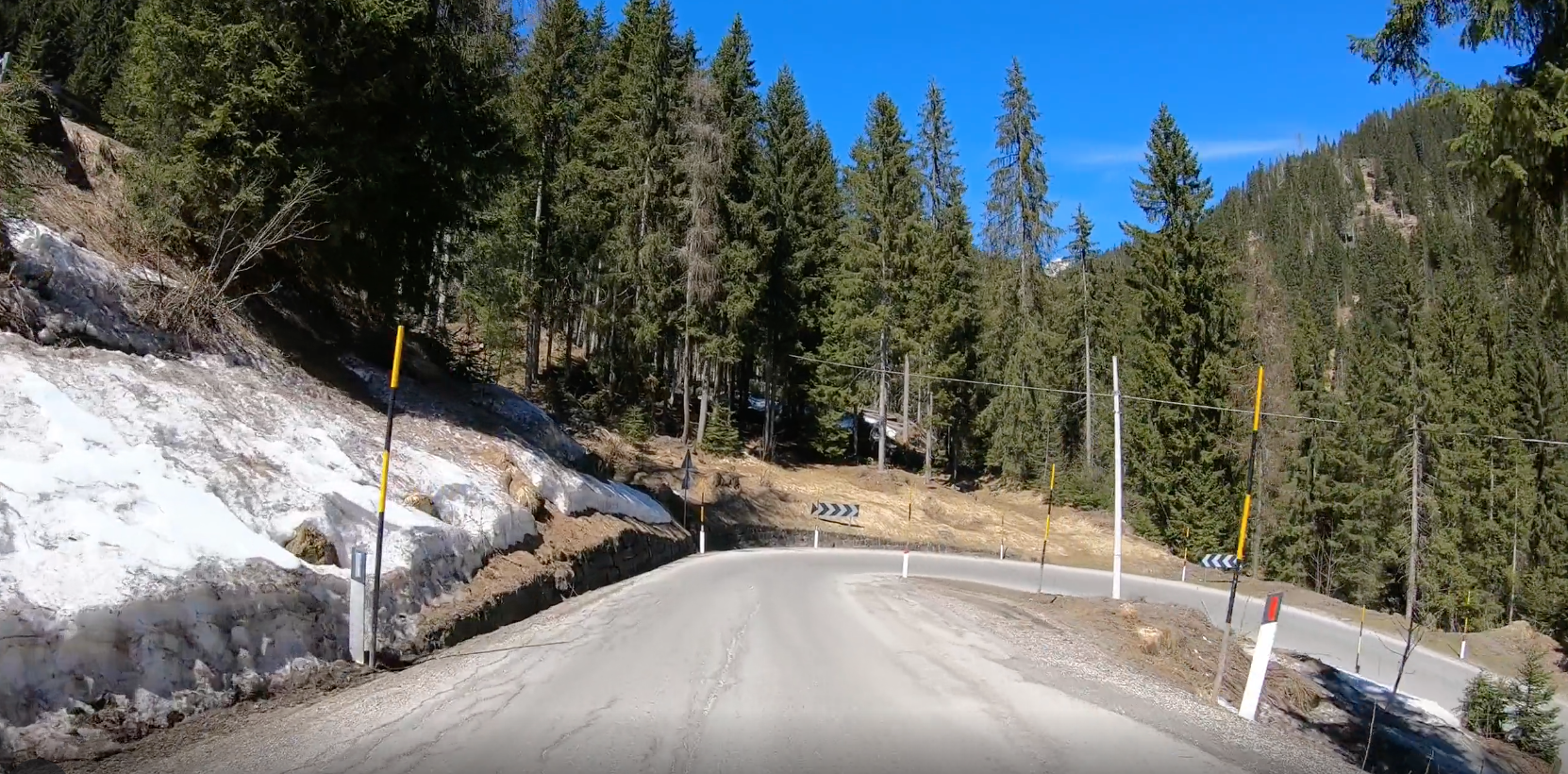 The climb winds its way via the ski area Alpe Lusia to the scenic and panoramic Passo San Pellegrino at the 20km mark on the route. This is a 10km climb of varying gradients followed by a downhill with sweeping snow-flanked hairpin bends. You then start the 7km climb up to the Passo Valles followed again by sweeping, stunning descents. This is a good opportunity to take in the views all around you.
The backdrop to this majestic setting consists of expanses of towering pine forests, craggy cliffs and snow-capped mountain vistas contrasted sharply against the deep azure blue sky in the distance.
This route forms part of the well known Granfondo event which details one of the favourite training grounds of the pros and a stage of the Giro d'Italia.
A good way to handle this climb is to start slowly at about 60% FTP using the first 9km as your warmup. Once you start the climb, use a light easy gear and spin at a high cadence at around 65-70% FTP until the first summit. Relax and recover on the downhill. On the next climb because it is steeper than the first, try to maintain your pace at around 70% again and only increase your pace slowly in the last 3 - 4km before the summit if you have the fitness and the legs. You can otherwise continue with a steady high cadence to the top enjoying the views. Take your time and soak in the wonderful downhill landscape afterwards as your reward.