4 great weeks of 'I feel Slovenia' events (which we hope you enjoyed a lot), organized by the Sport Media Focus, the Slovenian Tourist Board and the Adria Mobil Cycling Team, are behind. And now, it's time to go for the last Stage! Just as expected, the final stage has arrived at the capital of the tour. Unfortunately, we will not see Primož on the starting line due to his injury; but his signed jersey will be up for grabs! Anyone can win it in the random draw; all you need to do is cross the finish line on the last TT stage for a chance!
Explore the classic views of the National Road Championships of Slovenia and the exciting competition they bring. You may want to consider visiting Slovenia, to see and enjoy the birthplace of many great cyclists who grew up to be pro riders in it's awesome trails!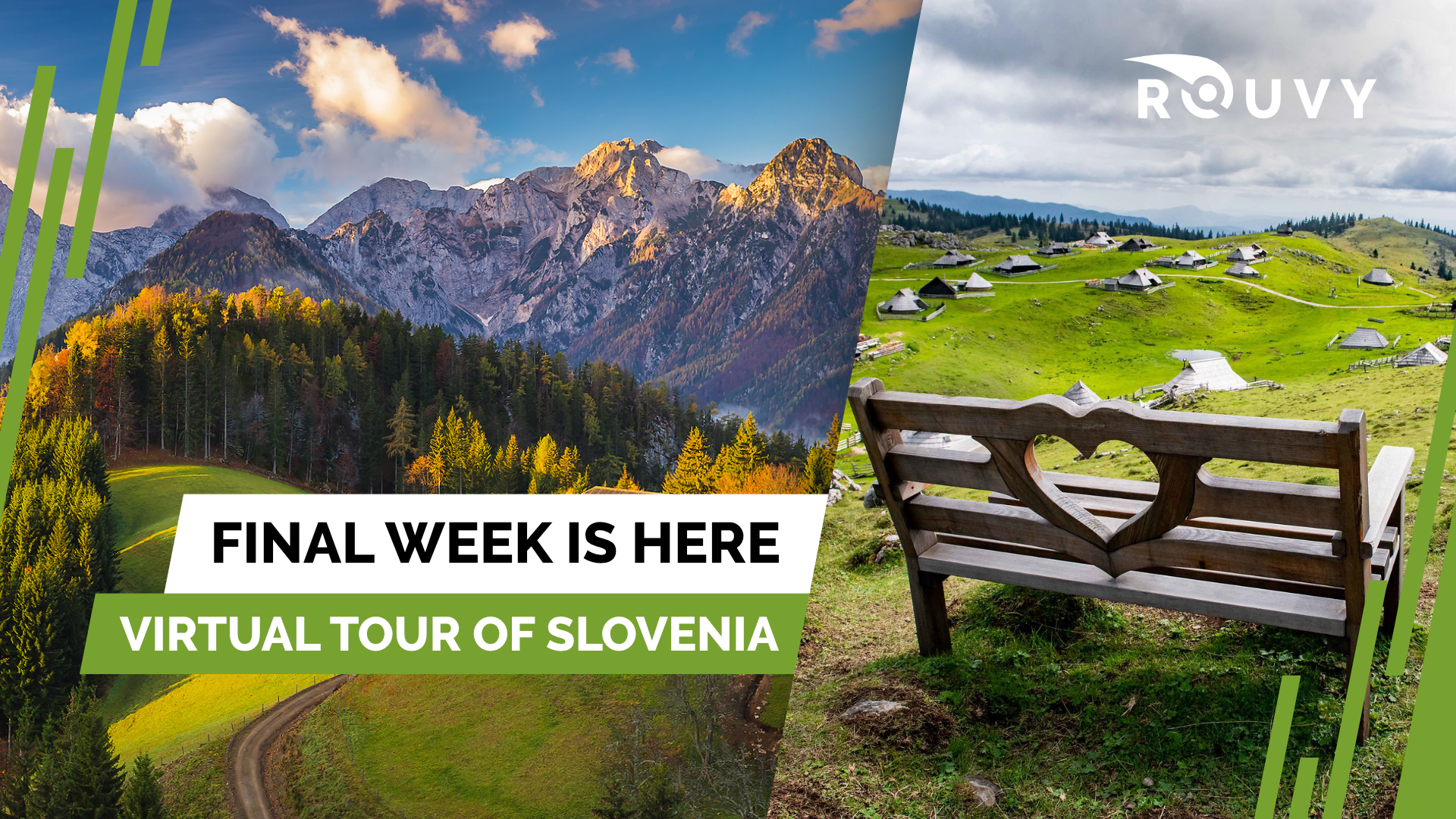 Slovenia has all the elements for different kinds of cycling, be it road or mountain, for fun or for training. Take that perfect holiday - for your solo riding pleasure on idyllic routes or for climbing high rocky hills, or for that family ride on flat greens.
WEEK 5 ROUTE REVIEW
ROUTE NAME: Tour of Slovenia | Ljubljana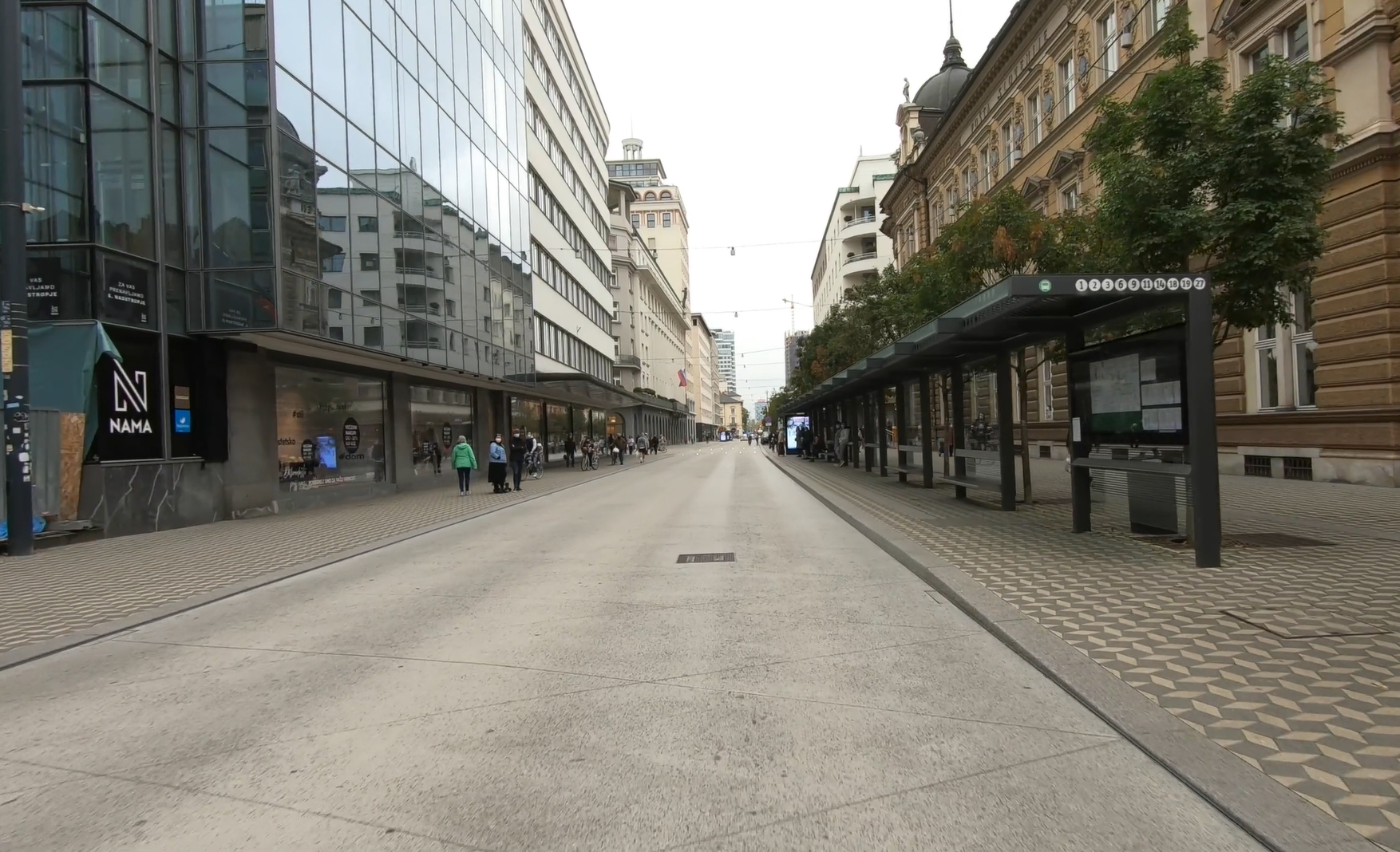 The last part of the Virtual Tour of Slovenia takes place on the loop around Ljubljana and crosses the Tivoli Park. Ljubljana is considered one of the nicest capitals in Europe and is a pleasure to discover, either by bike or on foot. The time trial route in Ljubljana is relatively short, fast and technically undemanding. Towards the end of the stage, this slightly rolling course brings a steep but short climb that finishes by the castle on the top of the city of Ljubljana.
Distance 17.6 km
AVG grade 1 %
Ascent 157 m
Max grade 12 %

Route link and map here.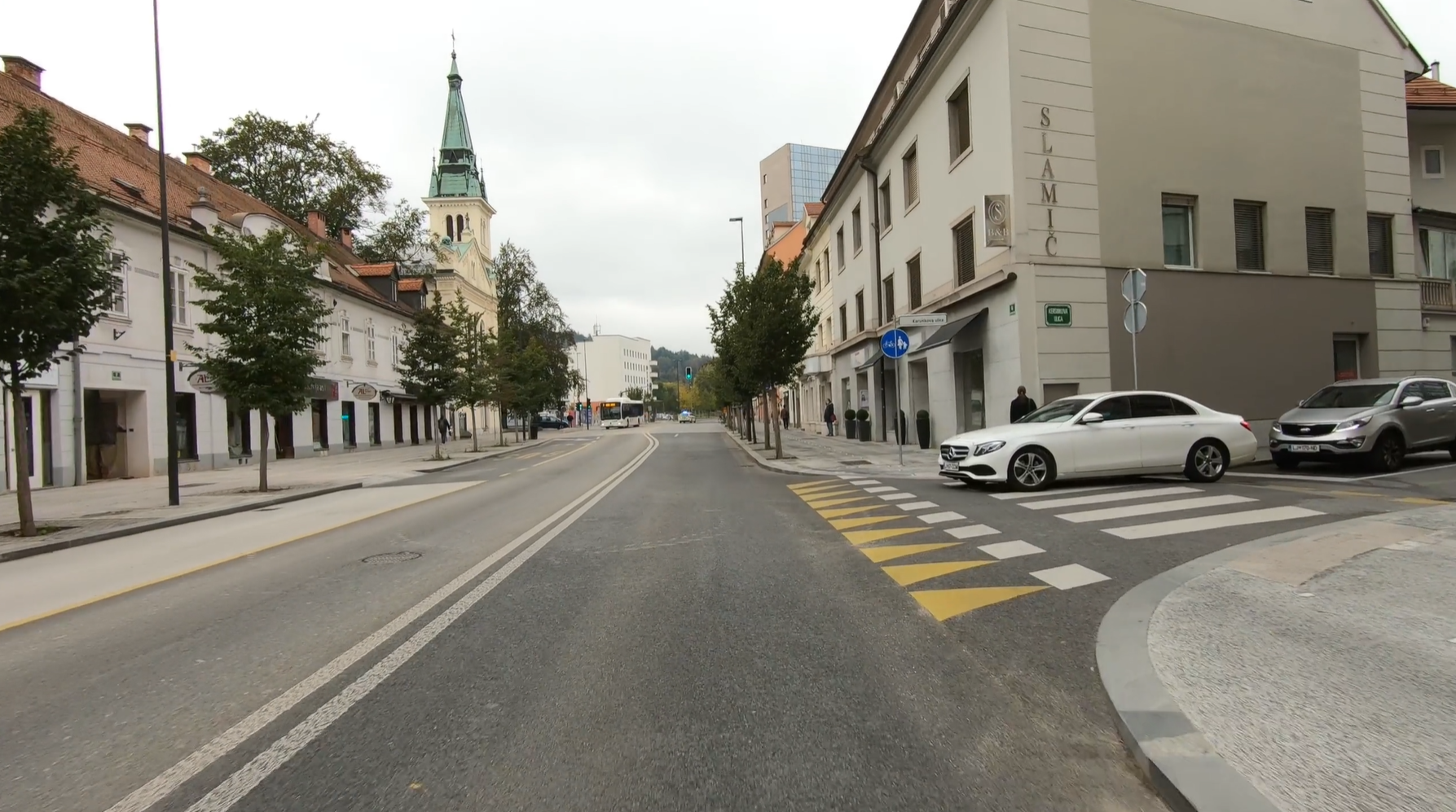 Group Ride #5 | March 24th | 19:00 CET
Special Guest/Group Ride Leader: David Gregorič
Team: Adria Mobil Cycling Team
User name on ROUVY: davidgregoric
Register for the event HERE.
Read more on how a 'Group Ride' works here.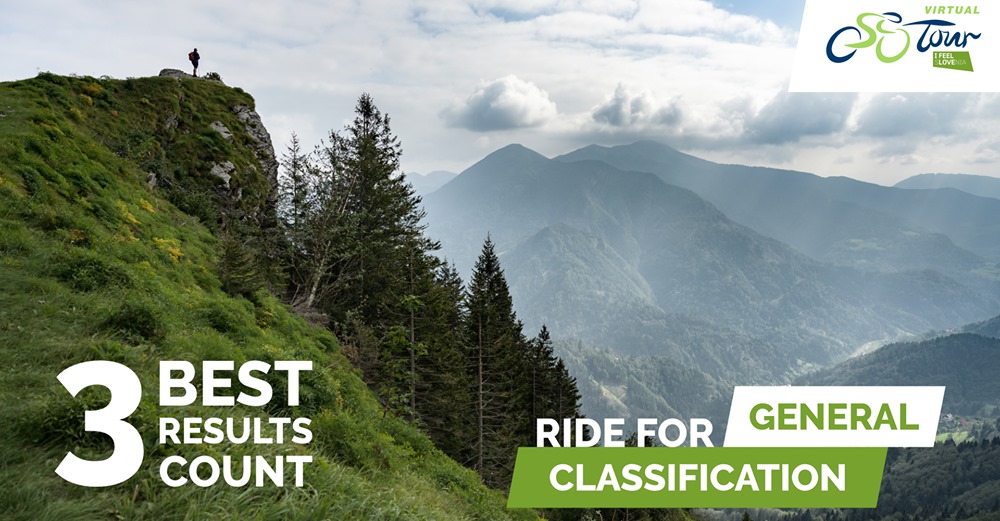 Finish the Stage 5 race of the Virtual Tour of Slovenia to be eligible to Win the jersey of the Slovenian star!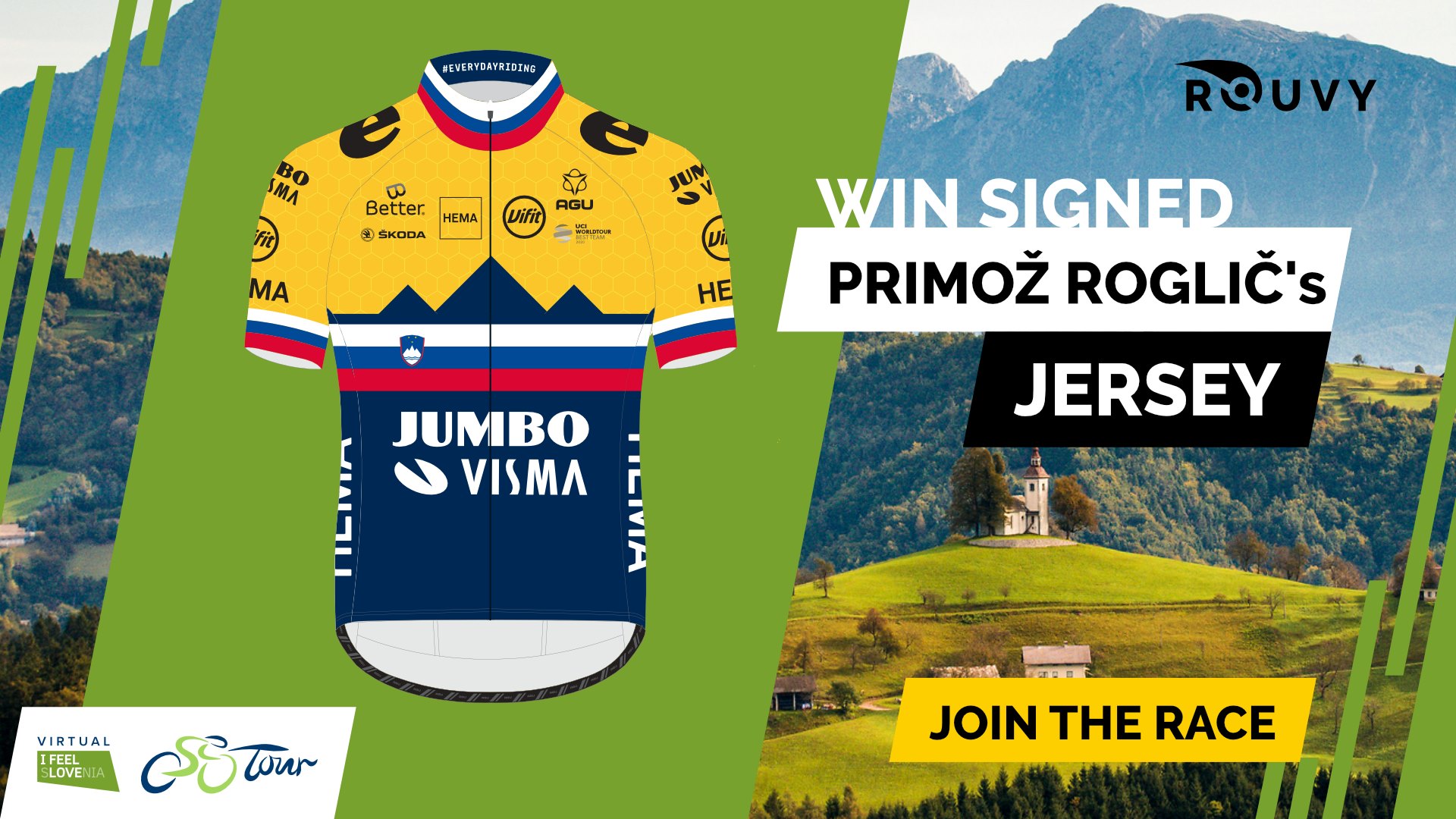 RACE #5 | March 27th | 19:00 CET
Stage sponsor: GENERALI
Rules: Time Trial (drafting is "off")
Live streaming: Race and watch the Live Broadcast here.
Register for the event here.
For all the 'I feel Slovenia' - Virtual Tour of Slovenia race results, click here. To ride for free and to enjoy the additional free trial from Tour of Slovenia, click here.