Three great weeks of 'I feel Slovenia' events, organized by Sport Media Focus, the Slovenian Tourist Board and the Adria Mobil Cycling Team, are behind now. And now, it's time to go for the Stage 4 events! Today's route brings the peloton to the heart of the most iconic place in the foothills of the Julian Alps, the glacial Lake Bled! Lake Bled is the postcard image of Slovenia and a must-visit place on any European tourist's bucket list.
Explore the classic views of the National Road Championships of Slovenia and the exciting competition they bring. You may want to consider visiting Slovenia, to see and enjoy the birthplace of many great cyclists who grew up to be Pro riders in its awesome trails!
Unfortunately, PRIMOŽ ROGLIČ will not be taking part in the Virtual Tour of Slovenia on ROUVY, this Saturday, due to his recent crash in Paris-Nice.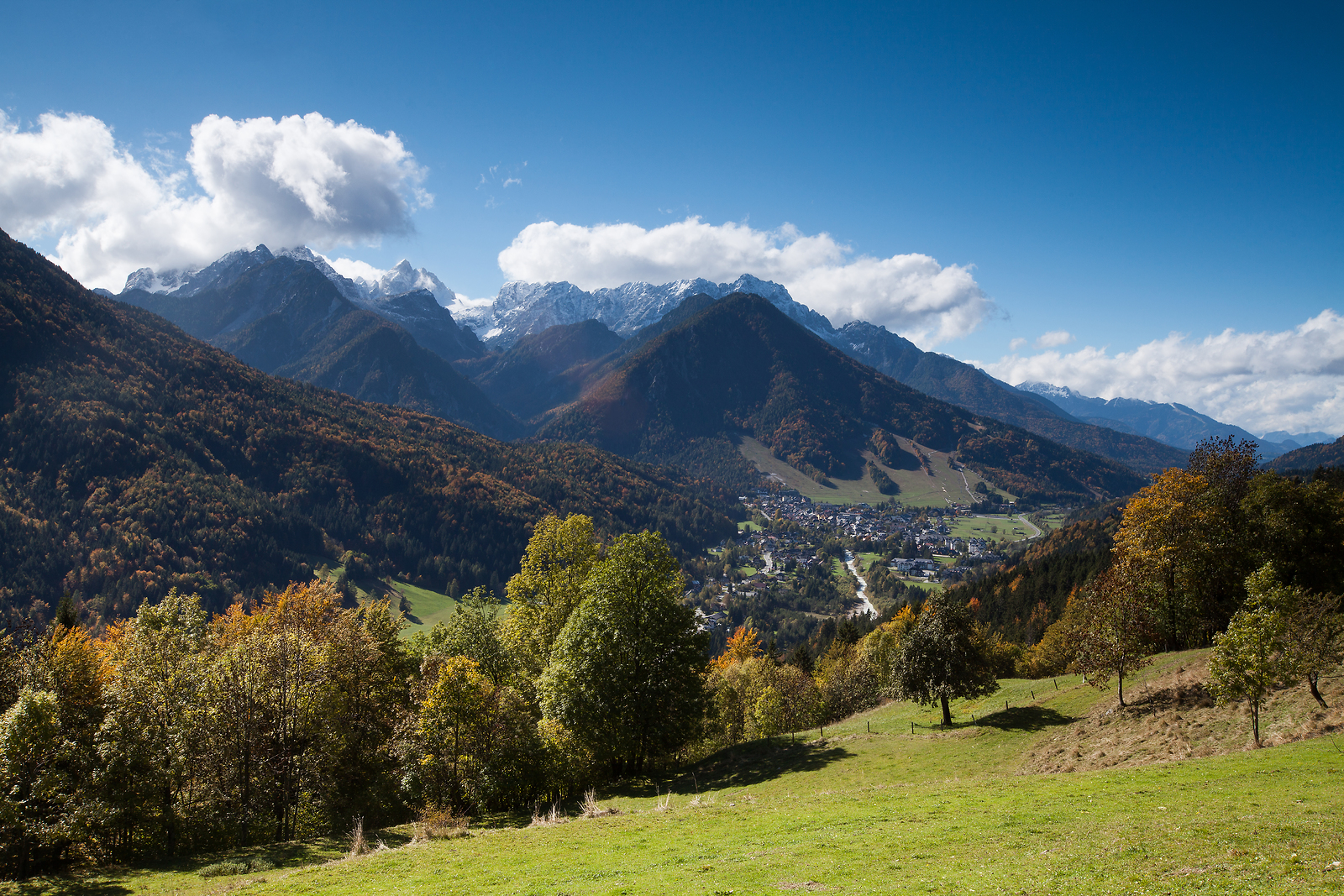 Slovenia has all the elements for different kinds of cycling, be it road or mountain, for fun or for training. Take that perfect holiday - for your solo riding pleasure on idyllic routes or climbing high rocky hills, or for that family ride on flat greens.
WEEK 4 ROUTE REVIEW
ROUTE NAME: Tour of Slovenia | Bohinj - Bled - Pokljuka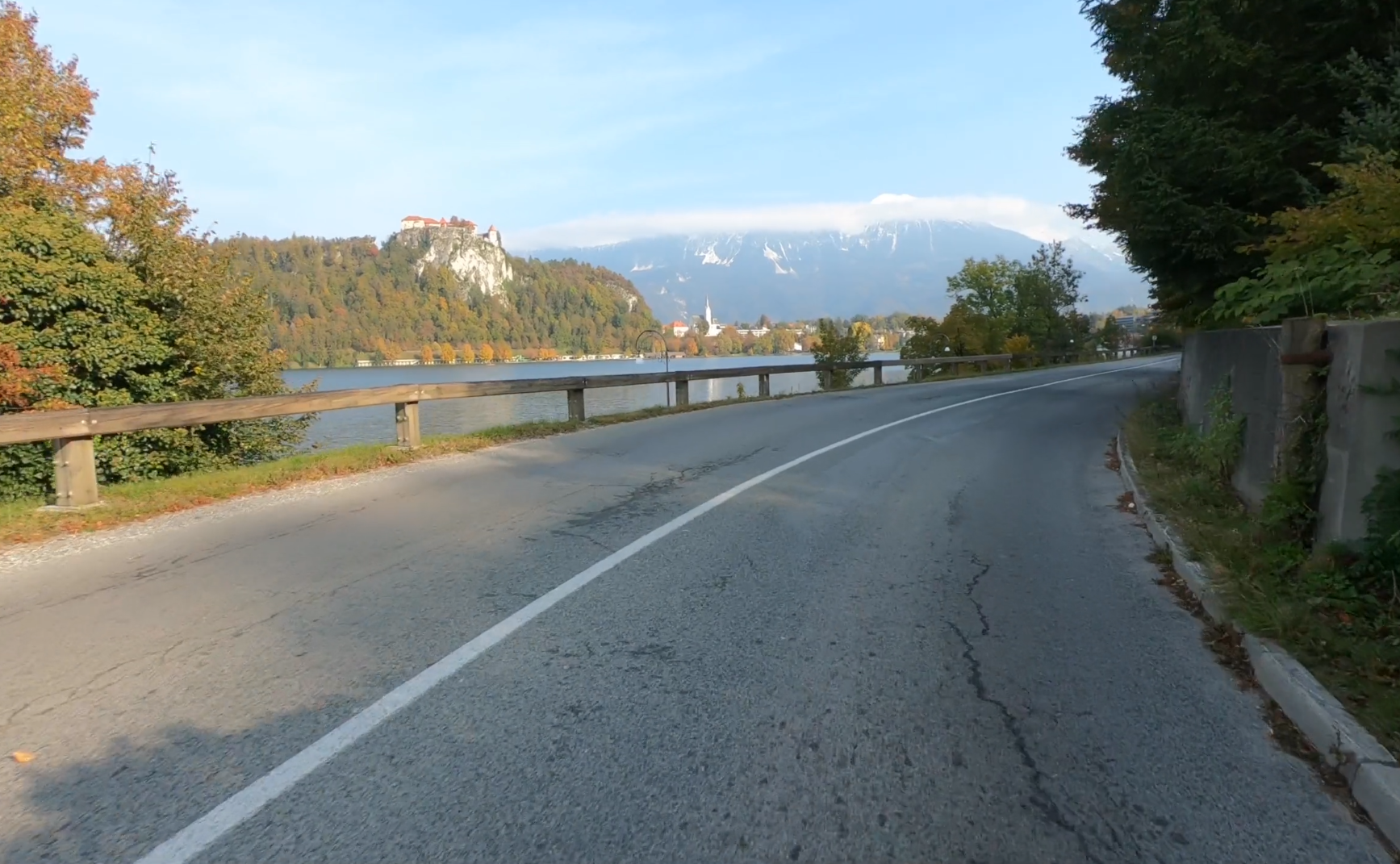 The stage starts along the idyllic Lake Bohinj; and the first part of the route is flat. The course is diverse and scenic and features all the contrasts you may find in Slovenia. Starting with the foggy forests it gets through the sunny plains with Julian Alps in view amidst cute, small towns. The path leads the peloton past the iconic beautiful Lake Bled, followed by a demanding climb to Pokljuka plateau, up to the mountain with forests that lay in snow. The winding route goes up via the Triglav National Park in the last ten kilometers. Save some fuel for that last steep segment to be able to finish the race in style!
Distance: 41 km
Average grade: 2 %
Maximum grade: 20 %
Ascent: 965 m

Route link and map here.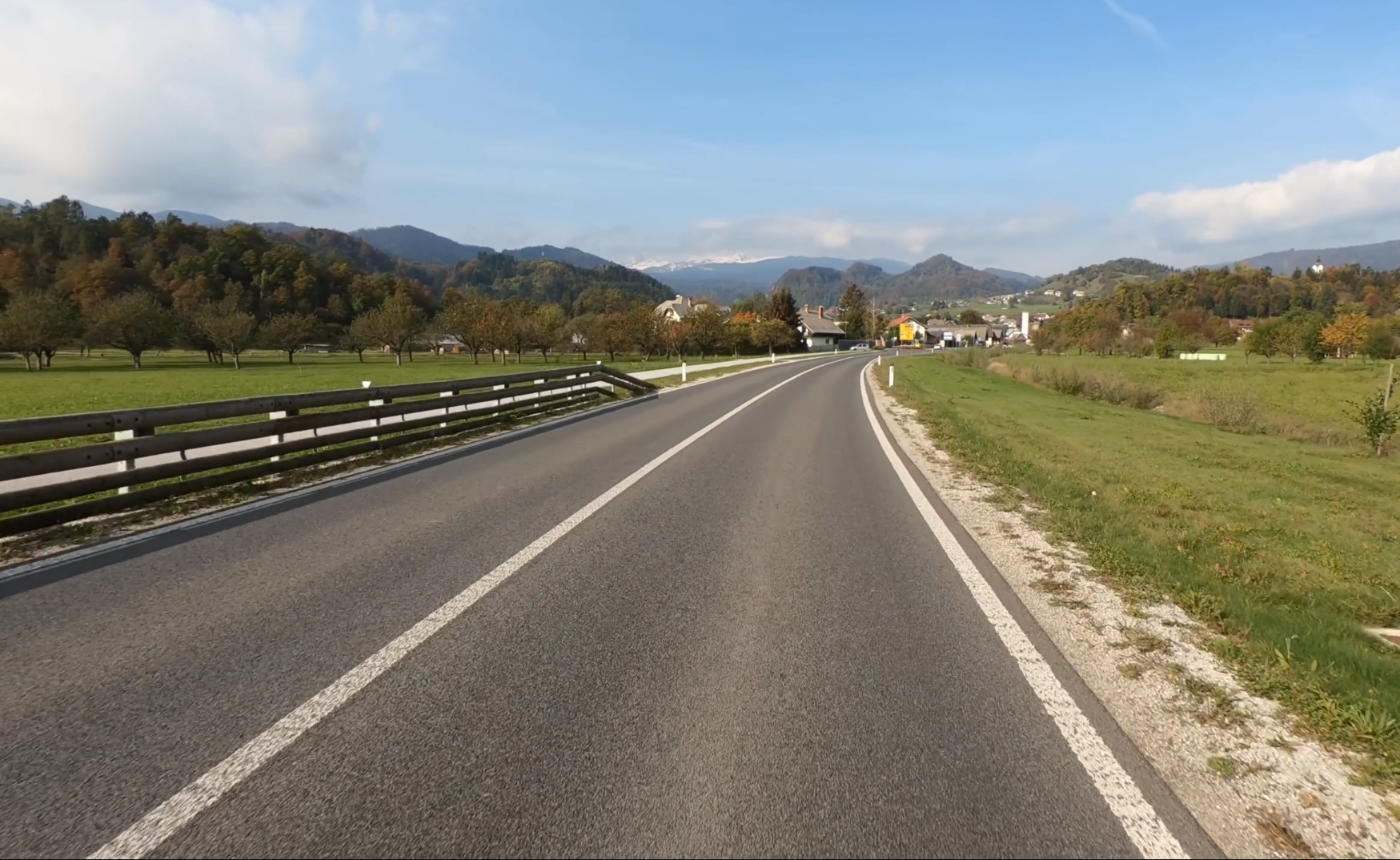 Group Ride #4 | March 17th | 19:00 CET
Special Guest/Group Ride Leader: Nino Polovič
Team: Adria Mobil Cycling Team
User name on ROUVY: Nino_Polovic
Register for the event HERE.
Read more on how a 'Group Ride' works here.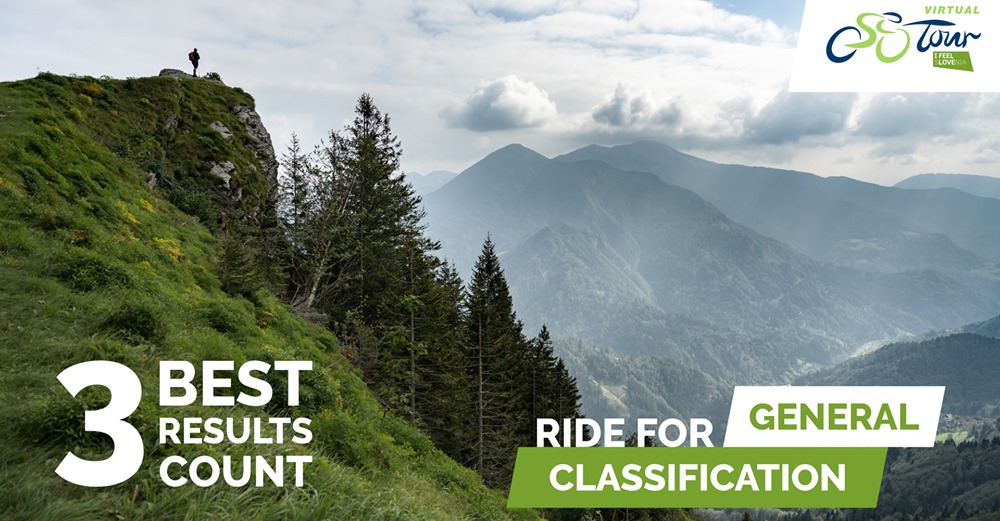 RACE #4 | March 20th | 19:00 CET
Special guest: Gašper Katrašnik
Team: Adria Mobil Cycling Team
User name on ROUVY: gkatrasnik
Stage sponsor: 'I feel Slovenia'
Live streaming: Race and watch the Live Broadcast here.
Register for the event here.
For all the 'I feel Slovenia' - Virtual Tour of Slovenia events, register here. To ride for free and to enjoy the additional free trial from Tour of Slovenia, click here.
Stay tuned for the last preview and enjoy the rides!