The epic Ötztaler Cycle Marathon is an Austrian legendary event that celebrates its 40th edition this year. Every year 4,000 racing cyclists come with a dream: to conquer probably the most demanding cycle marathon in the Alps. Unlike for the pros who are used to extensive travel, for most of us, the simple mortals, different parts of the world and distant continents will probably stay unreachable in real life. However, ROUVY with its augmented immersion can teleport you to those places. So, let's experience the beautiful Austrian nature from our own homes and maybe with our friends too. At least this way, you are able to touch the same sunny and magnificent pinnacles as the local riders. Here we go with the review of the best parts of this epic race.
Sterzing - Jaufenpass
The winding road runs through the hills up the mountains and crosses a couple of tunnels, Cassatella Gasteig and Calice Kalch, on its way. The route will give you a full intense workout similar to a ramp test but with some pretty and sunny views.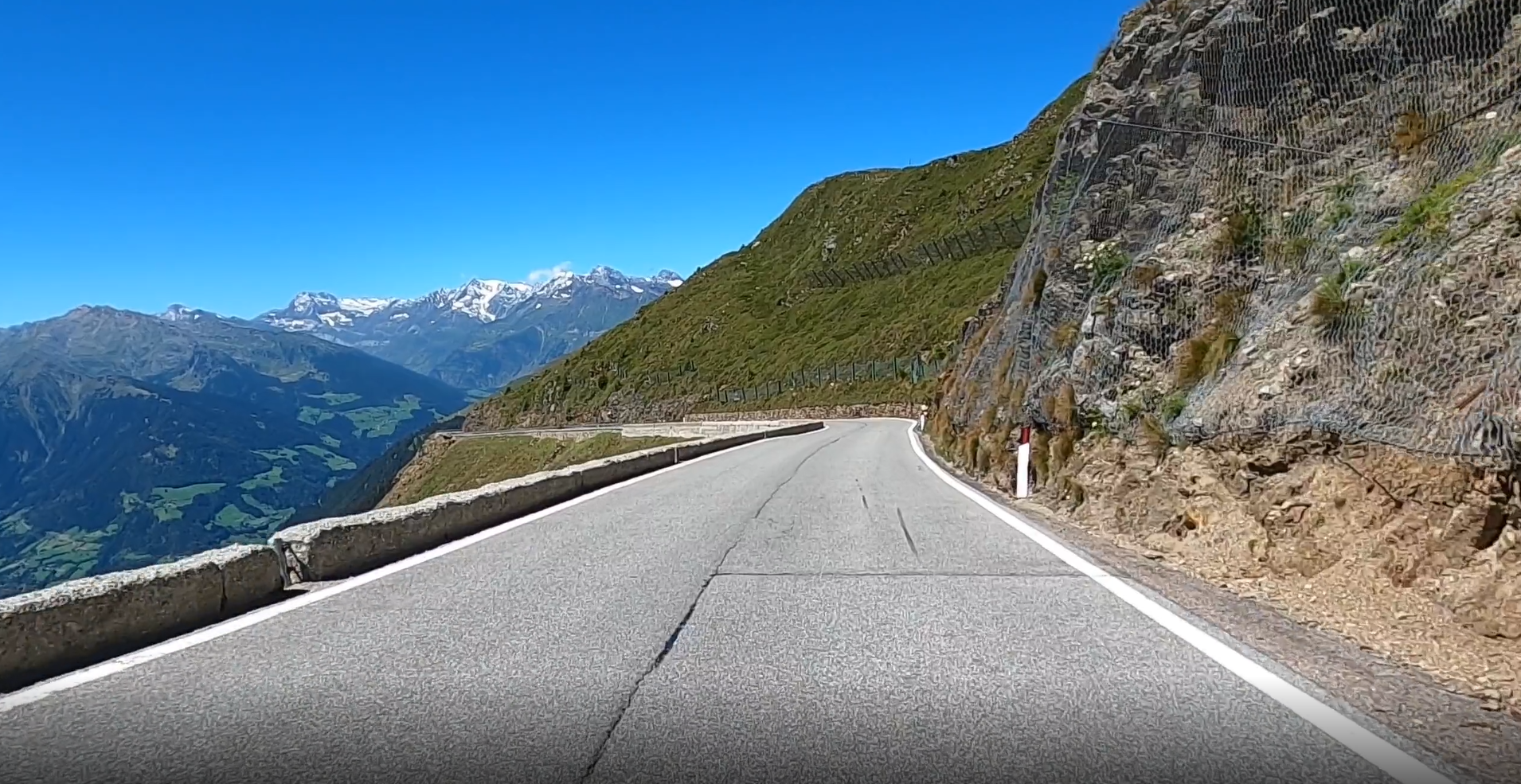 Country Italy
Distance 17.59 km
AVG grade 6 %
Ascent 1135 m
Max grade 14 %

Innsbruck – Brenner
Innsbruck is a classic cycling location, being the start point for different races. This course takes you directly to the Italian border via Shoenberg and Muhlbachl. The route provides everything you could expect from a great bike ride. Enjoy plain and rolling sections, moderate elevation, cute towns on the way and panoramic views of true Tyrol valleys!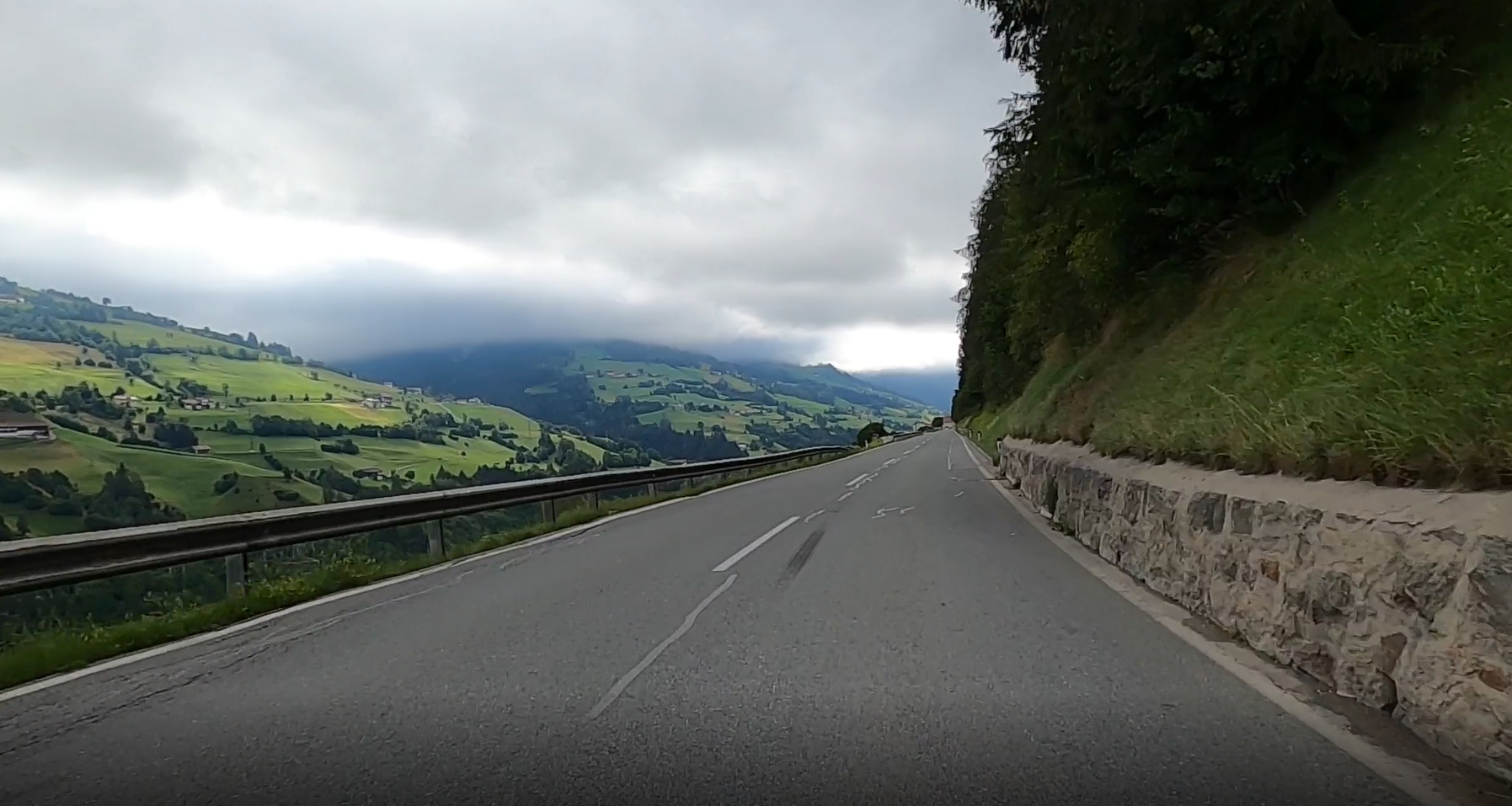 Country Austria
Distance 37.02 km
AVG grade 2 %
Ascent 859 m
Max grade 11 %

Oetz – Kuethai
The course starts near Imst and its 25 km stretch with 1350 m of elevation will put you into a decent endurance test. The greatest views are at the final segments of the course when approaching, and winding through the mountains. Those who will endure, will be rewarded!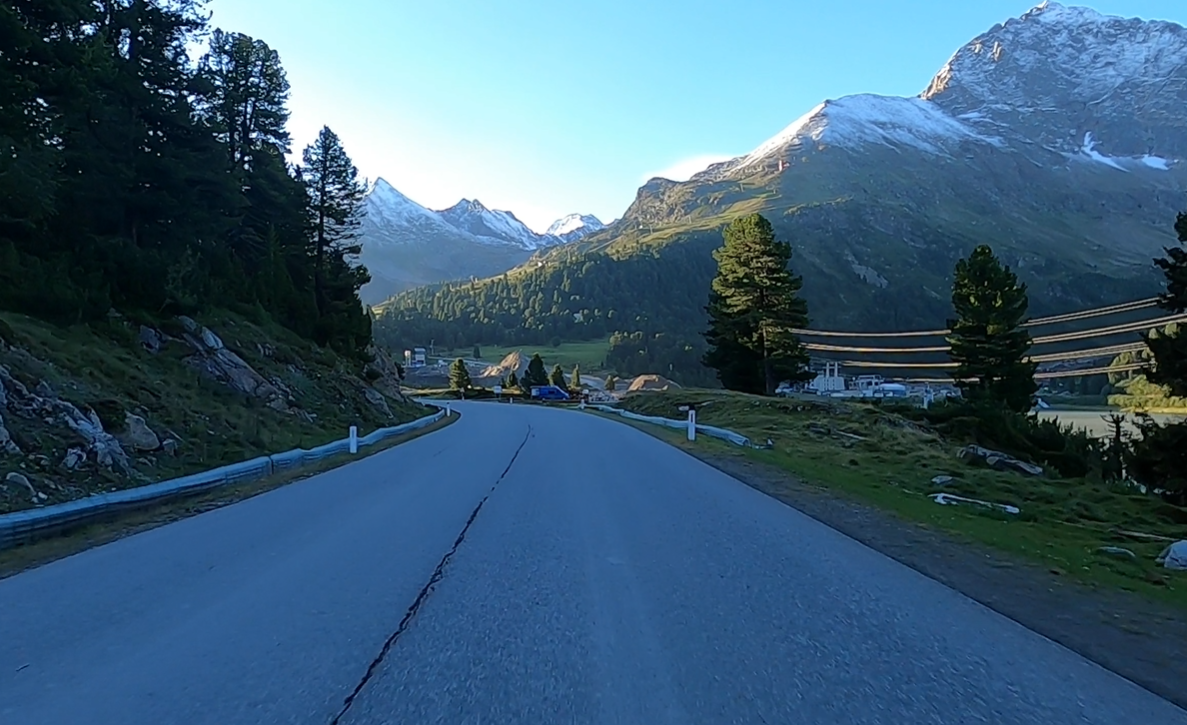 Distance 24.4 km
AVG grade 6 %
Ascent 1344 m
Max grade 17 %

St. Leonhard i.P. – Timmelsjoch
Discover a 30km uphill course in the Ötztal Alps, popularly known in Italy as the Passo del Rombo, which connects the Ötztal valley and the Italian province of South Tyrol. Timmelsjoch is probably the most popular and legendary pass of the ÖRM. All parts of the video of this route are both lively and lovely. Get on it and try to keep your focus on the scenery, and not on the total elevation! ;)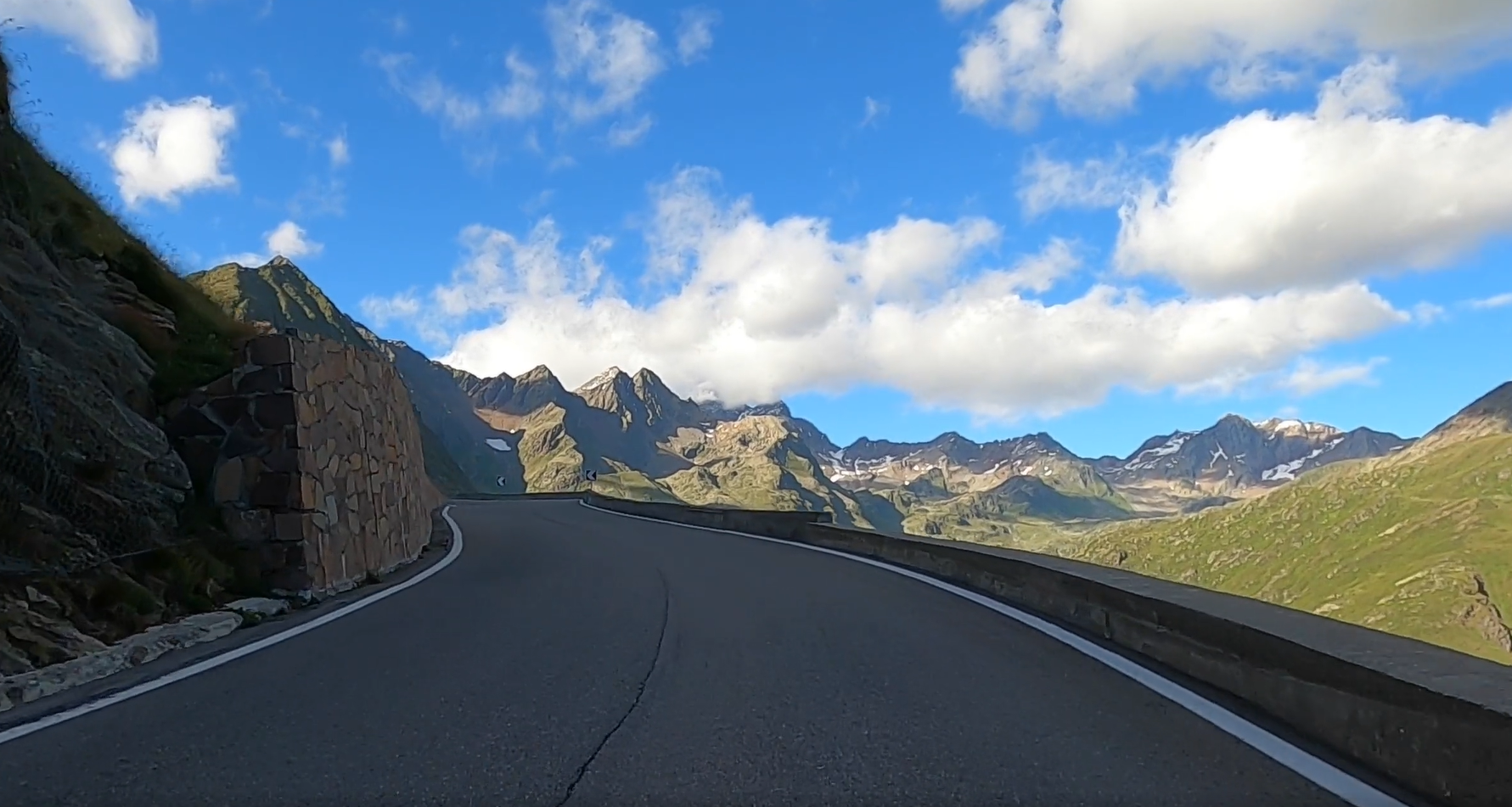 Country Italy
Distance 30.62 km
AVG grade 6 %
Ascent 1823 m
Max grade 16 %

If you are keen on a competitive format, sign up here for the Ötztaler Radmarathon-Bergrennen zum Timmelsjoch race via Timmelsjoch that will take place this Saturday.
Have fun and enjoy the rides!