Excited to discover and explore Taiwan? Then jump on your bike trainer and discover two of the most iconic hills in Taiwan: Route 14 from the central island town of Puli, and also Tatajia, one of the highest passable roads in the country!
Route 14 Hill Climb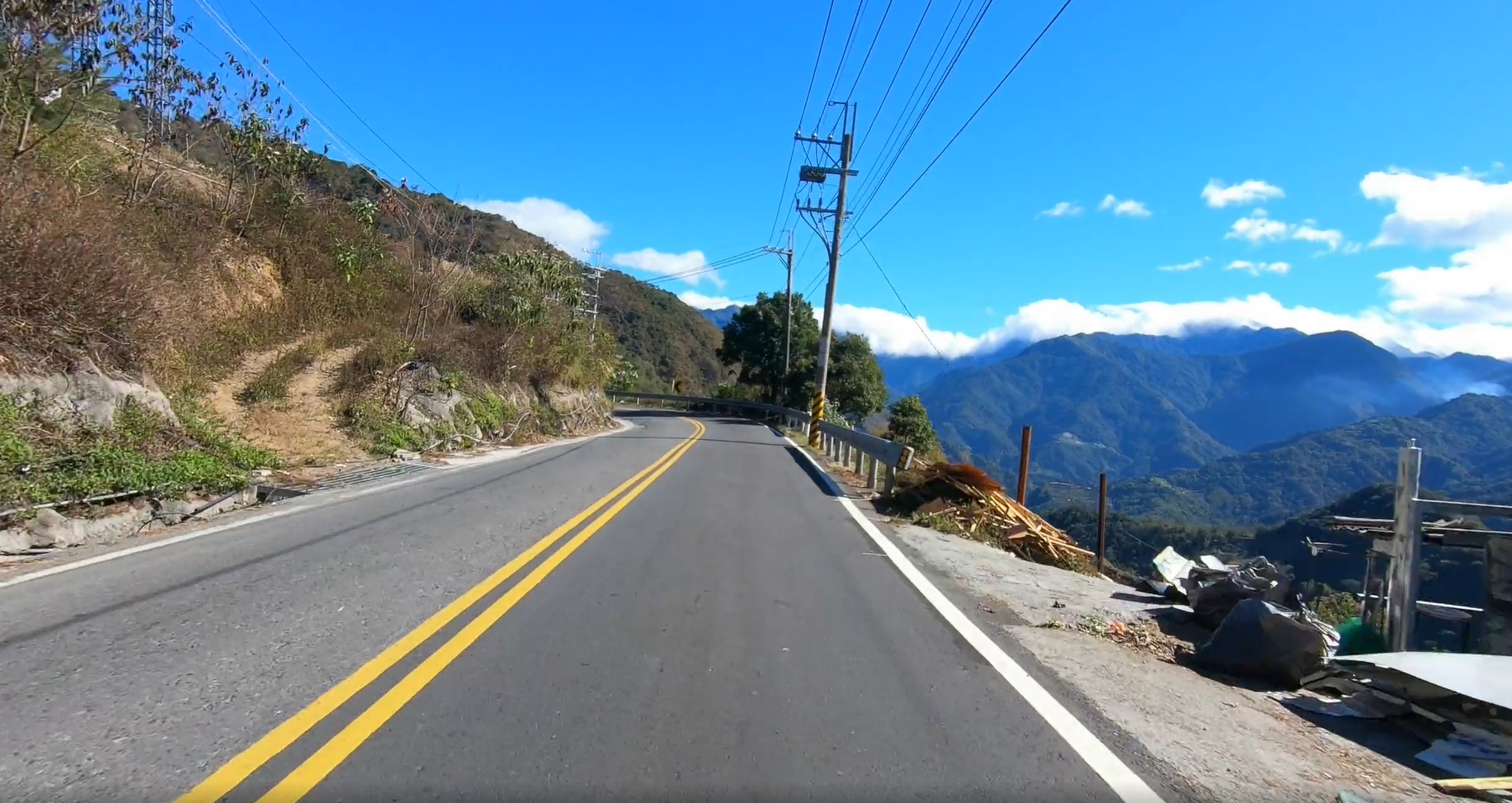 Route 14 up to Puli, through Renai, delivers a picture of classic central Taiwan views and switches onto the old Route 8 before reaching the peak. Steady uphill makes it a perfect ramp workout as well.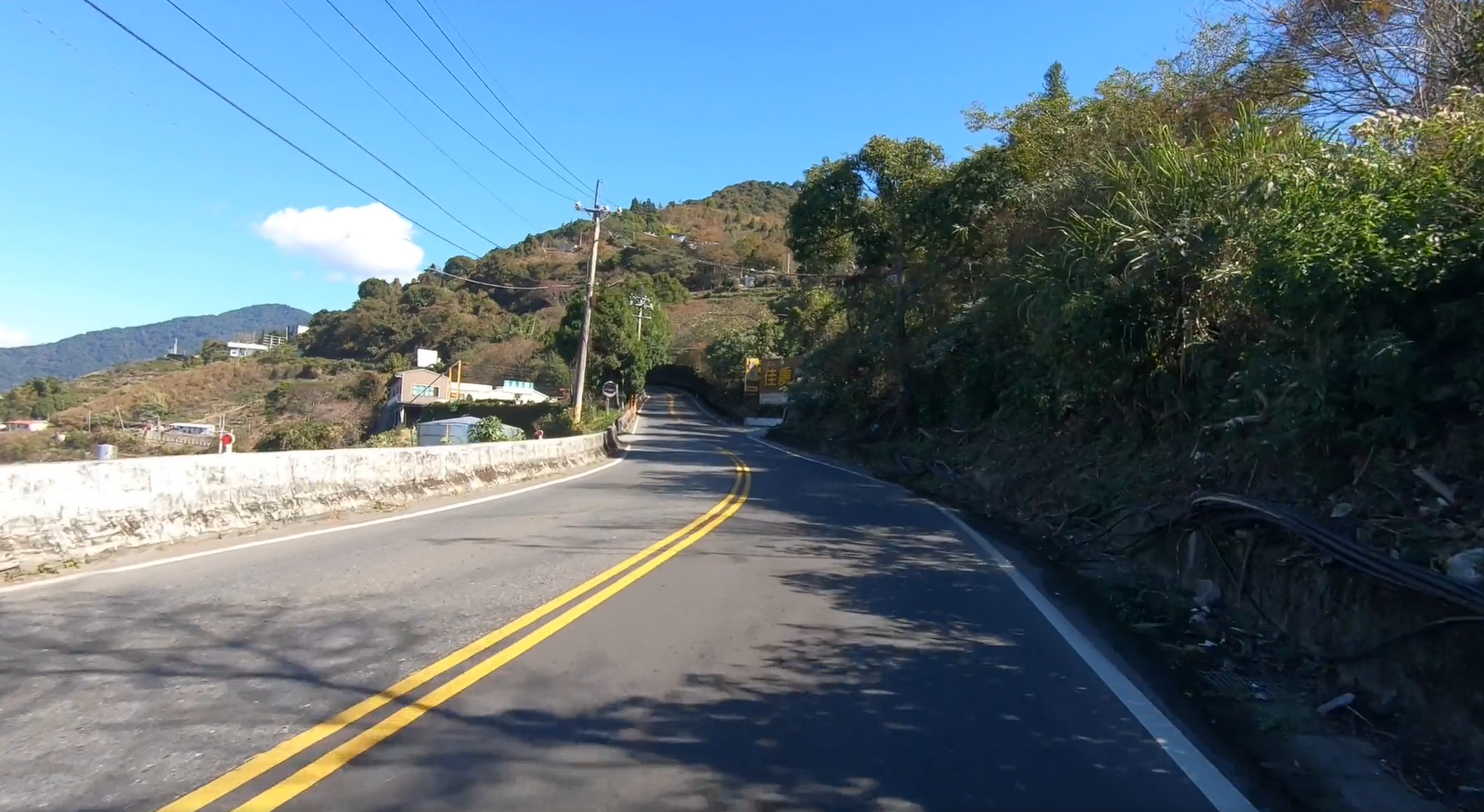 Distance 10.1 km
AVG grade 7 %
Ascent 734 m
Max grade 18 %

https://my.rouvy.com/virtual-routes/detail/64023
Tatajia Hill Climb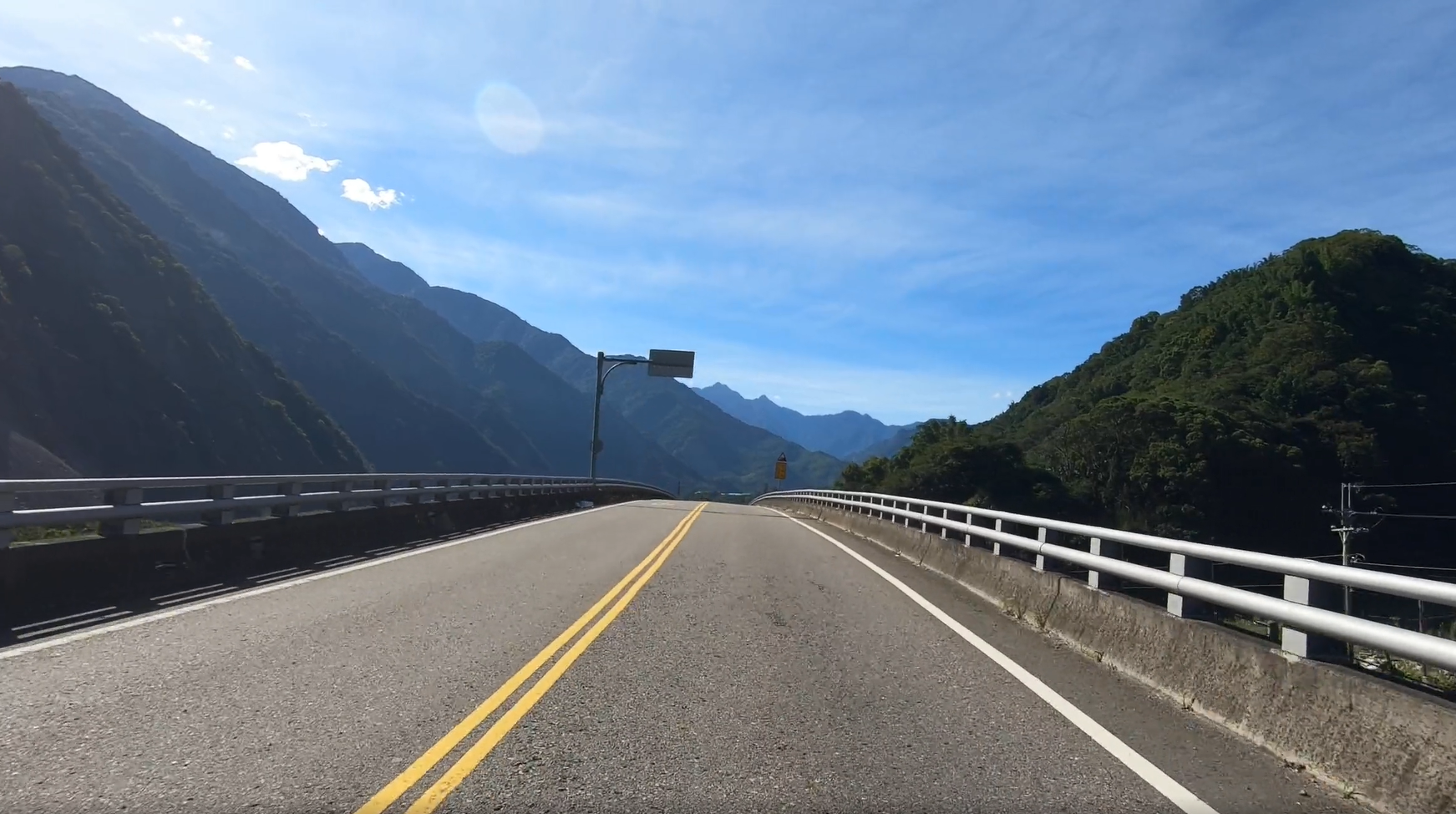 Over 50 km with 2,000 m of elevation will not be made any easier by nice views and evergreen rain forests along the road. This course will test all your endurance thresholds; prepare to meet a decent portion of misery and suffering on the way to the finish line.
Distance 51.6 km
AVG grade 4 %
Ascent 2184 m
Max grade 15 %

https://my.rouvy.com/virtual-routes/detail/62791
There are two other routes that feature rolling hills and tough little bergs which form the road that encircles Taiwan's famous Sun Moon Lake (one clockwise and one counter-clockwise). The lake and its surroundings are one of the most popular holiday and weekend destinations in the country.
Sun Moon Lake 1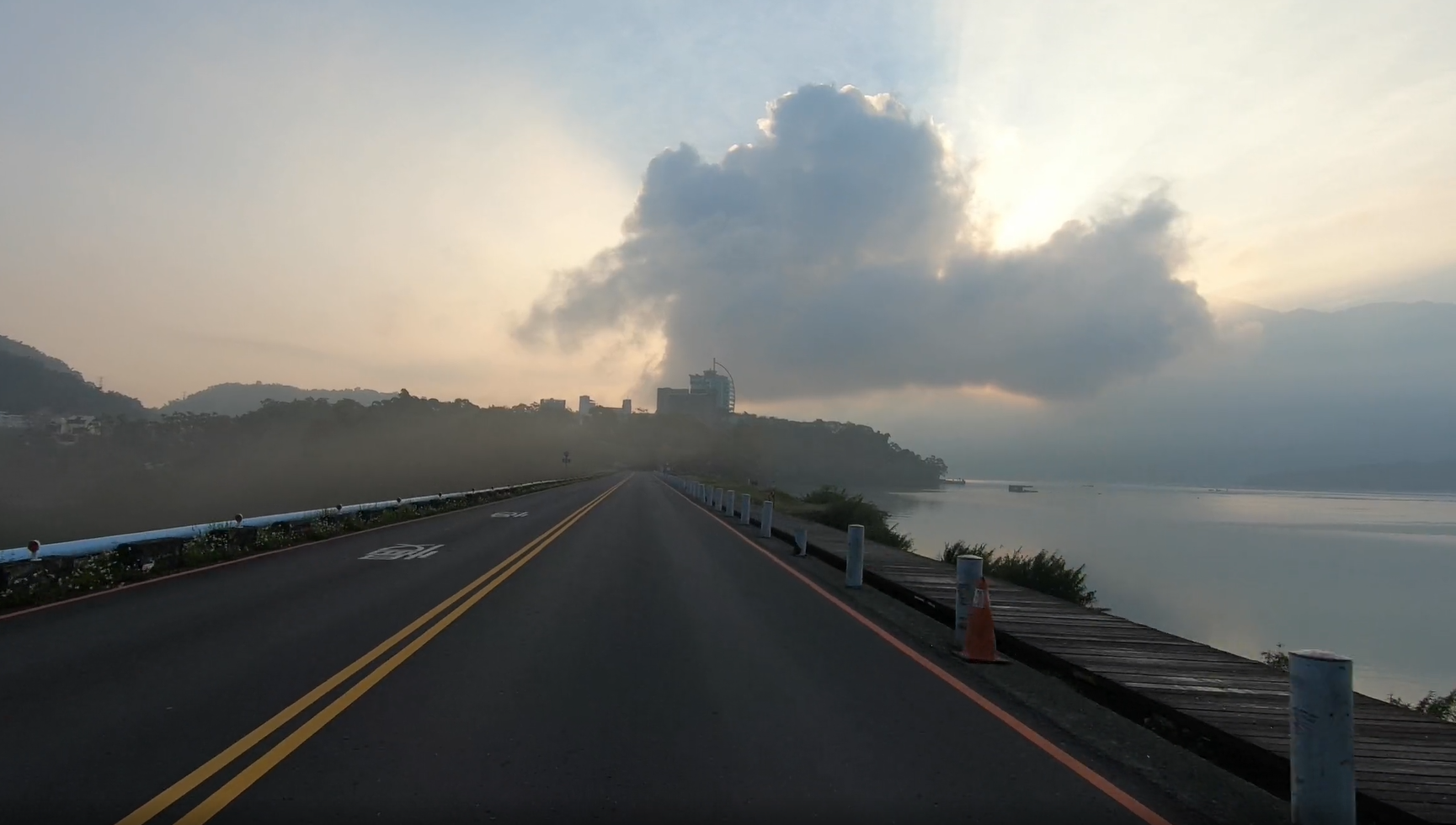 Nice rolling terrain makes a perfect bike ride for a 40 min workout. The road goes round the clock of the Sun Moon lake, making it the most popular route of the annual cycling festival.
Distance 27.67 km
AVG grade 2 %
Ascent 445 m
Max grade 10 %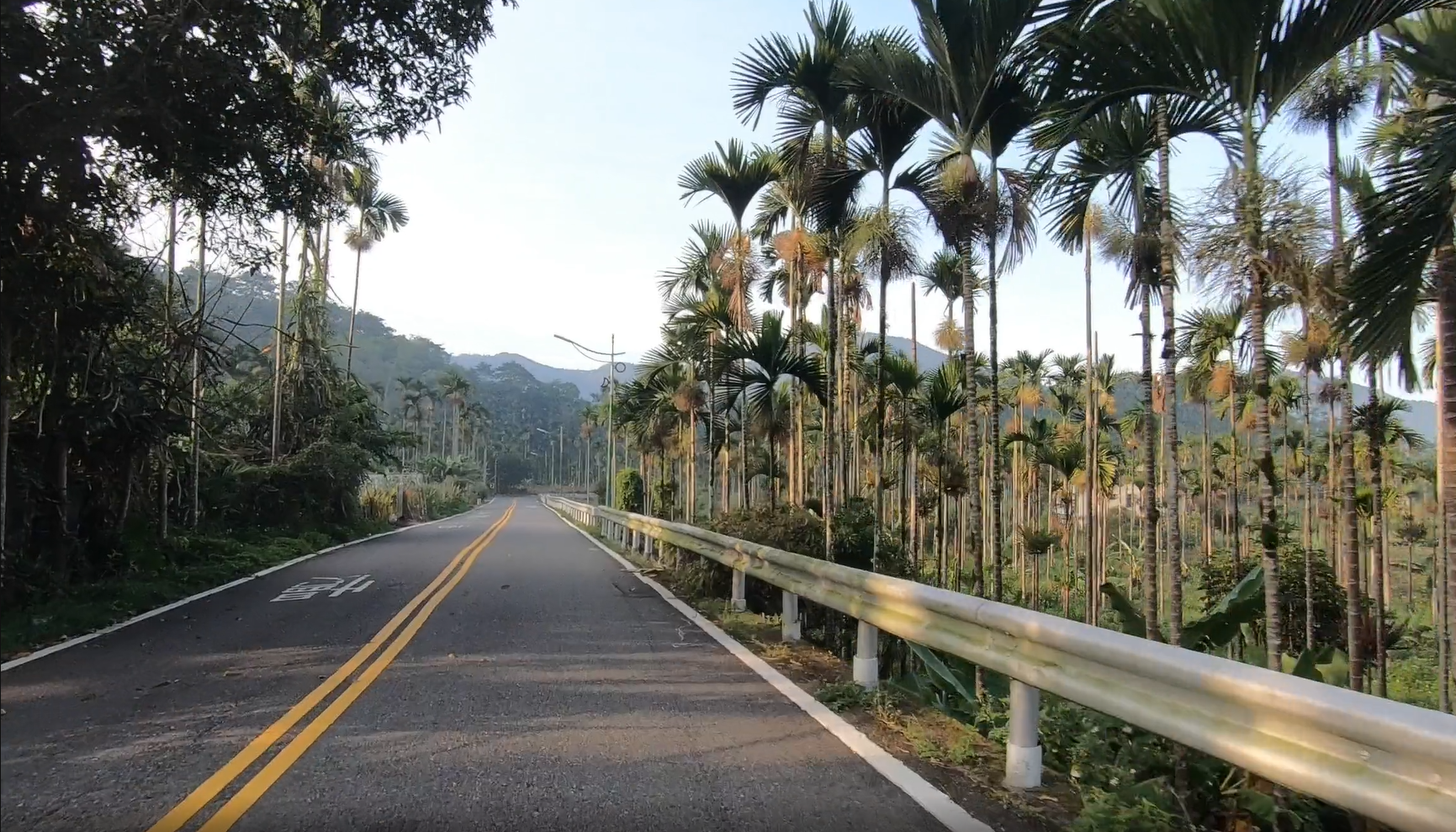 Enjoy the palm forests along the way; a reminder that ROUVY enables you to bike the other side of our beautiful planet, from indoors without leaving your home.

https://my.rouvy.com/virtual-routes/detail/59190
Sun Moon Lake 2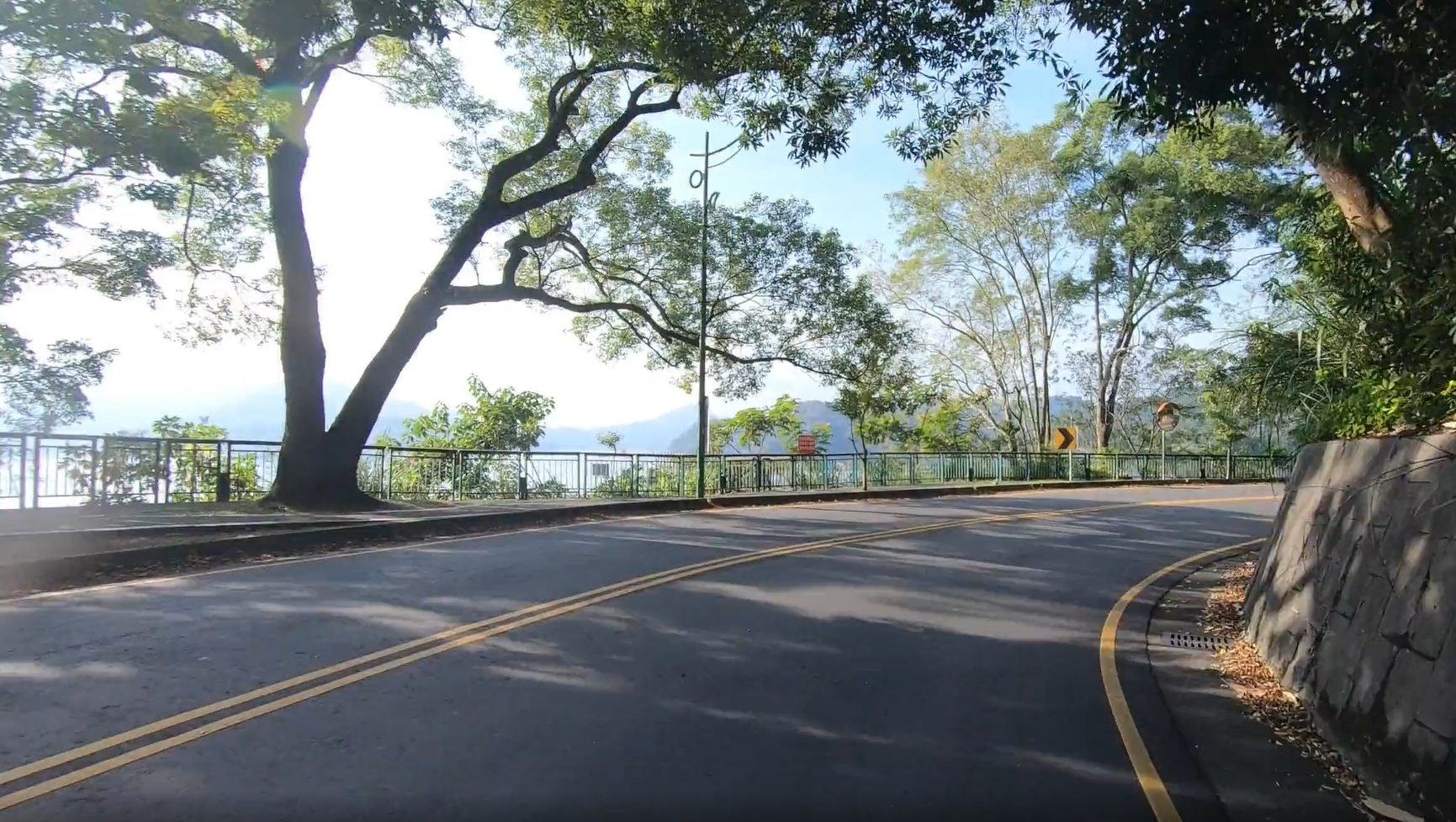 It's the same rolling road as the previous one with mangrove greenery along the way, just counterclockwise. For more immersive augmented fun or simulation of a 'Come! Bike Day' race just add more virtual partners.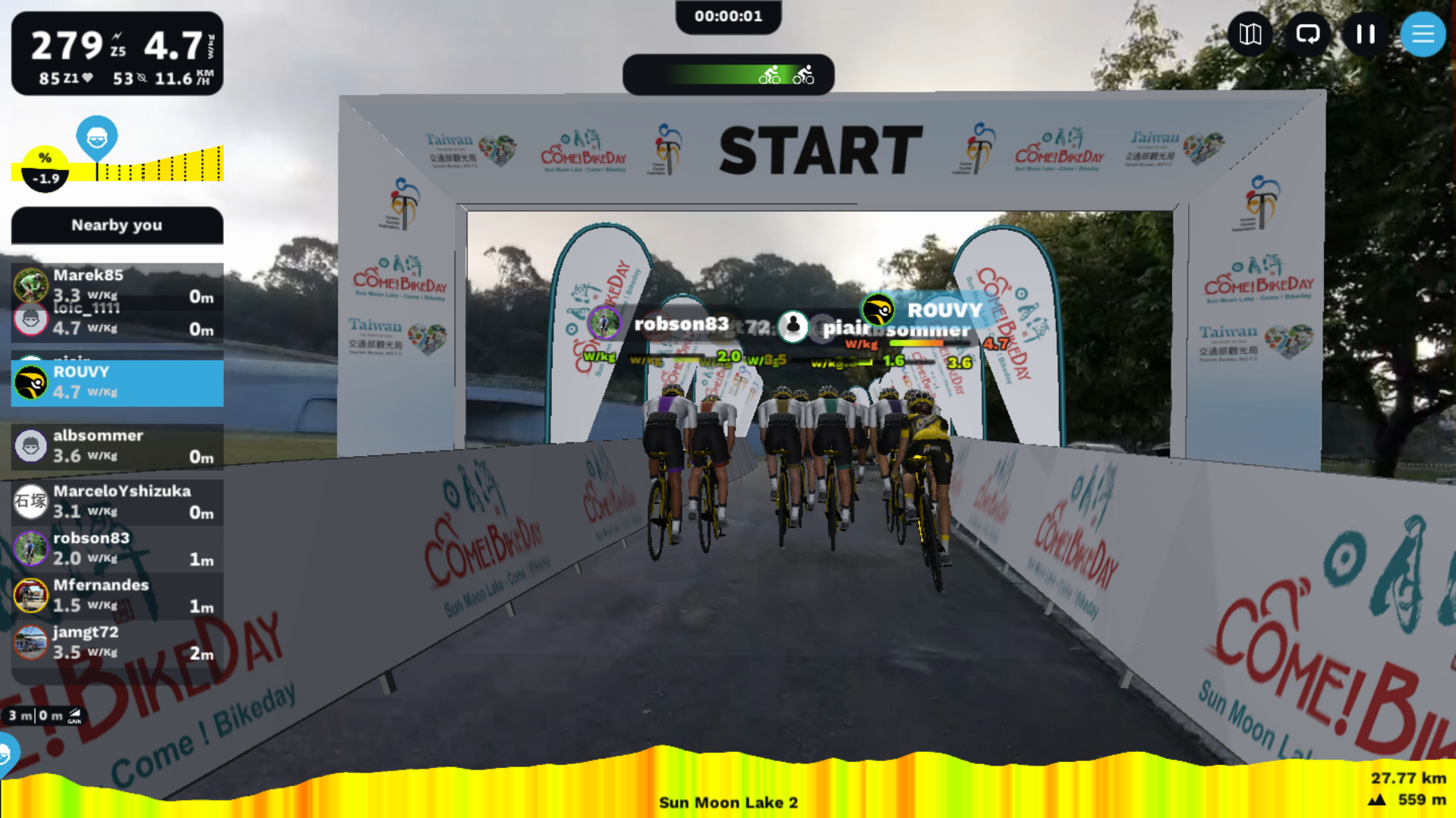 Distance 27.77 km
AVG grade 2 %
Ascent 559 m
Max grade 12 %

https://my.rouvy.com/virtual-routes/detail/58471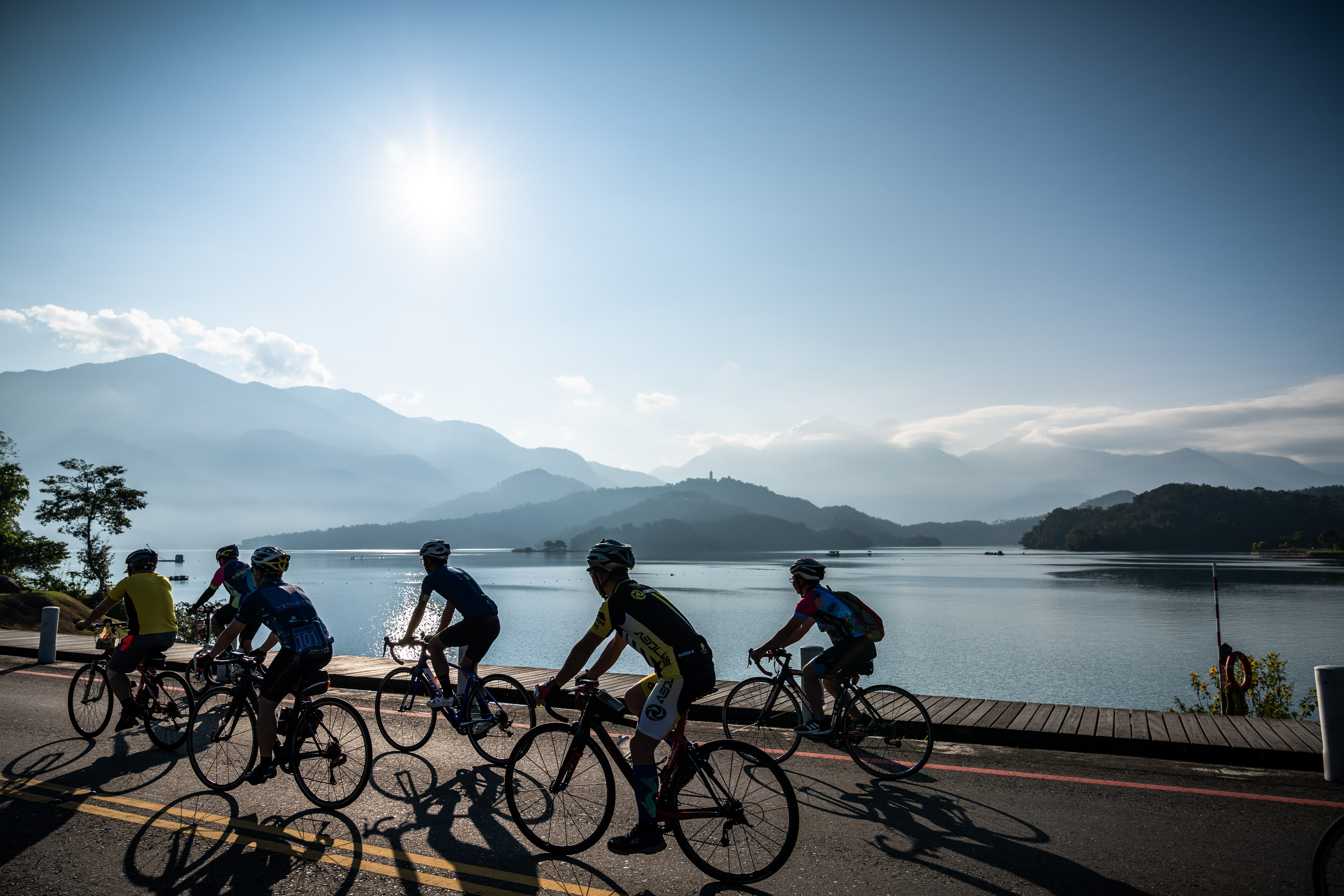 TAIWAN's 'COME! BIKE DAY' Challenge enables you to try out all the routes for a chance to win awesome prizes. Register here.