Switzerland / IRONMAN Thun
Location: Canton of Bern, Thun District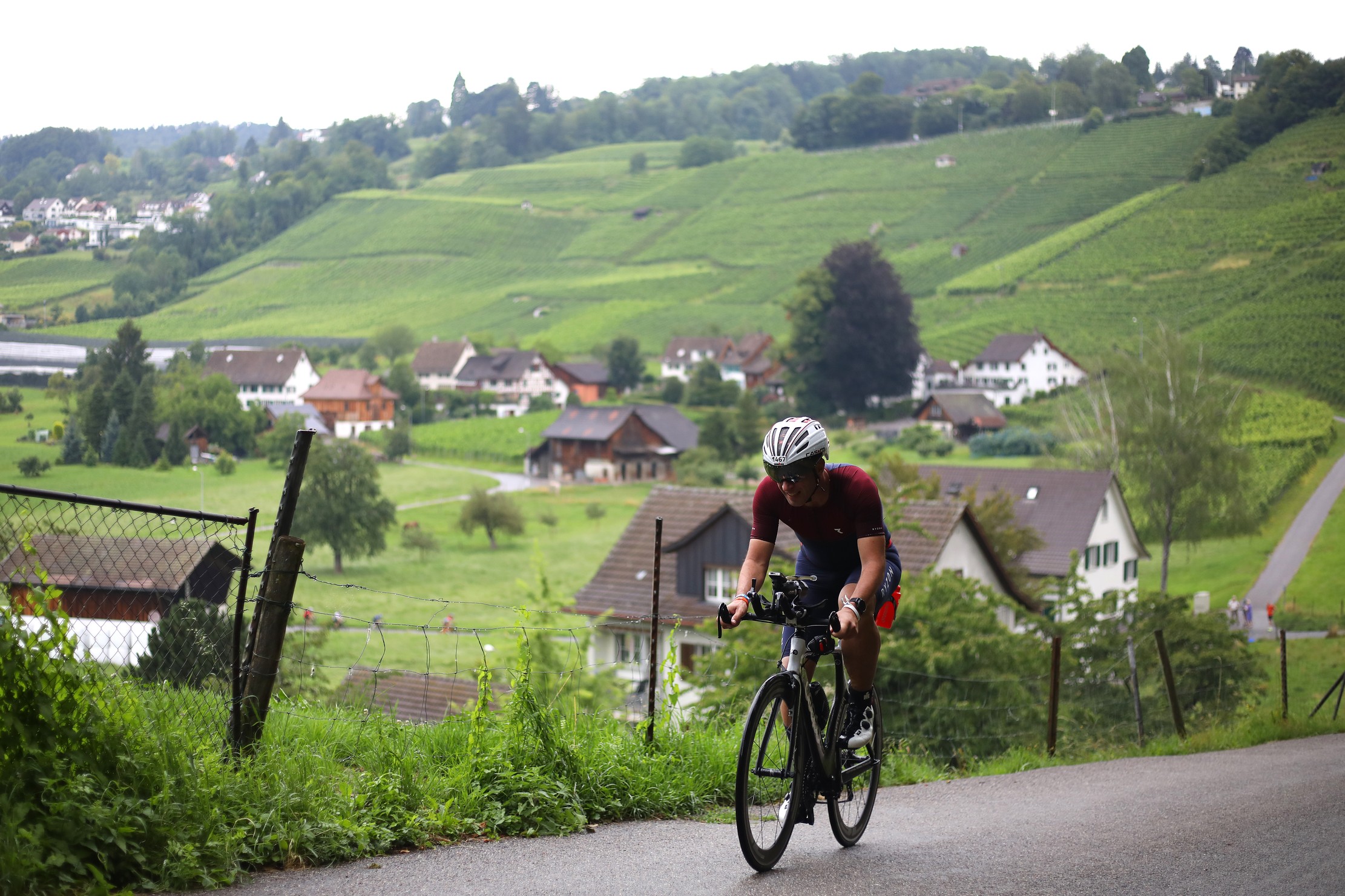 The highlight of this route is certainly the amazing mountain vista. The famous and snowcapped Eiger, Mönch and Jungfrau mountains are well visible from the course. It leads through the country side of the Bernese Oberland and some typical Swiss villages. In 2021 the IRONMAN Switzerland will take place in Thun for the very first time after having been staged in Zurich for 23 years – so it is a brand new course. The difference between these two courses is that the mountains are much closer in Thun and therefore more impressive - however, the climbs in Thun are more gentle than in Zurich. As an example, the climb in Kirchdorf (mile 15.5 /km 25) will match the famous Heartbreak Hill from the Zurich course in terms of atmosphere and gradient but is much shorter than its predecessor.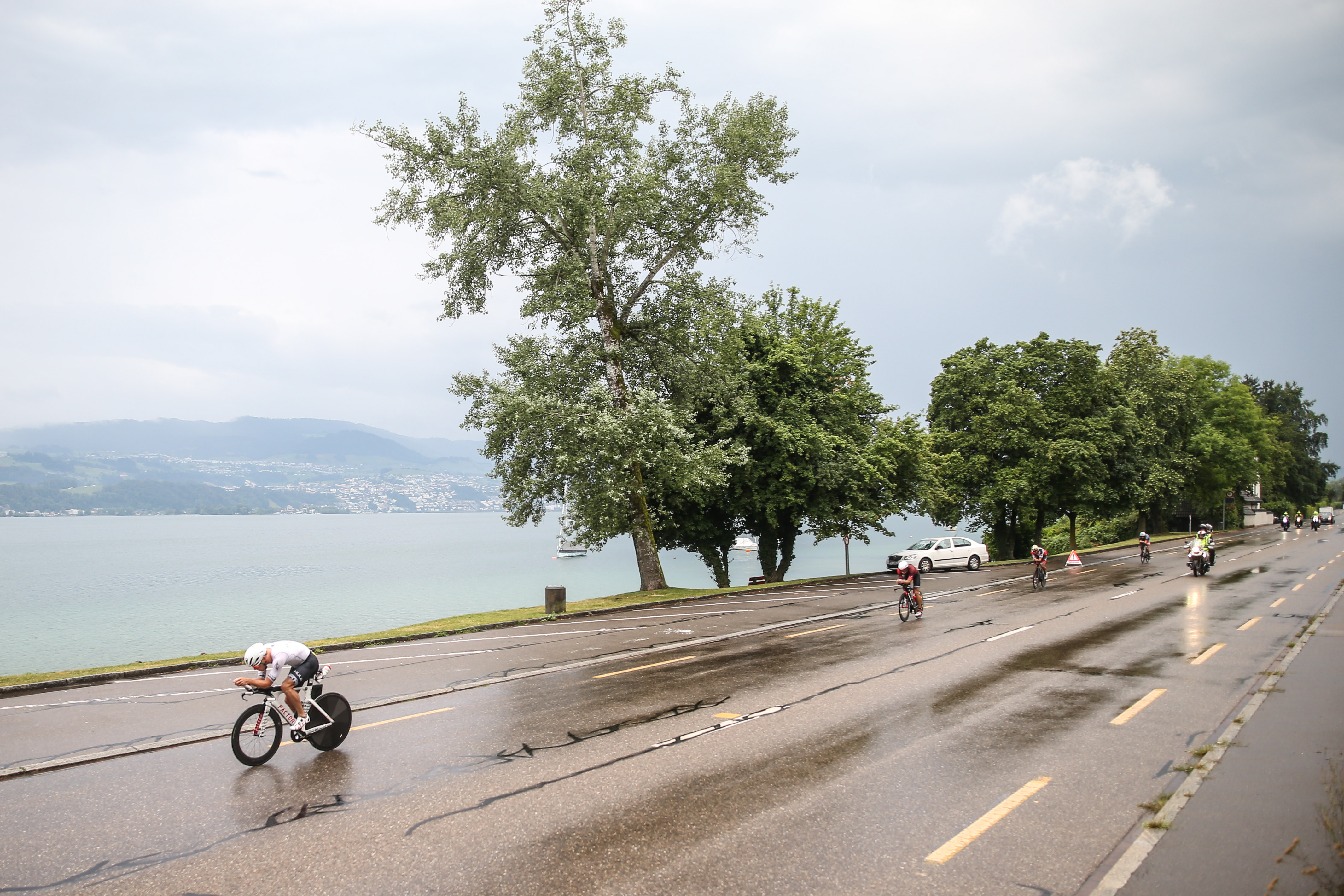 Recommendations how to approach and ride the course sections
Generally, it is a hilly course as the mountains are a stone's throw away, but the climbs are not as tough as one might first think. There are also long downhill and flat sections. The legs might tire as you approach the highest point as the route leading towards Plötsch (mile 39 / km 63) is steadily going uphill. The following downhill from Burgistein to Wattenwil (mile 41 / km 66) is very technical and tricky - If you sign up for the event, don't underestimate the turns and be careful. According to locals, traditionally tailwind can be expected in the Stockental, the valley which takes athletes downwards from Wattenwil to Reutigen.
A short course video preview is here.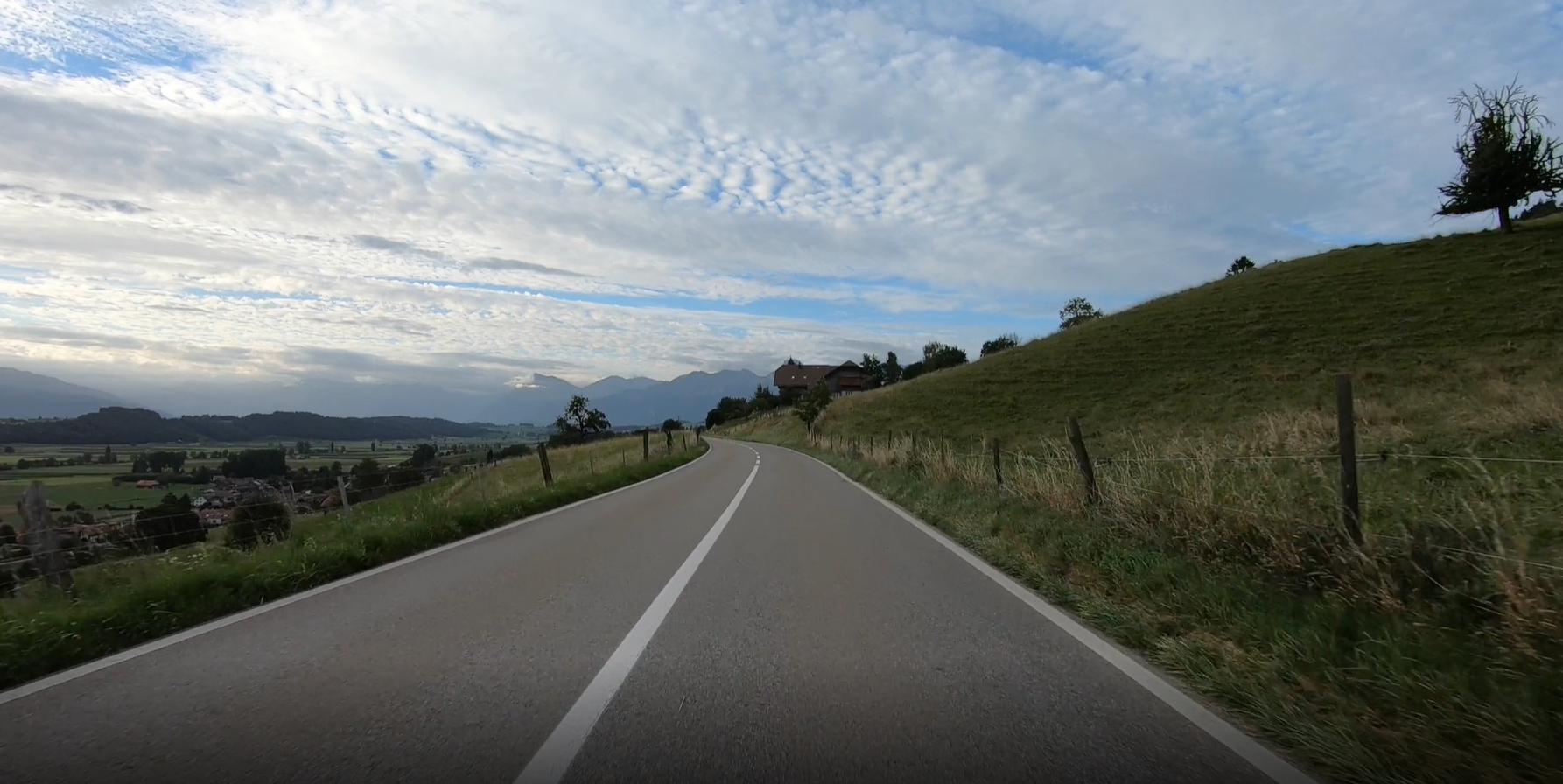 Distance 90 km
AVG grade 1 %
Ascent 1014 m
Max grade 13 %

https://my.rouvy.com/virtual-routes/detail/55906
Find more info and details about IRONMAN VR 'Tis The Season To Tri' here.
Enjoy the ride!