Australia / IRONMAN AUSTRALIA
Location: New South Wales, Port Macquarie-Hastings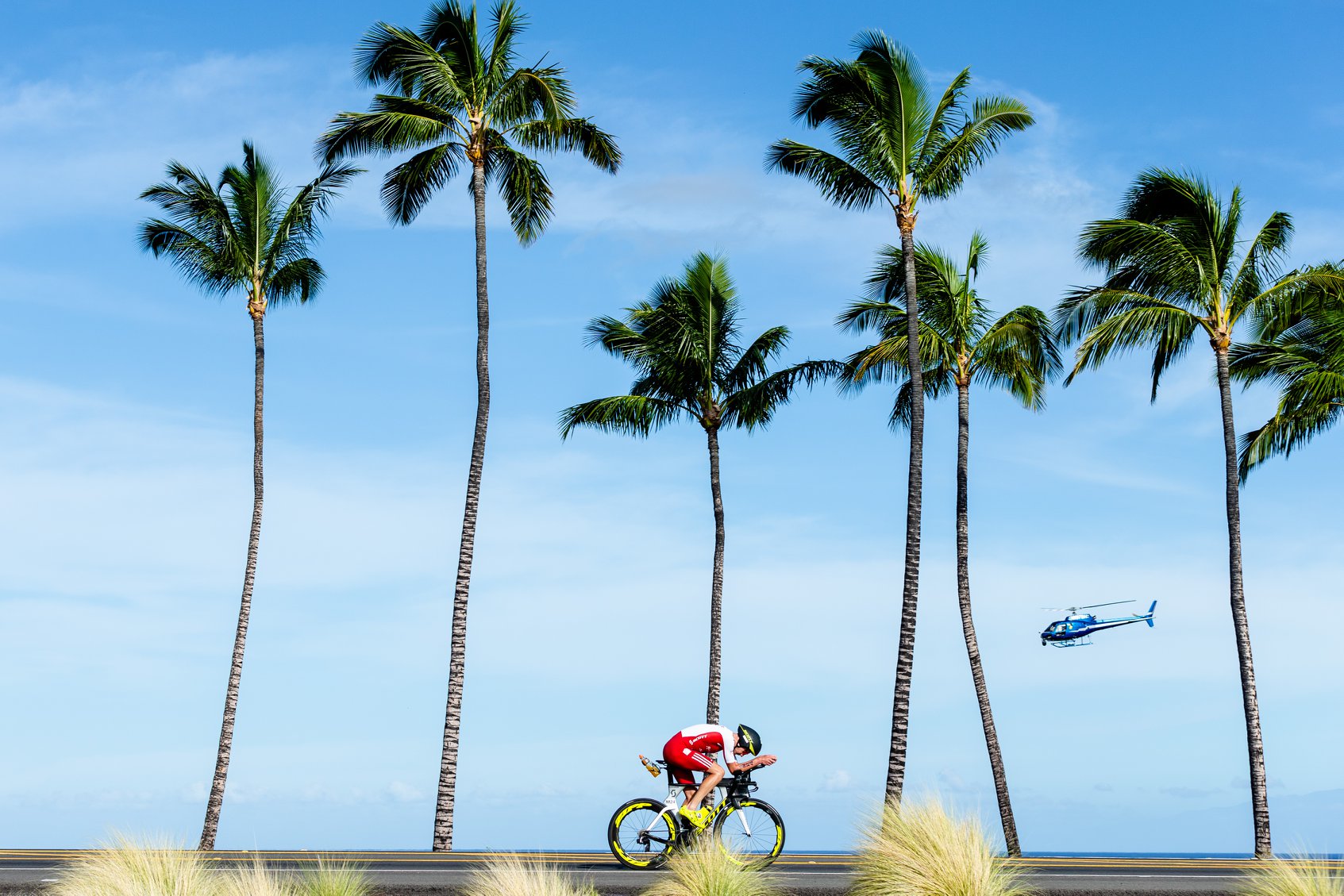 This course is deceptively challenging, with rolling hills all the way through the course until hitting the Camden Haven where it becomes fast and flat. Nestled among the coastline of the Pacific Ocean, the course rolls out of Port Macquarie and the Beachside towns of Lake Cathie and Bonny Hills, before hitting the flat in Camden Haven and working through North Haven, Laurieton and beautiful Dunbogan. Matthew Flinders Drive is The Crown Jewel of this course with athletes hitting a 200m climb that averages out at 8% and max out at 13%. MFD climb sits within the last 10km of lap 1 and 2 and is followed by some challenging climbs back into Port Macquarie.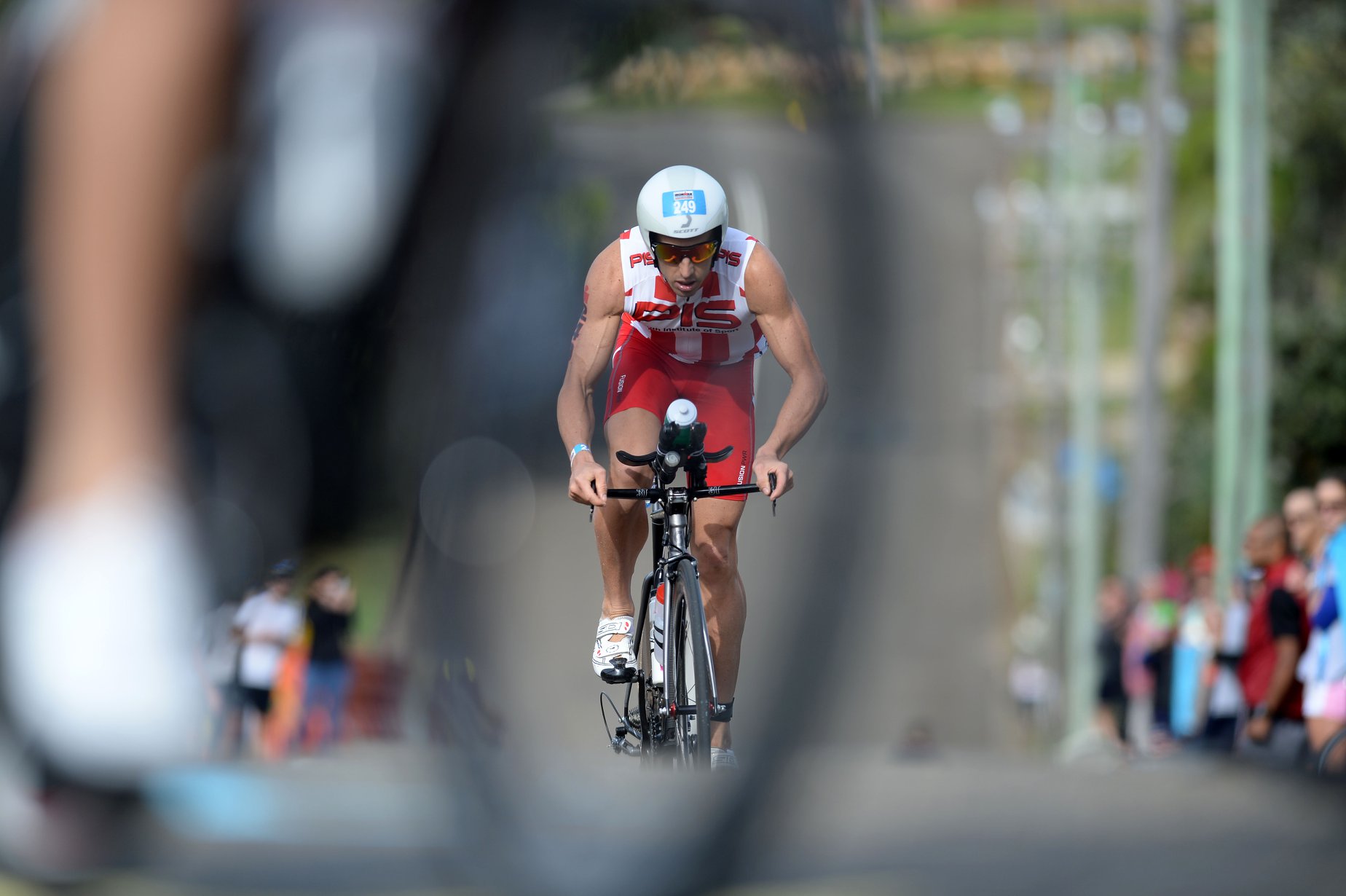 Recommendations how to approach and ride the course sections
Port Macquarie section: After rolling out of the CBD there is gradual climbs for the first 10kms, take it easy and attack the short climbs at your own peril.
Lake Cathie section: After the rolling hills you hit a 10km flat along the Cathie Straight, you will either have a head or tailwind but it is also notorious for the wind to switch in the middle of the day which can spell trouble for those back of the pack athletes.
Bonny Hill Section: As the name suggests there are some short climbs through Bonny Hills, especially on the way back North from Camden Haven, but after you roll down a descent decent southbound there is great riding all the way through to Camden Haven.
Camden Haven Section: Fast, Flat and where you can take some positions on course. The roads are narrow though and there are 2 turnaround points to deal with this is where the smart riders can make your move though!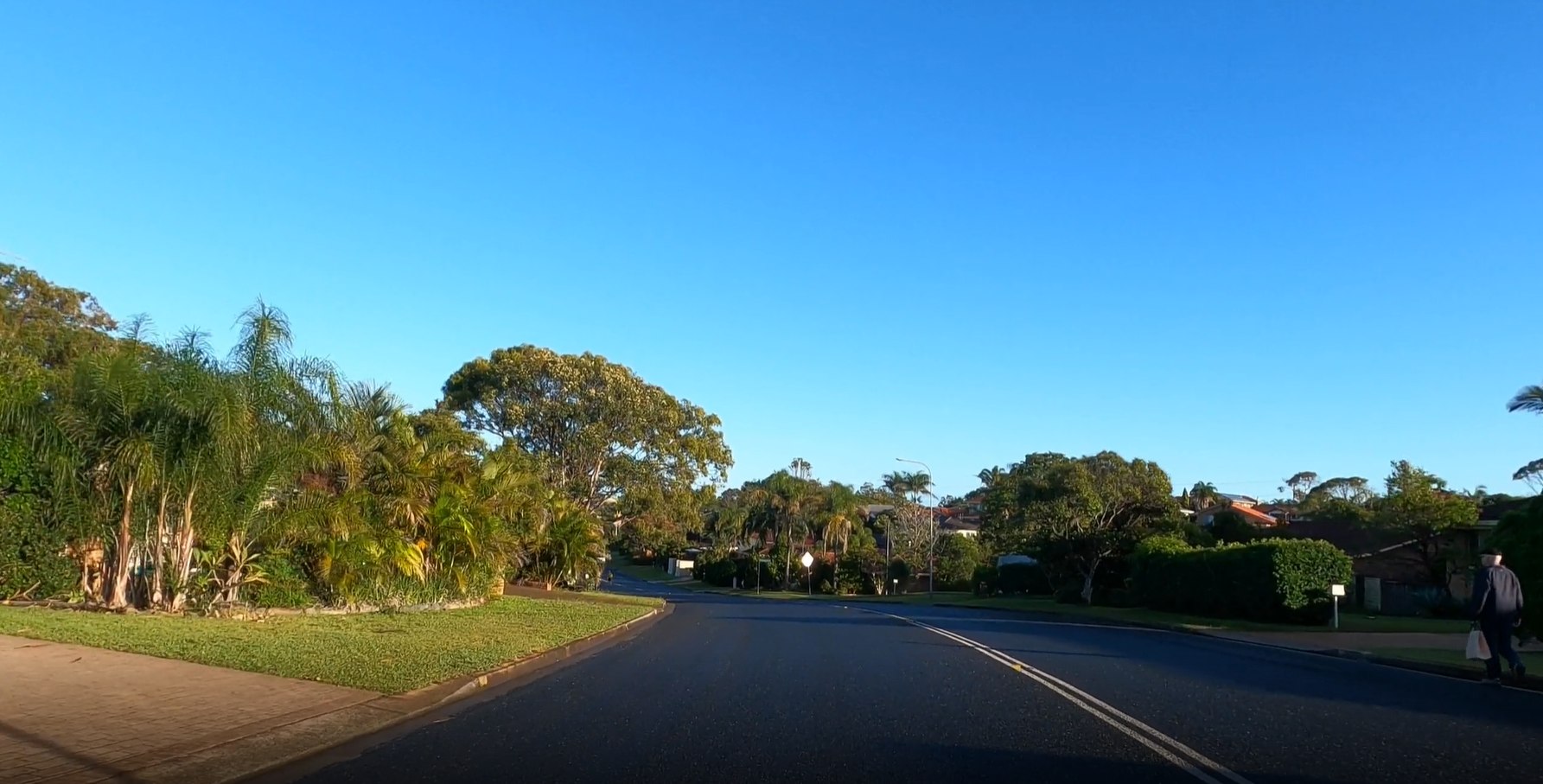 Distance 90.07 km
AVG grade 1 %
Ascended 860 m
Max grade 10 %

https://my.rouvy.com/virtual-routes/detail/50313
More info and details about IRONMAN VR 'Tis The Season To Tri' are here.
Enjoy the ride!