United States / IRONMAN 70.3 Coeur d'Alene
Location: Idaho, Kootenai County
IRONMAN 70.3 Coeur d'Alene is the best-kept secret on the 70.3 circuit. Escape to this quaint town in northwest Idaho. As the sun rises over calm and clear Lake Couer d'Alene, you'll see the full beauty of the area with its breathtaking views filled with gorgeous lakes and mountains.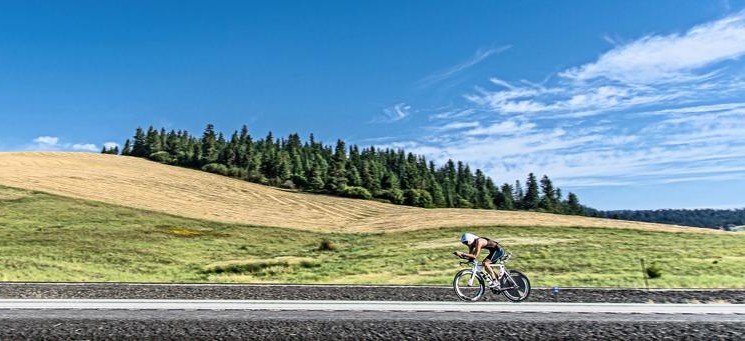 2020 celebrates the 5th year of IRONMAN 70.3 Coeur d'Alene, but its overall IRONMAN history runs deep.
With 1,151 m of ascent over the 90km, this course is not for the faint-hearted. Ensure you bring your hill game, especially in the final two-thirds of the course.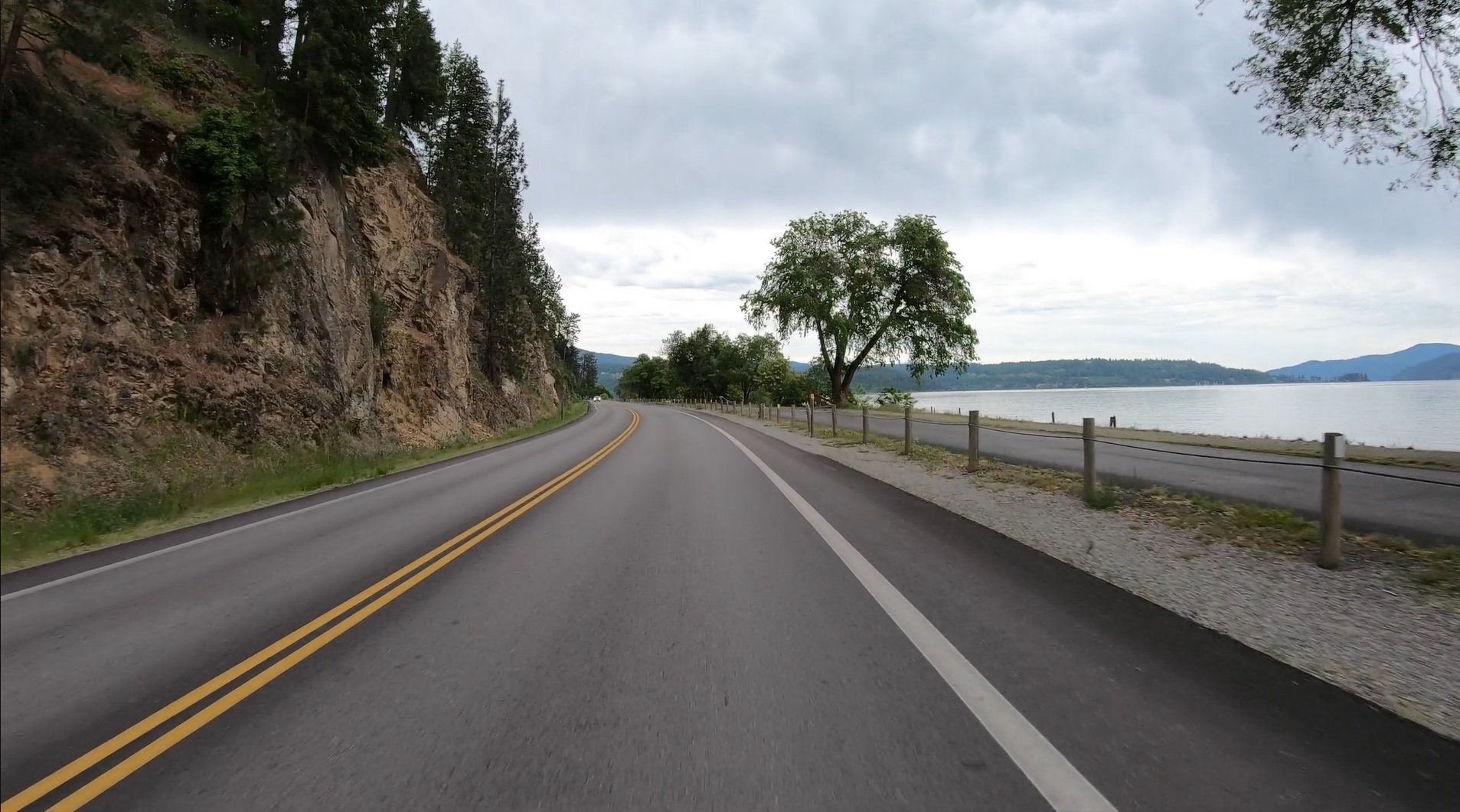 Distance 89.74 km
AVG grade 1 %
Ascent 1151 m
Max grade 13 %

Find the course and ride here
https://my.rouvy.com/virtual-routes/detail/60214
More info and details about IRONMAN VR 'Tis The Season To Tri' is here.
Enjoy the ride!