Giovanni, where are you staying right now? How do you perceive the situation as an athlete?
At this moment, I am at home with my wife and my two children. Luckily, we are all fine, and the days pass quickly enough between doing various house chores and the training on the rollers, which I do twice a day.
As an athlete, I perceive this situation a bit like everyone else. We are lost, we do not know what awaits us, we do not know how to train and when we will run again, but I think we all think first of this bad situation that keeps us closed at home, and we dream that it will soon end up coming back.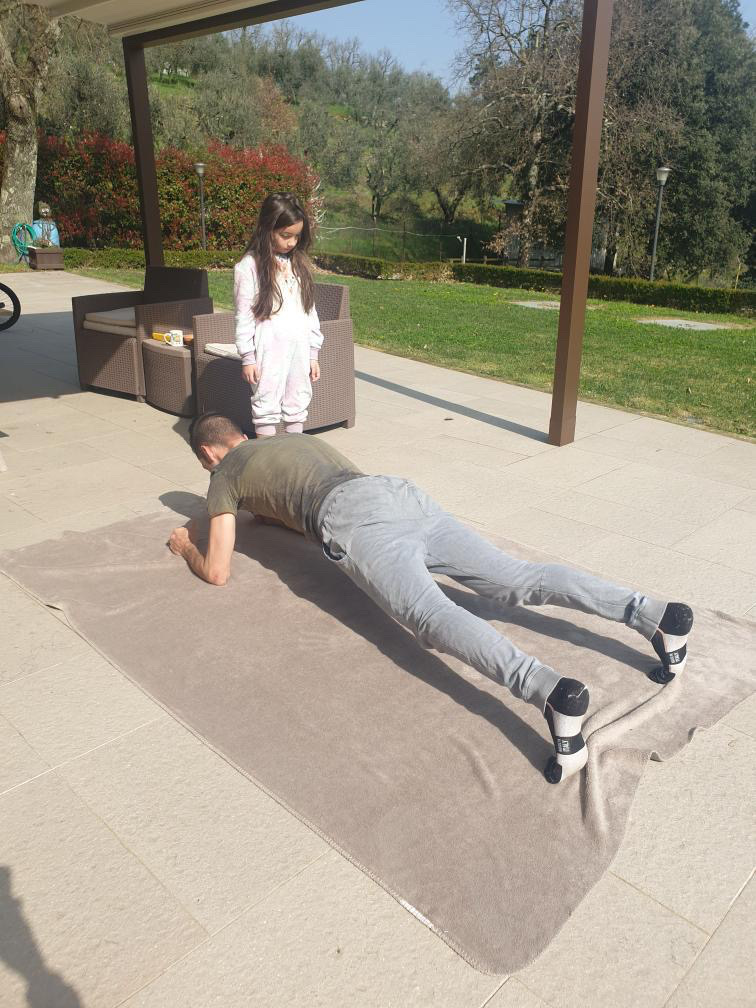 How has your training changed - compared to your daily routines before the quarantine?

My training has been turned upside down. In this period of the season, we were now working a lot on explosiveness, short and intense jobs, given the approach of the classic spring that requires precisely this quality. Instead, now we not only have to try to maintain physical fitness, but not to gain weight, and maybe to work anew on our strength, both on the rollers and with core exercises.
What does your day look like at the moment?
At the moment, I do 2 sessions of rollers a day, the morning 90 minutes is more intense with some strength work; the afternoon 1 hr. is easy, and, in the middle, I do the core exercises I was talking about above.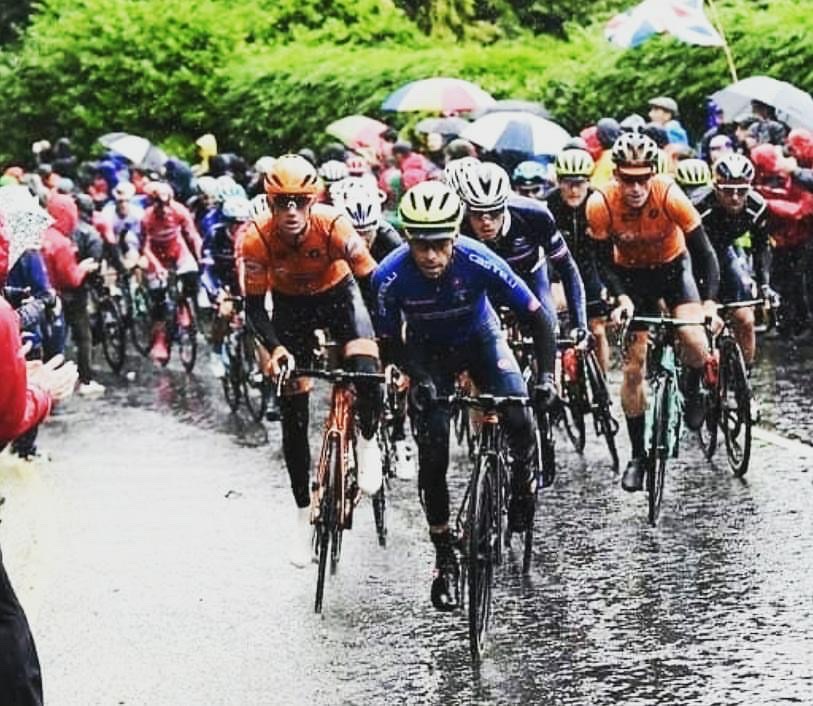 Can you go out for training when cycling is your job? Or, do you train all the time on indoor trainers?
Until a few days ago, we Italian cyclists were able to ride bikes, but the situation has worsened and the State has also banned us from training. I've been training on the reels for over a week.


How does your team perceive the whole situation? Is it difficult to find motivation for you in these times when most of the outdoor races have been cancelled?
My Team (Vini Zabù-Ktm), along with all the other teams - all the professional teams, which, as you know, must earn invitations to the great races - are experiencing this moment with great apprehension. For a team like mine, taking part in the Giro d'Italia was the highlight of the season. Now, however, we don't know what our future will be. We hope that our sponsors will continue to follow us and, above all, that even the international cycling union will give us a hand, perhaps guaranteeing us participation in the next Giro (if this is not done). The reality is that we must necessarily remain positive, think that everything will return to normal as before, and try to find the stimuli we need to move forward!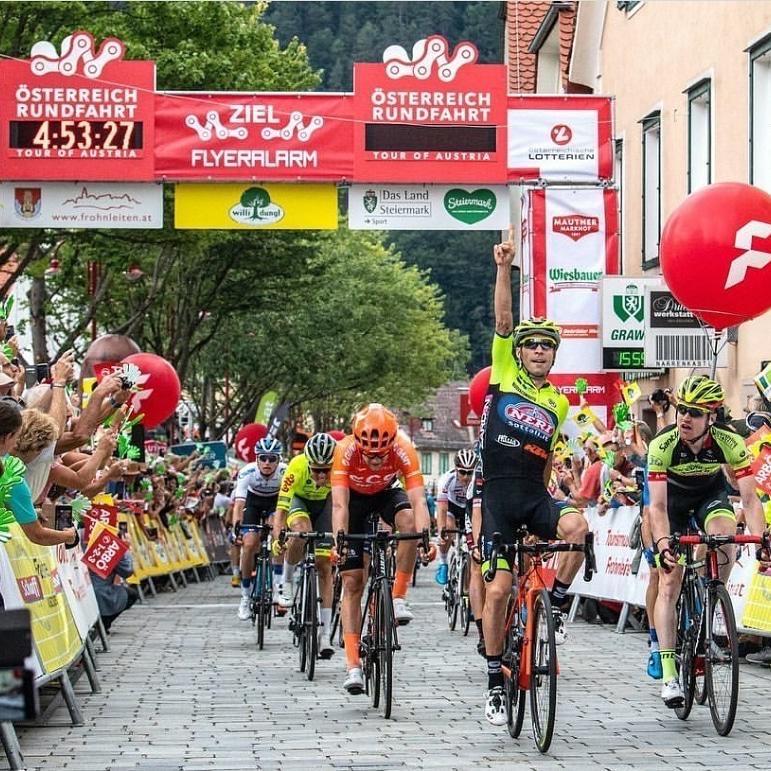 When do you expect to race again?

If I have to be honest, I would be very happy to be able to run at least 3 months at the end of the season. It would really be a good thing, and above all, it would mean that the phrase that we write everywhere for now in Italy - "WILL GO WELL" - will have come true. ❤