INTRODUCTION
TORTOUR is the largest ultracycling event in the world. "Overcoming" is the word to describe its race events: Ultra (1,000 km. non-stop), Challenge (520 km. non-stop), Sprint (390 km. non-stop) and Gravel (200 km., 3 stages).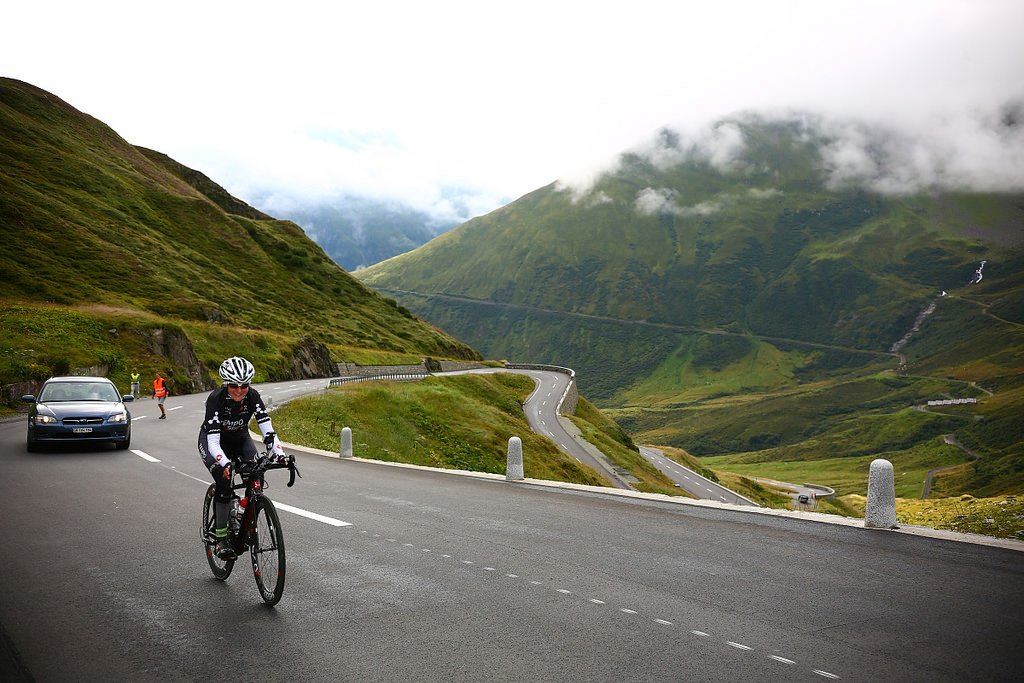 Inspired by "Race Across America," it takes you around fairytale valleys and the magnificent mountains of Switzerland. Representing the European heartland, this non-stop race puts an athlete on the peak threshold of their physical and mental abilities. Starting before dawn, the riders need to beat 1,000 (!) km. with 13,000 m. of elevation through the morning fog and heat of the summer day. A dank day-spring is changing into hot noon, and then, freezing night while you are pedaling. It can rain heavily, and guess what? Right - you have nowhere to hide, but you are forced to keep pedaling…!!!
This marathon is pushing riders to their limits...the finish line will not just bring relief, but a heavenly catharsis! Completing such a race makes its participants true bike heroes. Stop a minute, and ask yourself: what it would take for you to make it all the way through the ULTRA course to the finish line?
Initially started in 2009, the race featured only about 100 participants then. Over the course of the last 10 years, it has grown - with different formats offering both team and solo options. Today, the race series attracts 500+ riders from all over the world and an amazing Board of Sponsors, making TORTOUR a global top-level marathon race. Famous participants, such as former pros like Miguel Indurain, Fabian Cancellara and Martin Elmiger, take part each year and enrich the event.
Following a new trend, TORTOUR Gravel was launched as a new race format. It was founded in 2016, and is known as the first multi-day stage race worldwide.
PARTNERSHIP

The partnership with ROUVY began with the running of the TORTOUR DIGITAL CYCLING CHALLENGE, where riders can win start packages or branded race kits. All online events are hosted on 1:1 simulated tracks of the upcoming races. ROUVY's technology, based on mixed/Augmented Reality, allows turning any road into a virtual race, where remote athletes can meet and train together. Participating riders gain multiple benefits, along with effective specific training. This makes ROUVY an integral part of their winter and entire year-round training activities.
Mario Klaus, Head of the TORTOUR Organizing Committee stated, "With Rouvy, we have found exactly the platform that we feel can help us make TORTOUR even more innovative, and can expand and activate our community. It also has a great international impact, as people all over the world can now ride routes in Switzerland - at least virtually - and then, possibly travel to Switzerland to participate at the TORTOUR and experience the picturesque routes in real life."
Jaroslav Prokleska, ROUVY's race manager, "Added to the possibility of riding 8 different courses from the TORTOUR race stages solo, we have now started hosting branded events. These offer enjoyable training with like-minded athletes in real-time. I am excited to see the race organizers picking up this innovative approach. In this way, more athletes from different parts of the world can try the astonishing and demanding Swiss Alps. All you need at your home is a bike trainer and the ROUVY app."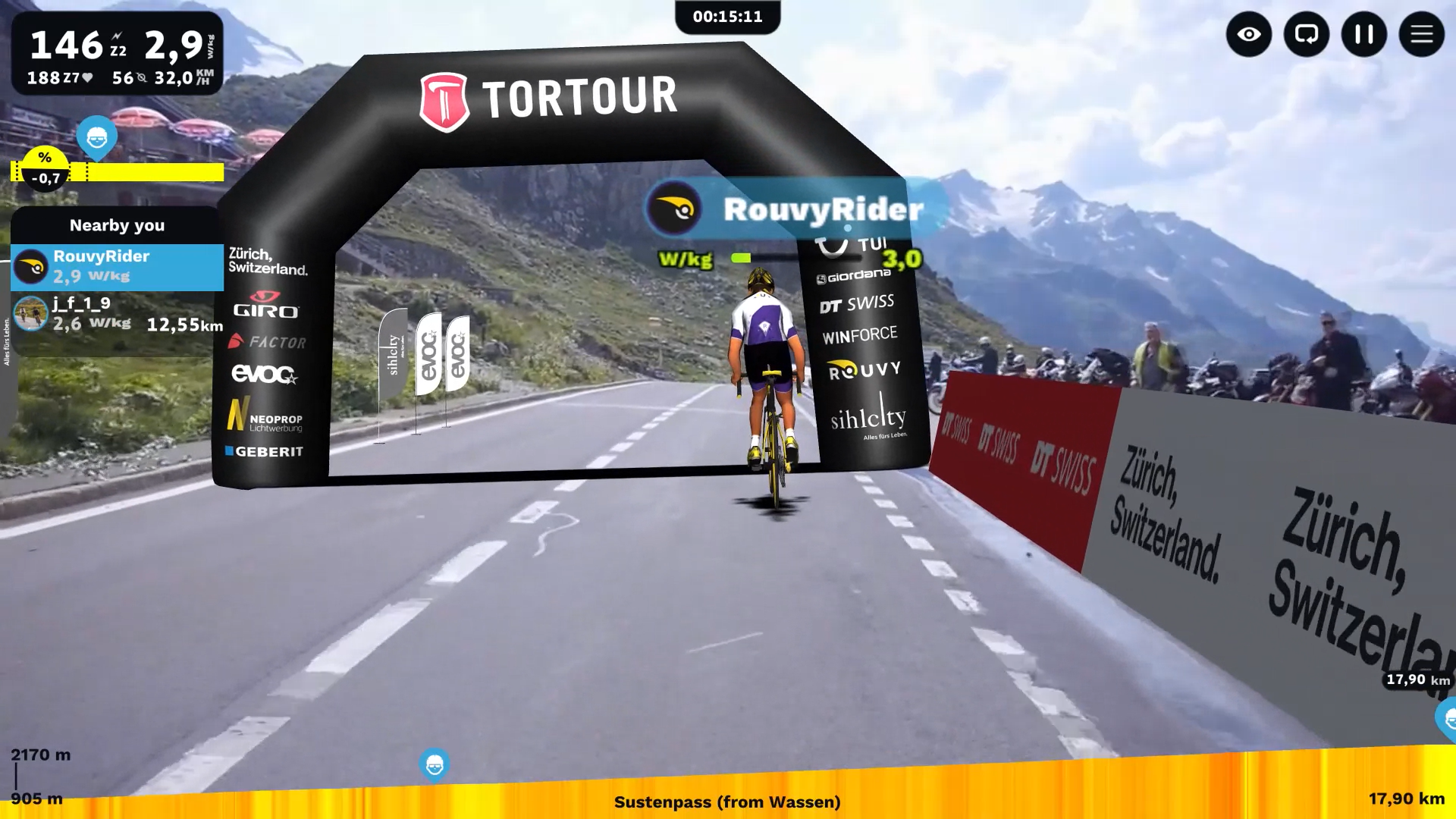 TORTOUR | Online Events on ROUVY
Group Rides:
Online Race:
March 14, UTC 16:00, route: to be appointed
*All other planned and available events on ROUVY are here.
[How to join a Group Ride: Launch any Rouvy app -> Augmented Routes -> choose the route and start it in the "training mode." You can move your position on the route to wherever you want. Or, you can use the feature called "Find Rider." More tips are here.]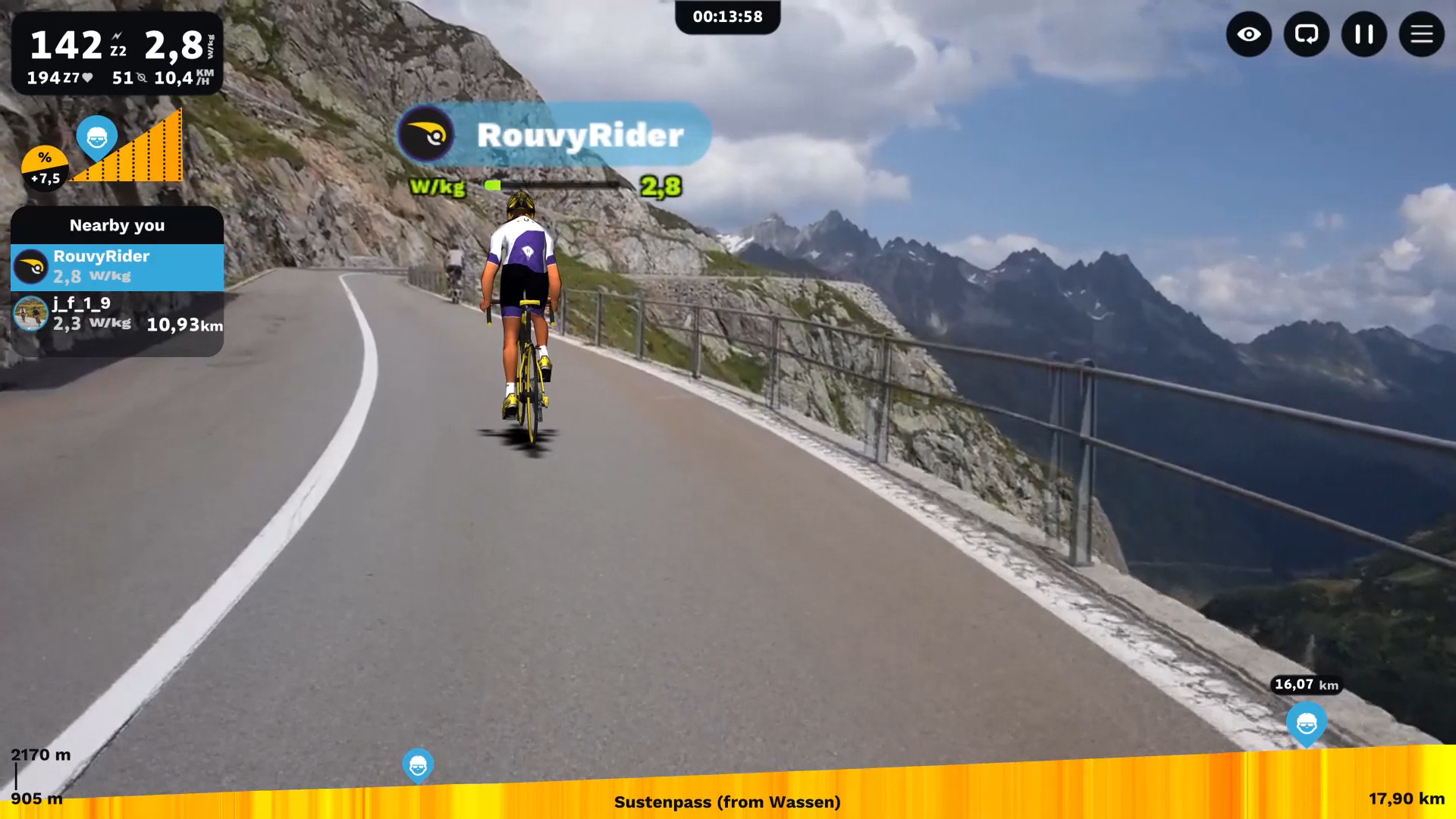 The team behind ROUVY has never seen itself, or indoor training, as a phenomenon of itself. All features are built to make you stronger and mentally ready for the courses you are going to ride outside. Just like ROUVY, TORTOUR has taken extra steps to make riders ready for participation by offering a full training adventure year round - with their training camps.

TORTOUR Training Camps
Camp Dénia (Spain)
March 14-20, 2020
Camp Mallorca (Spain)
April 25 - May 2,.2020
The classic
(Optional: Arrival from 5-23)
Trip Grand Fondo New York (USA)
May 14-18, 2020
Camp Provence (France)
June 24-28, 2020
(Highlights of the Provence: Mont Ventoux, Baronnies, Plateau de Vaucluse)
Oceans do separate continents and people, but if you reside in Europe, we welcome you to consider joining any of the TORTOUR outdoor race events. It will make this once-in-a-lifetime experience an unforgettable endurance adventure to be proud of. Outside of Europe, you just need a couple of clicks to get to the TORTOUR folder on ROUVY, when you want to ride alongside the brave TORTOUR-ians.
For more details and to register for TORTOUR races, check out www.tortour.com.