Ondra, the 2020 Olympic season is fast approaching. How does it make you feel? Are you excited, are you nervous or is it a racing season for you like any other?
I love cycling, so I'm excited and can't wait for the season to start. The Olympic season is always different than the others. The Olympic race is once every 4 years, so not every racer has that many chances to fight for the Olympic medals in their cycling career. For me it will be the third Olympics and I feel that I have the best chance to succeed.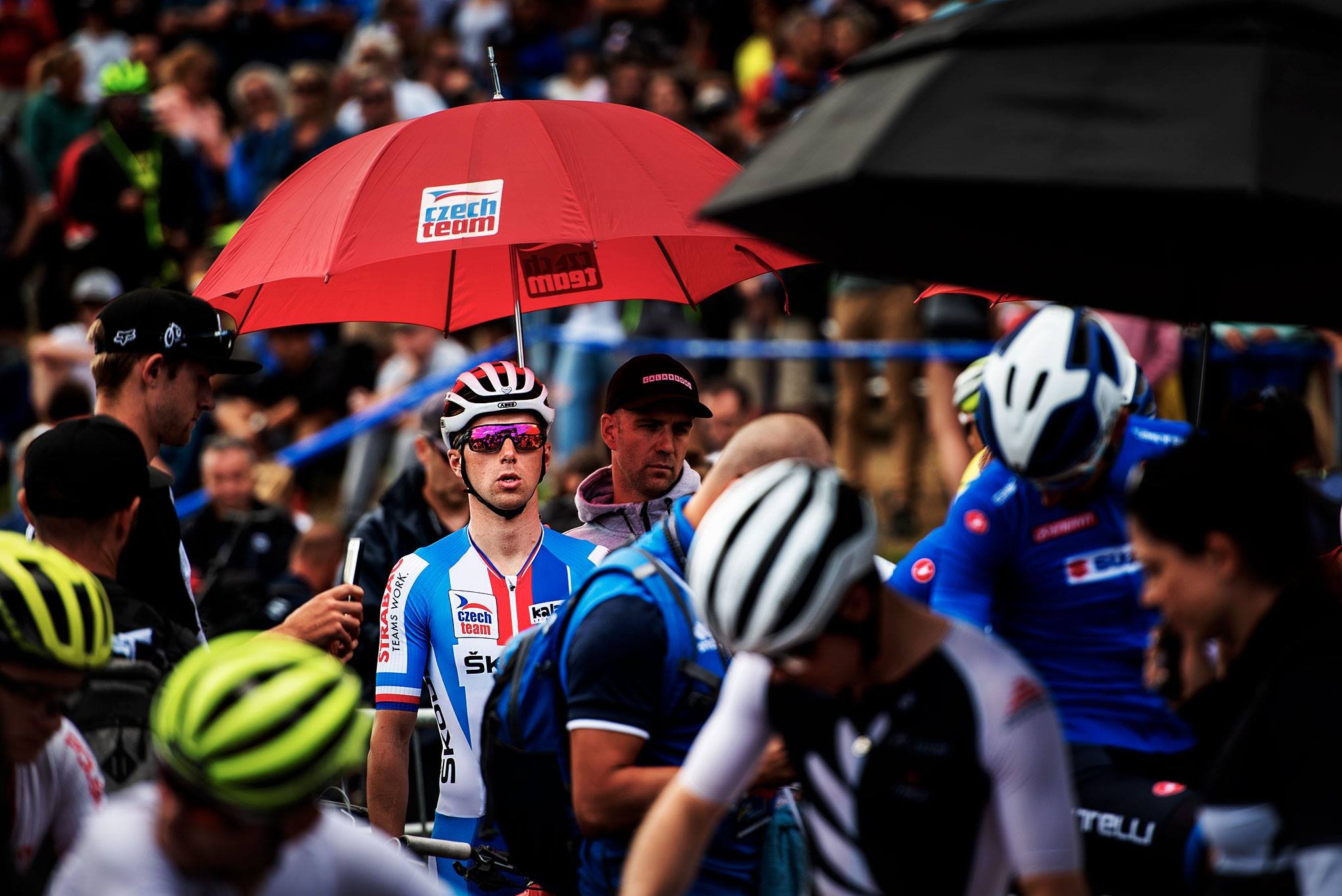 Despite being young, you have already been racing for many years. Do you notice any fundamental changes in winter preparation in your beginnings and today?
I, of course, observe the changes in training a lot. Every year the cross-country discipline moves forward, the races are shorter and more intense year after year, which must be reflected in different training. In the past it was sufficient to ride with focus on endurance and interval training on the edge of FTP, but now I have to work hard in the training, sometimes even more than in the race. Now I train a lot of intervals in high intensity like VO2 Max and maximum intensity. Instead of extending it, I rather try to shorten the workouts. I only work on the endurance during winter and skip it completely during the racing season.
What do you think about current boom of smart trainers and indoor training applications like ROUVY? How do you view this virtual world for cyclists?
For me it is absolutely amazing, I love it. I always hated cycling simulator but now with ROUVY I really enjoy it. I like the fact that many people can meet on the same route and train together and challenge one another. The training time now runs fast on the simulator. In the past I used to bike for an hour and thought it felt like two.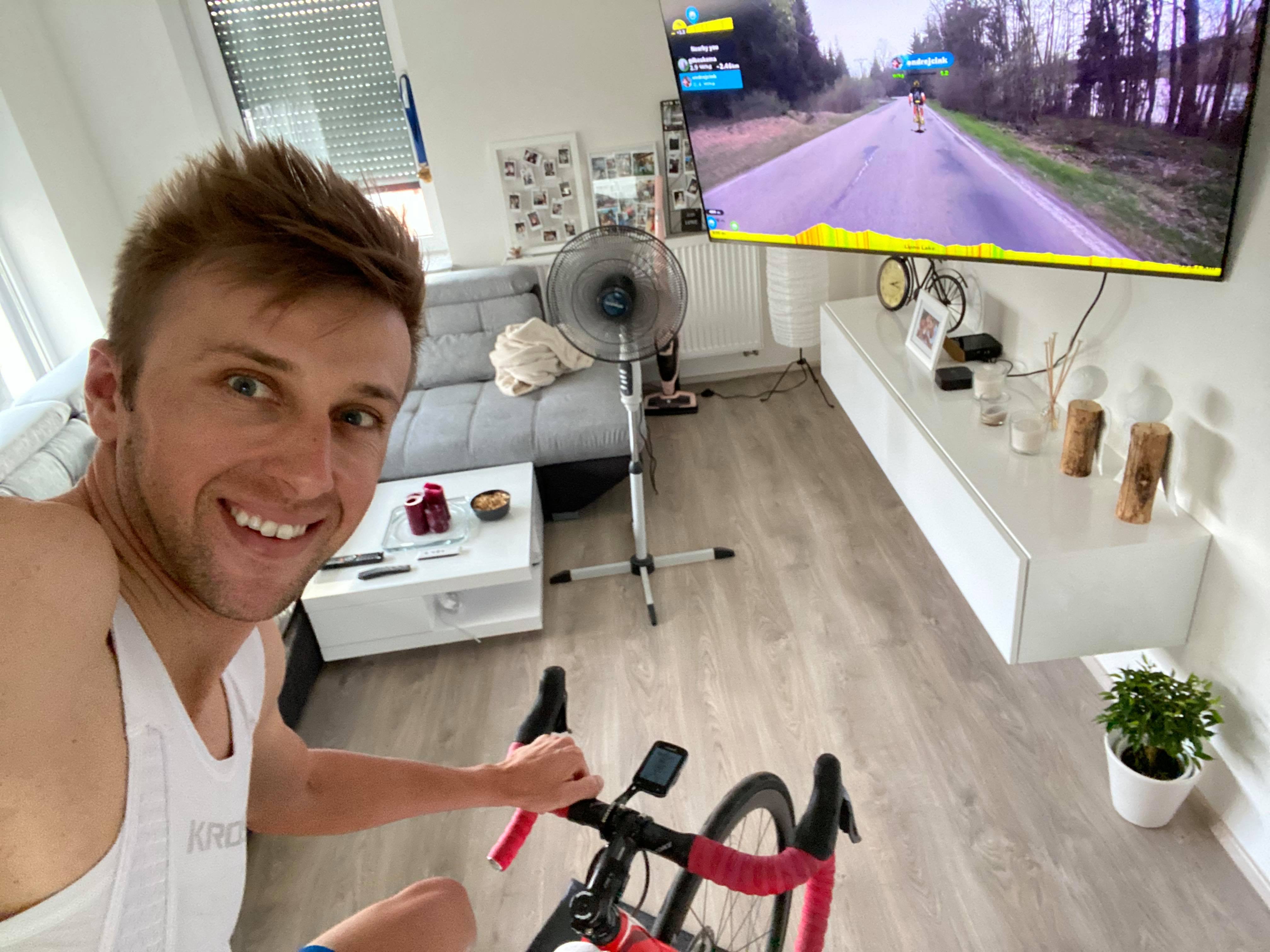 Since January, you have been using for training the new application ROUVY on Apple TV. What do you value about the new ROUVY app? Can you recommend any routes?
I specially appreciate the routes because they were filmed by the camera and one really feels like cycling somewhere outside, which is great. I haven't had a chance to go through many of them yet, but I would recommend the Tuscany routes. Once I test more routes, I will certainly have more tips.
On February 20th, you will participate in the official ROUVY virtual race, which will be held in Prague. Will it be a premiere for you?
Yes, it will be a premiere for me, so I am very curious what it will be like. I look forward to it.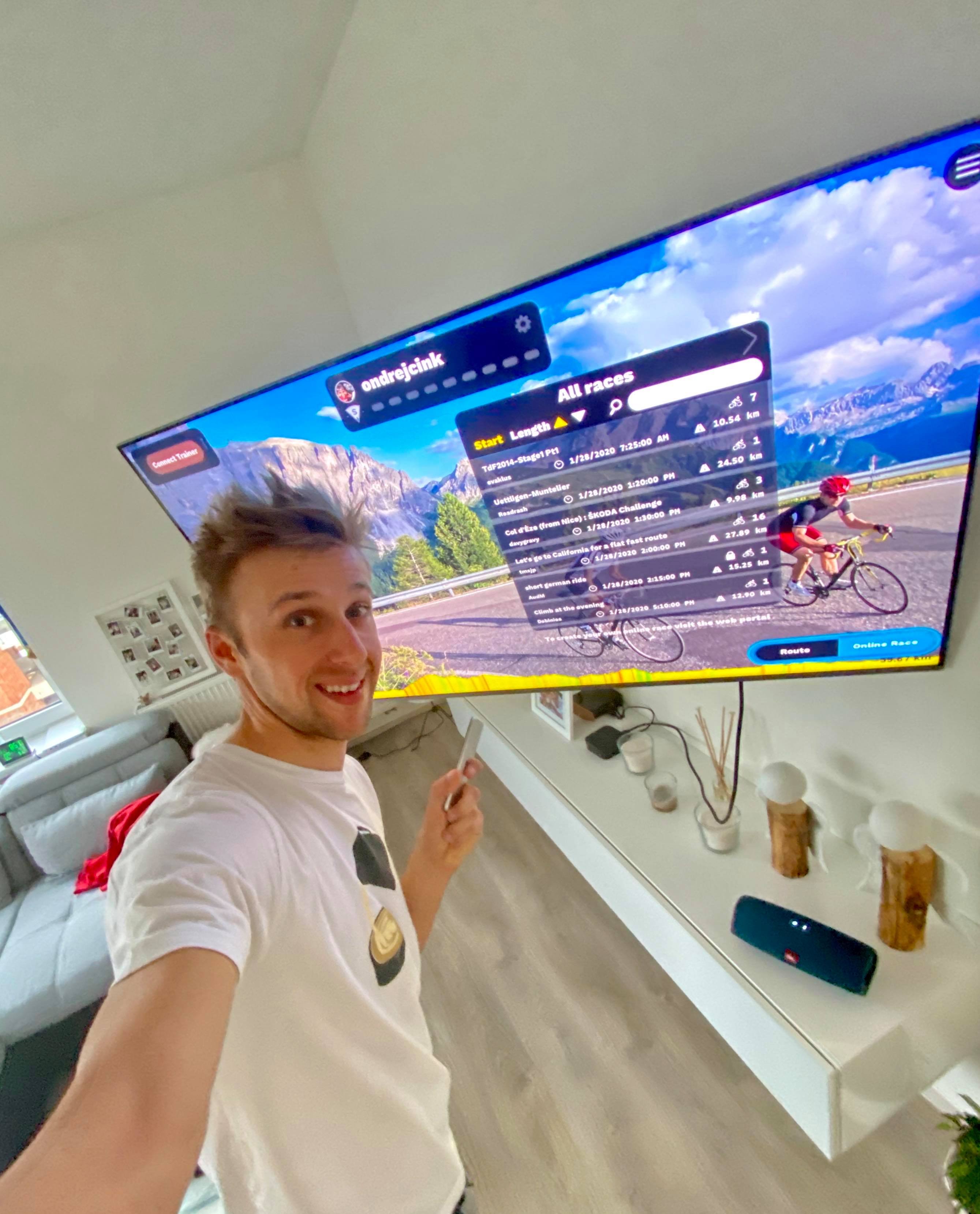 You recently underwent heart surgery, which is probably not an ideal entry into the Olympic year. Was it an inevitable procedure?
The procedure was certainly important and the surgery was recommended by doctors of IKEM in Prague. However, I was not pressed by anyone, it was my decision whether to go there or not. With the upcoming Olympic season, I decided to take care of it in order to be comfortable and to know that I did my best.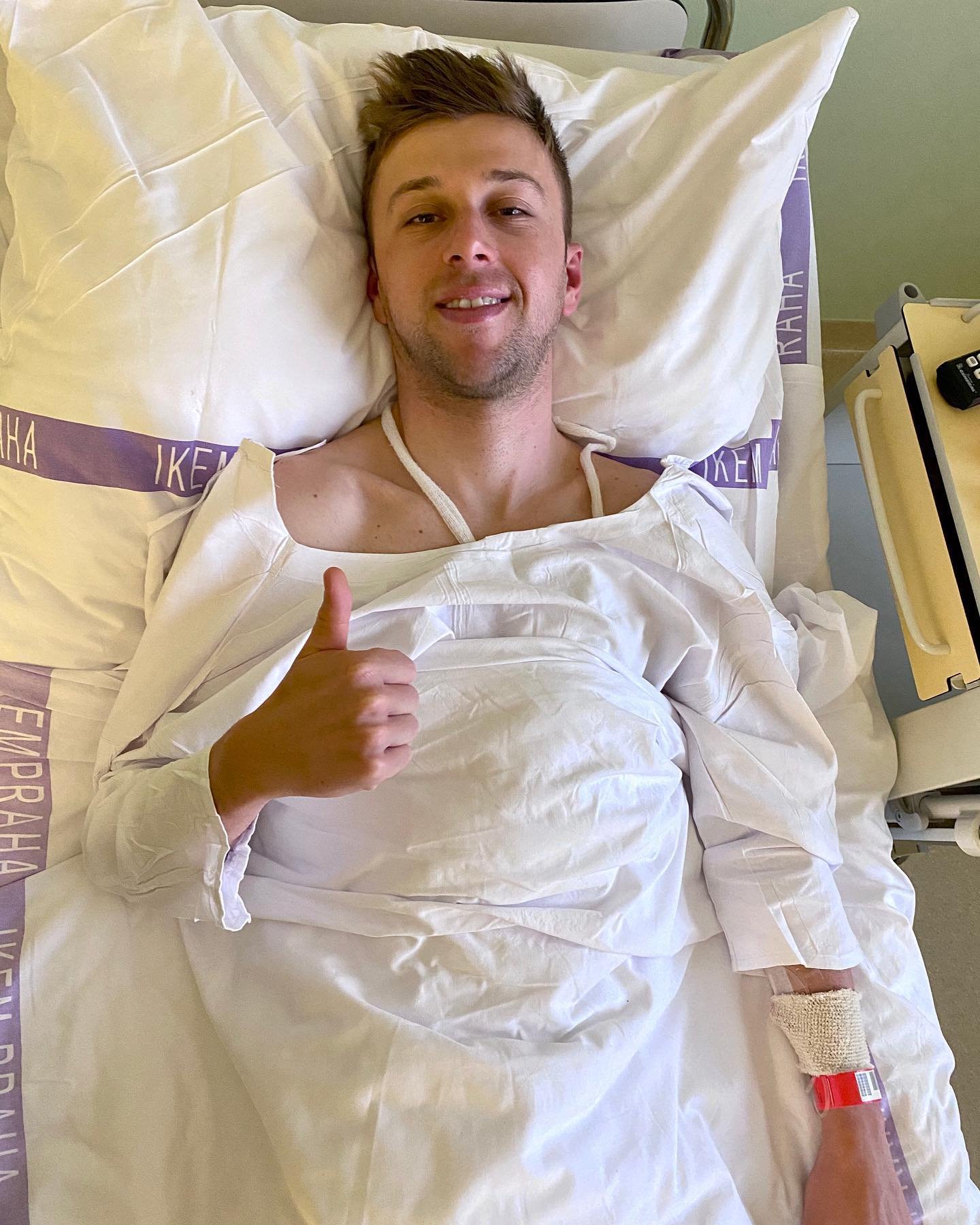 During the last year MTB XCO World Cup in Andorra, your heart was probably striking the most. You were close to winning when a sudden arrhythmia occurred. Can you tell us more about what happened to you?
It was very mentally challenging because I put everything into the race. I was preparing in Andorra long before the race. I was alone in there, only with my bike. I worked hard and my mind was set to win. And it showed during the race. I was well-tuned and felt great, but two laps before the finish, a cardiac arrhythmia occurred and there went victory. I was actually very disappointed because two laps before finish, I was 40s ahead of Nina Schurter. And I felt great, I still had capacity to speed up in the last lap. I could have won my first big race, but unfortunately it didn't work out, so I'll try again this year.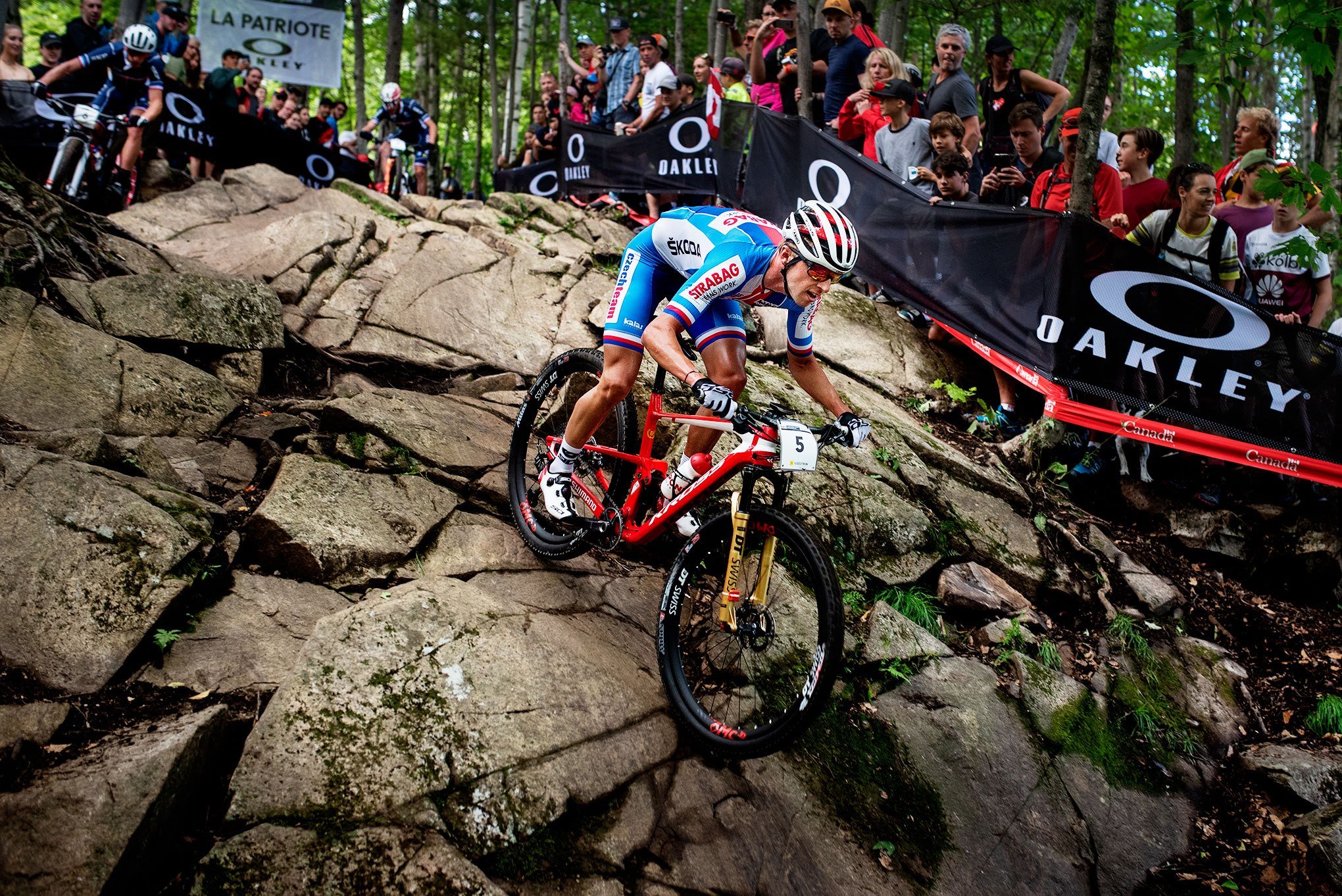 Your main discipline is cross-country mountain biking. But in 2017 you became a full-time road racer. In the colors of the Bahrain-Merida team, you took part in the Tour de France after just 6 months of racing. However, due to health problems you did not make it all the way to the Champs-Élysées. Does that mean you still have unfinished business with Old Lady?
It was a great feeling to take part in Tour de France because I realize that not everyone is so lucky to get there. I am glad I tried that. I am happy for the experience, but I'd never go back again. Not just into the Tour, but also into road racing, it is not my thing. Road biking is probably the most challenging sport I know. When I did it, I could not comprehend, I felt always tired, races were extremely mentally challenging. I didn't enjoy this at all and I was suffering through it. I want to do what I enjoy and I enjoy mountain bikes. I love it, which is why I'm back on the mountain bike.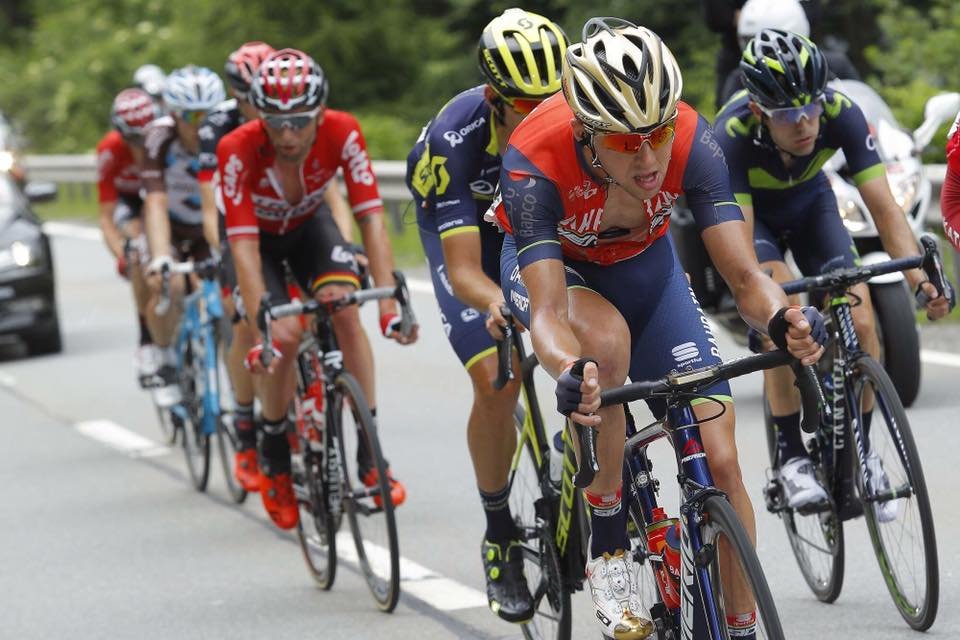 When did you start racing? Did you have high goals from the beginning? Did you believe that you could be, for example, a world champion or you could start the Tour de France?
I knew from a very young age that I wanted to be a pro and I worked hard for it. Already back then, I had the goal to be a world champion. And riding in the Tour de France? I thought it would be great to be there one day and try it. But to say the truth, I don't even know how I managed to make it there and race with the best road racers in the world. I would say it was a good fortune to be there and I really appreciate the chance and the experience.
You became the World Champion in the Olympic year of 2012 on the MTB cross-country track in Saalfelden, Austria. How was it to cross the finish line and get the World Champion title?

It was an awesome feeling because I'd dreamt of it since I was a child. And suddenly it happened. Thanks to that, the door into the bike world opened.
In the same year you took part in the London Olympics for the first time and four years later you took 14th place in Rio Olympics. How do you evaluate your participation in the Olympic Games? Did your experience help you find a proven model of preparation for this year's Tokyo?
It was great to start at the Olympic Games in London! I was still in the U23 category, so I enjoyed it a lot and didn't worry about the results. The Olympic Games in Rio were a different story. I wanted to prove something there. I fought in the middle of the race for the 5th place but could not keep it up and I came in 14th, which was disappointing. Now I am mature, I know my body well and know how to prepare for Tokyo. Let's see how it works out.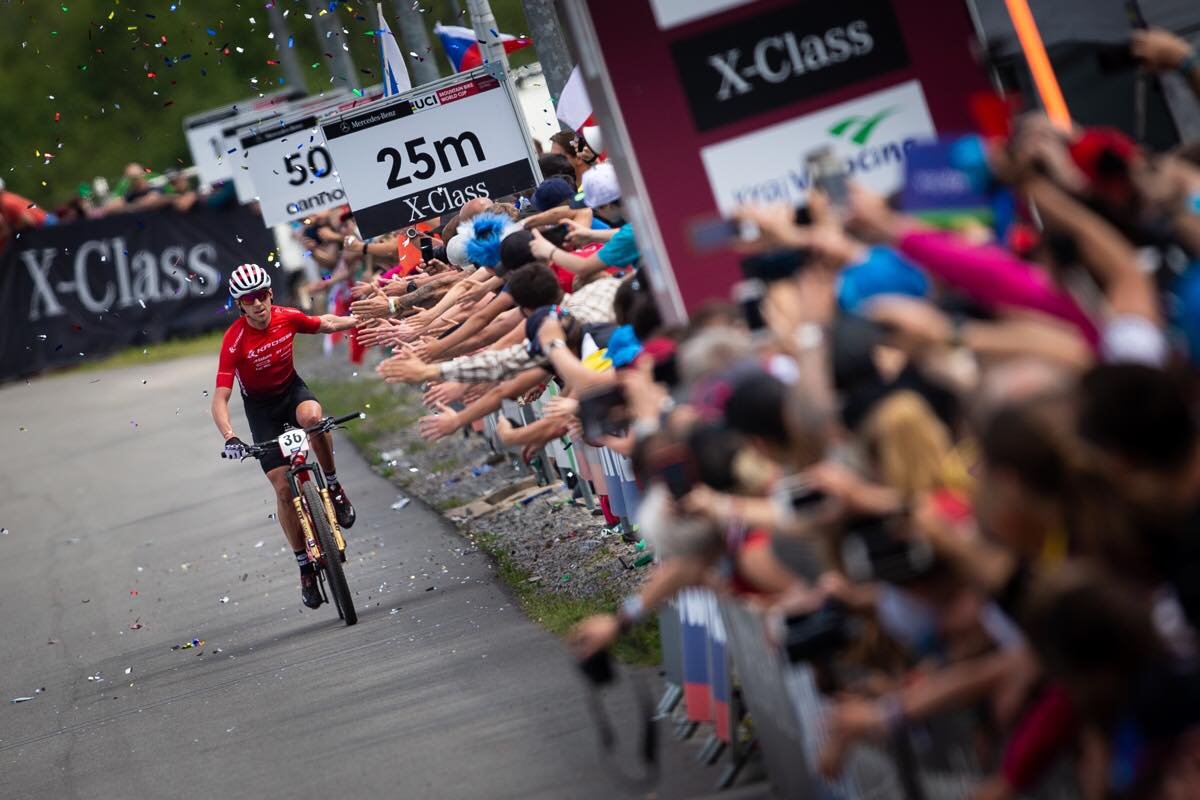 You are now the Czech number one in MTB XCO. What are your goals for this season?
My goals are high. Since last season was great, I would like to follow up on it.
World Championship in Nové Město na Moravě will be the first target. Then I would like to prepare again very well for World Cup in Andorra and try to win it this year! :) Just a week later, I am going for the Albstadt World Championship. However, the main goal will be the Olympic Games in Tokyo.
What are the first races ahead of you now?
The first race on my schedule is in late February in Cyprus. This is such a classic. Most of my seasons I start right there. I like it there.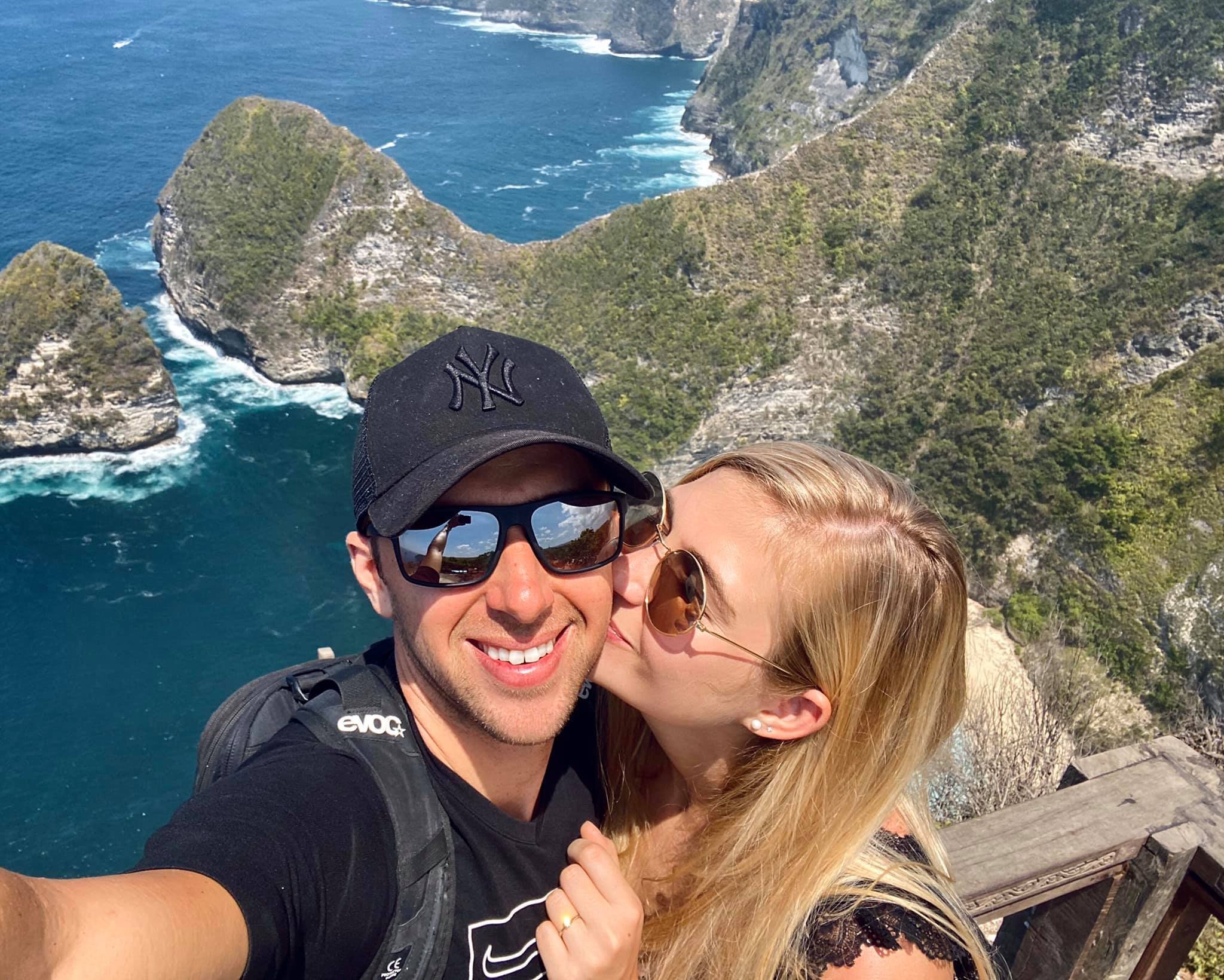 We know that besides this year racing program you have a big upcoming event in your personal life – you are getting married! Congratulations and we will keep our fingers crossed for both - races and wedding!
Thank you very much! :-)
Ondra created an incredible story when he changed mountain bikes for road cycling, where he marvelously fought for the famous Tour de France and then decided to return to the saddle of the mountain bike. You can learn more from the life of Czech professional cyclist Ondřej Cink in his own documentary movie "That Season":