Rouvy's unique platform allows users to ride and compete in real-life video and race routes "from within" in the direct meaning of the word. "We are continually unfolding the required functionality to bring our vision to life - to make indoor cycling and virtual racing possible on any road of the planet by mixing real-life video routes with augmented reality," says Petr Samek, one of Rouvy's founders and CEO.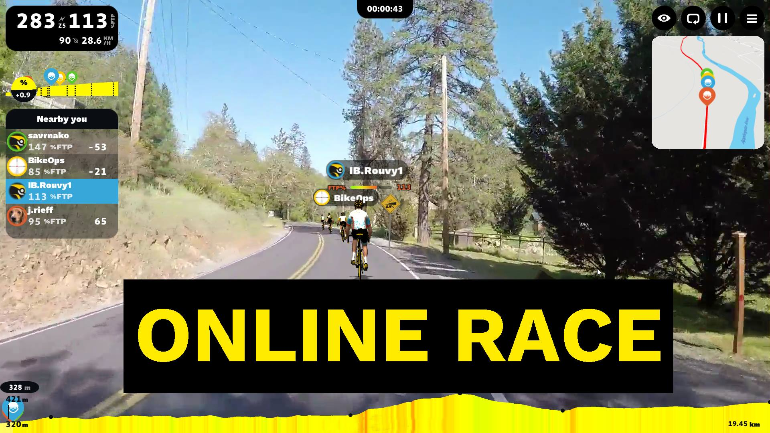 "Now, any Rouvy user can set up an individual or multi-rider Online Race with a few clicks. Cyclists and
triathletes are able to turn their training routine into a fun competition. Every video route on Rouvy is
geo-located, which means a GPS realistic resistance syncs the trainer just as on a bike course outdoors."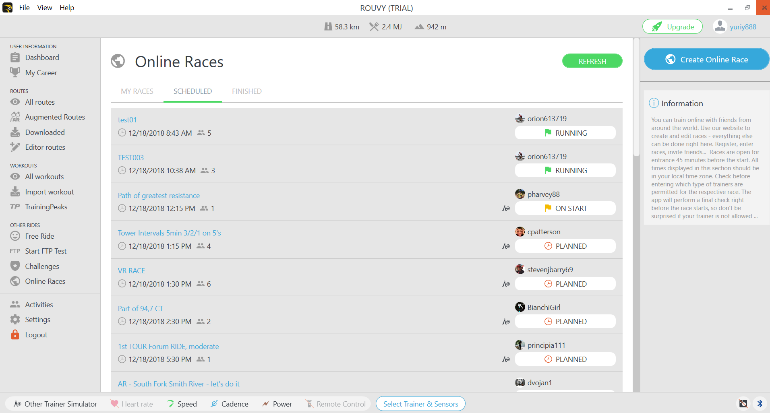 Rouvy ensures a precise simulation of course cycling indoors by using advanced algorithms to smooth,
sync and process both video and elevation profiles. Augmented 3D overlays on top of the video-footage
provide users with enhanced levels of interactivity, fun and competition.

Samek adds, "The best preparation for a race is the ability to ride it multiple times in advance. With our
2,500 video routes, there is no better place to find what you need to train over the winter or the whole
year cycle. Scheduled official races and new race routes are to follow in the next year. The new AR just
makes the existing features absolutely complete."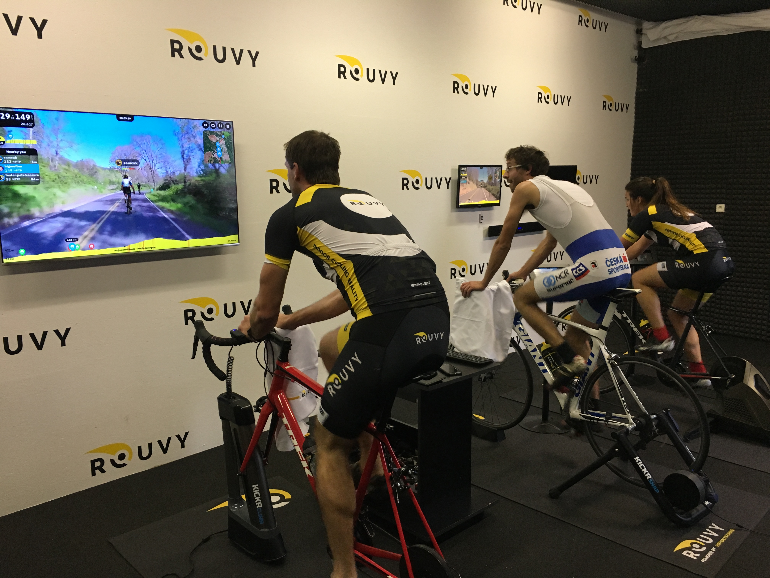 Rouvy's Augmented Reality is in the public beta with online races available for all on https://rouvy.com