The school project is the first move in the step-by-step plan for Rotterdam to realise the dream of hosting the Grand Départ of the world's largest cycling race, once again (after the successful Le Tour start in 2010).


An important part of the Rotterdam bid (the bid, according to Cycling Weekly, is said to be costing more than 20 million Euros) includes the municipality's initiatives to inspire, as many Rotterdammers as possible, to start spending more time on bikes. The bicycle is promoted as a sustainable means of transport for an active lifestyle.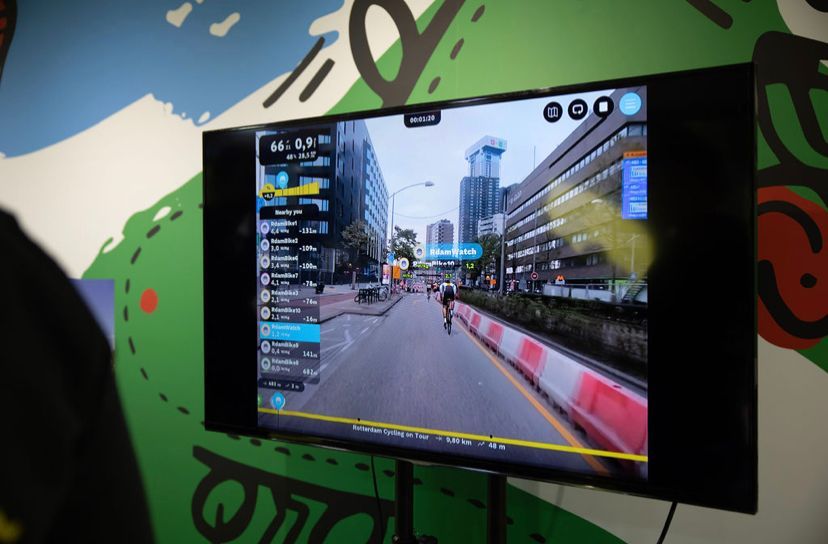 The 'Rotterdam Cycling on Tour' project shares the same goal. As of this week, the special 'Rotterdam Cycling on Tour' truck can be found in the vicinity of secondary schools. Smart stations are kept ready in the truck with which the students can virtually ride through the center of the city, via a stage hosted on ROUVY, past all iconic places and buildings, over the intended time trial course of the Grand Départ 2024/2025. All results are processed per class, to determine the winning class!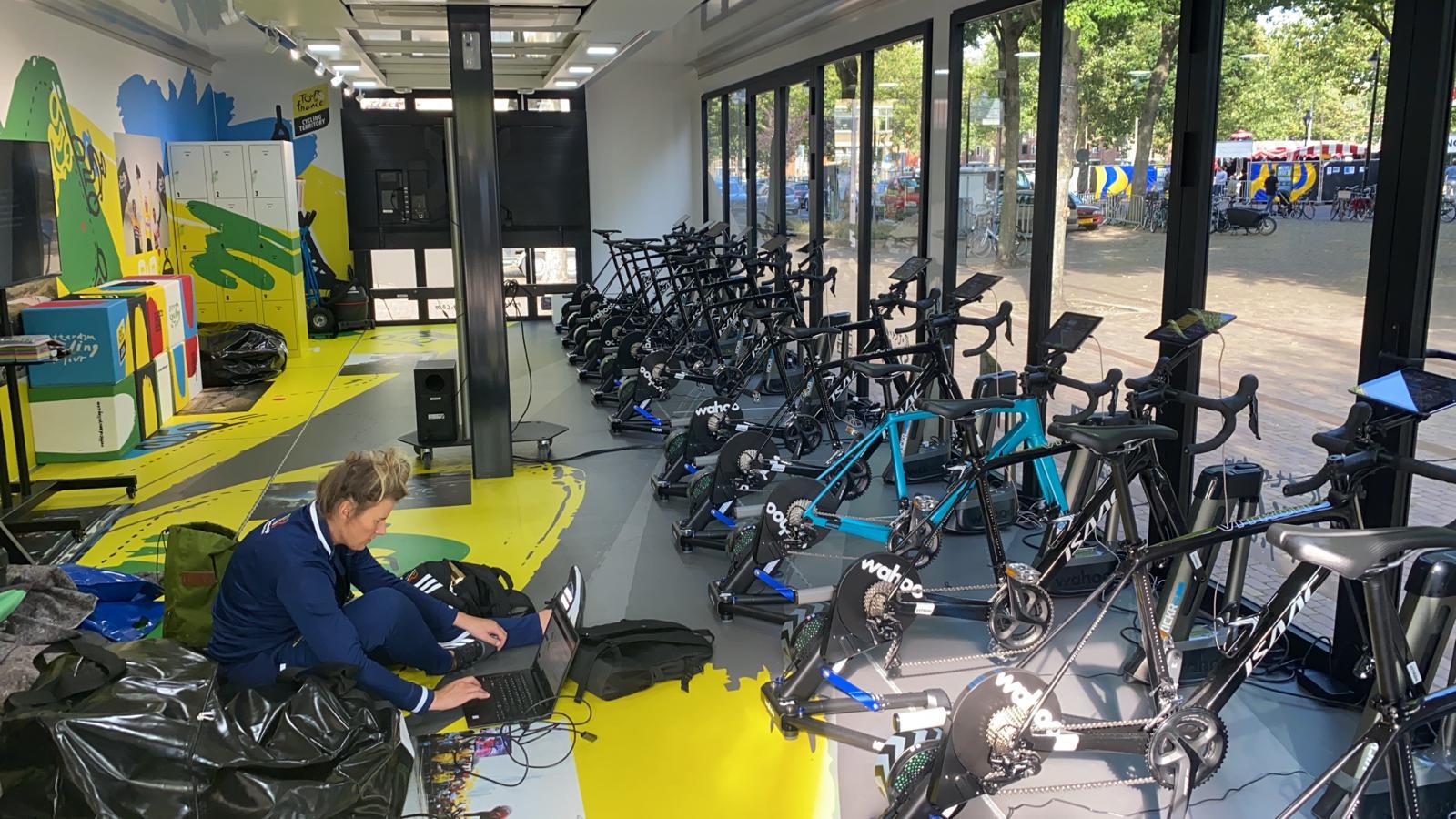 The official kick-off of the school project will take place during the autumn break (mid-October). The truck will then appear at an iconic location in the city, where every Rotterdammer can test himself or herself as a Tour rider on an indoor bike.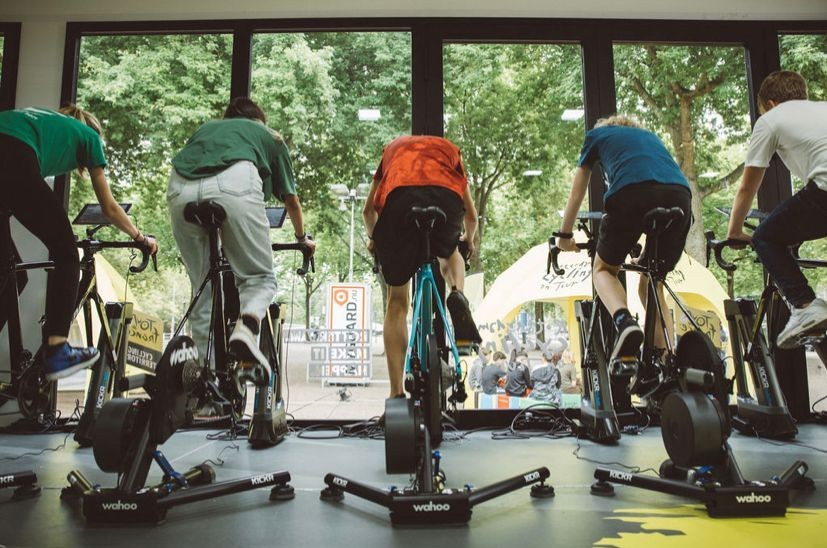 Schoolkids:
"Miss, I don't know how to break. Am I in trouble now?"
"I'm having a lot of fun biking this way, actually."
"Well, that's, ehmmm the finish." (a kid when he almost finished)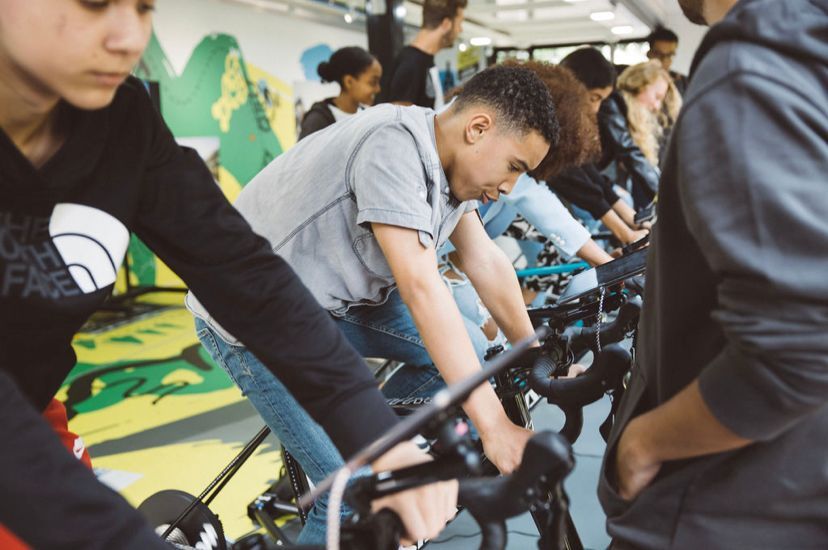 Project team:
"Seeing kids with little to no biking skills finishing the course inside the truck gives us so much pleasure."
"Some of them have a surprisingly high skill level, for their age."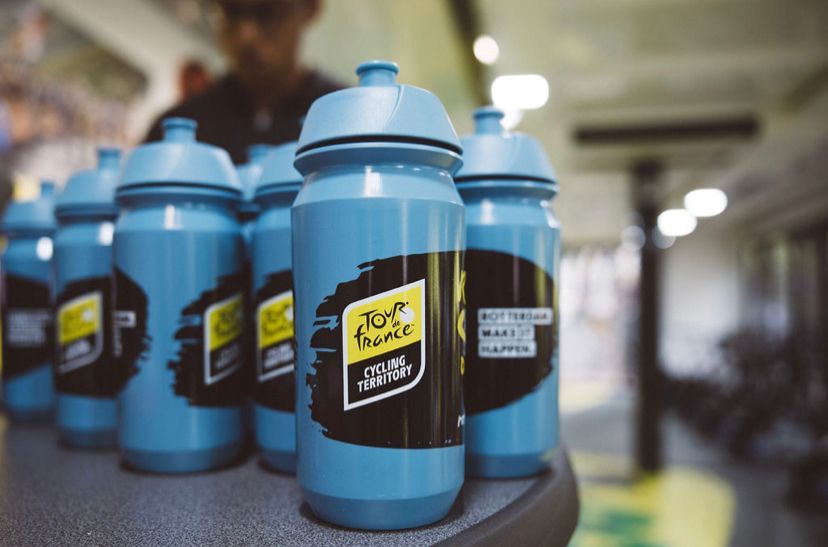 Fingers crossed for Rotterdam!