Dear Stephan, could you describe your cycling life - when did it start, and why are you passionate about cycling?
I've been doing various sport activities since my childhood (soccer, running, skiing, athletics, etc.). After severe back problems about 5 years ago, I decided to start cycling with a cross-bike. At the beginning, I was not sure which kind of cycling I would prefer. It didn't take long to discover my passion for road cycling. It is the perfect way to explore nature with "good speed."
What do you like the most about ROUVY?
It's simple - I like the videos that give me a real feeling of cycling. I can cycle in areas to which I probably never would be able to travel. And, the races are really a lot of fun - you can test your limits.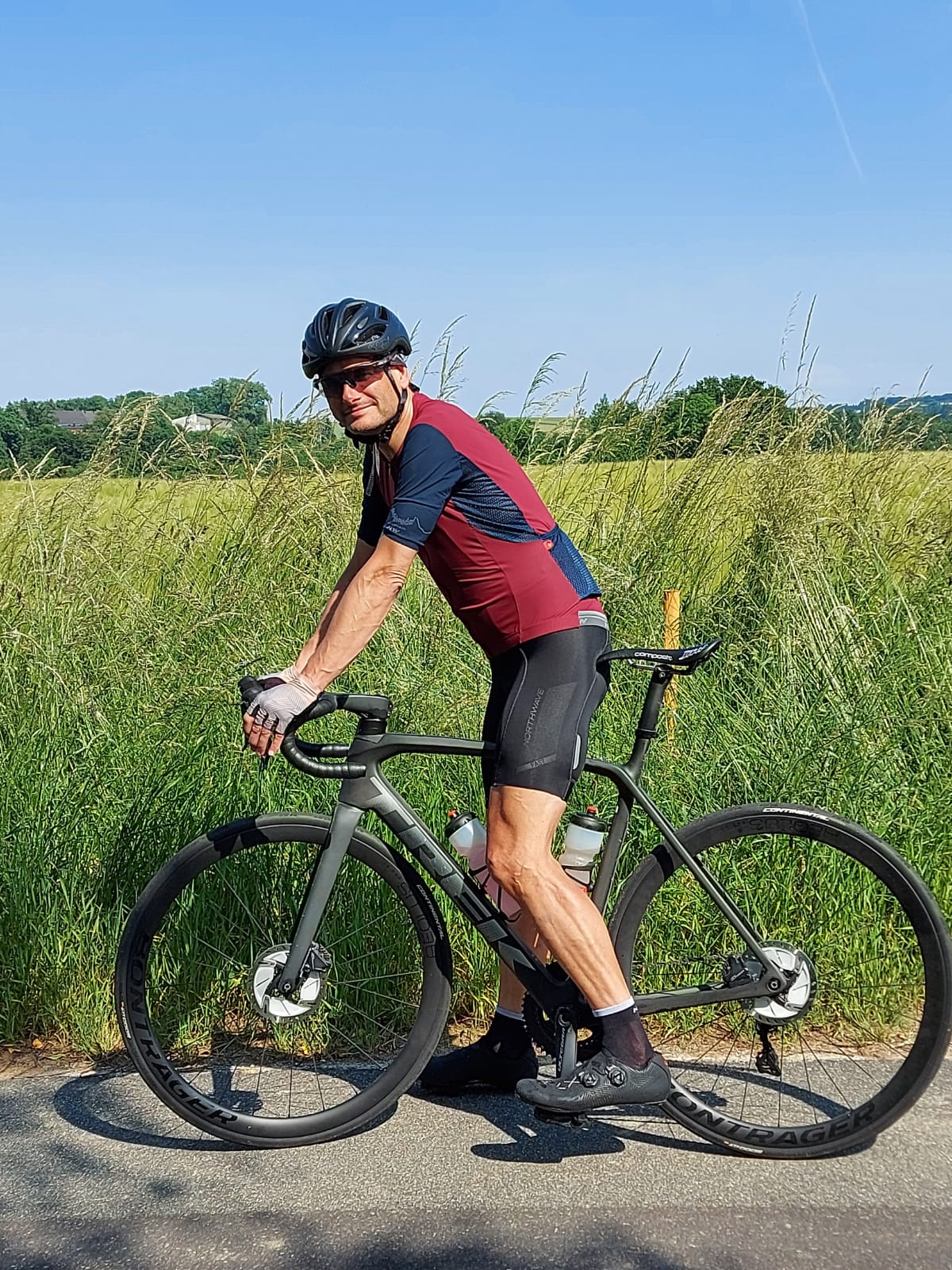 What do you love the most about creating routes?
It's a perfect way to share my favorite routes with the whole world. The creation of a video is a fascinating, yet challenging process. I have learned step by step how to create a video over the years, and I'm always trying to improve the developing process. As a result, I'm really happy to get nice feedback for my work.
How many routes have you created on ROUVY, and which one is your favorite and why?
I have created 34 routes, and every route has it's special moments. But, if you really want to know my favorite one --> it's Wachau 1! I really like this region, with its picturesque towns and villages near the banks of the Danube. The Wachau is definitely one of the most beautiful regions in Austria. The video was recorded during the lockdown. Normally, it would be impossible to ride through the narrow streets without having to stop a few times.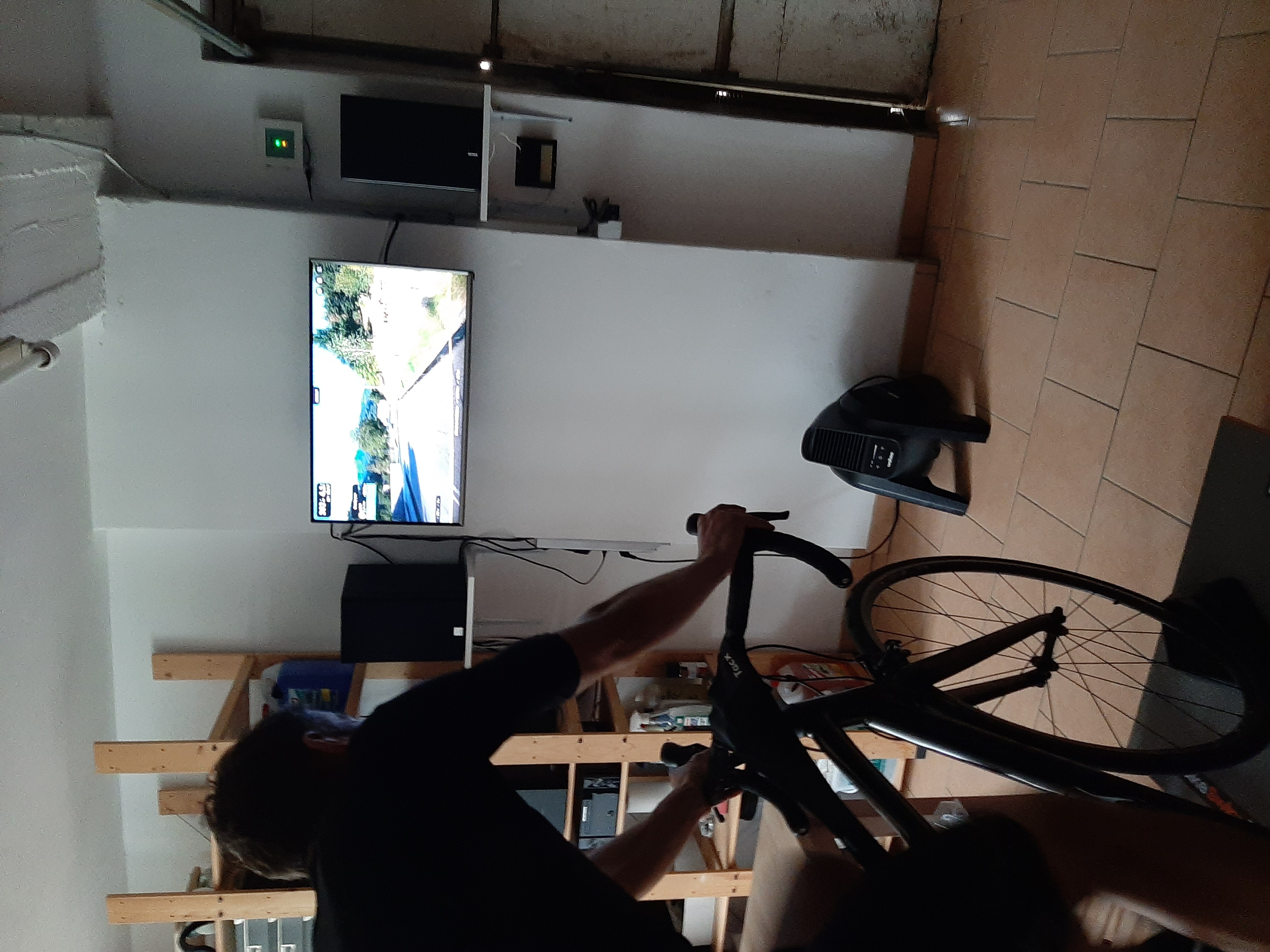 What type of routes do you film? Are they your favorite local routes or do you sometimes go out of the area to places you have never been before?
I have recorded mainly in my local area (so called Mostviertel and Mühlviertel), but there are also videos from Italy (Garda lake), and the Czech Republic (Lipno Lake region) available at Rouvy. If it's possible, I try to make a video while on vacation or on a weekend trip.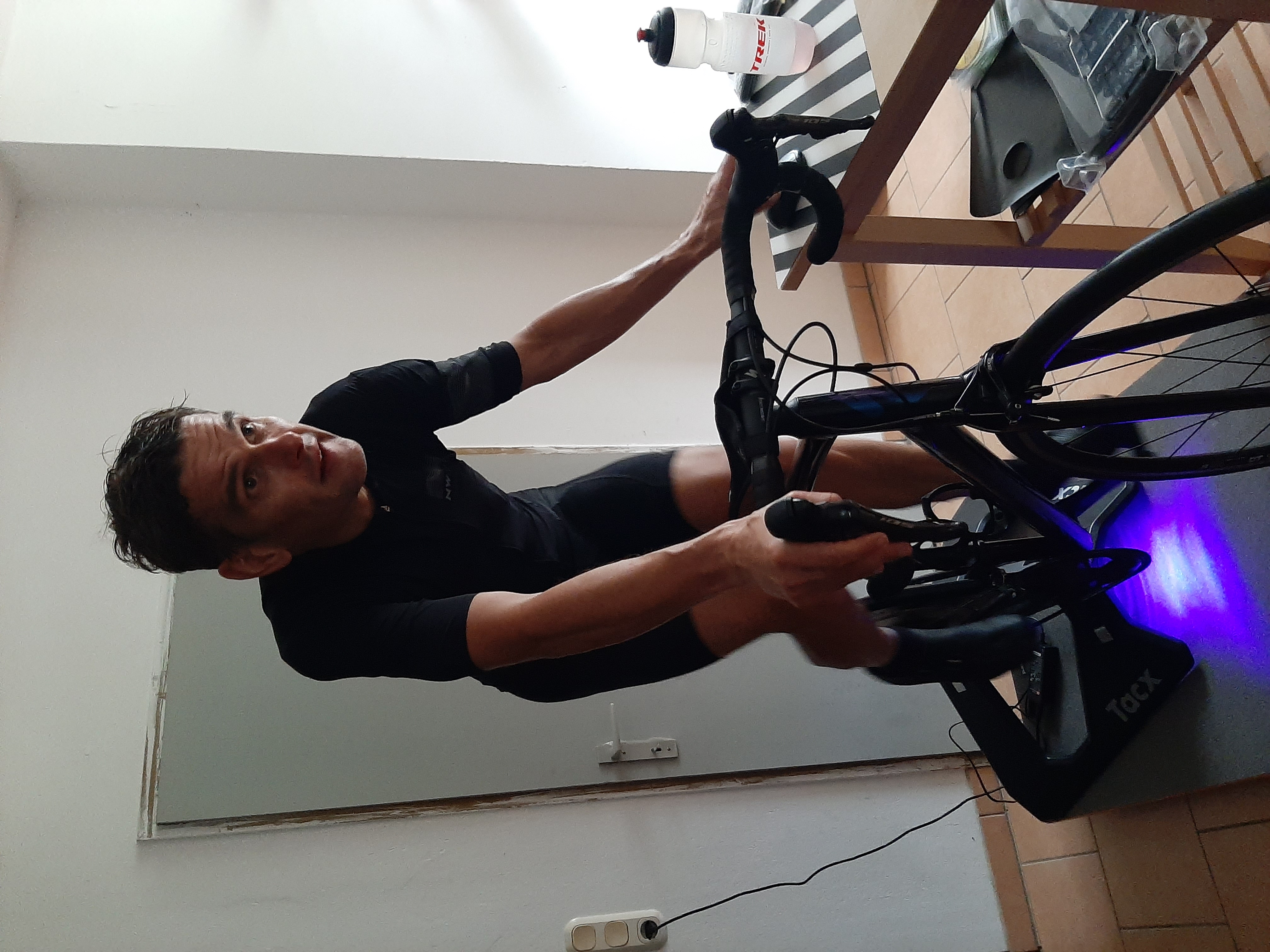 What routes are you planning to film next? What can we look for?
There are so many routes I would like to record, especially in the Alps. Above all, the great Alpine passes, such as Stilfer Joch, and passes in the Dolomites, etc. And I'd like to do more videos from the Lipno Lake region, perhaps a video from the lake to Vimperk. There is also so much undeveloped video material on my hard disk!
Do you have any goals for this cycling season?
The most important thing is to stay healthy and have fun while cycling. In July, I will take part in my first race, the Wachauer cycling marathon (length is 159 km/total ascent 2568 meters). And my ultimate challenge would be the Ötztaler cycling marathon .. perhaps next year!
Steve, thank you for the interview; and good luck in the upcoming events!