Dear Antonio, could you describe your cycling life in a short intro?
I met ROUVY 1 year ago and as a simple user I became passionate about creating routes. I like racing but I prefer to know new places all over the world and I spend around 15 hours on the bike per week.
To get to the main topic of this interview... How many routes have you created on Rouvy?
Currently in ROUVY I have about 60 routes, but if I am doing new and better ones. This year I have planned about 50 more new routes.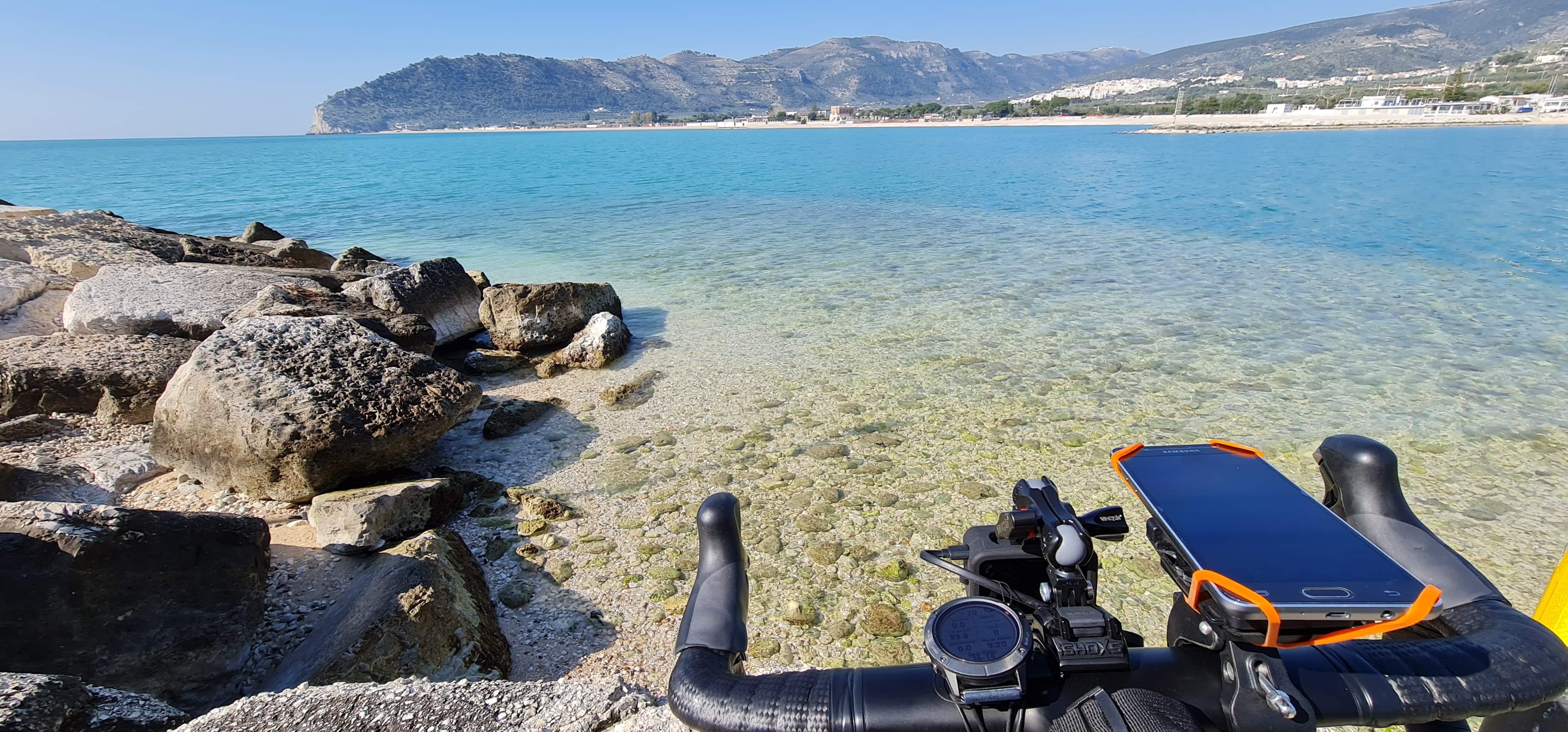 And how did it all start?
It all started because of the lockdown. I didn't want to give up my passion for cycling and I started buying a non-smart trainer. Then I started on ROUVY and I wanted to buy a new interactive trainer that almost perfectly simulated the reality of the courses.
What do you love the most about creating routes?
Of the creation of videos I really love the possibility of sharing my paths with the whole world, and transmitting, as realistically as possible, the wonderful sensations that you have while cycling and savoring all the colors that Mother Nature offers us. I also like to let others know my beloved Gargano. Then, being a computer scientist, I have a lot of fun using all the software to make the videos you know in the best possible way. And in this I learn new things every day.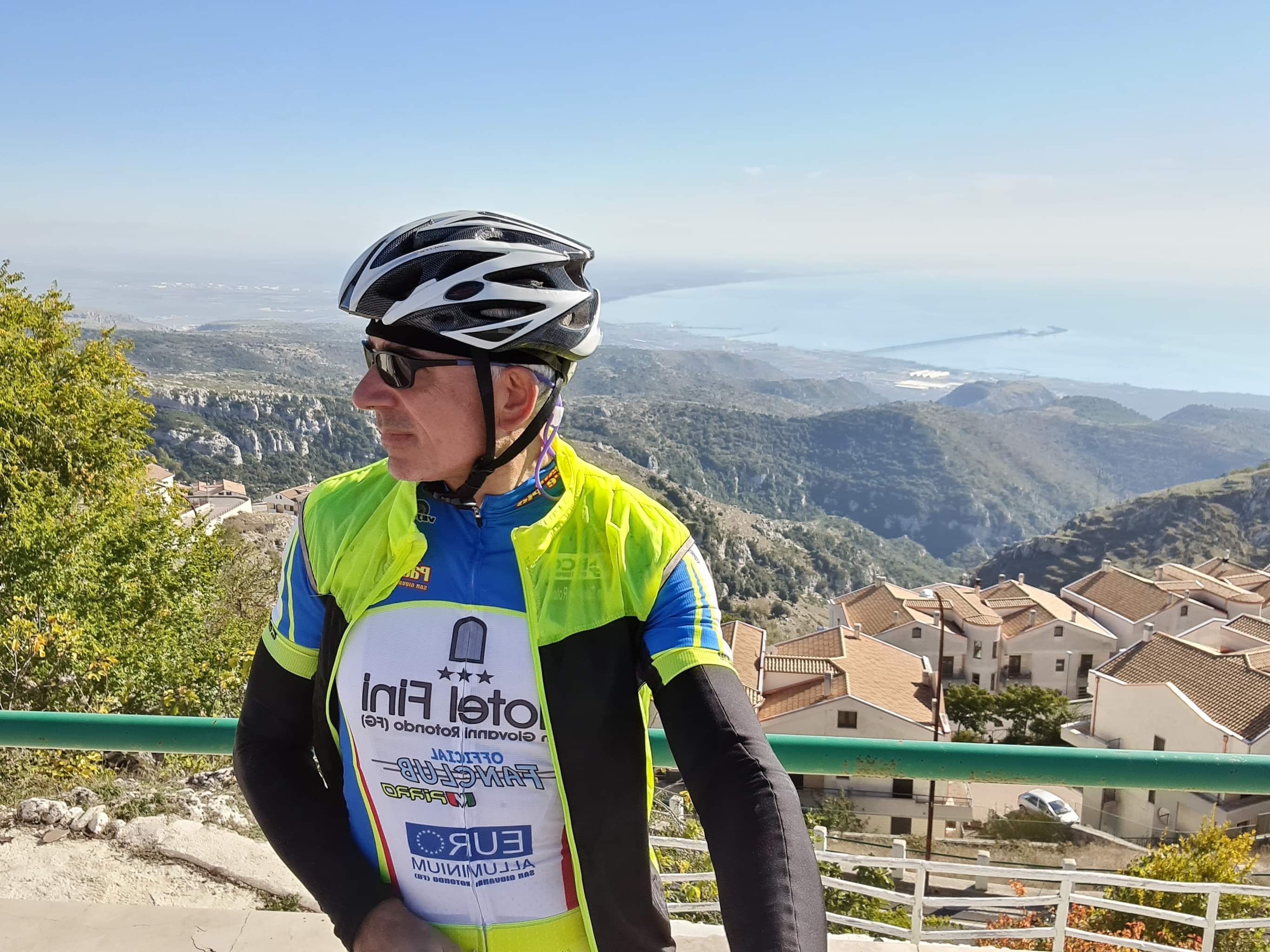 What type of routes do you film? Are they your favourite local routes or do you sometimes go out of the area to places you have never been before?
I like to film a lot of mountainous and wooded areas and those that lap the sea. For now I dedicate myself to the routes in my area, but in the future I plan to go outside and also record routes during the holidays, especially in Trentino Alto Adige. I love the mountains!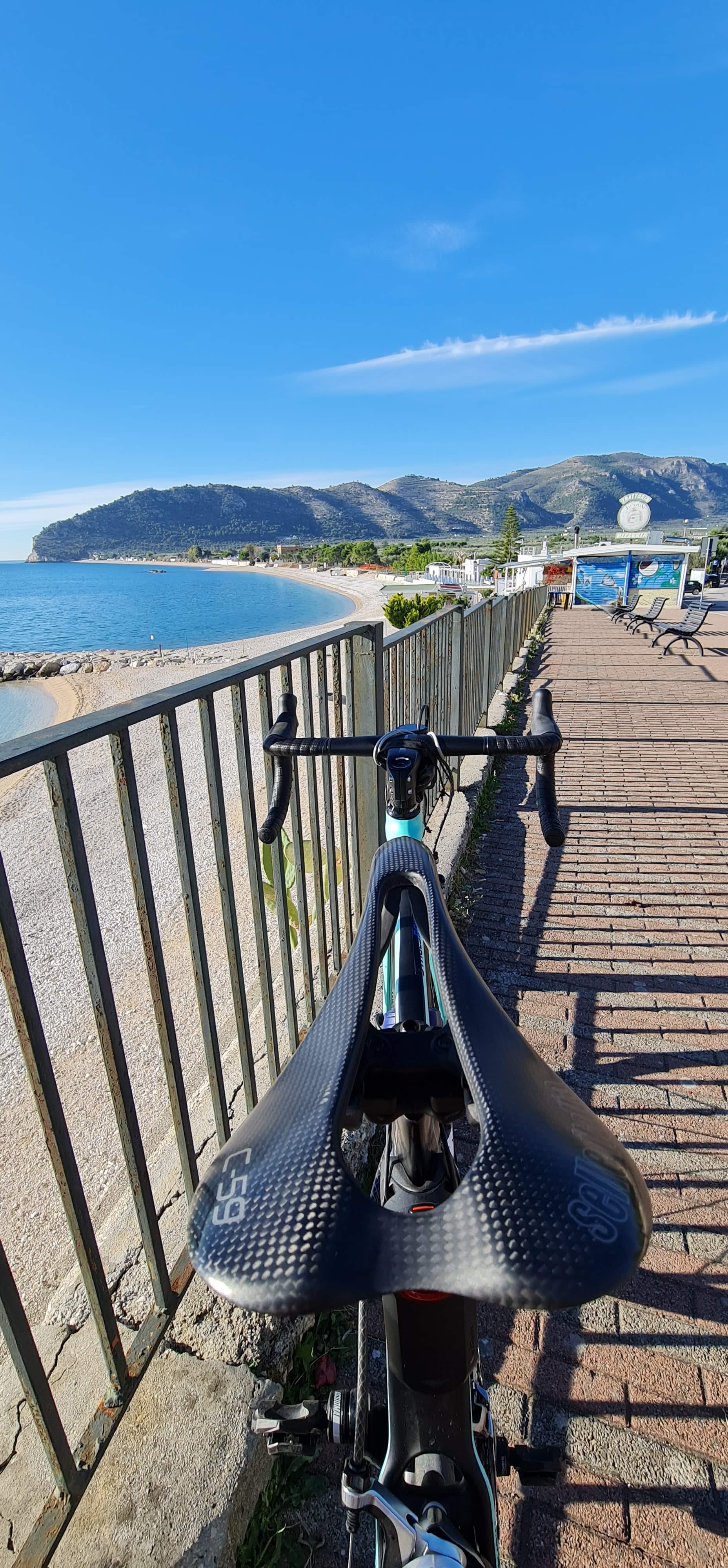 What is your favourite route? Why is it your favourite route? Can you describe it for us?
My favorite route is Peschici_Rodi Garganico_Ischitella, but there are others too. I like this route because it includes some of the most beautiful areas of the east coast of the Gargano, including Peschici and Rodi. But in this path we also enter the internal area, where there is a small but characteristic village called Ischitella. In this journey there is simply a small taste of what my land offers. I am immersed in the Gargano National Park and this is a great fortune for me.
What routes are you planning to film next? What can we look out for?
My next routes will be the perfection of some slightly dated ones, but I want to film new routes, in which we enter the most hidden and unknown areas of my Gargano. If you want to search for my routes, type in my author name (mamiky) and you will have a wide choice of routes, from the easiest to the most challenging.
See you soon and thanks to all of you!