Eric, please tell us what work do you do? And when do you usually have the free time to ride ROUVY?
I am an accountant in the Canadian public service. Therefore, ROUVY time is on weeknights and weekends.
How was your training during the cold months when you did not have ROUVY?
Before ROUVY and Cycleops Virtual Training, all my training was on a dumb magnetic trainer. I don't miss those days at all. I was and I am still watching movies and TV shows while training but I previously had to pay more attention to what was going in order to stick to the plan. Now, it is much easier with Trainingpeaks integration. Also, when I need to work really hard, there is nothing better than ROUVY online racing. Competition helps to push more watts.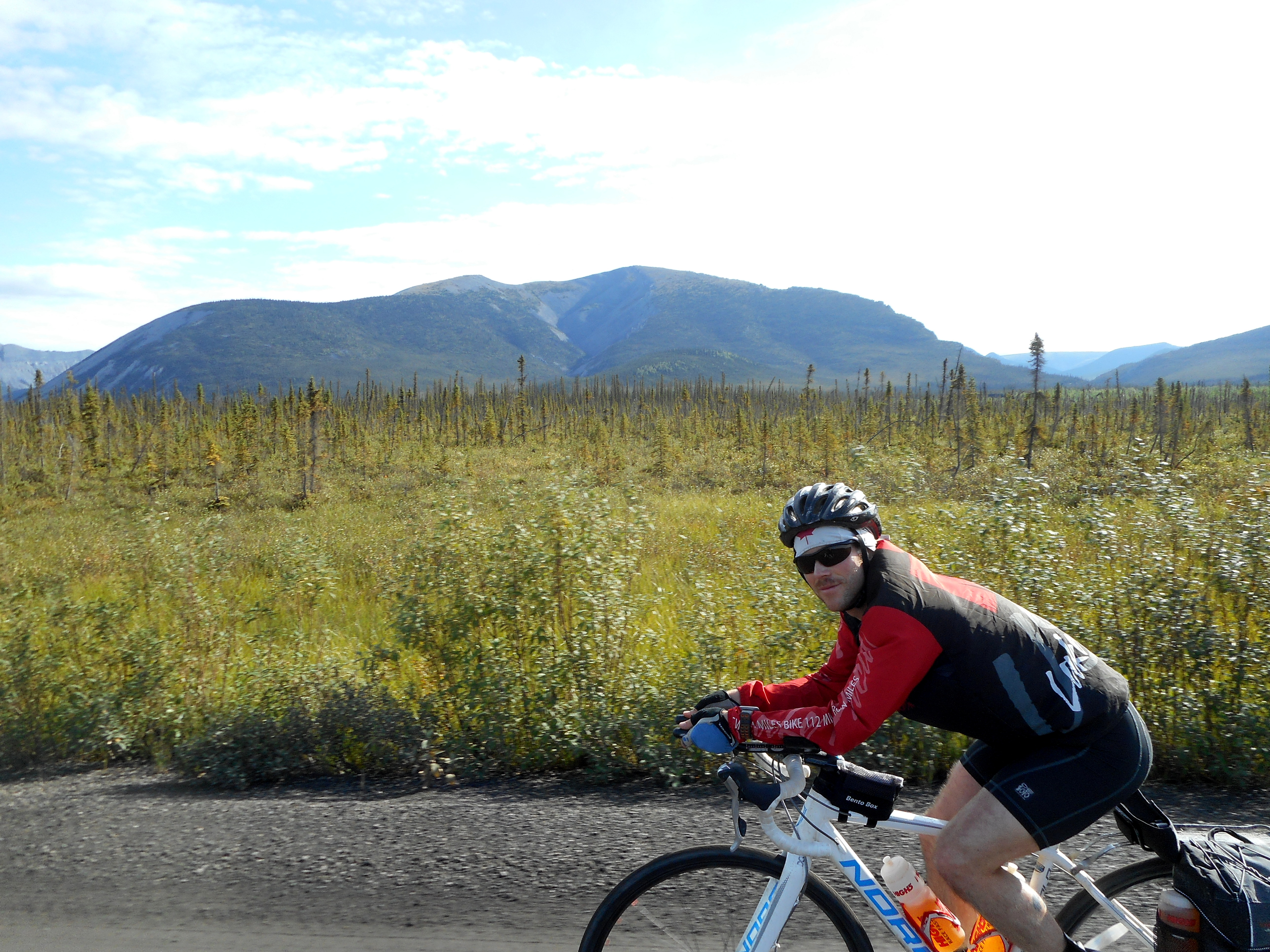 What other hobbies or sports do you like to do in your free time?
Other than cycling, I like running, reading and watching movies or TV shows. I will often kill two birds with one stone while on ROUVY.
Do you ride on ROUVY with your close ones? Like family, friends, co-workers.
No, I do ride indoor and outdoor with my wife but she is old school with a bike trainer. I will ride outdoor with friends but it's just easier to ride than planning an indoor group ride.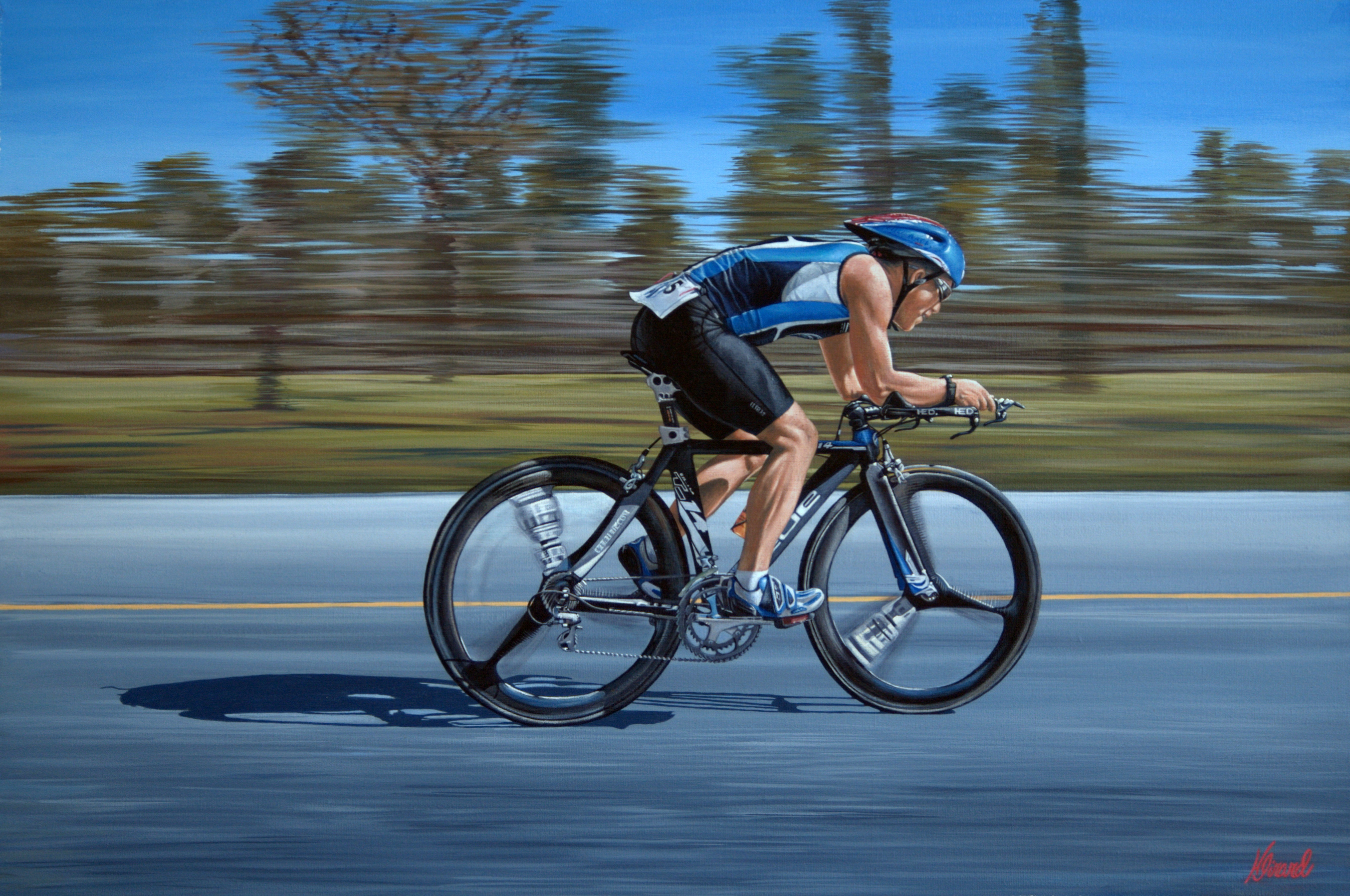 When did you find your passion for cycling?
More than 20 years in an outdoor physical education class where we were training for a one-day ride. I quite liked it, bought a real road bike and started traveling on my bike.
I cycled across Canada coast to coast to coast. That is Pacific to Atlantic in 2003 and from Vancouver to Inuvik about a decade later. Now, the Dempster Highway was extended to Tuktoyaktuk so it is even possible to dip the bike wheels in the Arctic Ocean!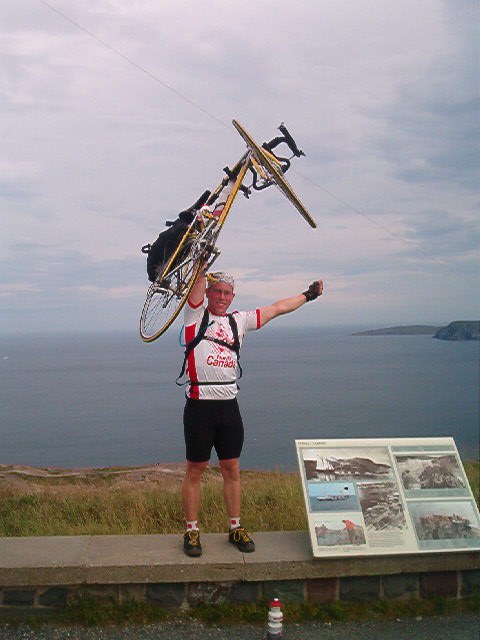 Which place would you go cycling to right now if you had no limitation?
Don't get me started with my bucket list! It is long and just getting longer, with a mix of races (such as Garmin Unbound, Steamboat Gravel Race, Belgian Waffle Ride, Chic Chocs Ultra 600, etc.) and multi-day travel (Canol Road, Tour d'Afrique, etc.)
How did ROUVY make your 2020 better?
ROUVY made 2020 better with the career mode. Those challenges and getting to the legend level gave me the motivation to ride more and longer.
Thank you!