The previous season was a special one and ROUVY continues to grow quickly thanks to every one of you who have been active to make it possible. ROUVY's team was spread thin as the hosting of the official virtual races took a lot of focus and development. Nevertheless, Career mode has seen rider's growth and engagement skyrocket, so here we are to continue a great tradition. This is the only place riders can earn the coveted ROUVY jersey with nothing but your consistent training efforts! Cool and desired jerseys should be worked for, shouldn't they?
WHAT'S NEW FOR THIS SEASON?
This season we've got new partners and an unprecedented amount of high-value prizes. In terms of tasks and their structure, there will be an additional format for Challenges. Challenges will be split into the short and long term goals. To be able to proceed in the career ladder, participation in the Official ROUVY Races is another new requirement. There are multiple reasons proving the indoor trainer has become a cyclist's year-round friend. ROUVY CAREER is set to keep you focused and motivated across all months. The Career points were adjusted, so reaching the majority of levels is easier and more fun now!
IMPORTANT NOTE: 20/21 Career is strongly recommended to complete via ROUVY AR apps only as "racing" functionality will not be a part of the ROUVY Workouts soon.
20/21 SEASON AND PRIZE PREVIEWS
As with the Challenges, the 20/21 annual Career is again full of great prizes! We are grateful to our long-term partners and welcome new Italian ones who will give you a chance to win something at every level as you progress. With these prizes, we hope you find the motivation to train consistently. Below you can find a short partner intro and overview:
Santini
Santini Cycle Clothing is #1 for Bike Wear in Europe. Made in Italy.
Prizes
For all: 20% Discount for purchases on the website
Every month's random draw: Cycling kit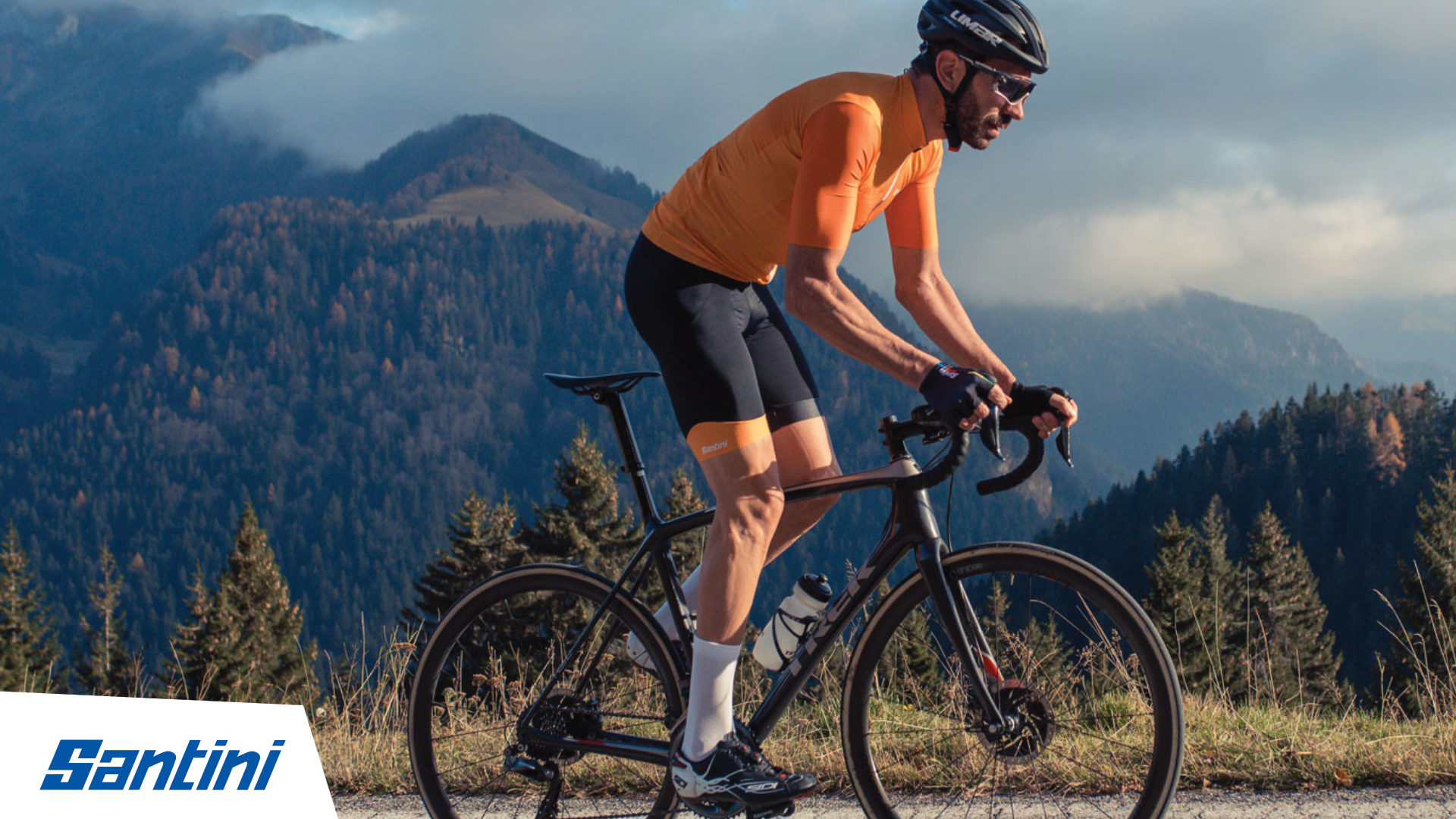 PEDALITALY
A brand for the promotion of all virtual race formats worldwide hosted ENDU (a digital platform for competitions with hundreds of thousands of athletes)
1st PRIZE: Free tickets for you to participate in a Virtual Granfondo in Italy. During 2020/2021 PEDALITALY will organize a number of unique e-races of some of the most famous and breathtaking Granfondo events in Italy. Enjoy virtually racing on some of the most famous climbs known to cyclists in some of the most beautiful destinations in Italy.
2nd PRIZE: PEDALITALY will reward you with a €1.500,00 voucher to participate in a one-week "Lucca Bike Tour" in the heart of Tuscany, Italy operated by ChronoPlus. During this unique seven-day bike tour in the heart of Tuscany, you will cycle through the hills around Lucca, surrounded by an ocean of olive trees, vineyards, oak and cypress groves and wild forests. You will be introduced to the most beautiful and evocative hamlets in the area and you will be led through the national park of the Apuan Alps.
3rd PRIZE: Free tickets to join a PEDALITALY guided virtual tour. Virtual tours give passionate cyclists from all corners of the globe the opportunity to virtually cycle from the comfort of their own home in unique Italian locations such as Tuscany, Chianti Area, Lake Garda, 5Terre, Amalfi Coast, Dolomites, Barolo Area and many more.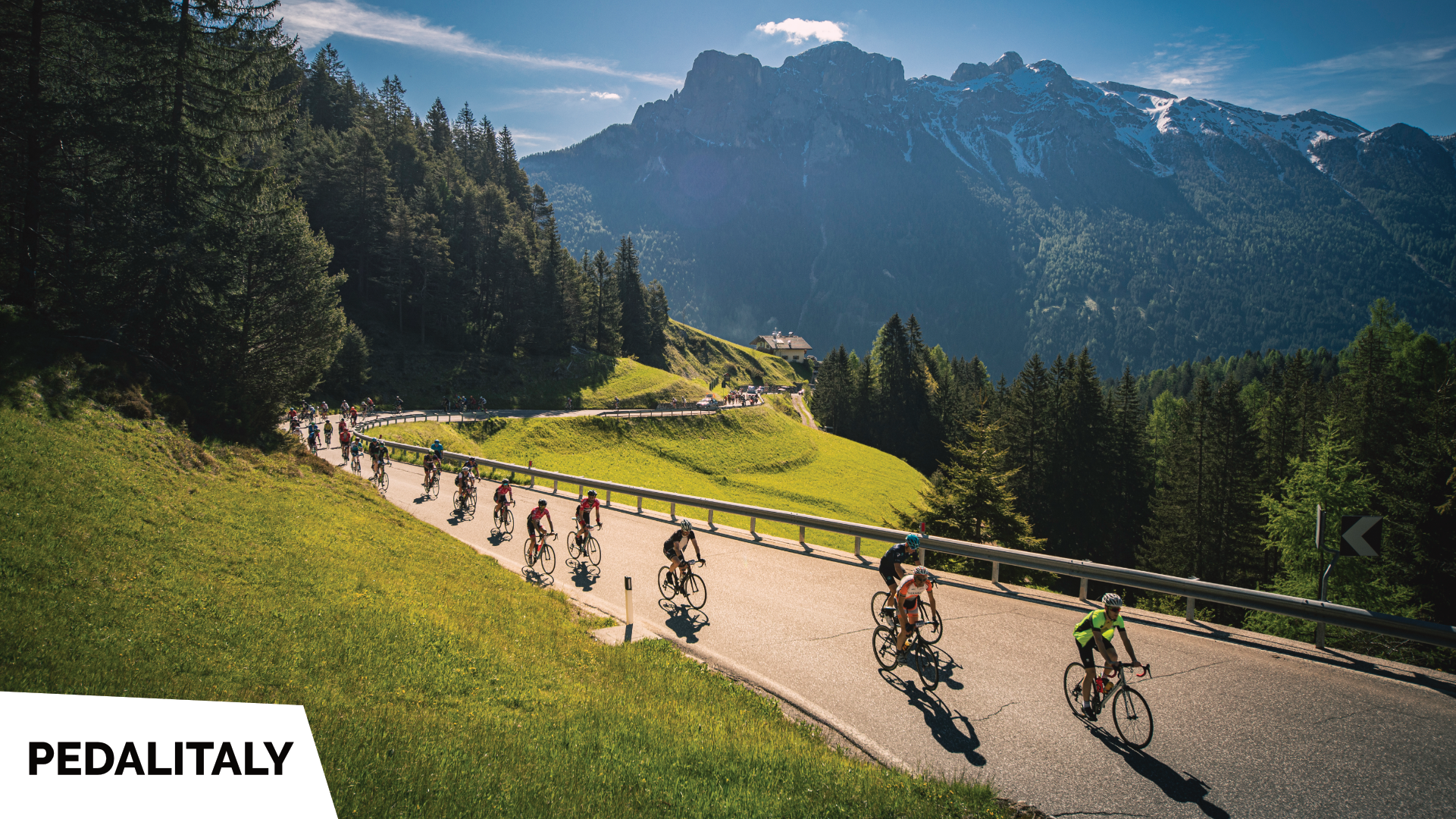 ELITE CYCLING
Established in Italy in 1979, Elite is one of the biggest global players in the production of home trainers, water bottles, bottle cages and technologies for the indoor cycling world. In 2020/21 the Company is official supplier of 10 WorldTour teams – 2020 Tour de France winners UAE Team Emirates, 2019 Tour de France winners INEOS Grenadiers, Team Sunweb, Bahrain McLaren, CCC Team, Movistar Team, Team Israel Start-Up Nation, AG2R La Mondiale, Groupama-FDJ and Cofidis.
Prizes
Grand prize:
Every month's random draw:
2x Vico carbon cages + 2x Fly bottles 750ml
2x Custom Race Plus cages + 2x Ffy bottles 550ml
2x Cannibal XC cages + 2x Jet bottles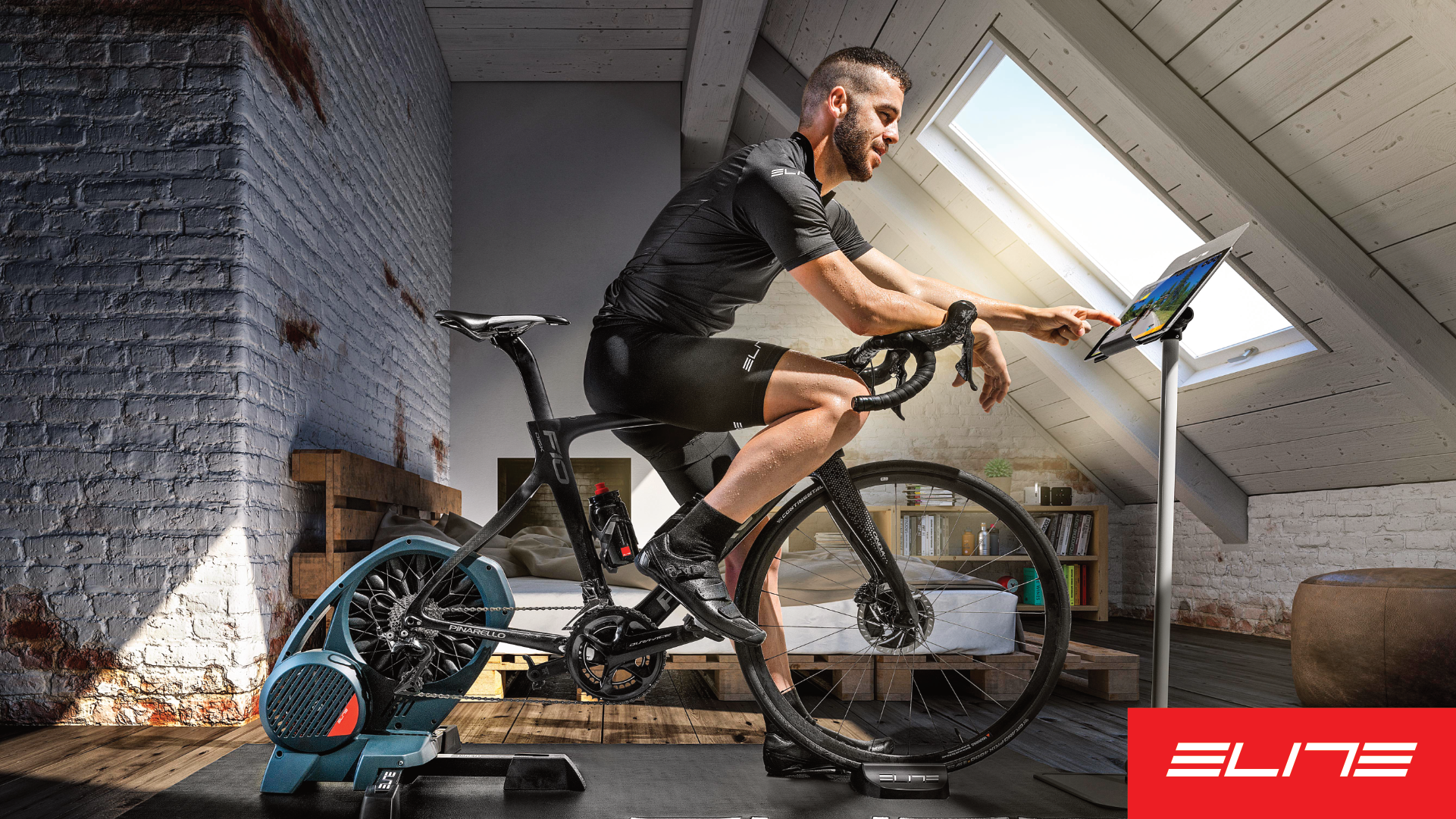 Wahoo
Wahoo Fitness has a full ecosystem of sensors and devices for runners, cyclists, and general fitness enthusiasts. Wahoo's award-winning line of products include the KICKR family of smart indoor riding equipment and accessories, the ELEMNT family of bike computers, the TICKR family of heart rate monitors, as well as Speedplay dual-sided pedals.
Prizes
Grand prize: KICKR smart trainer with a CLIMB grade simulator
Quarterly draw: KICKR Headwind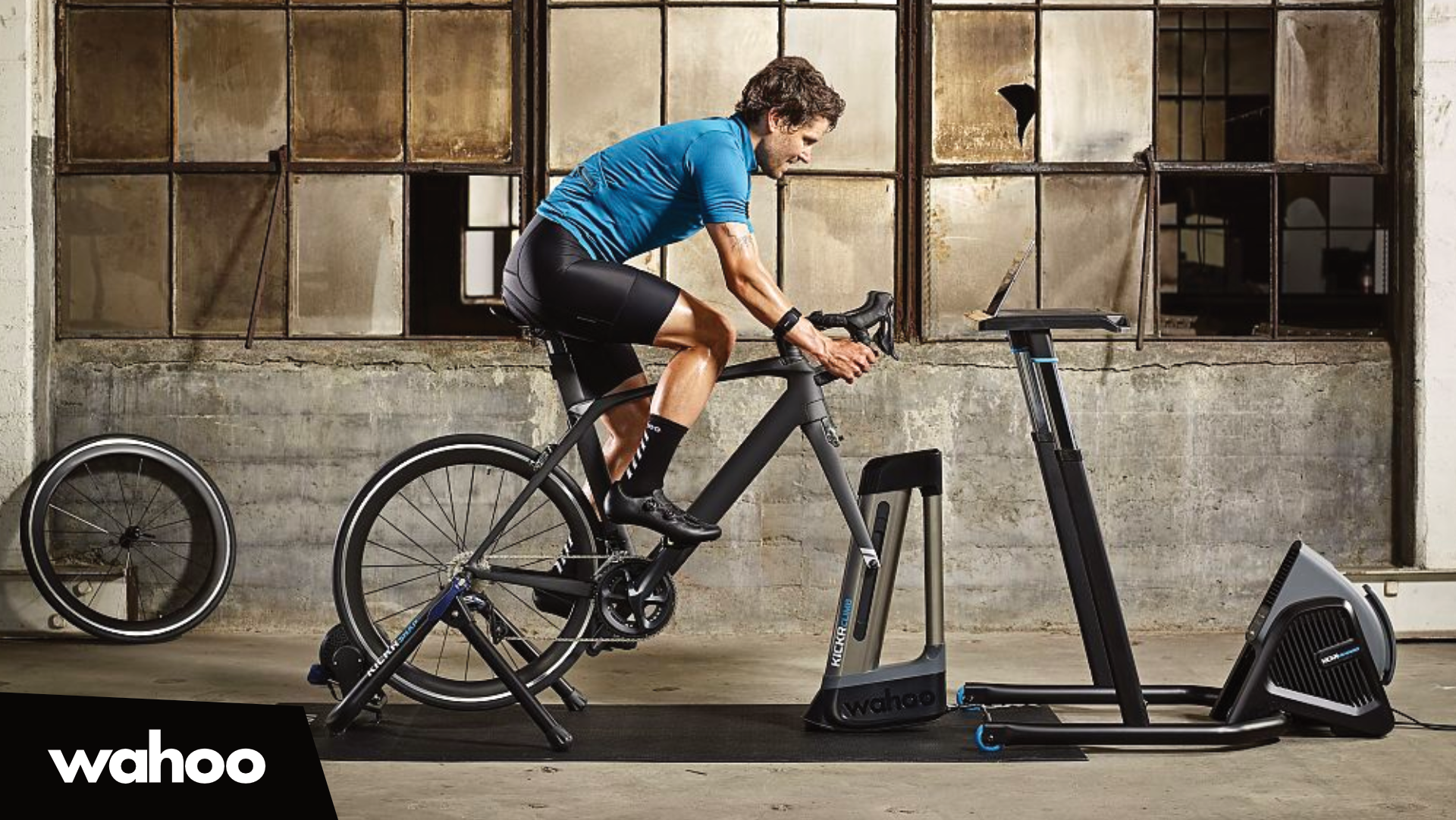 TORTOUR
The TORTOUR is the largest multi-day non-stop ultracycling event in the world. The race with start and finish in Zurich demands everything from a cyclist and his team: In just two days, a 1000 km long nonstop race over several Alpine passes around Switzerland can be mastered – day and night, solo or in a team.
Prizes
Everyone:
10% Discount on the registration for the TORTOUR Ultracycling 2021
Grand prize:
Free registration for a solo athlete at the TORTOUR Ultracycling 2021 or 2022
(Hotel accommodation near the Event is included; If a winner decides to participate as part of a team the discount will be proportional to the number of team members. A team of two would therefore have a discount of 50% (flight/transportation to the event location needs to be paid by the winner)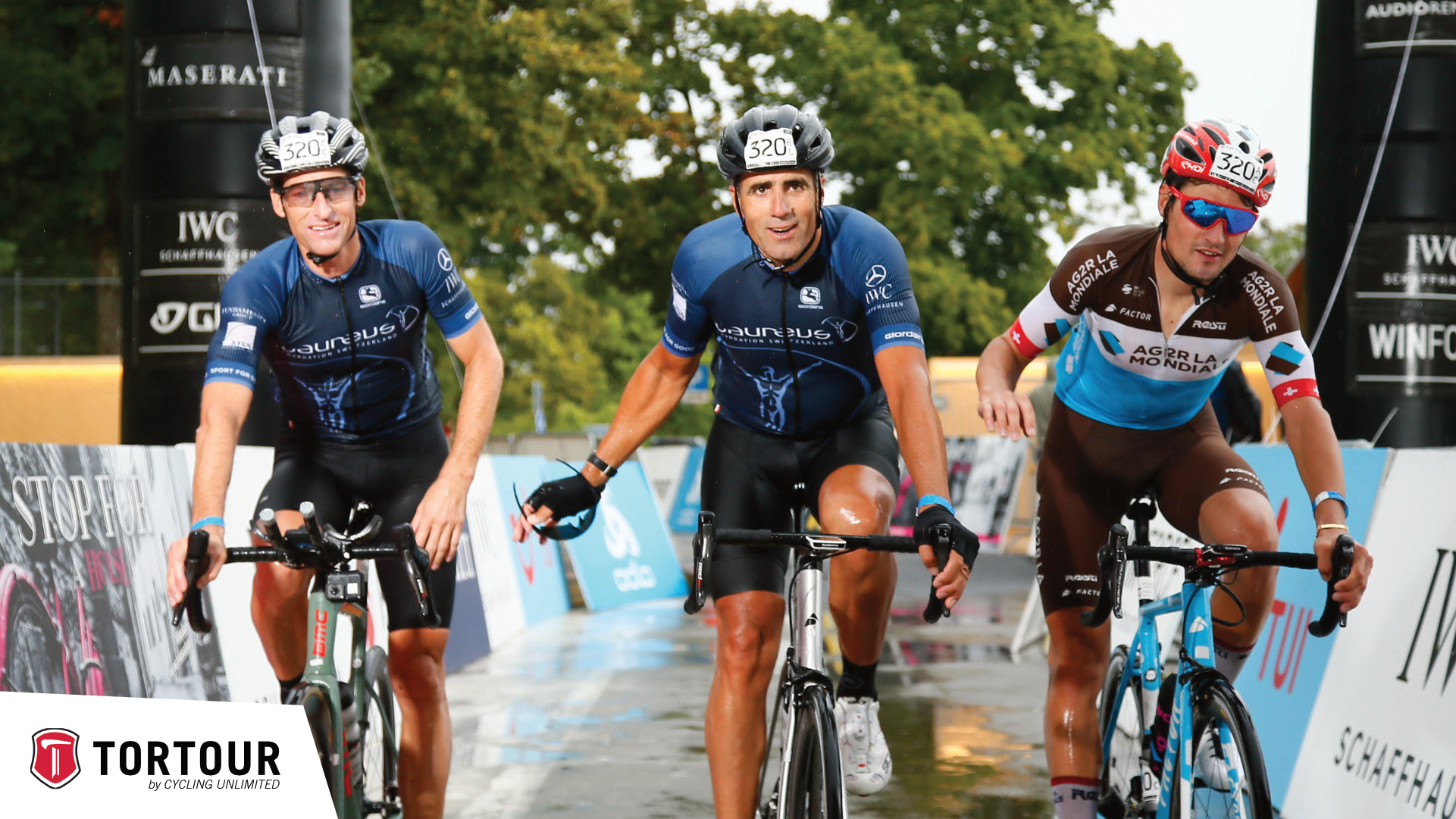 Saris
Saris Cycling Group is a manufacturer of bicycle products committed to making bike trainers, racks and infrastructure in Madison, Wisconsin.
Prizes
The grand prizes:
1 x Saris MP1 Nfinity
H3 smart trainer
Every month's random draw:
3 speed/cadence sensors per month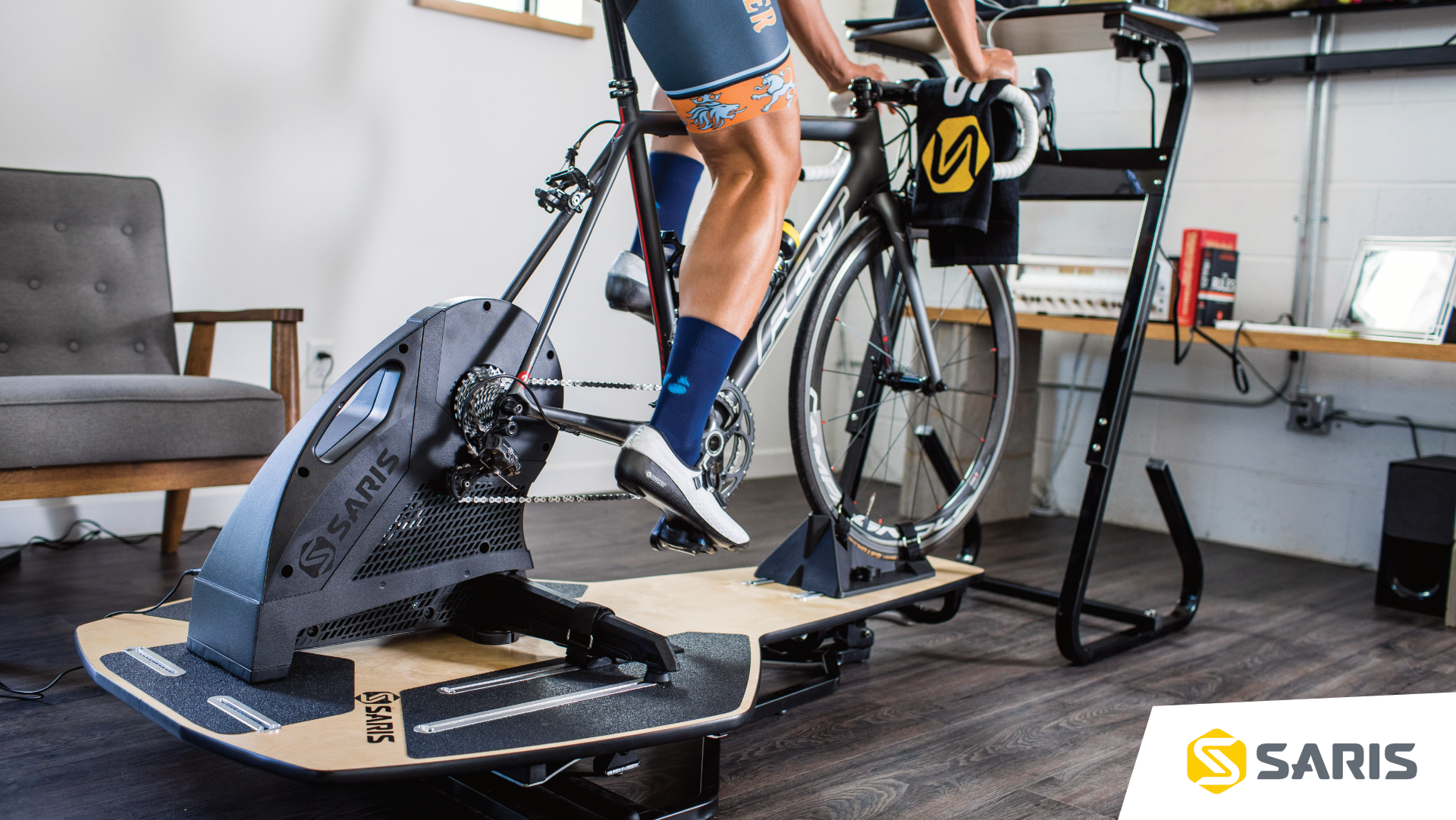 TECHNOGYM
Technogym is a manufacturer of fitness equipment based in Cesena, Italy. 50 million people in the world train on Technogym equipment every day.
Prize
The grand prize: Skillbench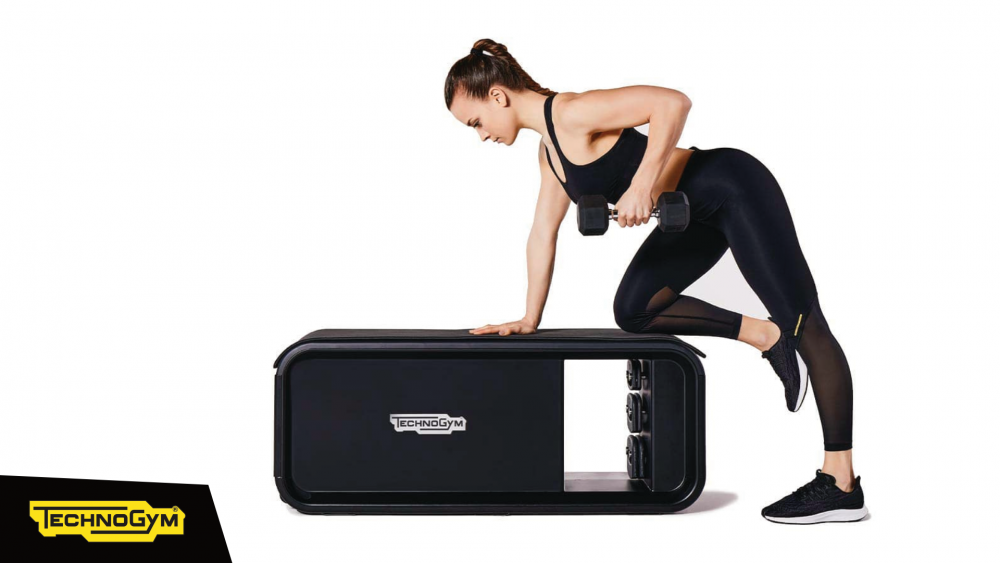 ROUVY
Prizes
ROUVY branded jersey for Legends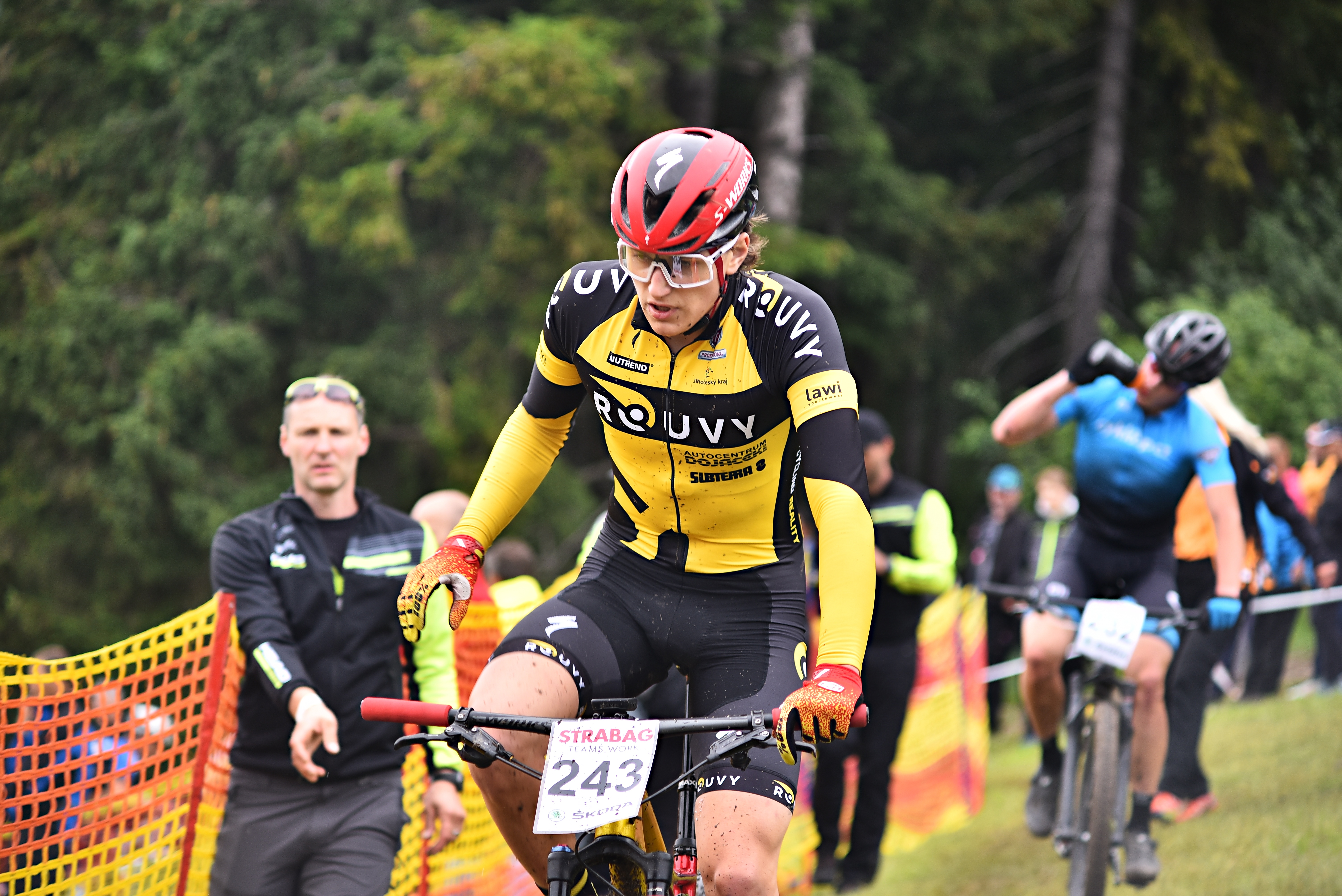 ROUVY is the place where training efforts and virtual experiences are rewarded in the real world! Like with the ELITE's Experience Day at the Giro d'Italia in the past, this year you can win a One-Week Bike Trip in Tuscany, Italy with PEDALITALY and entry to the ultra-cycling event with TORTOUR! Isn't that exciting?!
Double Point Weekends:
You can be looking forward to the Double Point Weekends as well. Save all the dates now - find out more here.
SEASON FORMAT DEFAULTS:
Your Career Level (or "My Career," as you are used to seeing in the menu) resets every year to STARTER. Career resets will never affect any personal and all-time statistics. Your personal results for the 20/21 period are saved in the Season Results section on my.rouvy.com.
CHALLENGES FOR Q1 OF THE TRAINING SEASON 20/21
As mentioned, there will be an extension to the format of Challenges. We will be adding long-term challenges in addition to the weekly goals you're accustomed to!
Short-term Challenge
Time constrained: Challenges will last for a couple of days up to a month (on average)
Long-term Challenge
Timeline: more than a month - up to half a year
Challenges will be updated and added periodically.
The part of the new Challenges for the beginning of Season 2020/2021 is now published and the level tasks are set. Registrations are open and we ́re looking forward to your efforts on the pedals.
So, enjoy the 20/21 Season and good luck in the draws!