Hello Erica, where are you right now?
Hello, I'm at my home in the north of Italy. I live in a small village called Cuneo, close to Turin.
How has the coronavirus changed your training schedule?
My training schedule has completely changed...I was supposed to be right in the middle of the spring world tour races now, and Flanders would have been next weekend. Instead, I can only train indoors, and nobody knows when and if the next race will happen.
What's the main focus of your training now? Do you have any special methods?
I'm now focusing on staying as fit as I can and, of course, staying healthy. Most days, I do two indoor rollers sessions of 1hr. 30 min. - 2hrs., usually with some effort.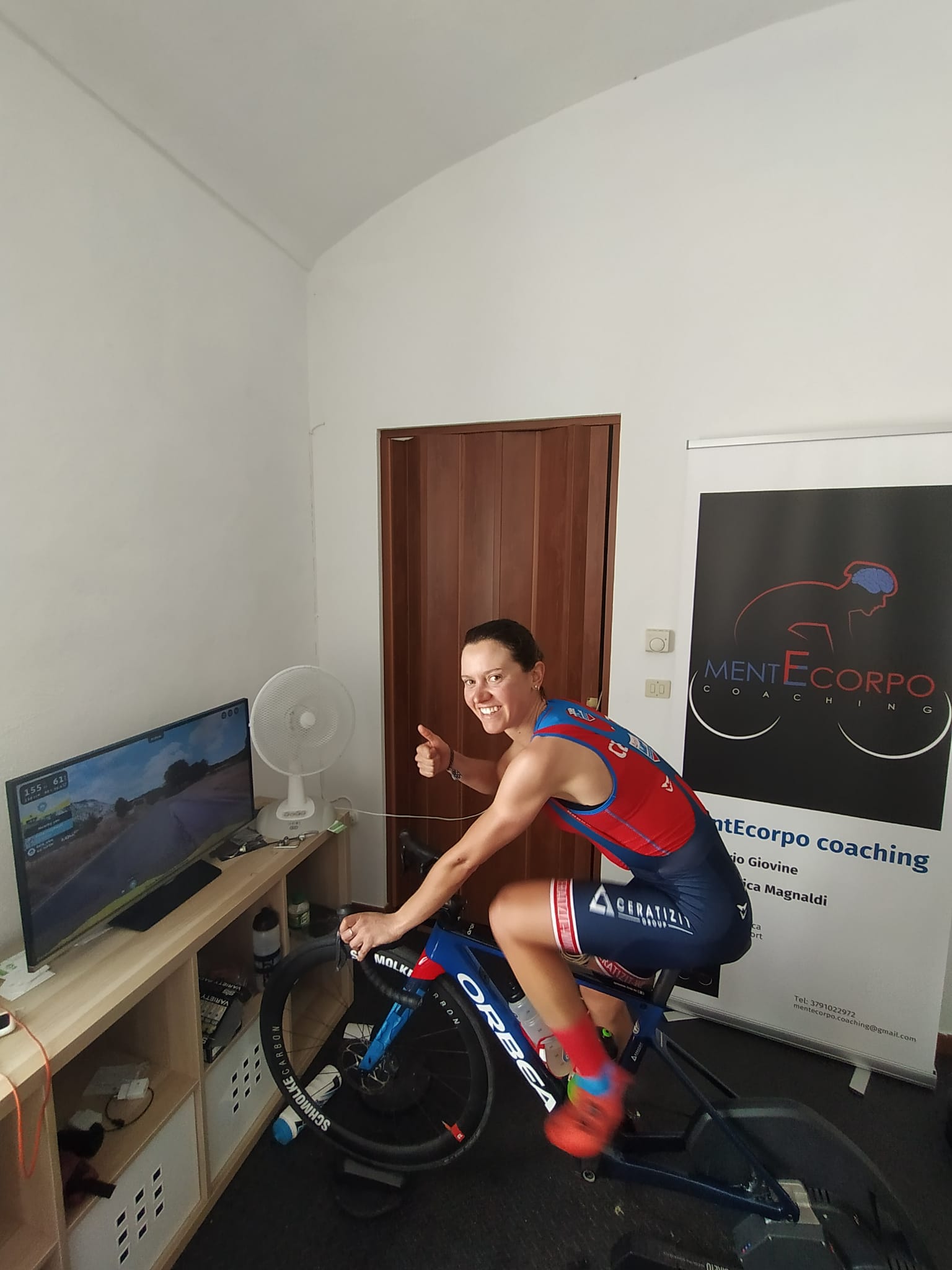 Is it hard for you to stay motivated?
It's actually not easy because I love to ride outside, and I love to race even more. But, racing is not only my passion, it's also my work. So, I have to keep my body and mind ready to perform again, for whenever we'll have a chance to do it - even if, for now, we have no idea of when that will happen. Luckily, I have the help of my boyfriend and coach, Dario Giovine, who's also a pro cyclist on a continental team, and who trains with me. We support each other like this.
When do you think you will start racing again?
I think not before June for sure. The situation is much more serious and dangerous than anyone could have expected. The fact that such a big event as the Olympic Games have been postponed is already a sign that we'll hardly race until July.
How does your team react to this situation?
All my teammates are now at their homes. The team told us to take care and stay safe at home, to keep training the best we can, and maybe to work on our weaknesses.
Do you now have time to do things you otherwise could not do? How do you spend the time in quarantine?
I have more time to work on my core, to do stretching, but also to read, study and revise because I've already graduated.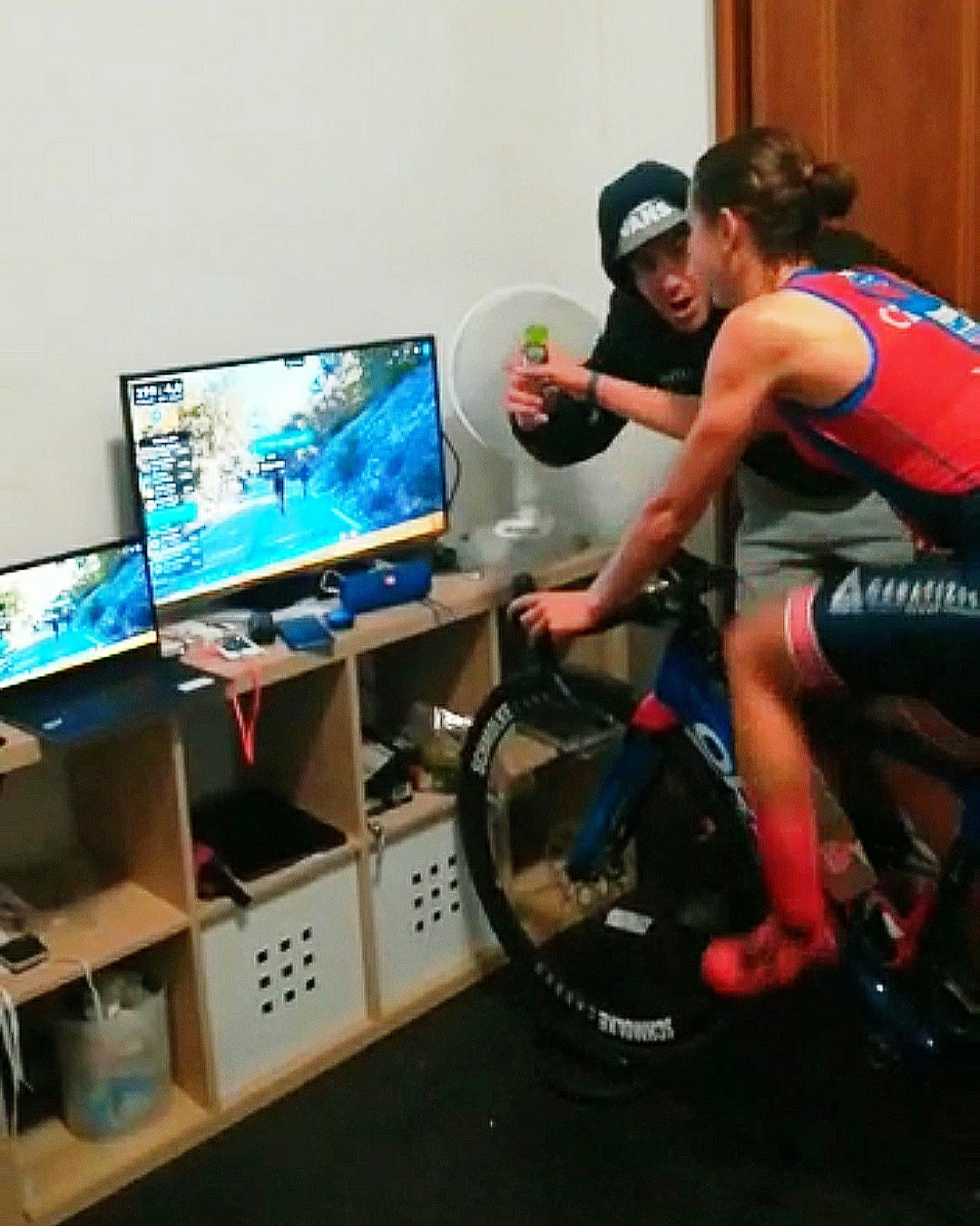 What is your biggest challenge right now in quarantine?
The biggest challenge is to keep training hard - only indoors. ROUVY, with virtual courses and races, is a good way to have fun and see new places around the world during this situation.