Carlos was born in Barcelona and lived and trained there all his life. We learned from him about how great Barcelona is for living and training. The fact that he twice attended the IRONMAN World Championship is a good proof of that claim.
Carlos is leading a group ride, on the 2021 La Vuelta stage 14, on the 4th of November at 1PM CET. Join him just for fun or to see what the climb looks like. A small route recognition gained from the group ride will definitely help you with the race on Sunday, the 7th of November, which is part of the La Vuelta Climbing Weekend!
Race on the same route on La Vuelta Climbing Weekend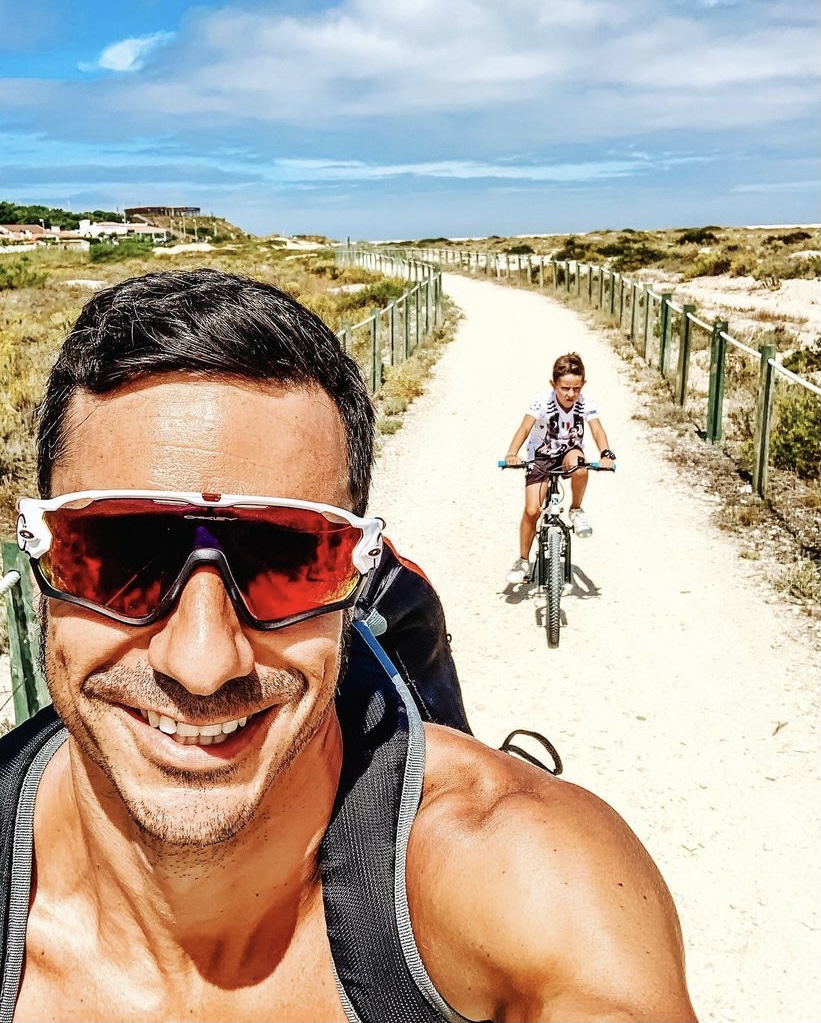 You can get to know Carlos more also from his Instagram account which is full of triathletic inspiration.
You are now based in Barcelona. What do you like the most about this location?
Barcelona is a lovely city with a good climate all year round. It is really compact in size, and so it is easy to move around. Training-wise, it's perfect! You have got a lot of climbs near the city. But if you fancy a flat ride that is easy and fun, you can ride along the coast, either south or north, where the profile is flat and the views over the Mediterranean Sea are fantastic!
You have 3 children. How old are they? Are you trying to be active with them?
My older boy is 9 years old; my daughter will celebrate 8 years in December and my little boy will turn 4 at the end of this month.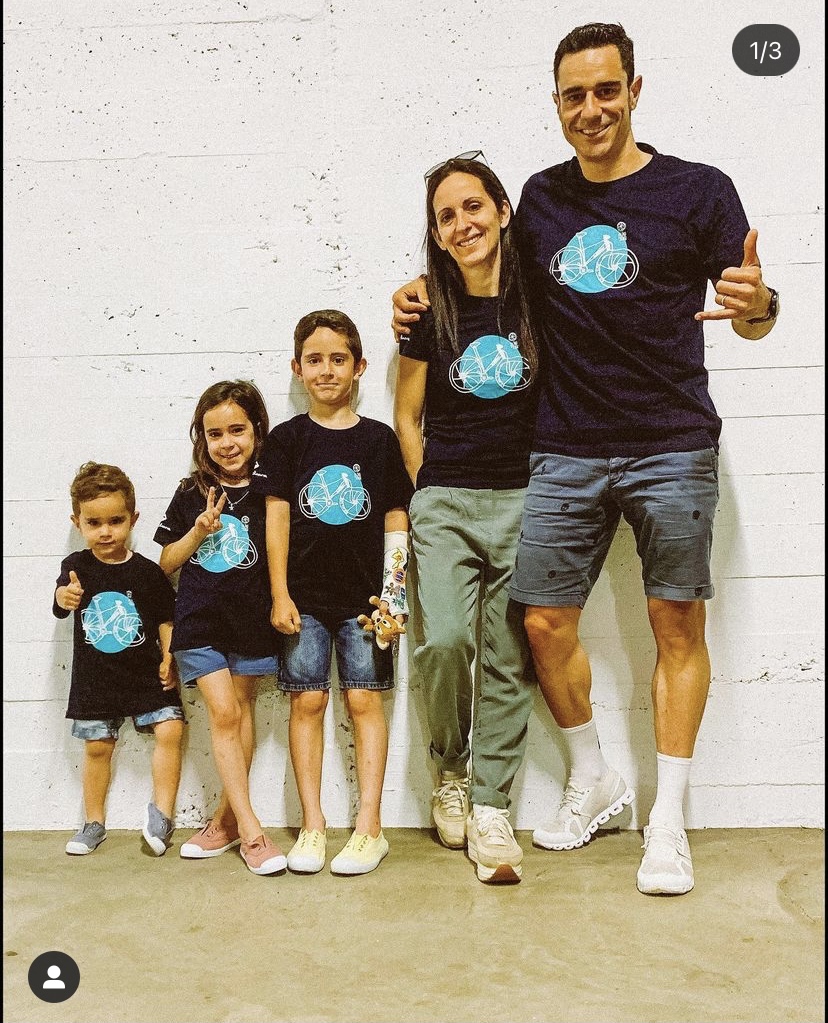 Sport is very important in my life and I'm trying to pass it on to them. All three children have got their bikes and we explore the city with the bike together, a lot of the weekends.
Are there any other locations around Spain that you enjoyed cycling around? Is there a place that you like to go back to?
My favorite place to ride and train is Lanzarote! I try to go back there every year, at least two times.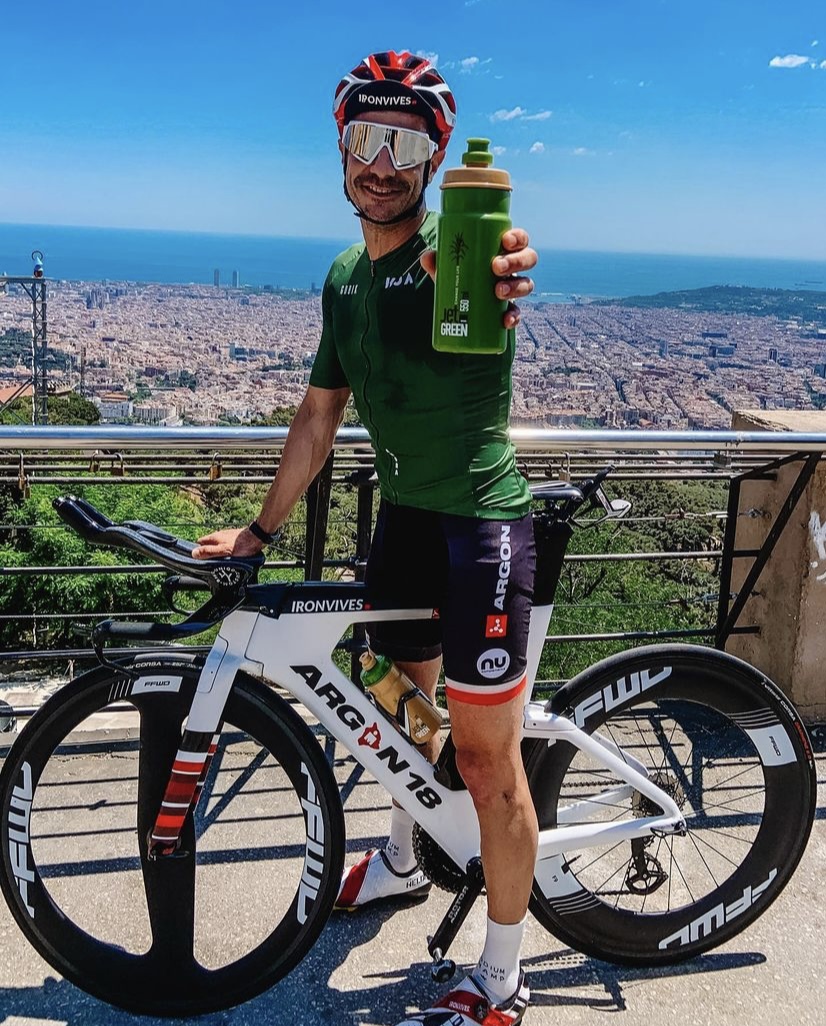 Does it make sense to use an indoor trainer in a place that allows you to train outdoors year-round?
Absolutely yes! With 3 children, I need to ride as early in the morning as possible so that I can spend enough time with them. Often, my training sessions start so early when the sun is not yet up. Indoor training is the best option in this case.
Also, it's perfect for specific interval training. There are no cars, no wind, and no bad weather. Just my intervals.
Thank you for the interview Carlos and see you on the group ride!