(Disclaimer: Frank is not a ROUVY legend but nevertheless we hope you will agree that he deserves such a tag, for sure.)
[Fränk René Schleck is a former professional cyclist from Luxembourg who rode professionally between 2003 and 2016, for Team Saxo Bank and Trek–Segafredo. Schleck's greatest achievements include five national road race championships, winning the Queen stage of the 2006 Tour de France, which finished on the Alpe d'Huez, winning the 2006 edition of the Amstel Gold Race classic, and also winning an alpine stage of the 2009 Tour de France, finishing in the sole company of his brother Andy and Alberto Contador.]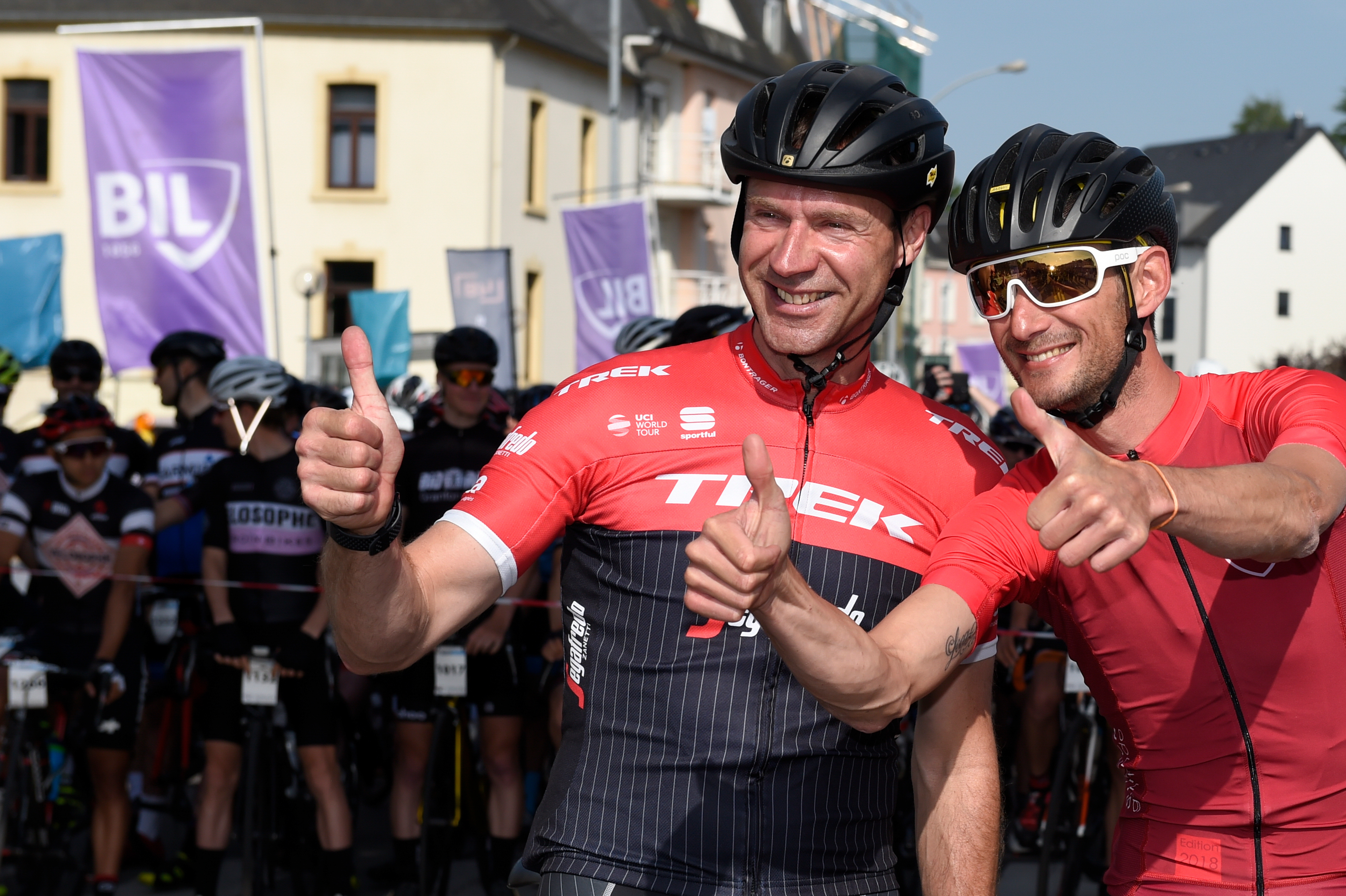 Dear Frank, firstly we would like to thank you for finding time for the interview and sharing your story with the international ROUVY community. Let's go.
When did you find your passion for cycling?
My passion for cycling was always there, it was a family thing. My father was a professional cyclist; he rode races like the Tour de France and the Vuelta and my older brother Steve was also into riding. I just wanted to do the same and have fun on my bike.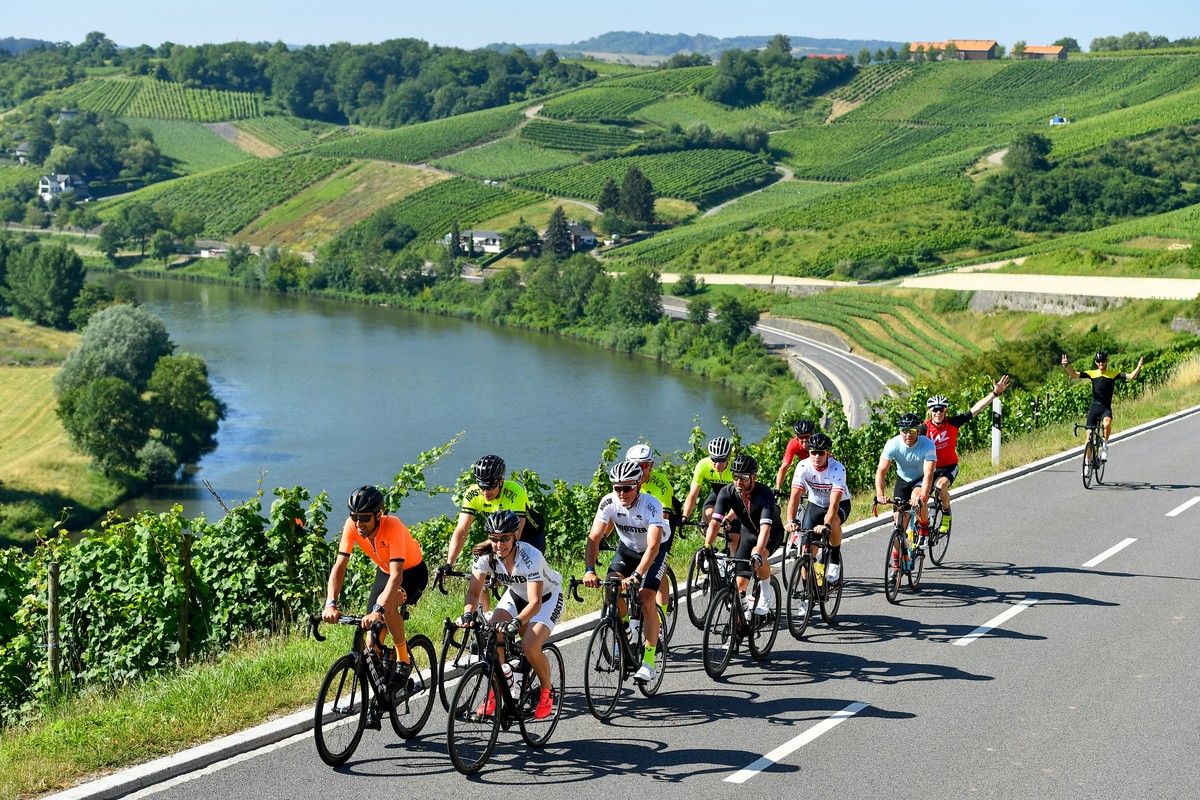 When and what was the turning point in becoming a pro?
I wasn't aiming to become a pro initially; the decision was made for me, when I was twenty years old, when Bjarne Riis proposed and offered me a spot at CSC. And that was the beginning of my professional career.


How did it feel to be with your brother on the same pro-team?
It was a good feeling because when we were together we were even stronger and we were pushing us both through our career. Especially after a hard day in the Tour de France, I was happy to have someone from my family to talk to, when I was not feeling good.
Most valuable memory to you as a pro...?
My most valuable memory was when I finished third and Andy second, behind Cadel Evans in the Tour de France 2011 and we were standing together on the podium at the Champs Elysee.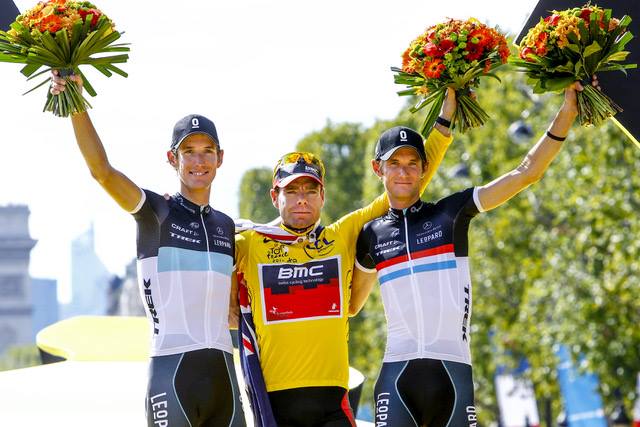 How does it feel to be a part of such a glorious family and a cycling pro in the 3rd generation?
I feel very proud about being part of such a glorious family, especially about what we achieved; you don't often have two brothers who are dominating in the Tour de France, at the same time, as we did.
What is your work occupation today? Sometimes professionals struggle with the transition from the pro career, as it ends. How was it in your case?
Today, I am the National Coach of the Luxembourgish Cycling Federation and I organise the Schleck Gran Fondo Race together with my wife. It wasn't an easy transition but I feel really proud about what I do now and that I can stay close with cycling.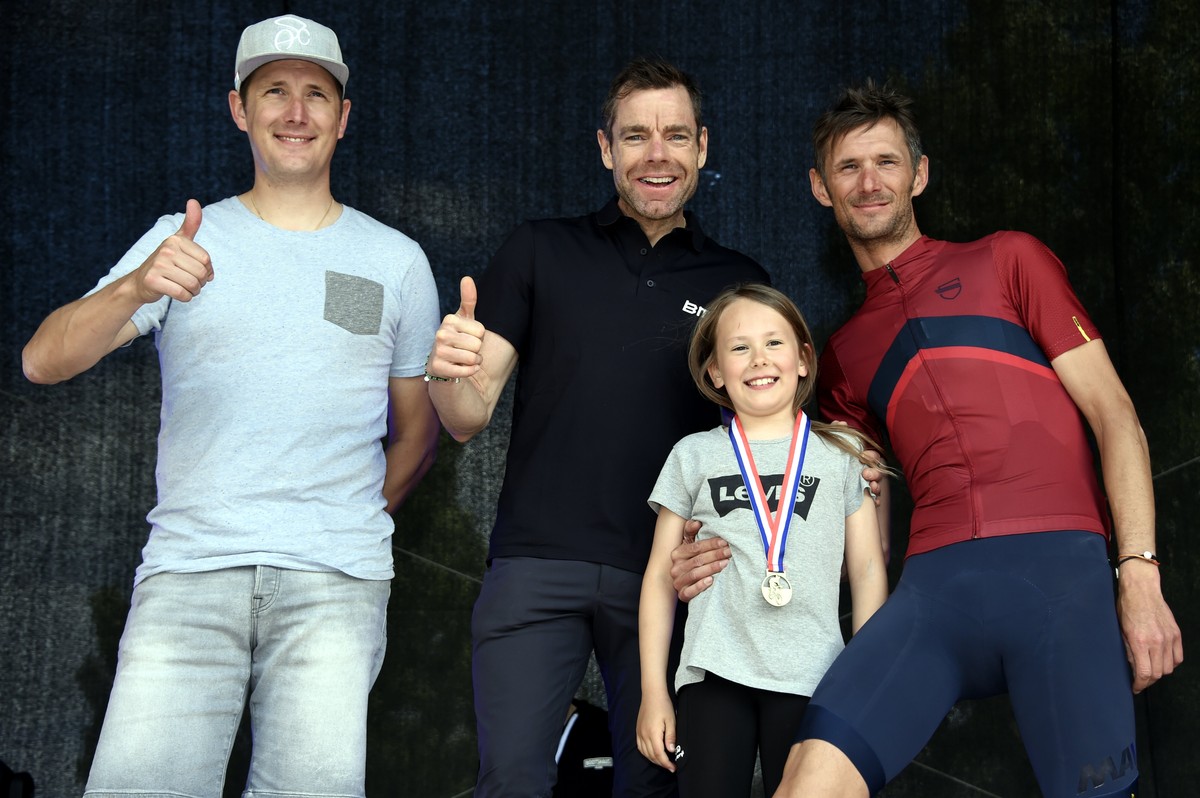 What is your favourite one-day cycling race and why? Aside from the SGF of course :).
My favourite one day race was the Amstel Gold Race, which I won once and also finished second, another time.
Who is your favourite current pro-rider today, if you follow the news on the scene? And all-time?
I still follow the cycling scene, I really like the new generation with riders like Pogaçar, Van Aert or Mathieu Van der Poel. My favourite Rider of all time is Miguel Indurain.
What other hobbies or sports do you like to do in your free time?
I don't really do other sports during my free time because with two kids at home and my new working career, it is difficult to find some time for me. But when I have time, I take a ride with my gravel or road bike.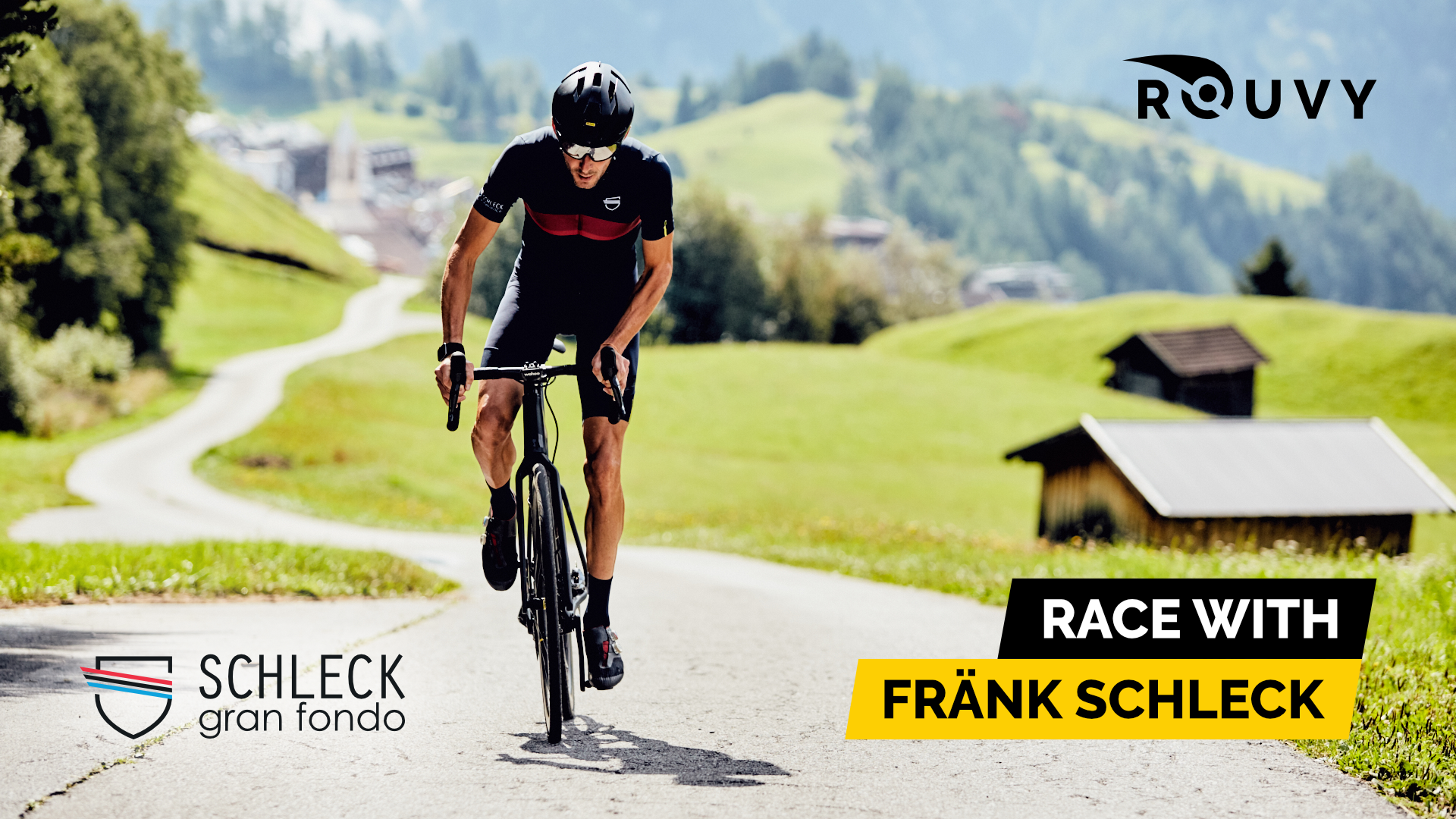 Thank you, Frank.
We'd like to remind you that you have a unique chance to ride with Frank and Andy Schleck in the race on Saturday! Register, and see you on the start line!