Lukas Kaufmann has been a professional mountain biker since 2019, and his favorite cyclist event is the famous SALZKAMMERGUT TROPHY in Bad Goisern. On Friday May 14th, he is inviting you to ride the group ride with the ZRG cycling community, and talk about his challenges, goals and personal motivation in the cycling race season with the covid restrictions amidst uncertain times.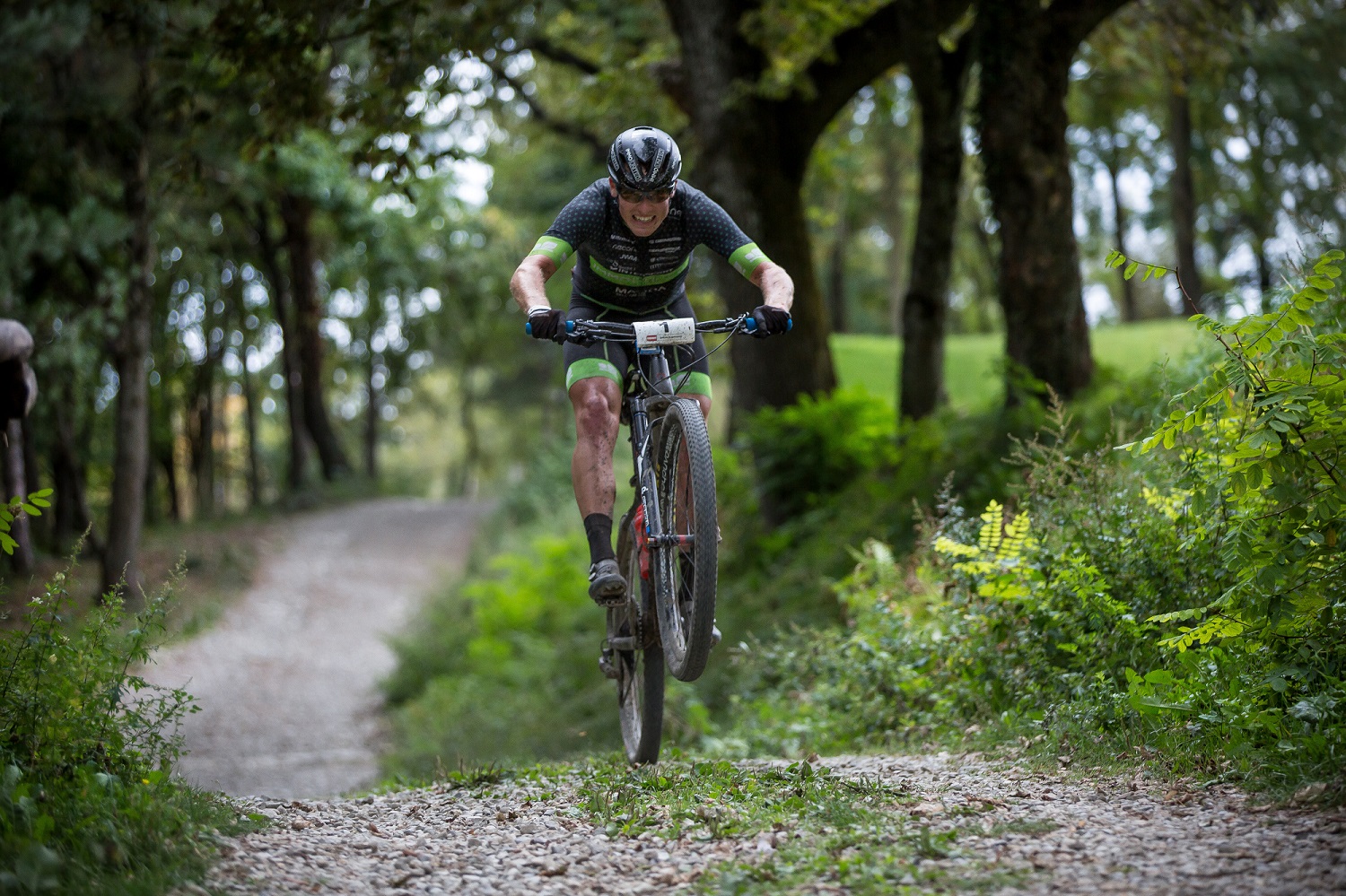 We asked him a few questions about his 24-hour Challenge on ROUVY.
How did you prepare for this Challenge?
"Always before very long projects, I think about problems that can happen during long projects. In this case, it was a problem with my buttocks, or with my hand, or with my mental strength, or with food. So, I try to find the right answer for every "problem" before it happens. So, every 4 hours I make a fast change from my shorts - so I have no problem with my buttocks for a very long time."
What were the other necessary preparations for this 24-hour ride?


"I ride in a company, so I have to look for good internet and a big screen - which was no big problem.. But we also have an air climate system there - so I can always ride at 16° Celsius - so it was not warm and, also, not cold for me. When I make these long Challenges, I always "eat" only LIQUID - energy gels and drinks, because with HARD food, your body will have problems with the energy it needs for this."
Did you have any problems or energy crises during the ride?


"YES, a little bit - always at the end of the night. At 4:00 or 5:00 a.m., it is very hard, but then, when the sun comes out, everything is good again." :)
Were any other athletes supporting you on your way?


"It's great for me that I can use the ROUVY App, because in this way, it was not so boring to ride inside. And the first track in INNSBRUCK - BRENNER - I also know from "real life." YES, especially at the beginning and at the end of my 24 hour Challenge, there were some friends who rode with me. :) Also, some other riders were with me sometimes. I don't know them, but THANKS to all the sports women/men who were there with me!!!!"
How did you feel when you crossed the 24-hours limit?


"I was very, very, very happy and a little bit proud. Today, I see the official charity-project-results and with this Challenge, we helped children with a heart-problem with exactly 1,255 EUROS - that is very, very great.. THANKS to all the people who made this happen - THANKS to ROUVY for the fast help before the event!!!!!"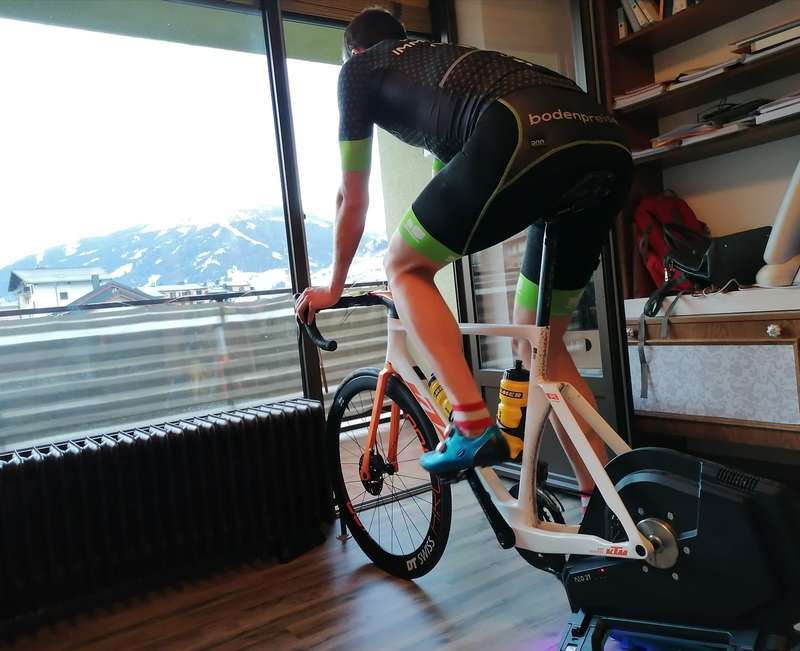 Join the group ride with Lukas on Friday May 14th, 19:00 CEST on the Australian Cape Naturaliste Virtual Route.
Connect HERE to the Discord server and join the ZRG@ROUVY voice channel and feel free to ask questions or just feel us a part of the group!
Click HERE to register or FIND MORE information.
Stay tuned for more amazing community news and events to come!