Hautacam, Tourmalet, Peyresourde all have their stories but the Aubisque is one of the great legendary climbs of the Tour de France.

The more traditional and harder route to climb Aubisque begins from the town of Laruns on the west side of the mountain. The tougher west side has an average gradient of 7.2% over 16.6km, with the last 8km averaging a shade over 8% over quiet roads. The goal is to make it to the summit so take your time and whatever happens don't forget to look around and enjoy the view!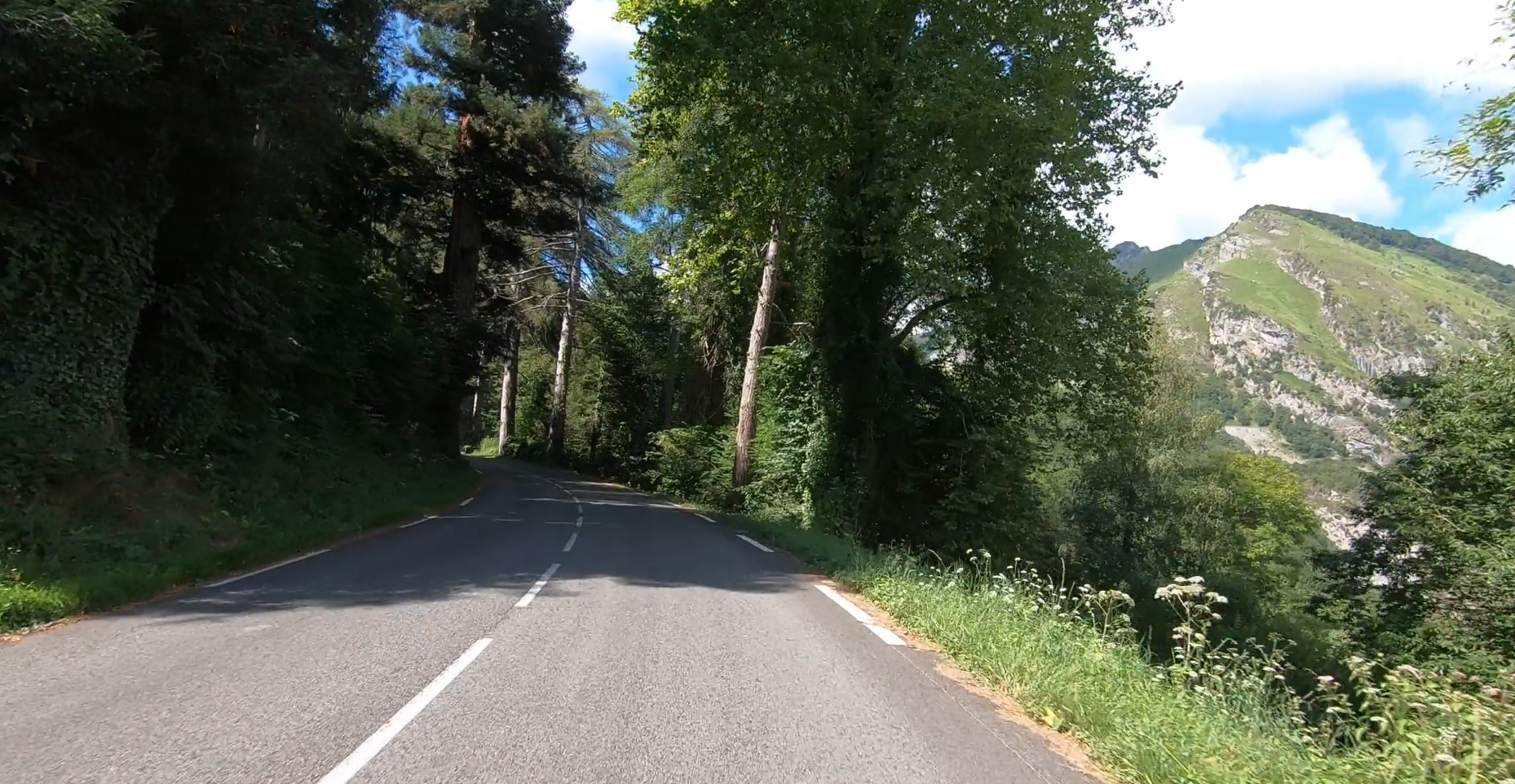 The first few kilometers are relatively gradual, around 4 - 5% and quite sheltered in the tall trees. Here you can warm up your legs a bit for what is to come up on the higher slopes. You ride through the small village of Eaux Bonnes at the 4km mark if you need to fill your bottle. The scenery is quite varied keeping things interesting as you ascend, with the sound of cascading waterfalls, lush forests interspersed with rocky cliffs and outcrops. You find yourself weaving your way through open arched tunnels and through grassy green fields to higher gradients of 11% where you'll find cows and sometimes horses.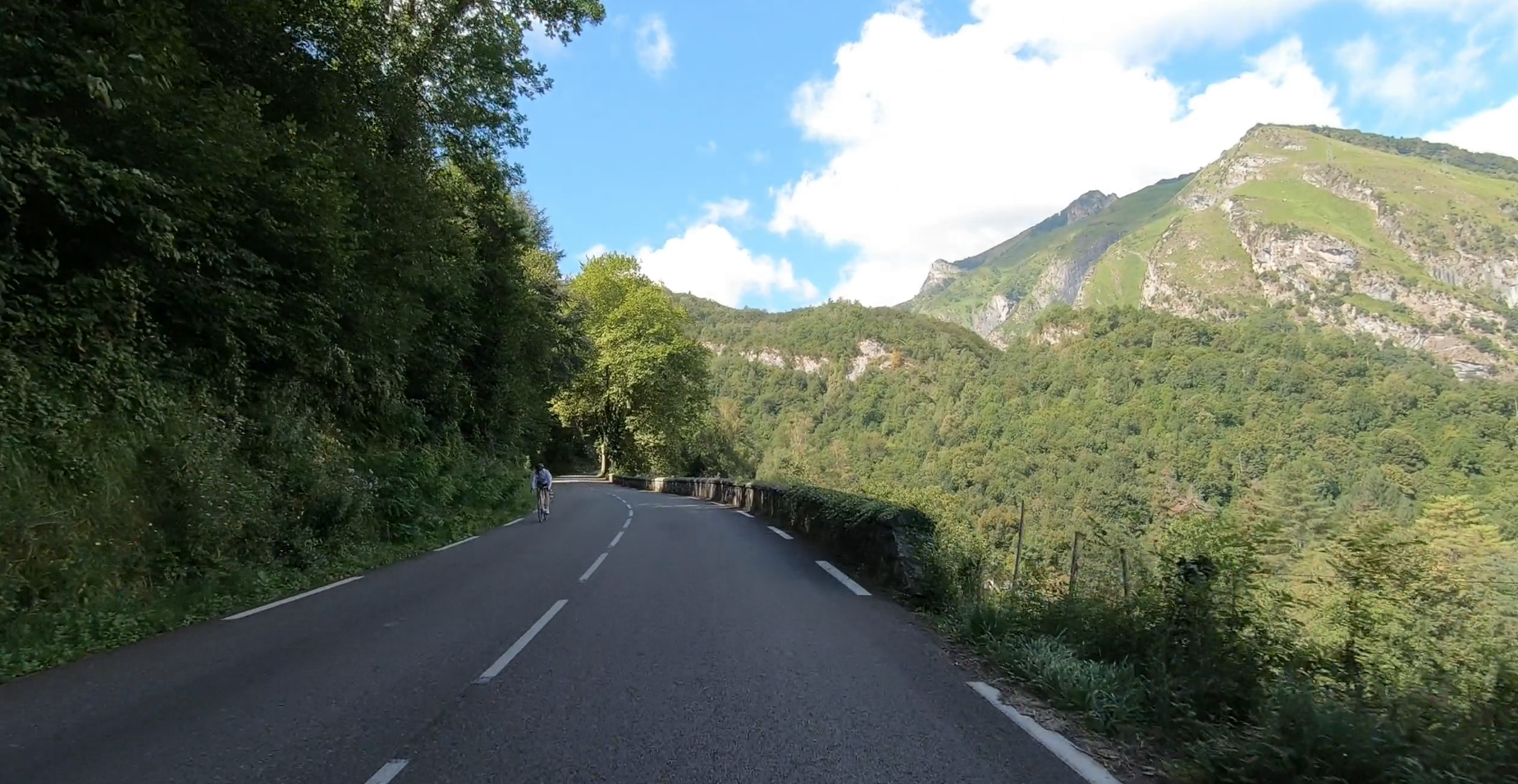 With 6km to go before the top you ride through the tiny quaint communes of Arrens-Marsous and then Gourette, a winter ski resort where the scenery becomes more open.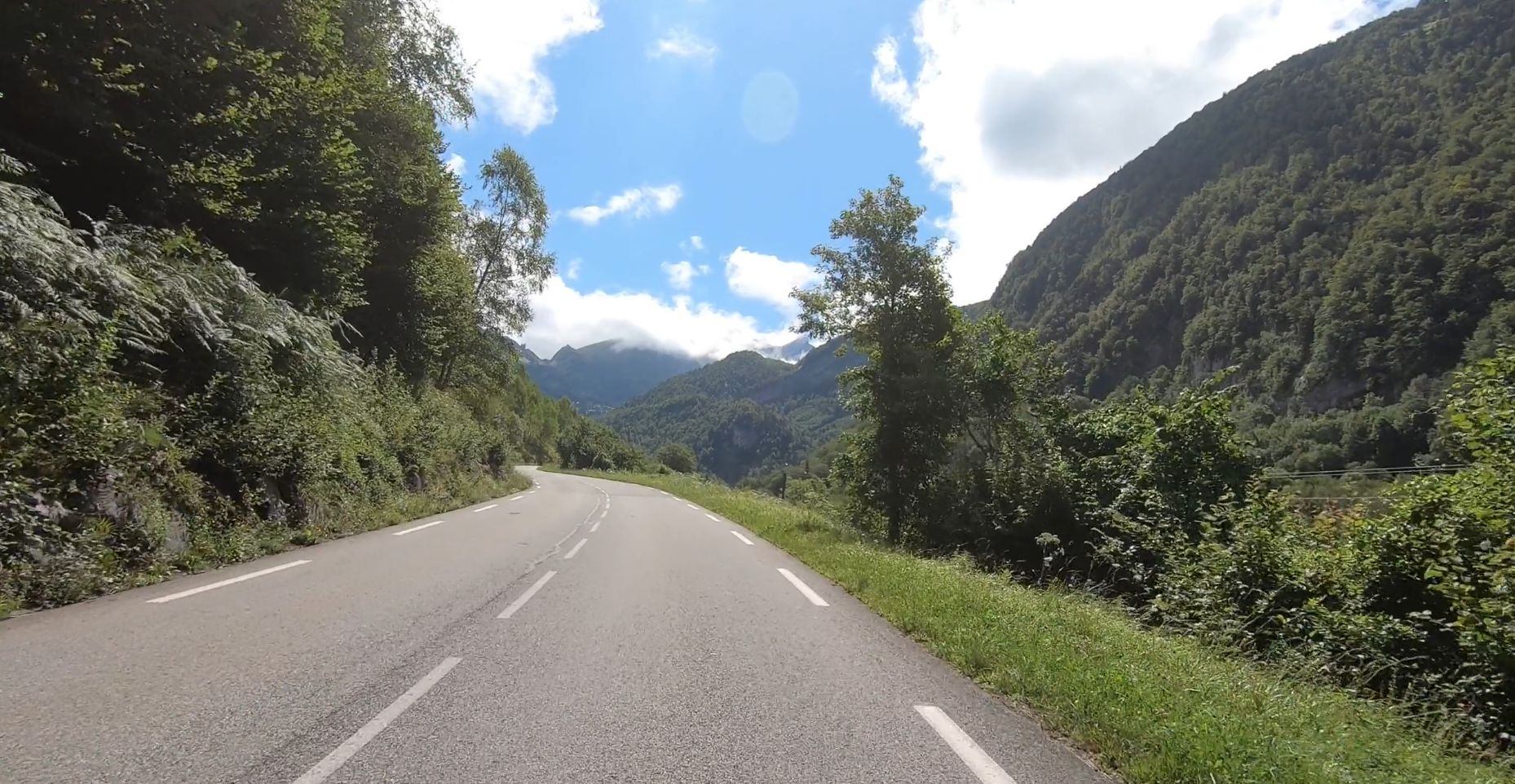 How to ride it: I would suggest pacing yourself and sparing your legs quite a bit for the first 10km. How? By making sure that you are in an easy gear in the small chainring and also riding at under 70% of your FTP (Functional Threshold Power). The first 6km has a more gentle gradient than the latter half which does get increasingly steeper the further up you climb reaching double digit percentages often.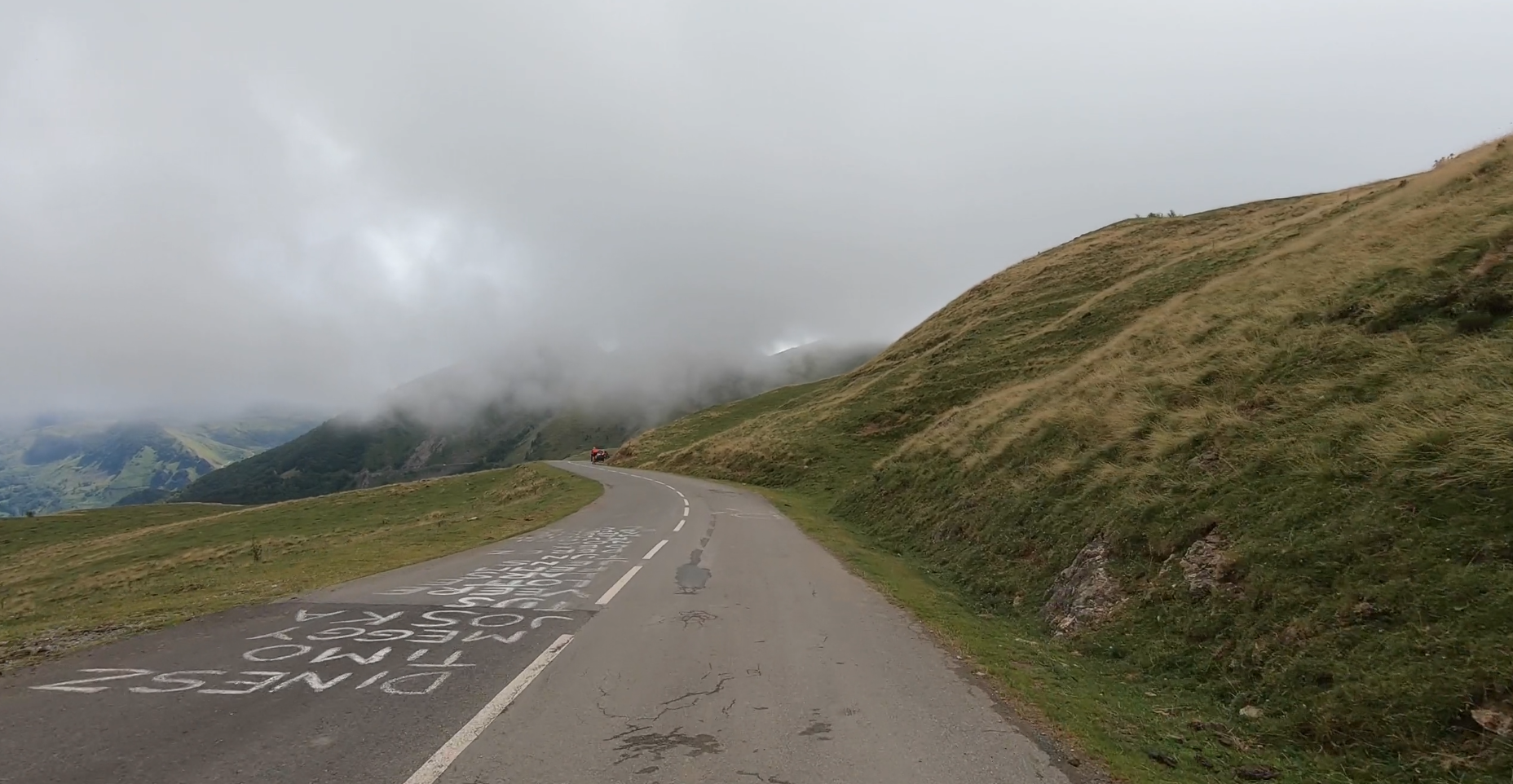 The scenery is spectacular, so take your time, do pace yourself to get the most out of the climb.