Yes, JUST RIDE AND RACE LIKE THE PROS. Starting places are therefore limited. The first-time staging of a mass sporting event simultaneously as a World Tour multi-stage race provides an out-of-the-ordinary excitement - it offers the incomparable experience of feeling like a pro and being closer to the racing circuit than at any other event.
Anyone who crosses the finish line of the stage of the new Tour de Suisse Challenge will remember it their whole life. After the stage, there is a role reversal from a rider to a spectator where the challenge participants watch the professionals arrive at the finish gate. Experience great emotions again and be there up close.
Partnering with ROUVY, the Tour de Suisse makes this experience globally available to any owner of a smart trainer, anytime and anywhere in the world. The immersive augmented environment allows registrants to get ready for the 'in-real-life' Challenge. And it also enables those, who can't visit and compete in the actual race, to travel around Switzerland virtually with a 1 to 1 realistic feel and compete instead for the virtual crown, but with real efforts. After trying it you will be keen to visit the actual event. Dare to dream - to go one day in person and it will happen!
The following courses represent segments of the upcoming Tour de Suisse in June 2021.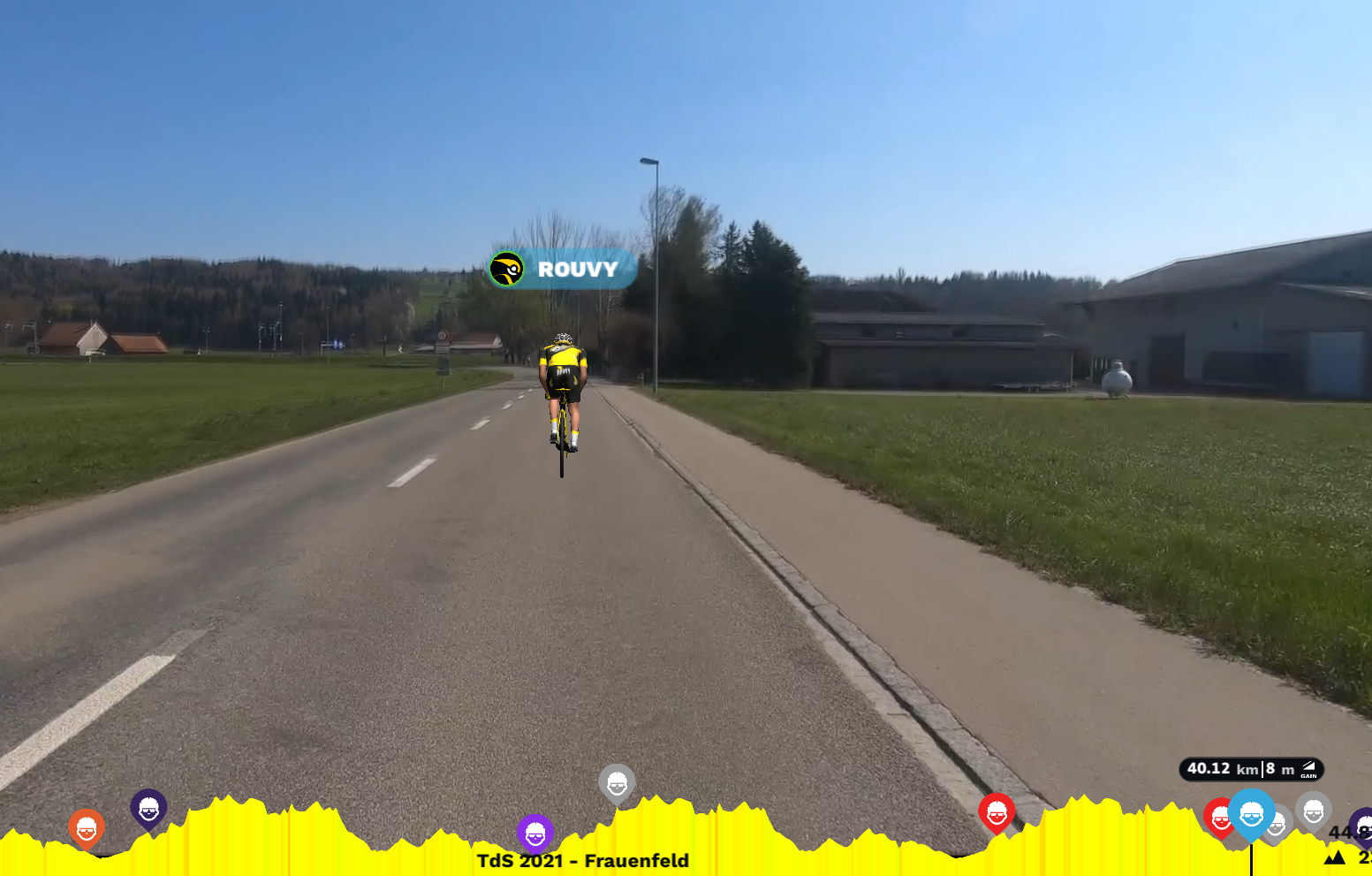 The first stage is a time trial around Frauenfeld. On ROUVY, the route has to be ridden 4 times, but at the real life event in June, the pros will only have one chance to make their mark and claim the win.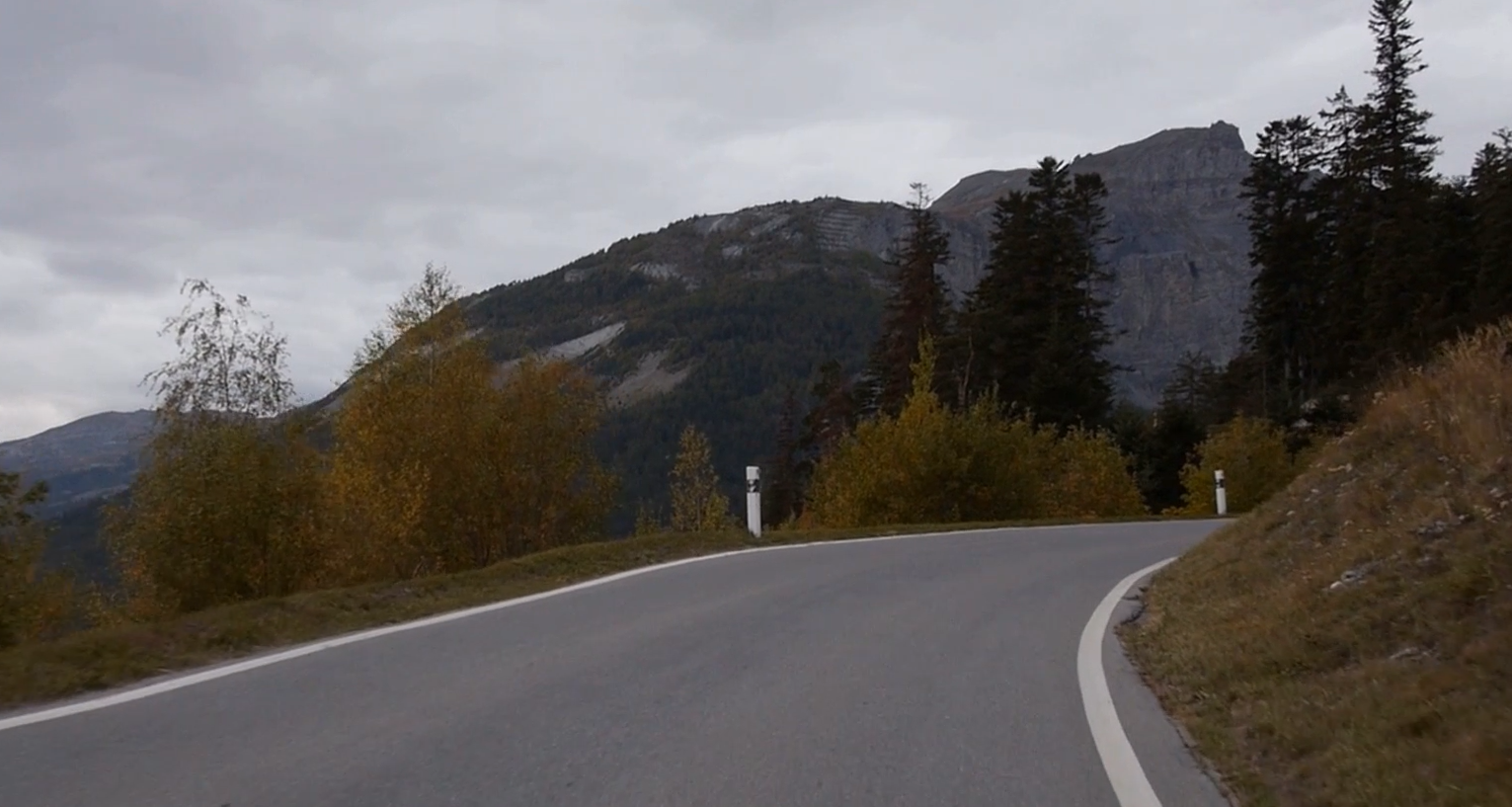 The uphill ride towards Leukerbad is one of the toughest at this year's Tour de Suisse. The climb towards the finish line will separate the lions from the lambs.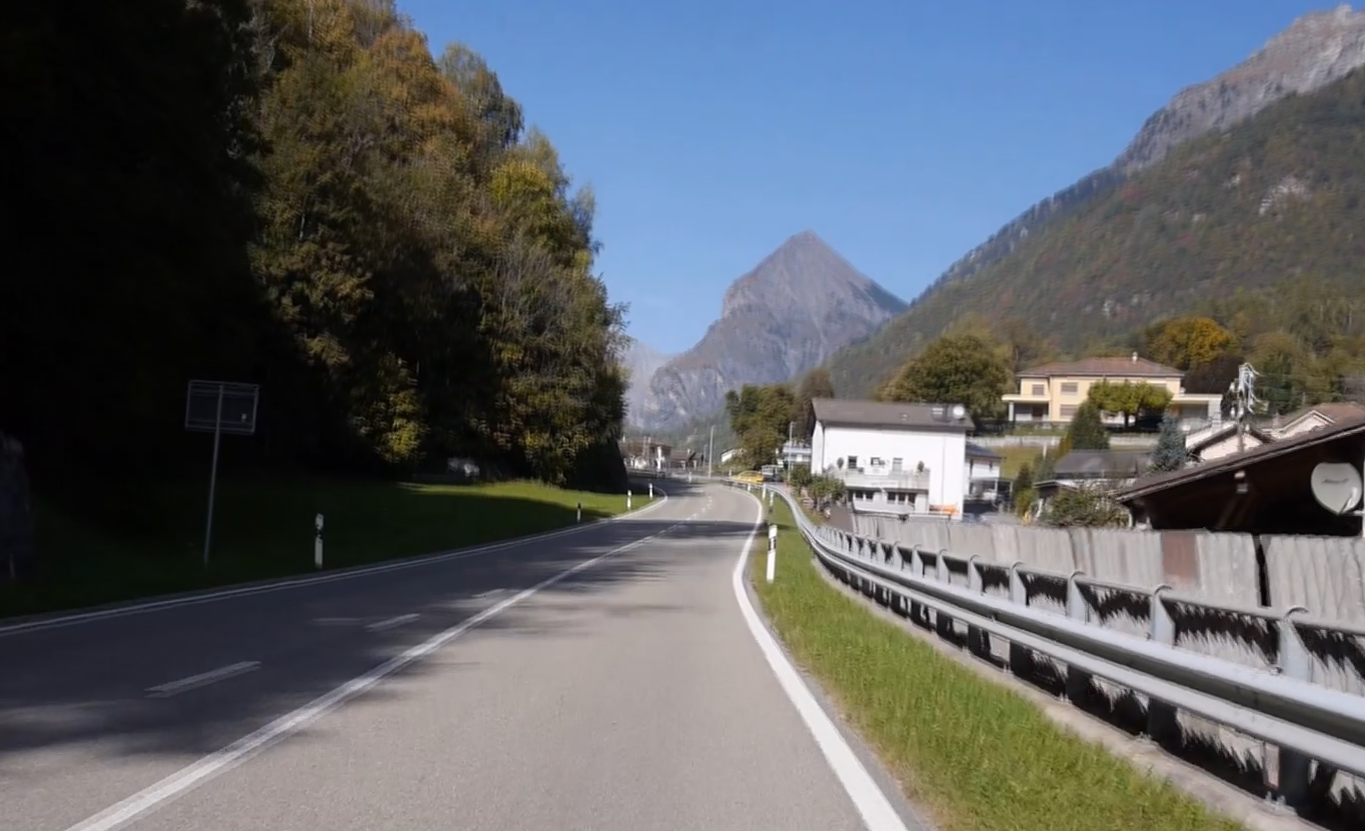 Before riding up towards the Lukmanierpass one must ride through the beautiful Valley of Blenio. It's almost a forgotten part of Switzerland and has a homely charm to it.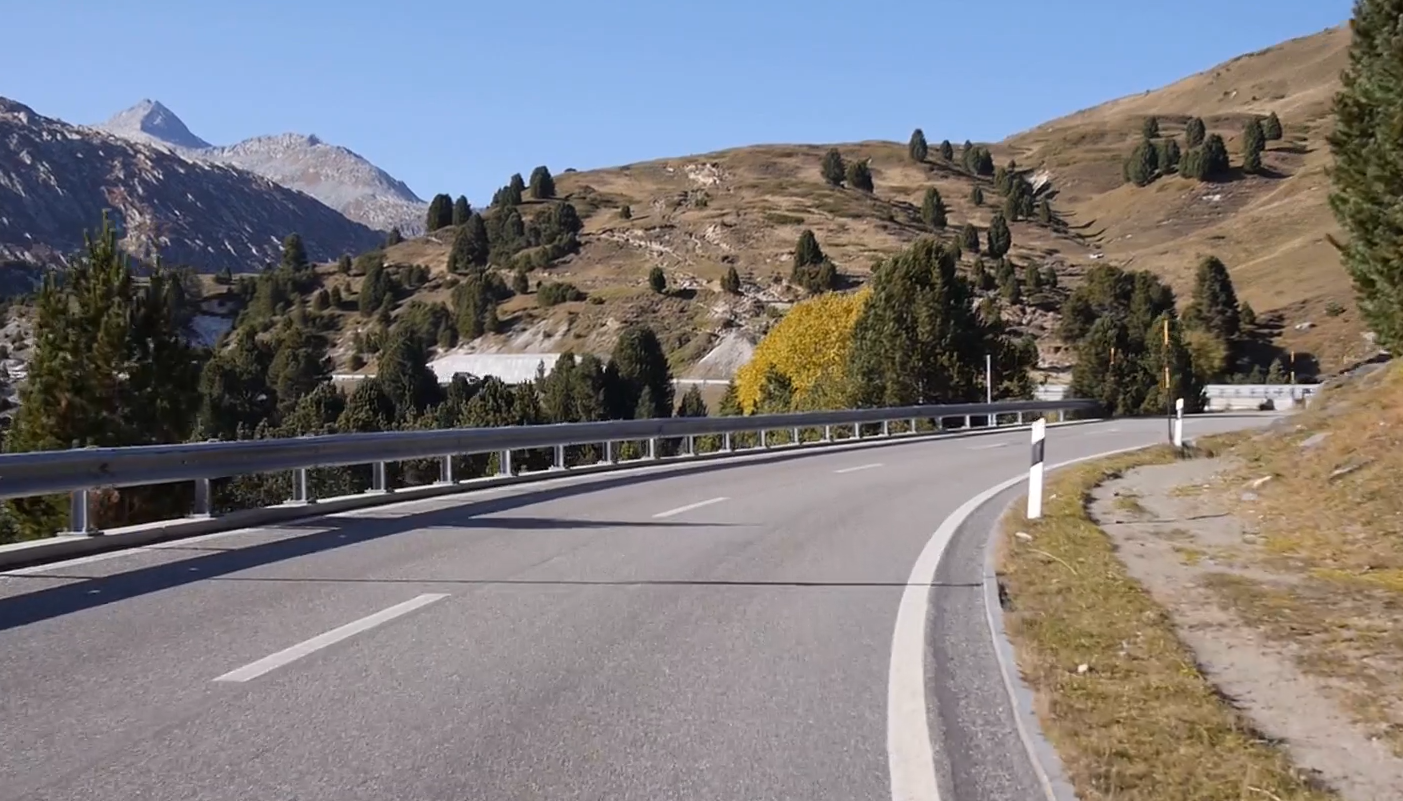 The Lukmanierpass represents the last hurdle of the sixth stage of this year's Tour de Suisse. It's a nice but not too steep climb towards the final descent to Disentis, where the finish line awaits you and so do the pros of the Tour de Suisse 2021.
Find out more about the real-life TdS Challenge here.
To win a chance for the real Tour de Suisse Challenge outdoor event VIP finish line ticket (or a KOM jersey signed by Hugh Carthy), complete the ROUVY Challenge here.
For more Swiss routes from the Tour de Suisse and other Swiss events, check out the Cycling Unlimited folder here.
Enjoy Swiss rides!

P.S. If you are more into the ride data and comparisons with the WorldTour pros, you are able to find how they performed on the virtual routes here (go to link, then click the "virtual mtb" icon, type "THE DIGITAL SWISS 5" into the search bar on the right and hit the "enter" button, -> choose the stage/route you want to look into.)