Hello Tobias, first of all, we would like to thank you for taking the time to do this short interview. Let's go!
Where are you based?

I live pretty much in the middle of Germany. Heidelberg may be the next big city, close to me that you may know.
Please tell us what work you do? And when do you usually have the free time to ride ROUVY?
In my daily professional life, I am the head of partner management in a company that is active in the e-commerce sector. Unfortunately, due to work and family, I usually don't find time to cycle until 9 p.m., much too late for riding outside. That's why you can find me on ROUVY more often at this time.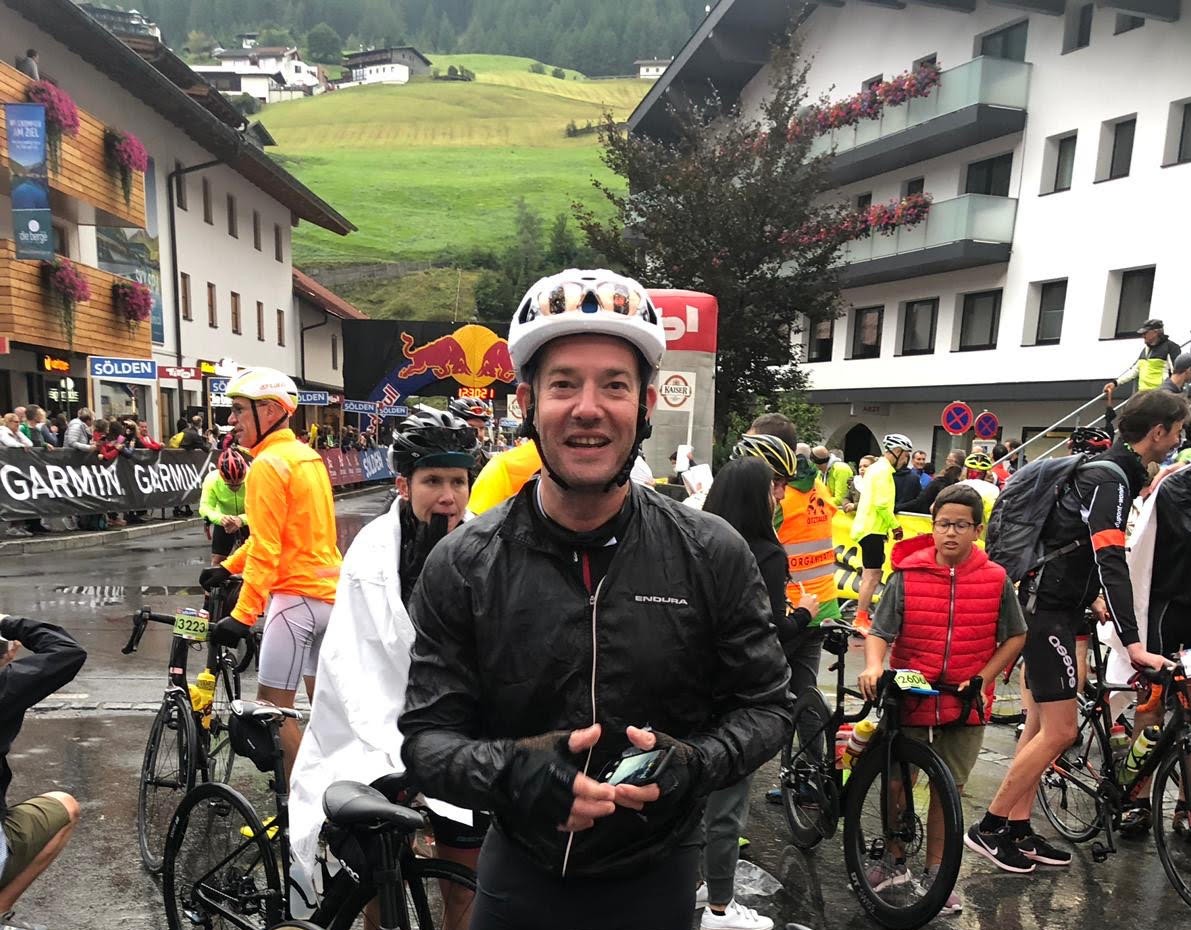 How was your training during the cold months when you did not have ROUVY?
"Boring" would be the best way to describe it! You just used it to unwind. Now while training, you can choose from plenty of routes, enjoy the great videos and even better, prepare yourself for different events like the Ötztaler.
What other hobbies or sports do you like to do in your free time?
I am a child athletics trainer for children aged 6-12, which also takes a lot of time. I would describe hiking and camping as my hobbies!
Do you ride on ROUVY with any of your close ones like family, friends or co-workers?
I do with my co-workers and above all with our ZRG community. We coordinate regularly and meet online on ROUVY. We use Discord for language exchange. I always find it fascinating how quickly time flies when we ride together.
When did you find your passion for cycling?
Definitely too late! I started riding bikes only at the end of 2018.
Which place would you go cycling to right now, if you had no limitation?
Spontaneously the Austrian or Swiss Alps.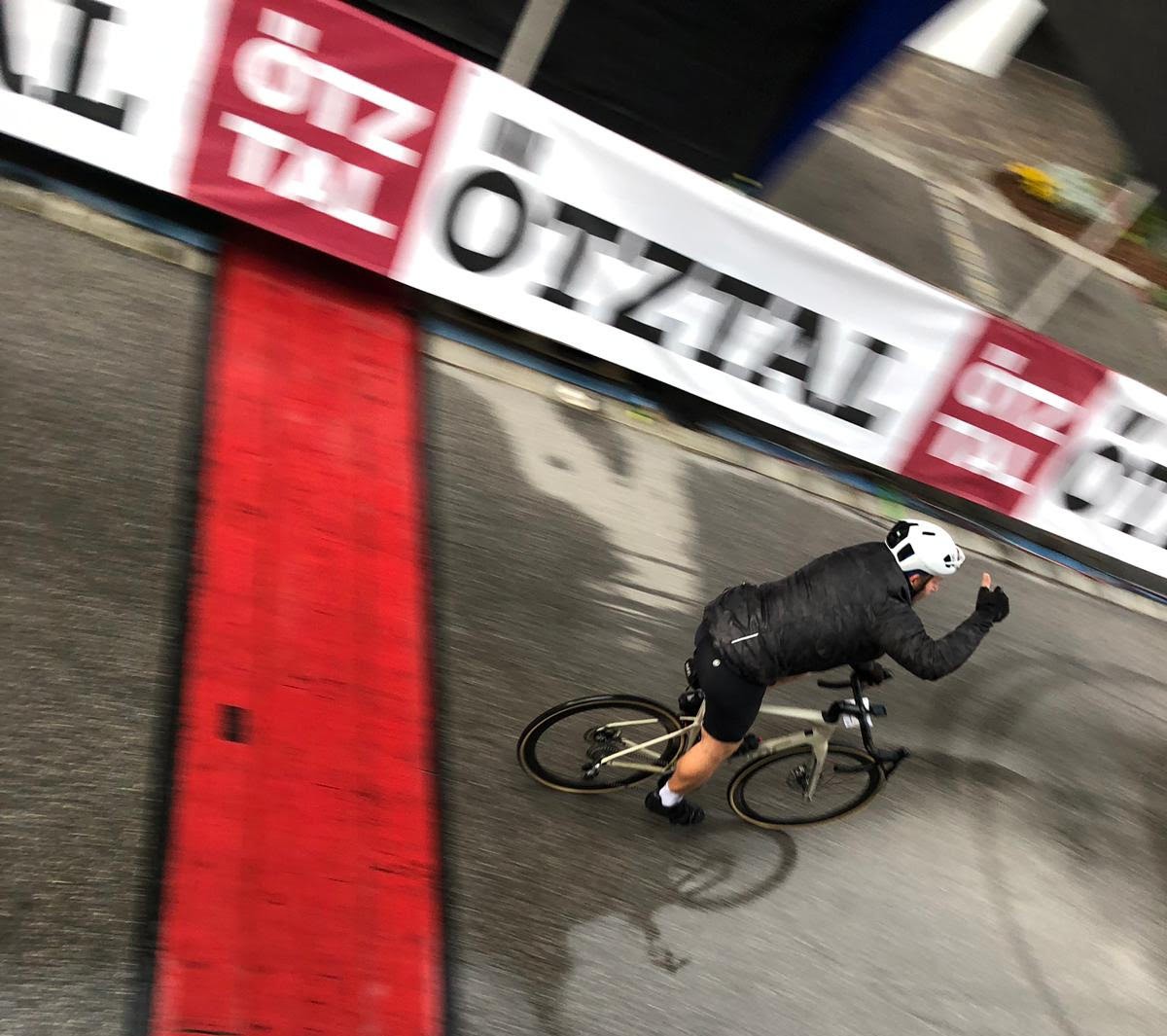 How did ROUVY make your 2020 better?
The increasing number of great events and the great challenges provided by ROUVY motivate me. ROUVY offers me the opportunity to do a lap whenever I have the time, regardless of COVID 19 conditions or, quite simply, the weather. I can use routes from different countries. That made the training a lot easier!
When did you start the ZRG community? Are you actively managing it or is it self-sustaining?
We started it in 2015 and today, with almost 12,000 members, we are the largest German speaking e-cycling community. Whether you are a competitive athlete, an ambitious amateur cyclist, a relaxed recreational cyclist or an absolute novice - with us you will find riders of all levels and always an open ear.
We maintain a friendly, relaxed and helpful relationship with one another, which is typical of the cycling world and just as typical of e-sports. We all share a passion, for cycling in general and for togetherness :)
The number of members is increasing rapidly. All in all we are around 25 people that manage our community and organize different Group rides per week!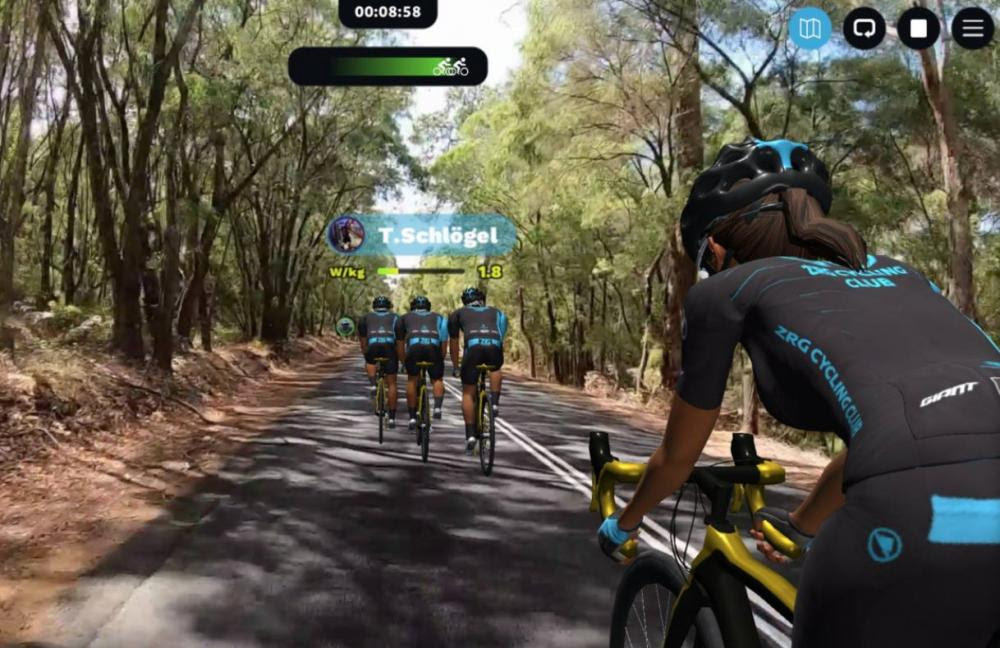 Do you have regular outdoor meetups/group rides together?
We are a very active group, both offline and online. In the past we had a meetup with all our leaders. This year, we have also planned 2-3 meetings. However, we have to wait and see how COVID-19 will affect this.
Thank you for your time, Tobias and good luck!