How does it happen that one comes to creating cycling jerseys? What was your path to the cycling-clothes industry?
In the mid-2000s, after finishing art college in Dublin I was racing bikes and triathlon at age-group level. The club I raced for at the time wanted to redesign their kit, so I offered to do it – it was that decision that led me into the profession. I started making contact with suppliers and distributors and began freelancing design work. I remember at the time it was a blessing, I had to move back home to the west coast of Ireland to look after my father during his illness, it enabled me to earn an income, continue to race and take care of home life. After a few years of freelancing, I was approached by Santini to come on board, which meant moving to Italy, and at that point in my life a change of scene was needed, so I packed a bag, bike and moved to Bergamo.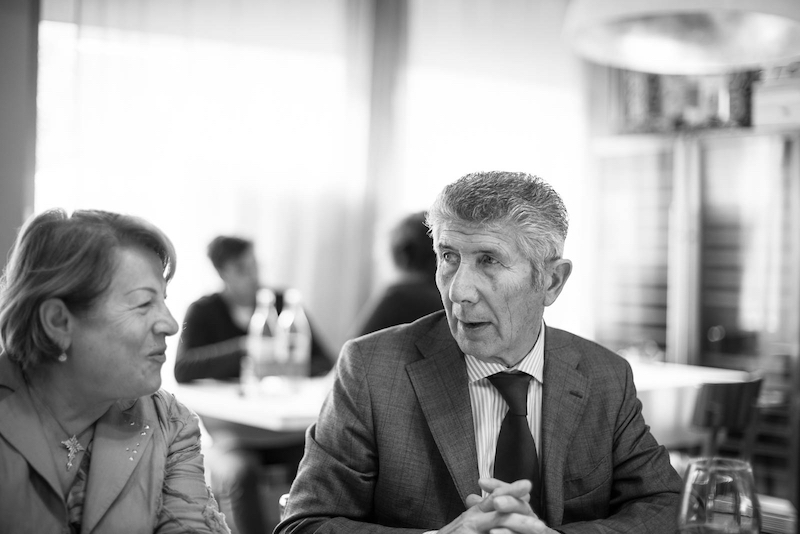 When have you started creating a look of Santini clothes?
I arrived in Bergamo in 2012; and my job from day one has been to try and guide the brand's look through the design and development of our apparel. It's been crucial to continuously evolve product and image but never losing sight that road racing is in our DNA, and our manufacturing base proudly remains here in Bergamo, as it has done for the last 55 years. Santini has gone through a big progression over the last decade, in many different ways, but for me, that progression has always been grounded by never forgetting our heritage and shouldering the responsibility to uphold it and carry it forward.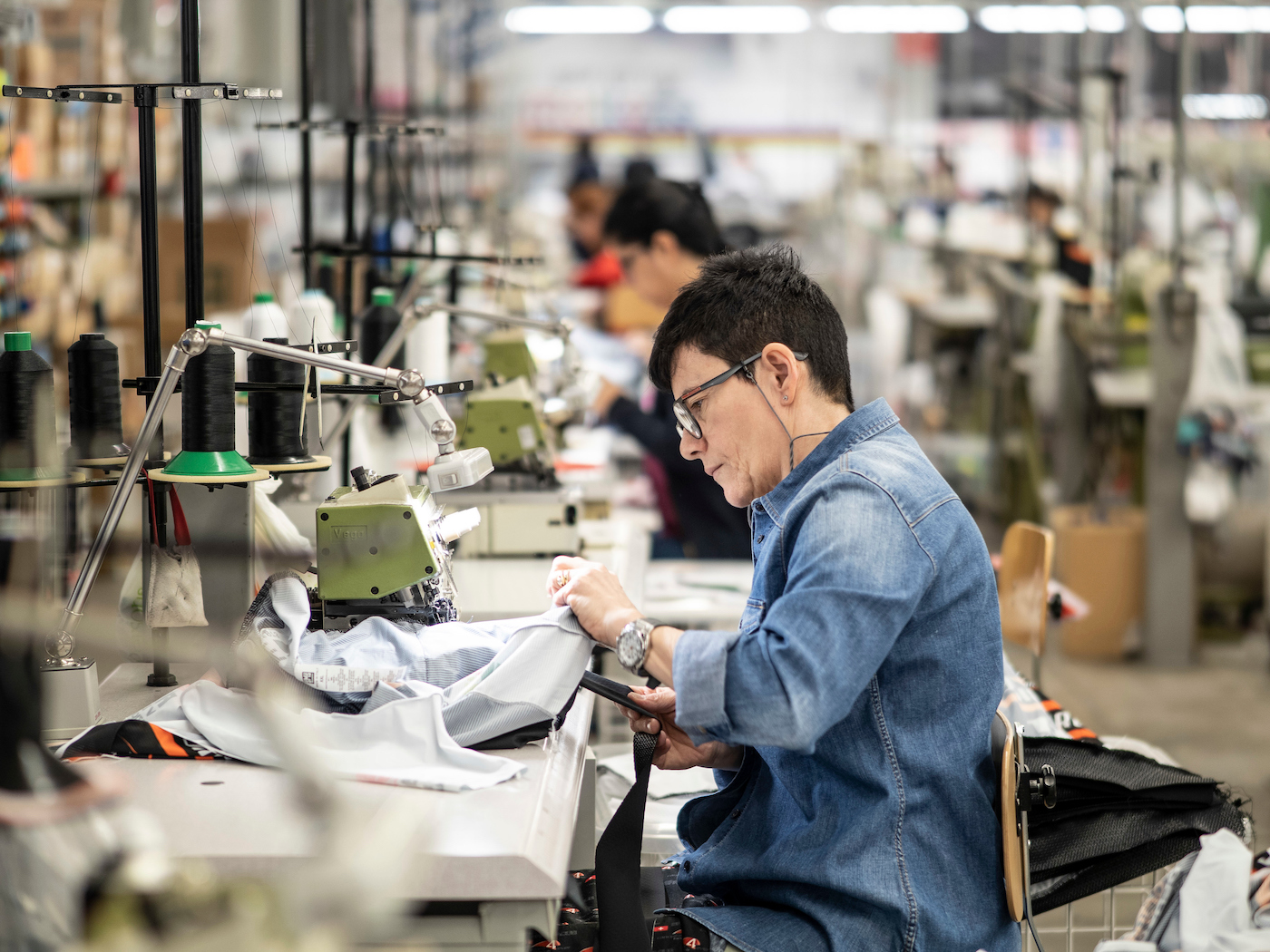 Over the years the jerseys still evolve, what are the trends in cycling clothing right now?
Performance bike apparel has to function, fundamentally enabling the rider to train and race as efficiently as possible time and time again. The progress that has been made into fabric technology over the last number of years has been staggering; as an example, the materials used in our line of indoor training apparel have been specifically engineered to promote cooling and heat transfer, solutions that a decade ago simply didn't exist. The other crucial change we are witnessing at the moment is the whole-sale analysis of the ecological impact the sports apparel industry has on the environment. A responsibility that we are taking very seriously, by changing to variants of fabrics and components created using recycled materials or choosing biodegradable alternatives, likewise, all our packaging will soon be made from fully biodegradable material too.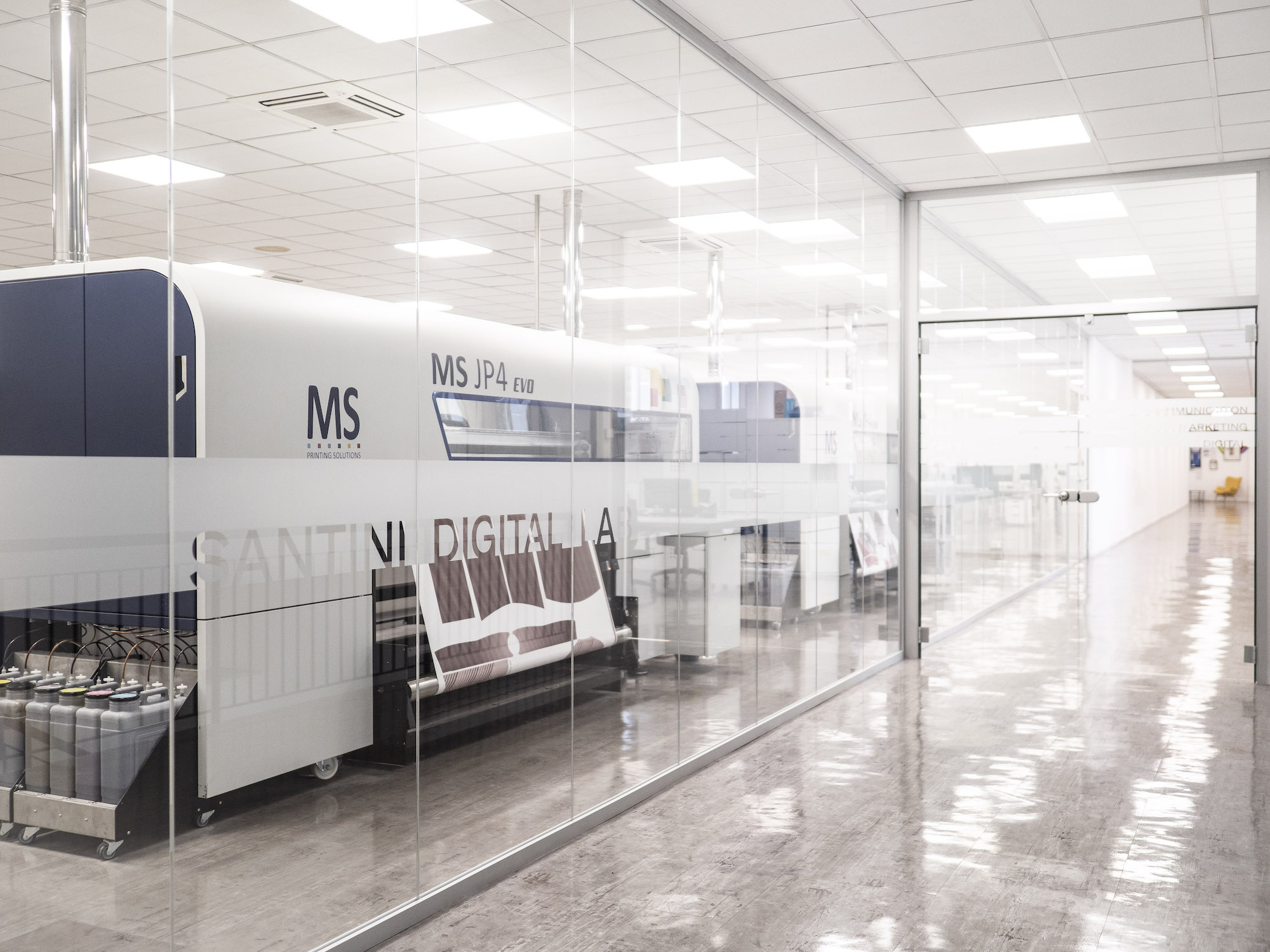 Santini is an Italian brand, do you work with that, when are you creating new jerseys? If yes, what are the "Italian elements"?
Santini is obviously an Italian brand, and genuinely so, but the company has always had a global outlook. Certainly, it's critical to establish our heritage and the culture in which the company exists, something I feel is massively important, but not out of a sense of kitsch romanticism – first and foremost we are proud to declare that the brand is Made in Italy because made in Italy means excellence and innovation.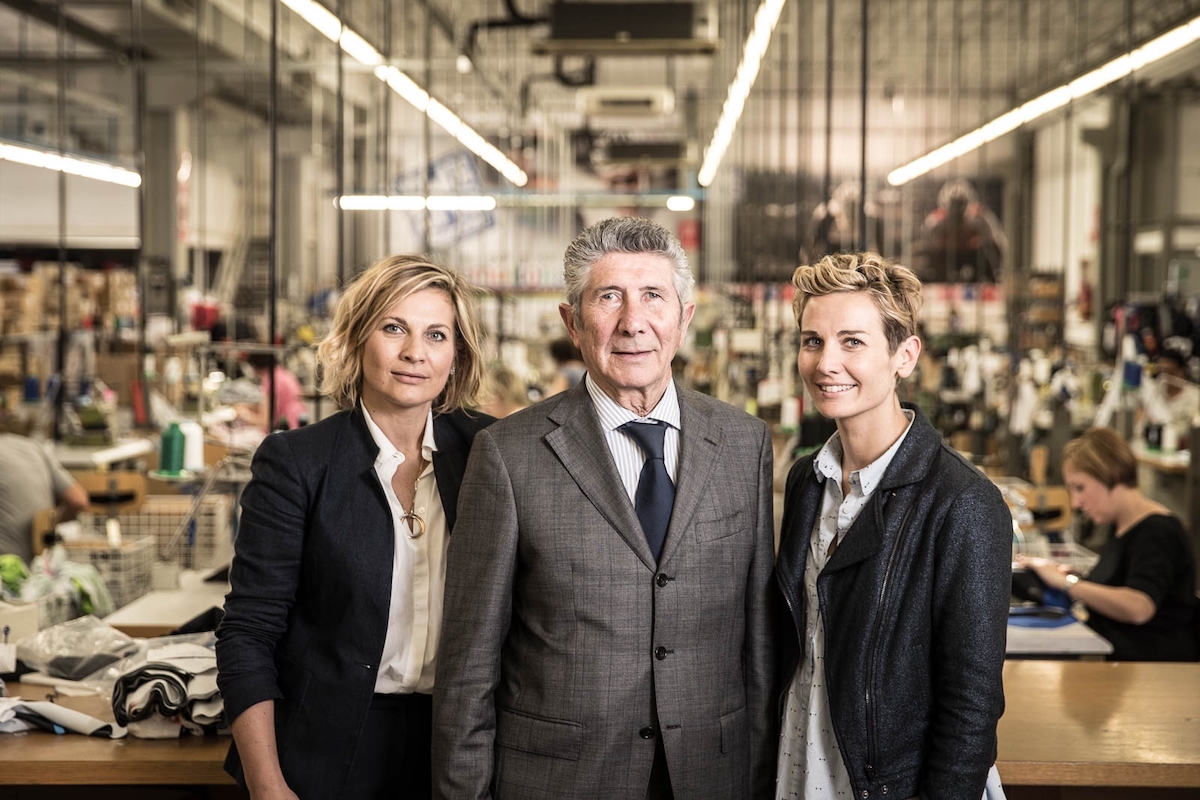 Santini is a great company that dresses the best riders in the world and also thousands of ordinary cyclists around the world, what does that mean to you?
It's hugely important to me, it's always incredible to think that an order for a small club is produced on exactly the same production line that manufactures the apparel for our World Tour teams.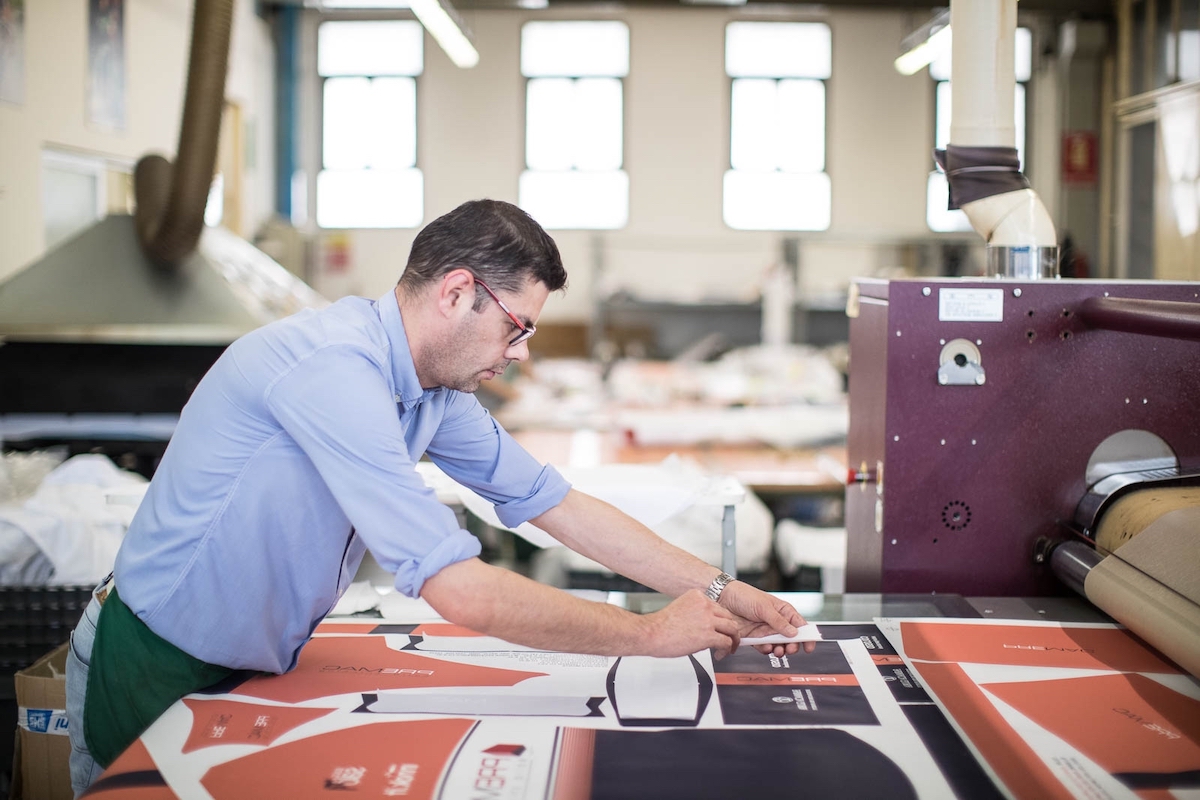 How would you characterize Santini jersey compared to the other brands?
We have a set of core principles that drive the creation of our garments and form the company's ethos, but comparing that to those of other brands isn't something I would like to do, not least because they're many other superb and innovative labels out there that produce great apparel just as we do. From my point of view the more people riding bikes is what the overall goal is for everyone; if buying into a brand for whatever reason makes you happy and means you ride a bike more then that's all good with me.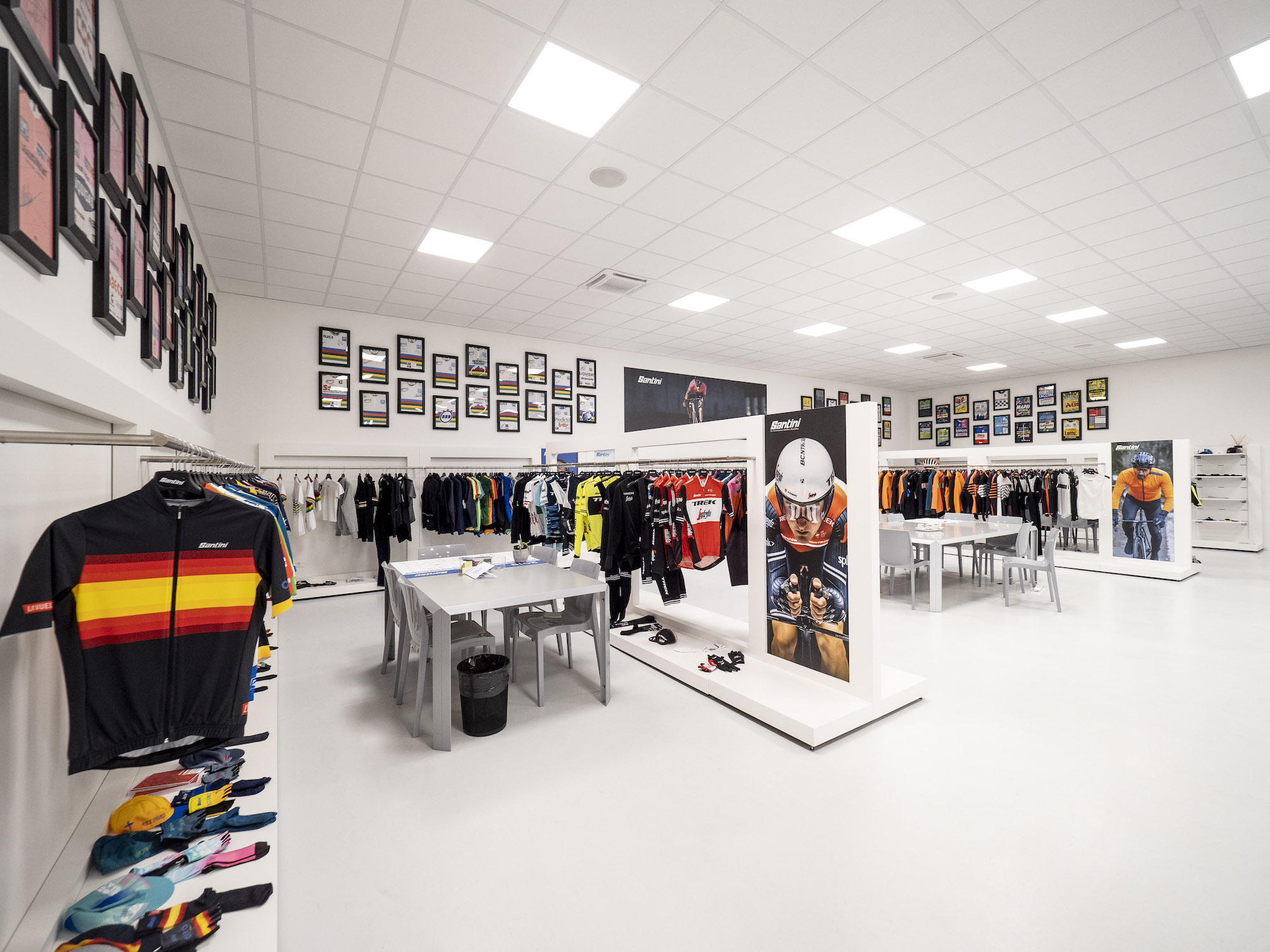 Santini jerseys are very well known in the cycling world, we could say it is an Armani in the cycling world. Do you see any intersection between the sport-clothing and "regular" clothing industries?
I'm not sure I would describe us as the Armani of the cycling world, but bike apparel and fashion share many obvious common bonds – the creation of life-style or urban garments that utilize advanced performance fabrics and construction methods aligned with cycling is something that we are actively developing now, with many new products on the horizon, many products that I can't wait see come to life.