Traveling and exploring new places is a great experience, though it's not always possible to travel the world, especially in these times! Even with these challenges, IRONMAN together with ROUVY, takes you across Europe, The Americas, Asia, Africa and Oceania. We welcome athletes of all levels to experience the iconic locations which play host to IRONMAN's most popular and prestigious events.

Whether competing in an IRONMAN VR event or just cruising on a recovery ride, you now have the unique opportunity to virtually travel to five stunning race locations around the globe, and enjoy elements of some of the most coveted locations the sport has to offer. ROUVY's augmented technology makes your presence real, allowing for the custom group rides or races on any chosen course.
Austria / IRONMAN VR29
Location: Kärnten Klagenfurt, Carinthia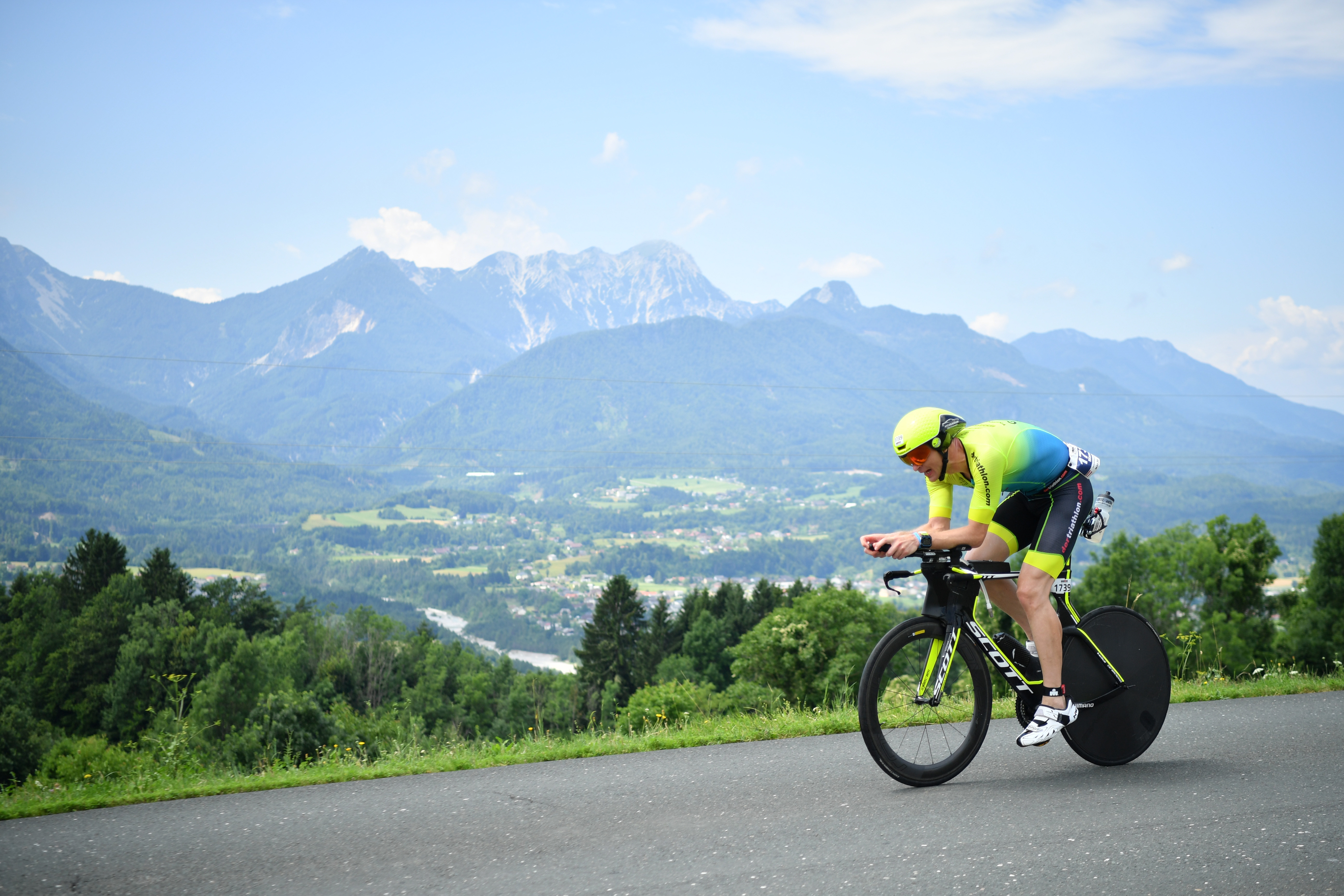 With pristine waters and jagged mountains, this picture-perfect Austrian town has welcomed athletes for over two decades. Nestled in the heart of the Alps, this centerpiece of IRONMAN racing in Europe will celebrate its 22nd edition in 2021. Athletes from all corners of the world flock to Austrian's southernmost State of Carinthia to compete in the waters of the Wörthersee Lake and on this fast yet challenging bike course.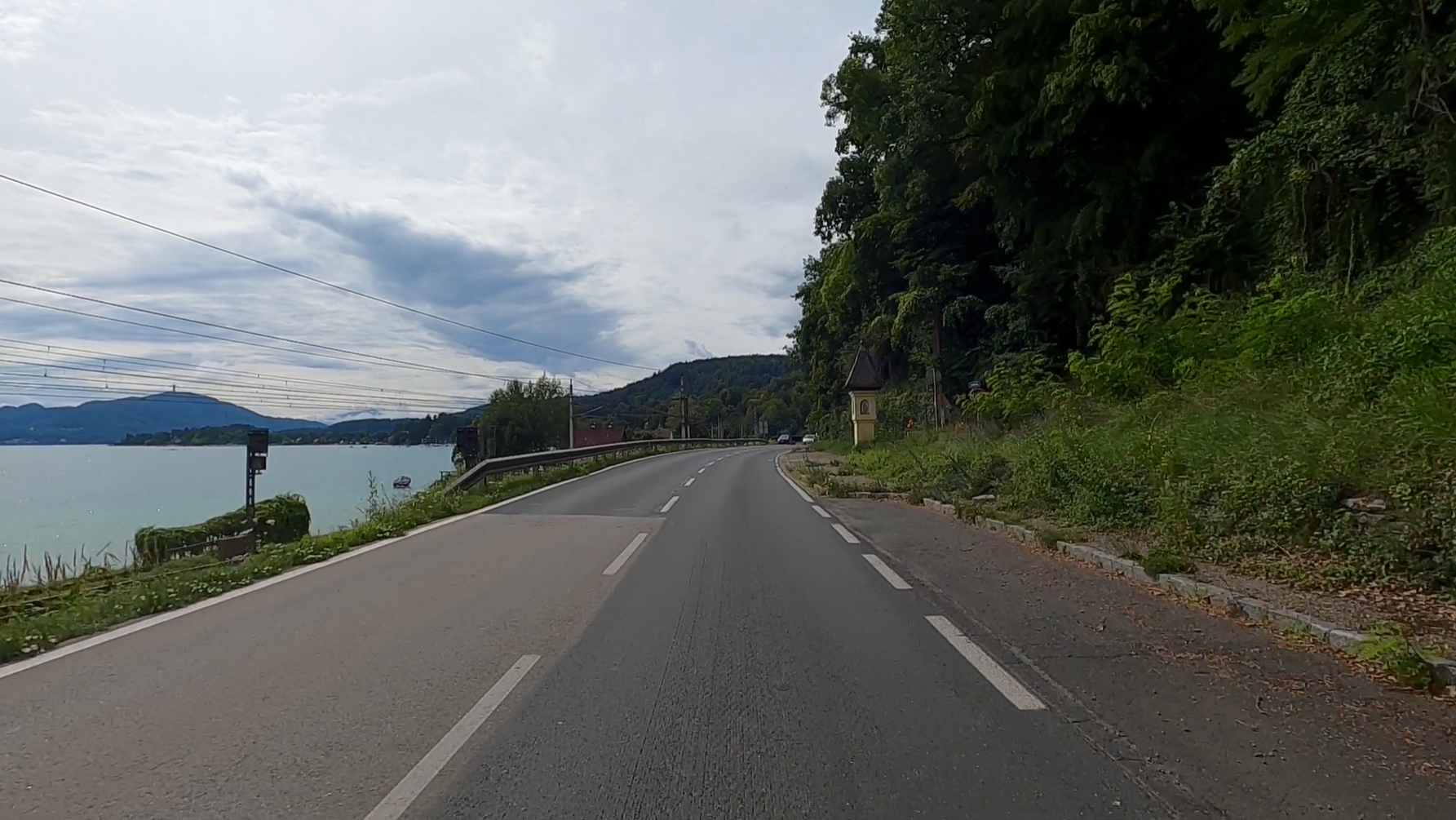 Distance 20.37 km
AVG grade 1 %
Ascent 122 m
Max grade 7 %

https://my.rouvy.com/virtual-routes/detail/57611
(70.3 version here https://my.rouvy.com/virtual-routes/detail/54916)
United States of America / IRONMAN VR30
Location: Chattanooga, Tennessee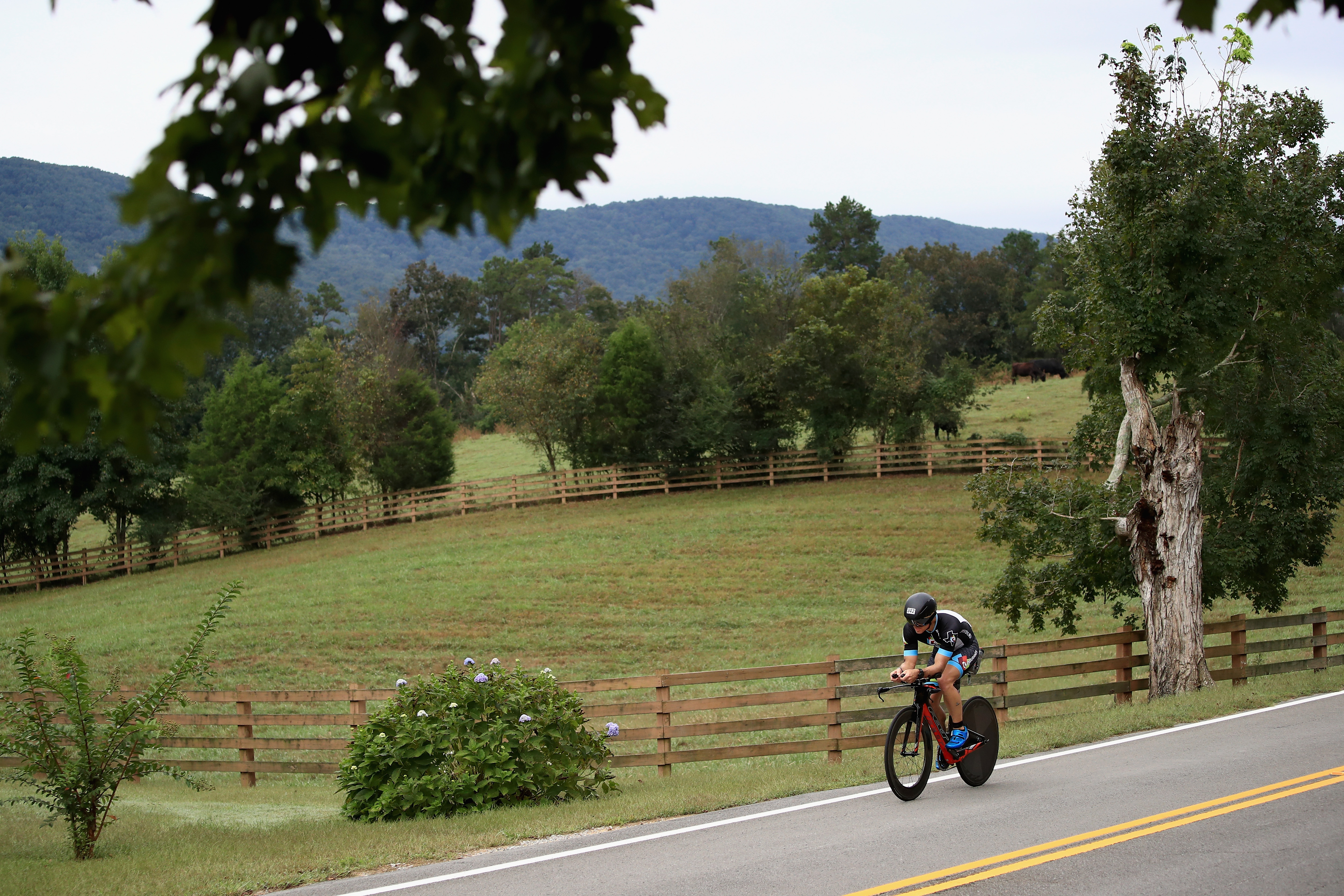 A favorite on the North American circuit, this event features rolling hills and a course that tested the world's best athletes at the 2017 IRONMAN 70.3 World Championship.
Distance 80.26 km
AVG grade 1 %
Ascent 799 m
Max grade 11 %

https://my.rouvy.com/virtual-routes/detail/57873
Malaysia / IRONMAN VR31
Location: Langkawi, Kedah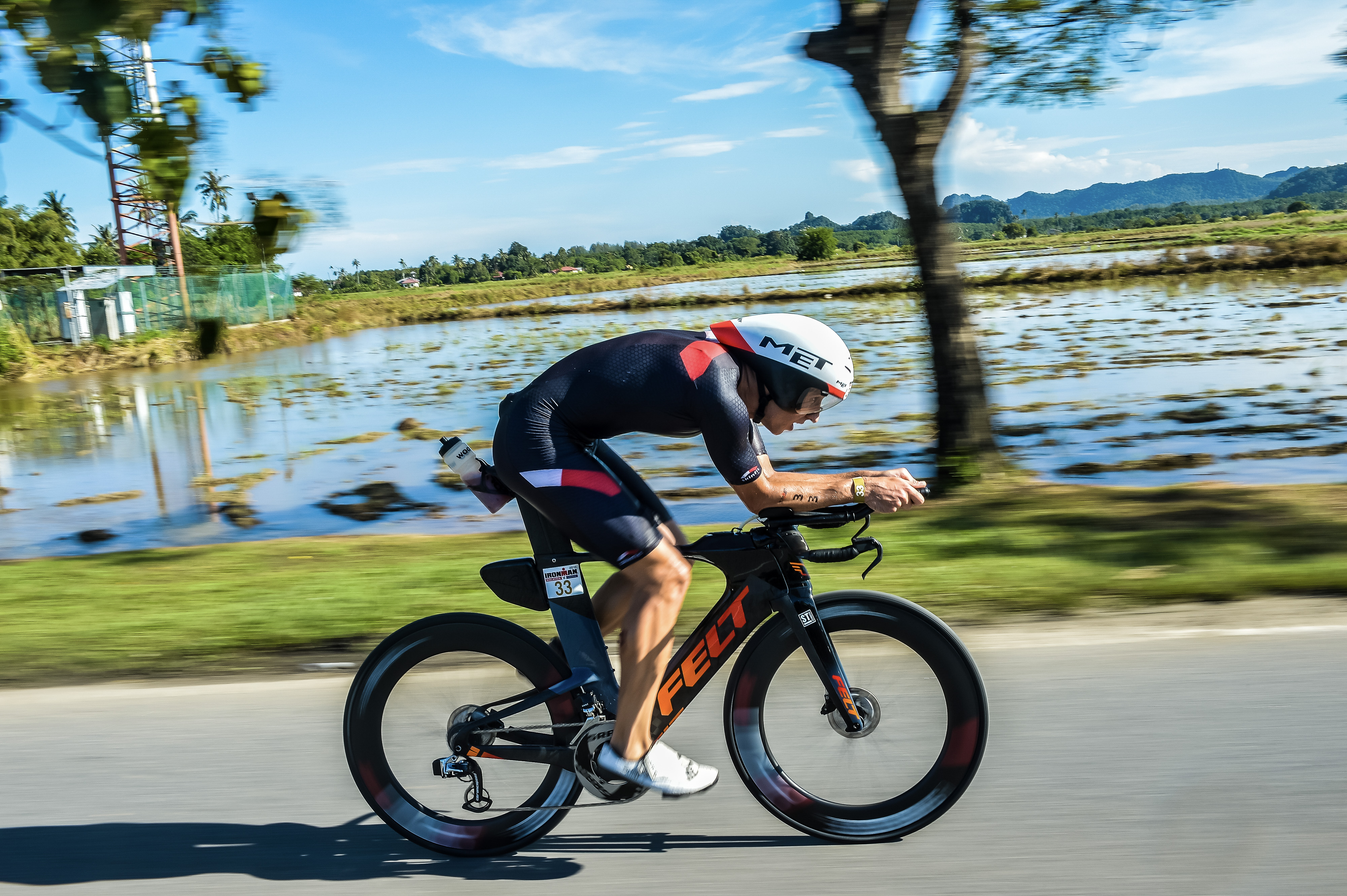 A Tropical Island Adventure! This course will take athletes on a truly Malaysian cultural journey through tropical, hilly and demanding terrain passing traditional kampungs (villages), mangrove clusters and rainforest vistas on their journey to the finish line.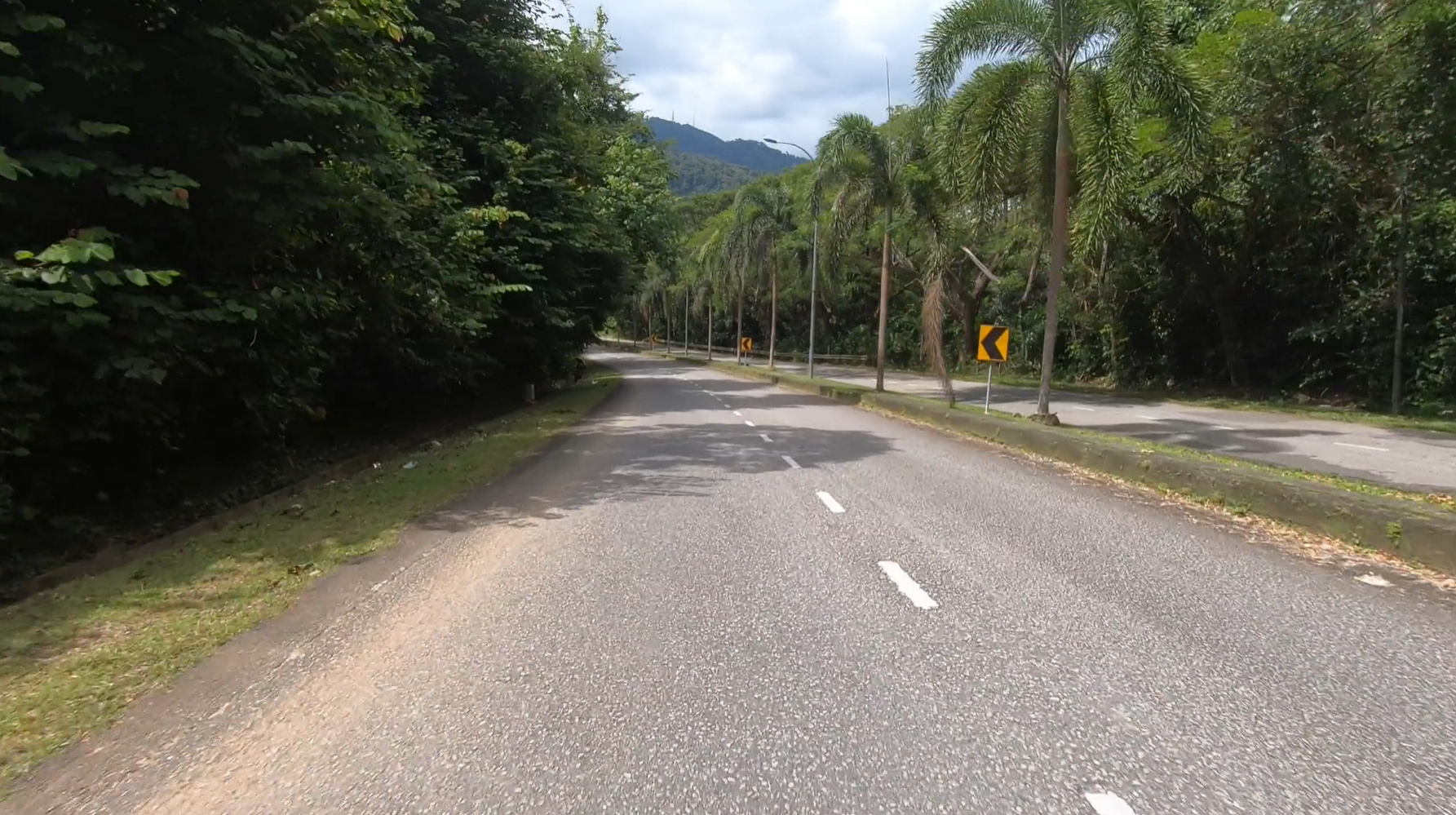 Distance 40.3 km
AVG grade 1 %
Ascent 374 m
Max grade 14 %

https://my.rouvy.com/virtual-routes/detail/59276
South Africa / IRONMAN VR32
Location: Port Elizabeth, Eastern Cape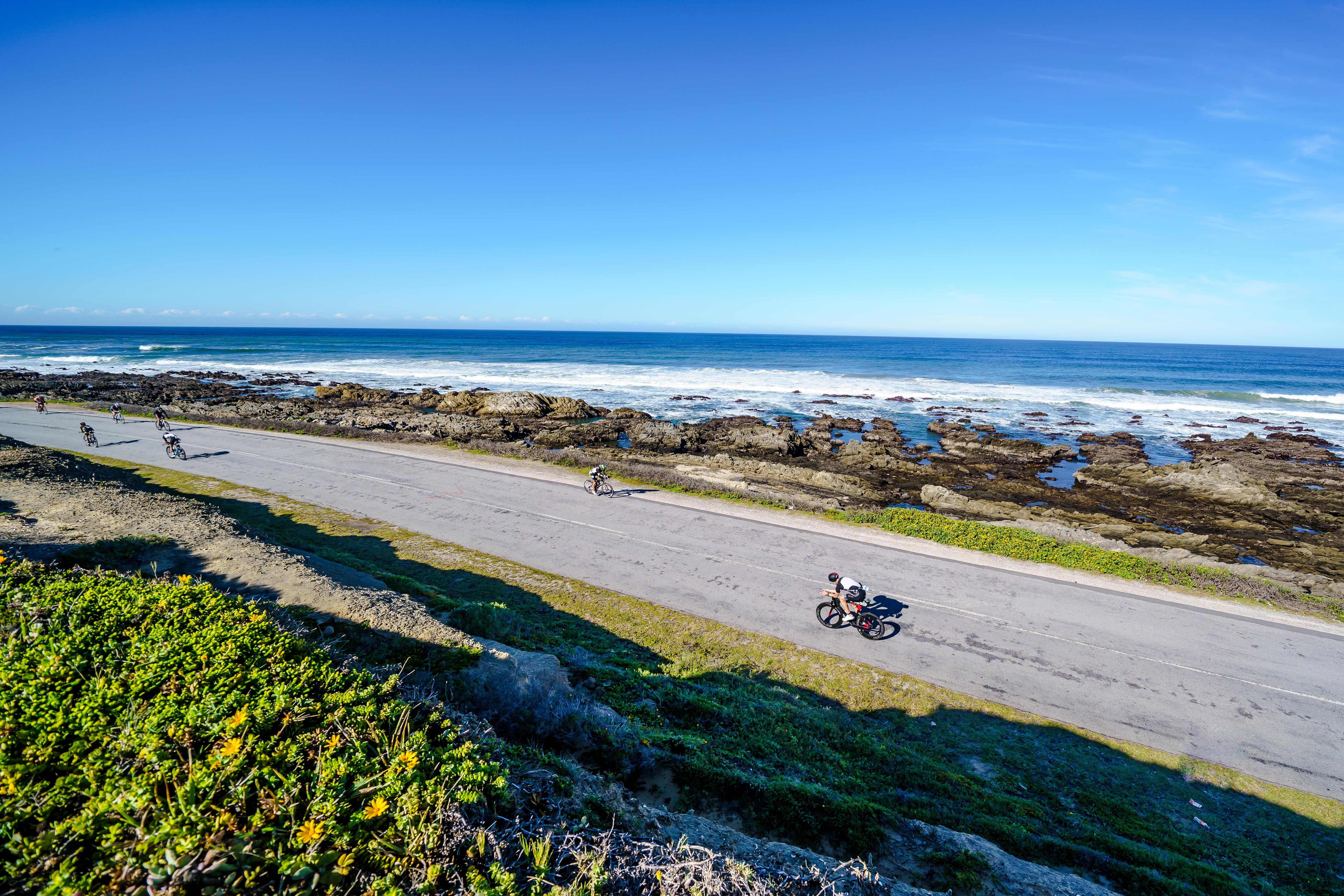 Sweeping ocean views, a rolling bike course, and a party-lined marathon brings athletes back year after year.
Distance 20 km
AVG grade 1 %
Ascent 171 m
Max grade 8 %

https://my.rouvy.com/virtual-routes/detail/58522
New Zealand / IRONMAN VR33 / IRONMAN VR TriClub Championship
Location: Taupō, Waikato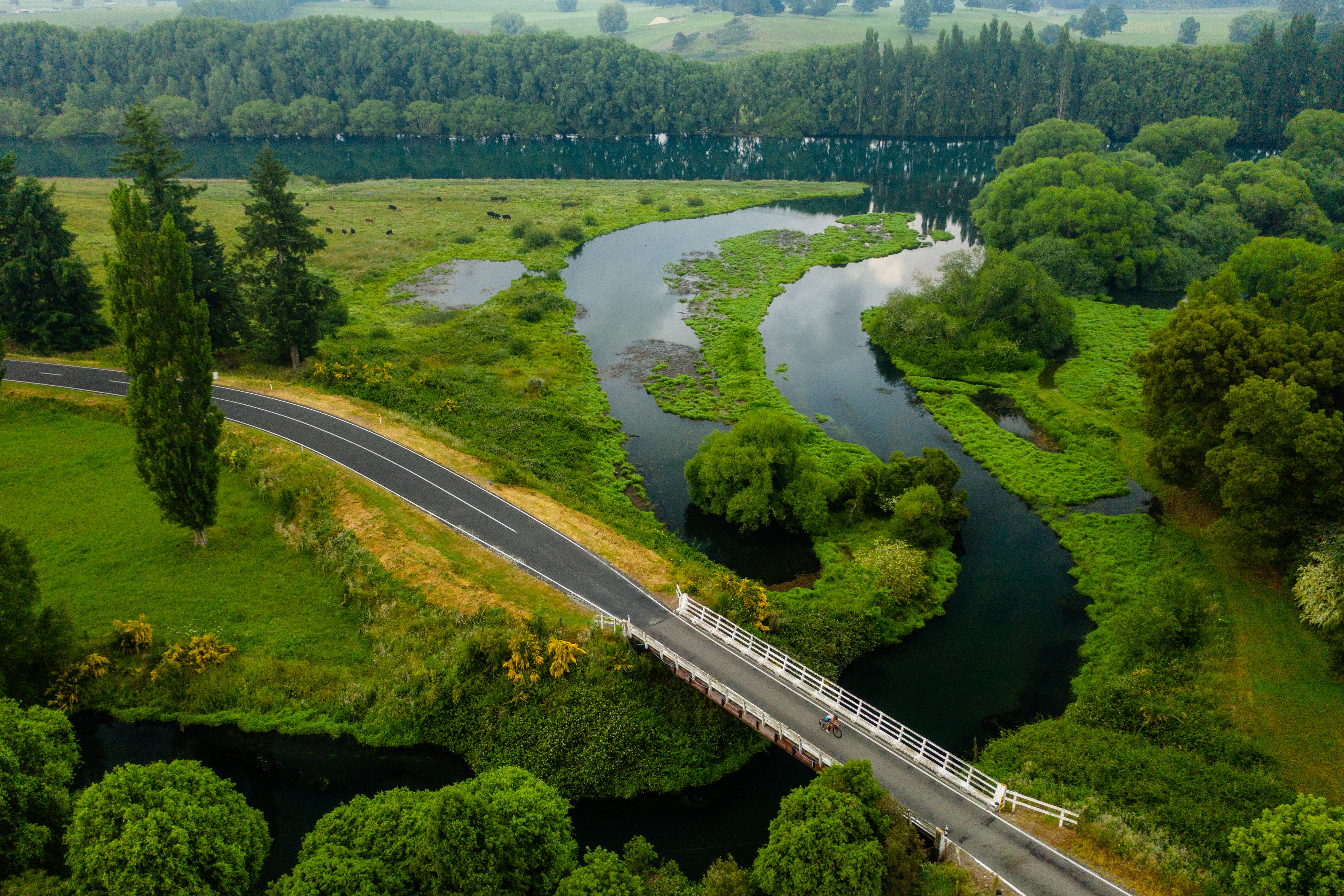 Taupō is Nature's Ultimate Playground, with endless options for outdoor adventure. The people of New Zealand make this longstanding race a favourite with athletes year after year. You will be welcomed with open arms and will leave enriched with the locals' pure Kiwi spirit.
Distance 89.56 km
AVG grade 1 %
Ascent 504 m
Max grade 10 %

https://my.rouvy.com/virtual-routes/detail/54548
EVENT FORMAT
Each race week challenges athletes to complete three optional workouts inspired by real-world IRONMAN or IRONMAN 70.3 events and IRONMAN VR races.
TriClub Championship:
The IRONMAN VR World Tour concludes with IRONMAN VR33 Taupō and the IRONMAN VR Global TriClub Championship when athletes will virtually race for 70.3 miles in either 7 days or 8.5 hours.

The Top-3 TriClubs with the most accumulated IRONMAN VC points over the course of that week will win Custom On-Site Club Race Experience packages at a 2021 IRONMAN event.

Find more official IRONMAN augmented reality courses on ROUVY here. Join IRONMAN for the official VR events here.
Enjoy your rides and races!