We've already prepared a plan for you. This weekend will be marked by races again. The racing weekend starts on Friday!
IRONMAN VR16
The first race will be a favorite and the biggest triathlon event on ROUVY - the IRONMAN VR 16 race!

This time you can race with PROs on 70.3 km. around Lake Placid, which is located in the beautiful Adirondack Mountains. This is a gorgeous and family-friendly event which every athlete should put on their bucket list. Having hosted two Olympic Games (1932 and 1980), this charming town knows how to deliver a world-class athletic event. Again, the run-ride-run concept with 5 km. run, 90 km. ride and 21 km. run happens all in one day. Race with the PRO triathletes - the race starts at 8.00 am MST / 4.00 pm CEST / 2.00 pm UTC on Friday.
On Saturday, you can enjoy the free training day. Just relax and gain energy for Sunday's racing, where you can choose from two other races according to your age and suitable time.
On Sunday, the races start early in the morning.
ARIMA HOT SPRINGS
In the first Sunday's race, you can explore the beauties of Japan! The Arima - Mt. Rokko race starts at 5:30 am UTC.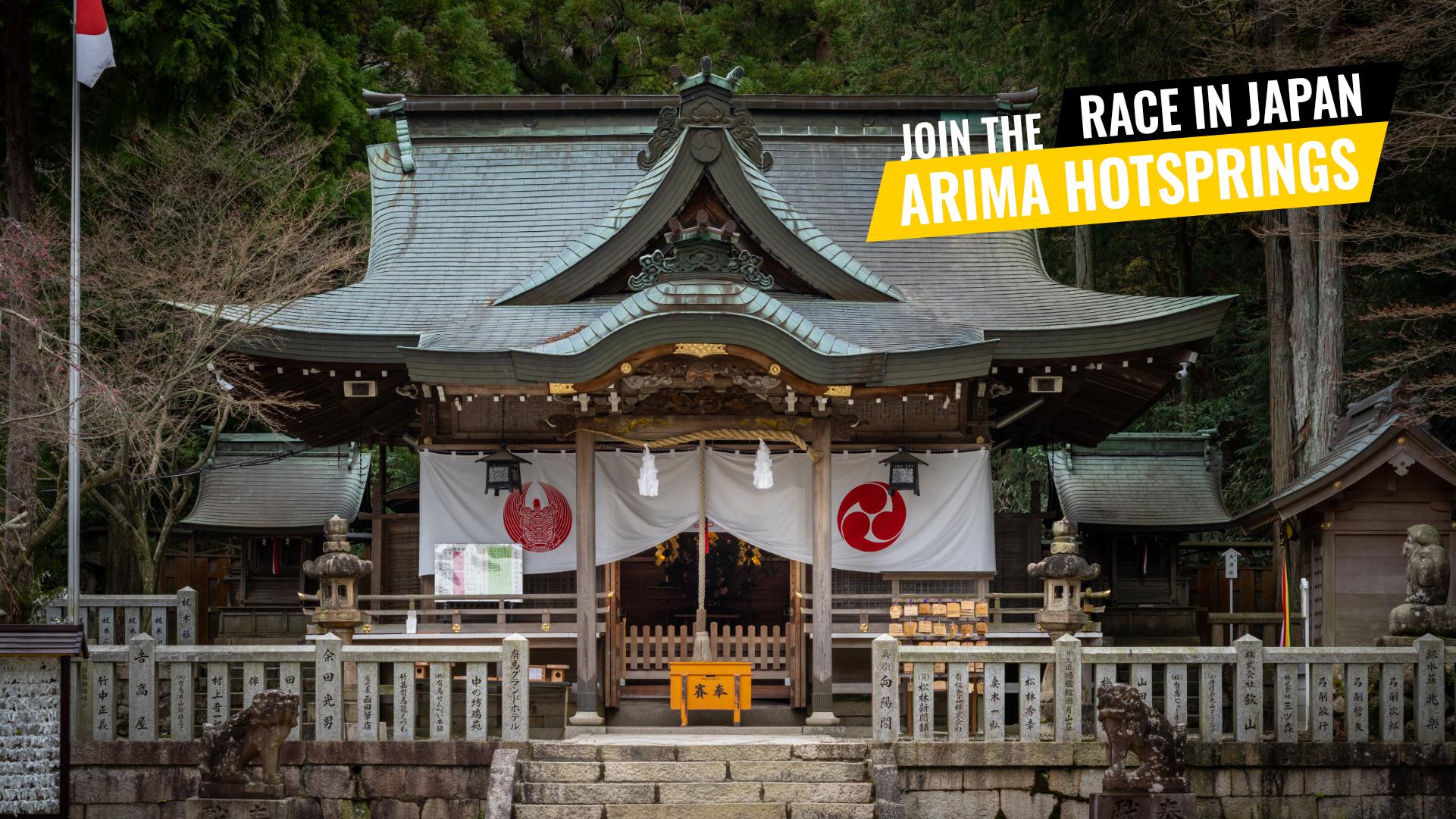 Join global cyclists, and ride with the stars of Japanese cycling on the streets of Kobe in a fun race from the Arima Springs to the heights of Mt. Rokko!
Grand Prix Bad Homburg
With the following Sunday's races, we are back in Europe - in Germany!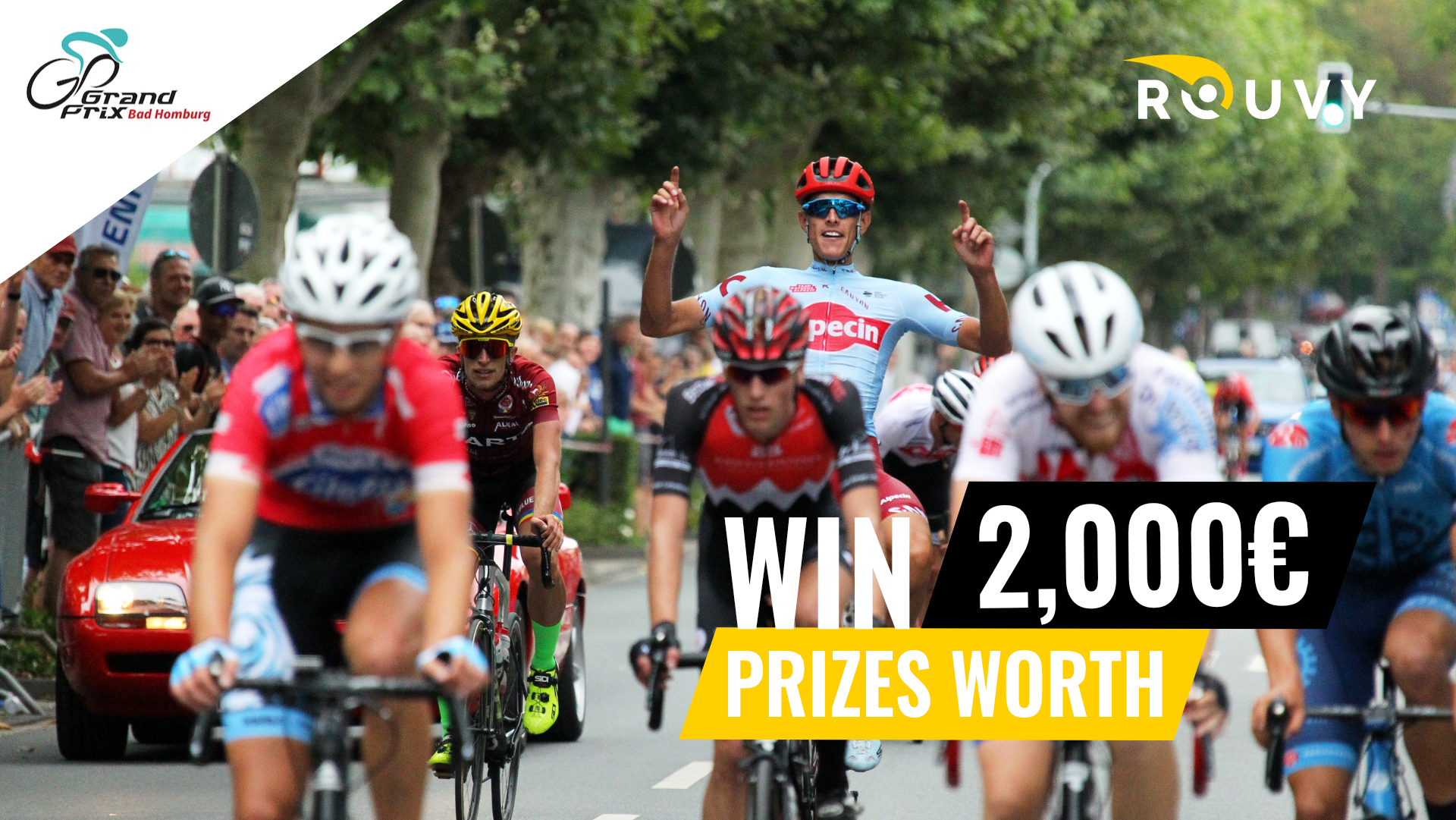 These races offer you the chance to ride with the German PROs online in support of the Global Polio Eradication Initiative. And what's more? Riders in the Grand Prix Homburg race will join the public testing of ROUVY drafting, which will be activated in the race automatically. A very fast criterium on the flat route will award a lot of riders in random draws with prizes over 2000€! 20 laps in the total 40 km.-long race will make for a very unique and interesting concept of racing!
Sunday's plan includes two races on the 40 km. route. The first is Grandprix Bad Homburg Junior, which is for youths, who are 17 years old or younger. This race starts at 7:45 am UTC and allows the next generation of cyclists to show their stuff on the track.
The main Grand Prix Bad Homburg race starts at 9:00 am UTC. Riders of the main Grand Prix Homburg have a chance to compete against Nils Politt (Israel Start-Up Nation), Simon Geschke (CCC) and Georg Zimmermann (CCC). The online races are hosted exclusively on ROUVY, and seek to inspire all cycling enthusiasts with their prize purse.
So, whether you just got in solid shape, you want to get stronger, win nice prizes or money, or you are just looking for some fun, register and we are looking forward to seeing you on the starting line!