After all, Santini jerseys would be no rookie on the second highest paved climb in Europe. Every cyclist who climbed to the top of this pass between 1993 and 2017, or any other part of the Giro d'Italia to that matter, was wearing the pink jersey made by Santini. The cycling itself has a significant impact on Santini production; the biggest names, the greatest performances and fights in the cycling peloton were ridden in the jerseys of this Italian family company. Probably most of the names that have set the direction of cycling were connected by Santini - Mario Cipolini, Greg LeMond, Marco Pantani, Miguel Indurain….That sounds like the cycling hall of fame.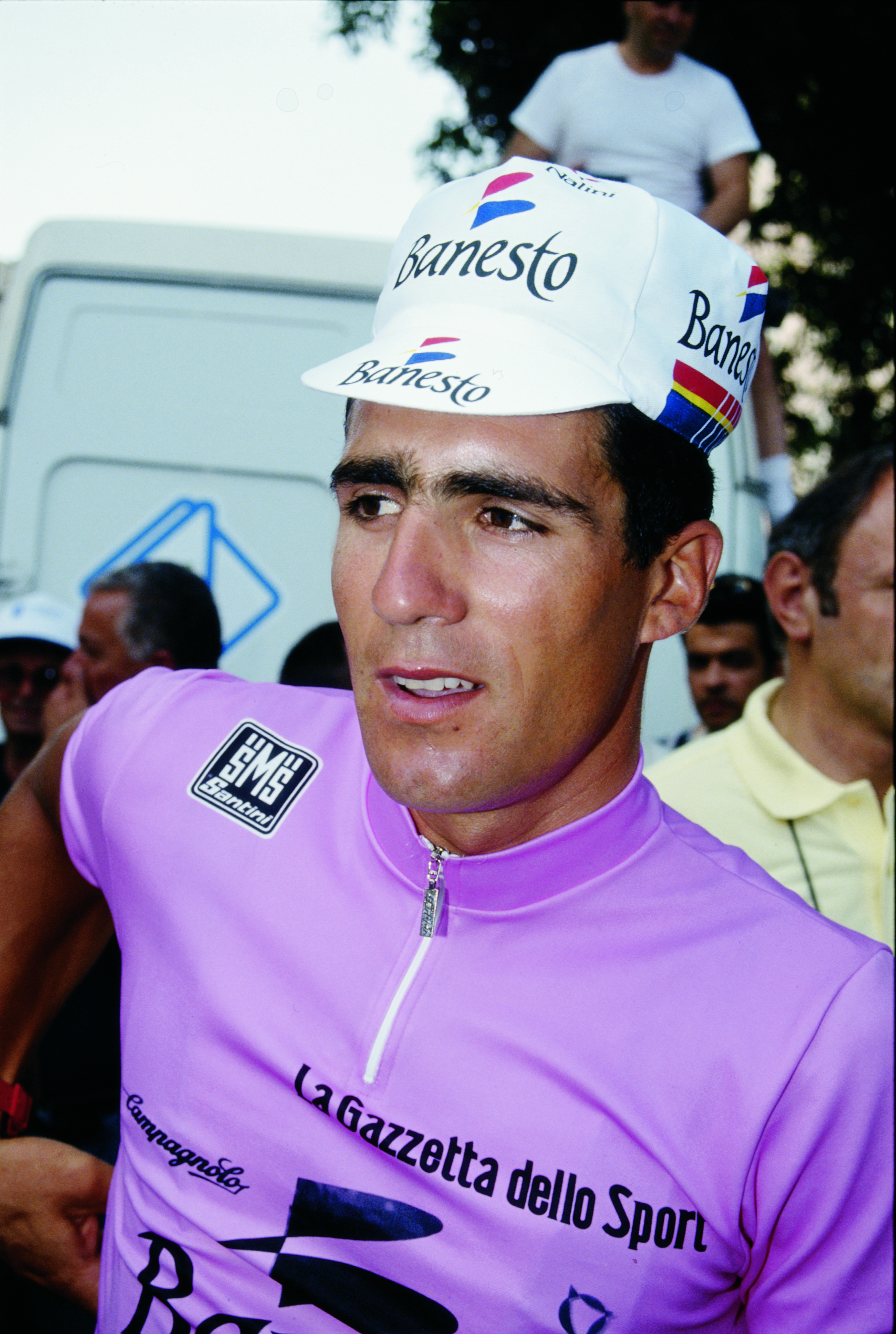 It is no surprise that Santini has helped so many professionals and amateur riders achieve their goals and feel comfortable even on the edge of their physical abilities. The history of the company dates back to 1965 and throughout its existence it has redefined the standards of high-end cycling clothing. The company was founded by Pietro Santini with the goal to make the best cycling clothing there is. The company is now in the hands of Pietro's daughters, Monica and Paola, who continue in their father's mission powered by a passion for cycling.
In order to achieve this perfection, Santini starts the process of manufacturing by researching its own materials and ending by designing the shape of the jerseys and sewing them, so that every aspect of the production is under control and of the highest quality. All of this is done in the Italian town of Lallio, combining the passion for cycling, the craftsmanship and the unique feeling for fashion that one can only find in Italy.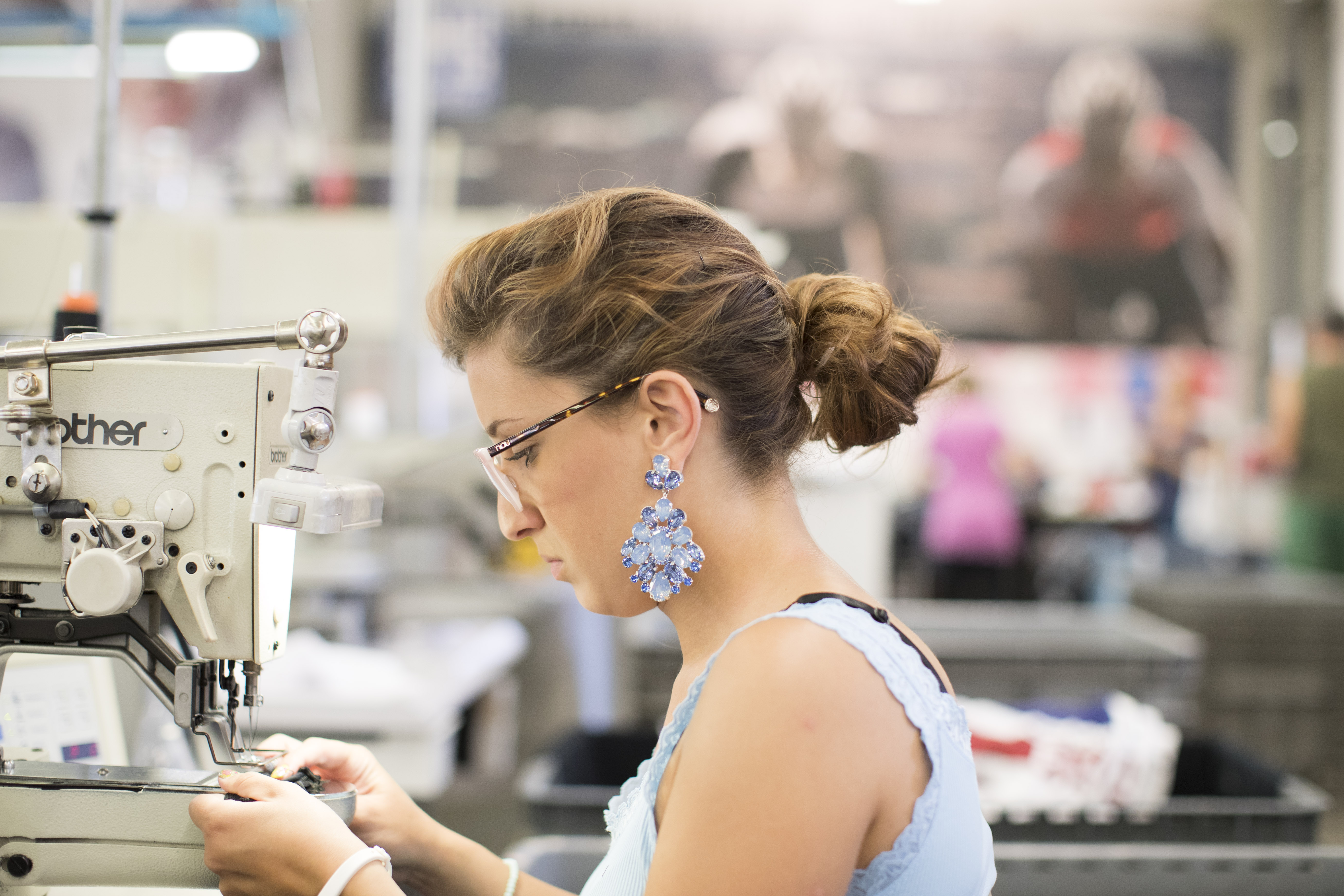 That is why the UCI chose Santini as the provider of every cyclist's dream jersey, the rainbow jersey, which is presented to the world champion in every discipline in cycling. But not only do the winners receive a Santini jersey at the end of the race, many of them also complete the race in a Santini jersey, too. We need not look far for an example - since Santini started supplying clothes to the Slovakian National Team, Peter Sagan has achieved all of his three consecutive world championship triumphs.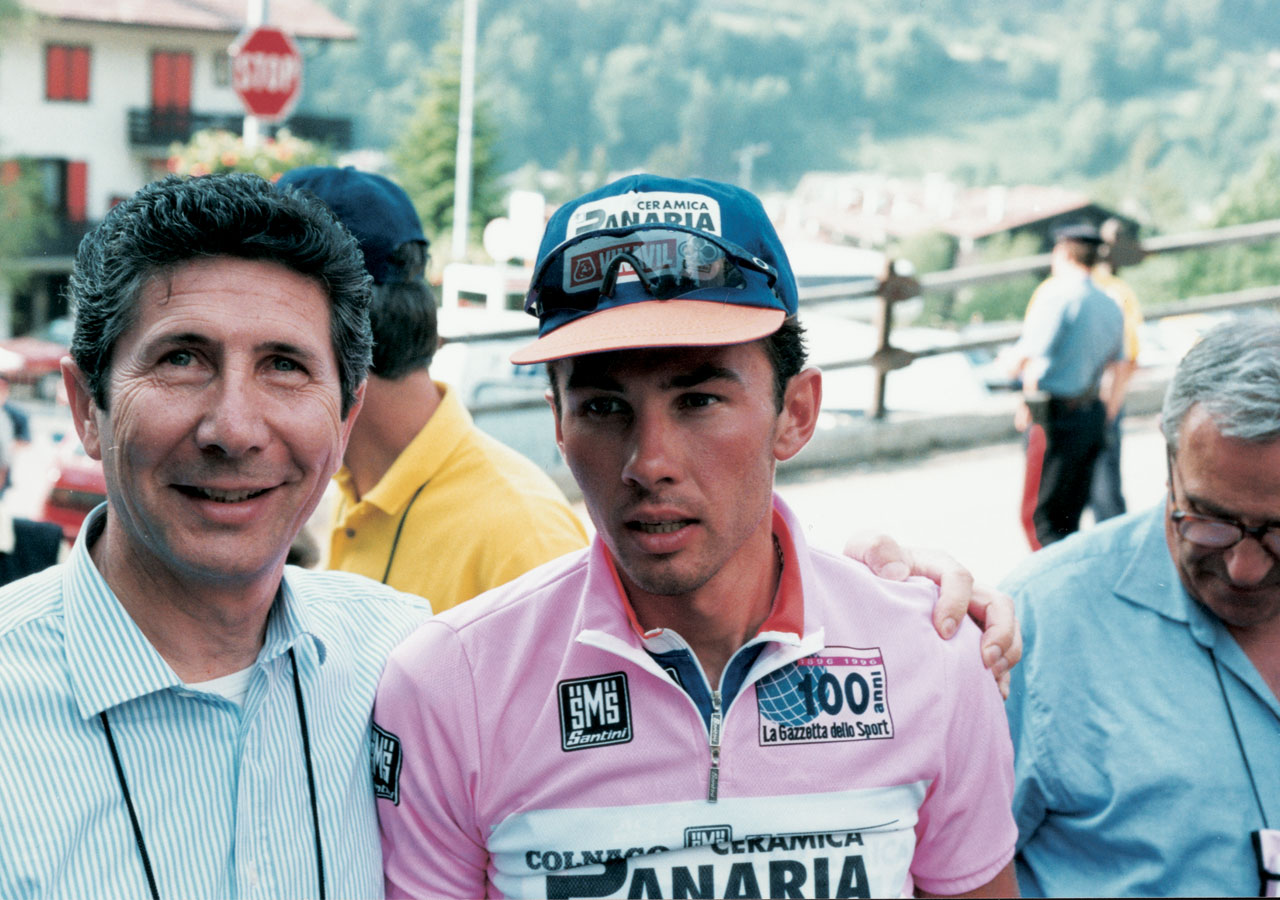 All of this became possible because of Pietro Santini's passion for making the best cycling apparel. And thanks to it's long and rich history, Santini went from manufacturing the jerseys in 1965 to becoming an essential part of the sport itself.